HOME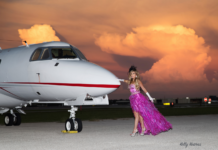 A Porsche always has high expectations- performance, style, panache and true elegance; it is rare to have a vehicle exceed previous years. Porsche has...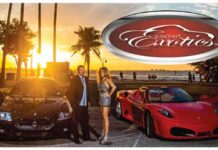 FAMILY BEAUTIFUL How long have you been dealing with exotic cars? Why did you gravitate to exotic cars? JAY RIGGS I have been dealing...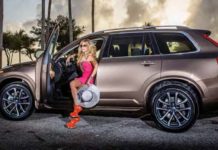 I WAS NOT READY FOR THE FABULOUS VOLVO XC90! I knew it was a new and updated SUV on the market by Volvo. I...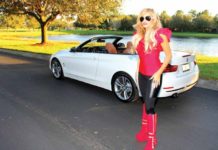 I SLID INTO THE DRIVER'S SEAT and slowly put my foot on the accelerator–it was love at first sight! The stunning saddle interior that...
ART & THEATER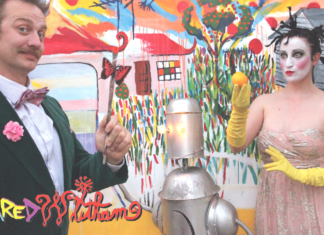 PERFECTING THE IDEAL- FB: What are you currently working on? Jw A: I'm producing an experimental live stream tv show this March. I'm super excited about, Chickster's Next. In partnership with Pitzer college. About a crazy old...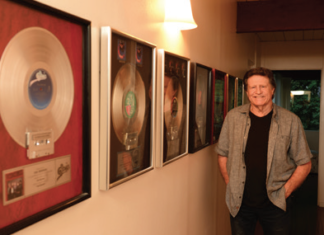 ON A RECENT AND FABULOUS TRIP to the City of Angels, we had the opportunity to spend some quality time with a music industry icon, Don Grierson. He may not be a household name,...
Spring 2017
Have you ordered our upcoming article? Contact us to receive the latest magazine from Family Beautiful!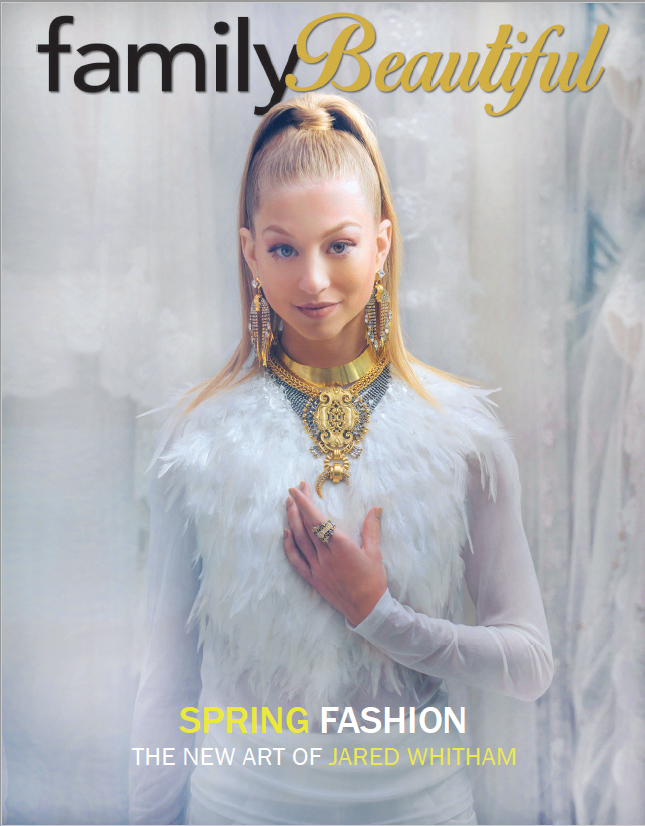 WHERE TO GO
A GOOD FRIEND -- USED TO RUN A golf community in Manatee County, and a couple career moves later, he's running a an exclusive...
ENTERTAINMENT
FAMILY BEAUTIFUL: What is on tap for the 2016 SFF? MICHAEL DUNAWAY: Last year I believe we achieved our goal of having a program...