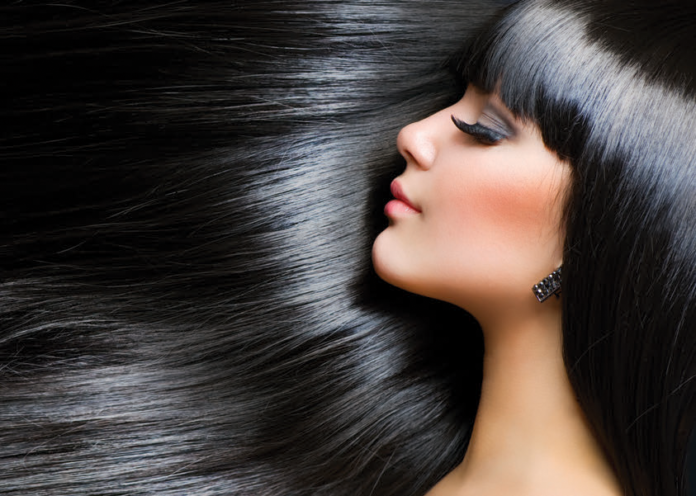 INVEST IN YOUR HAIR, IT IS YOUR CROWN
First let's talk about hair, extensions give you the option to add length, volume, curl and even color to your hair without the harm or hassle of a chemical treatment. Not only do they come in a wide variety of tones, lengths and styles, hair extensions also widely vary in price, ranging from a few hundred to several thousand dollars. You can opt for extensions that last for months at a time or just change up your look for the evening with the clip in sort.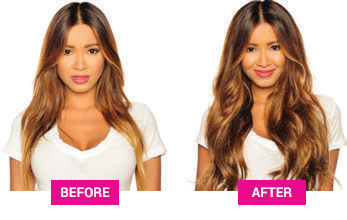 Fine, flat or damaged hair? Extensions aid in covering split ends and even balding spots. They add volume to your existing hair body, giving you that irresistible, sensual look. Bored with your current look? Extensions give you the option to change your style without much effort or commitment. And let's not forget length, are you tired of your short or mid length cut? Do you struggle with growing long, voluminous hair? This is an incredibly frustrating issue for many women. You can now have the long flowing tresses that you've always dreamed of without the frustration.
THE EYES HAVE IT
Draw attention to your eyes with eyelash and eyebrow extensions, both of which are becoming increasingly popular due to the subtle yet stunning enhancement they bring.
Many of us aren't born with naturally voluminous lashes or the perfectly arched brows that we so desire, lash and brow extensions give us the look we love. Bid adieu to the tedious hours spent primping, curling and stenciling.
Eyelash extensions come in a variety of styles, colors, lengths, thickness and curl factors.
Be sure to choose the style best suited for your unique eye shape to fully enhance your look. Choose between lashes made from human hair, mink, faux mink, silk and even ostrich, depending on your budget and preference.
Eyebrow extensions vary in textures and colors, your stylist will help you to choose the best match in color and shape suited for you before applying them. It's a quick, painless and easy procedure resulting in perfect brows. You can roll out of bed or take a swim, without the worry of mascara or liners.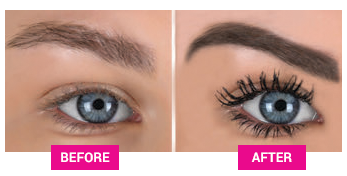 FABULOUS NAILS COMPLETE THE LOOK
For ages, manicures and nail extensions have been a beauty staple for women around the world. A beautiful manicure adds a touch of elegance and grace, complimenting and completing your overall look.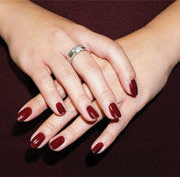 What about so many women who struggle with thin nails that grow slowly and break often? Or those who don't have the ability nor the time to grow, file and perfectly paint their own nails? Most seek out the help of a trusted nail specialist, who add extensions (or tips) to their nails, creating length, a beautiful shape, topped off with a perfectly polished look.
Nail extensions not only length the appearance of stubby fingers and hands, they also prevent breakage and even make aging hands appear years younger.
TRUE BEAUTY IS TIMELESS
It may be a new year but nothing will ever be as timelessly beautiful as healthy, voluminous hair, long,luscious lashes, perfectly arched brows and a beautiful manicure. These are the essentials in any woman's look and now they are more easily attainable than ever before. Treat yourself so that you to look and feel your best, as every woman should!
Until next time, stay beautiful Iiside and out, ladies!
Save
Save
Save