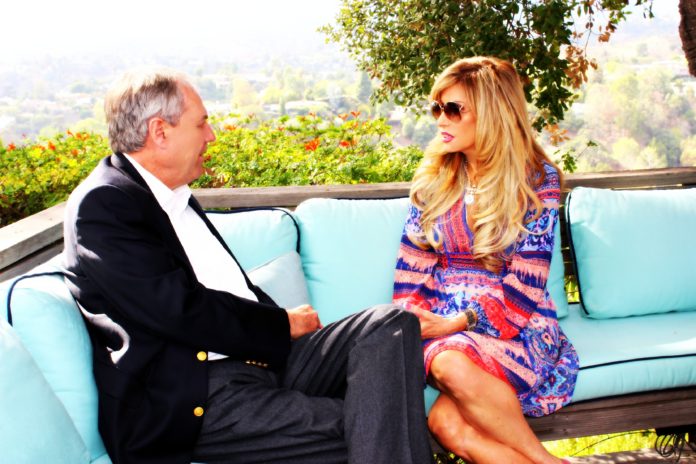 "Music Legalities Overview Panel"
Music entertainment lawyers share their experience and expertise on avoiding the pitfalls in the ever-changing landscape of today's music industry. Panel Presented and produced by Warren Media and Marketing.
Here is a preview of these prestigious attorney's and their critical thinking skills on the topic coming soon at NAMM 2018.
Neville Johnson:
Named as one of Hollywood Reporters top 100 Power Lawyers eight years running, Neville Johnson has some pretty impressive clients. He handles the estate of Yoko Ono, Ricky Nelson, Richard Pryor, Buddy Holly, Bobby Darren and on the film side, Charles Bronson, Peter Sellers and quite a few more; he is a force to be reckoned with. Neville is at the top of many lawsuits in Hollywood involving the systematic lack of remuneration to actors and artists alike. The mention of his name can cause quite a stir in many circles.
Recently, the LA Times did an article stating that Neville Johnson is one of the most feared attorney's in Hollywood. The class action lawsuits recurring theme seems to be the underreporting of royalties and net profits. Plus inadequate compensation of actors, writers, directors or musical talent with their initial zealousness of acquiring fame on any level. It seems that there is a difficult marriage of payment with downloads of home video content. He has also recently filed a suit against the producers of a show called, "Quantico" regarding a project that had been similarly worked on with a former business associate entitled, "Quantico". He started off doing music contracts and spent many years working for Yoko Ono.
"I have a career that is very gratifying" said Neville, "I work with very interesting topics such as intellectual property rights- I get to meet talent, get to know them and learn their business perspectives".
David Helfant-
David Helfant's experience representing record producers, recording artists and record and
publishing companies — together with his specialized expertise in counseling major motion
picture studios and television, film and video production companies — enables him to lead,
direct and counsel a wide variety of corporations, artists and above-the-line talent in their
transactional and new media needs.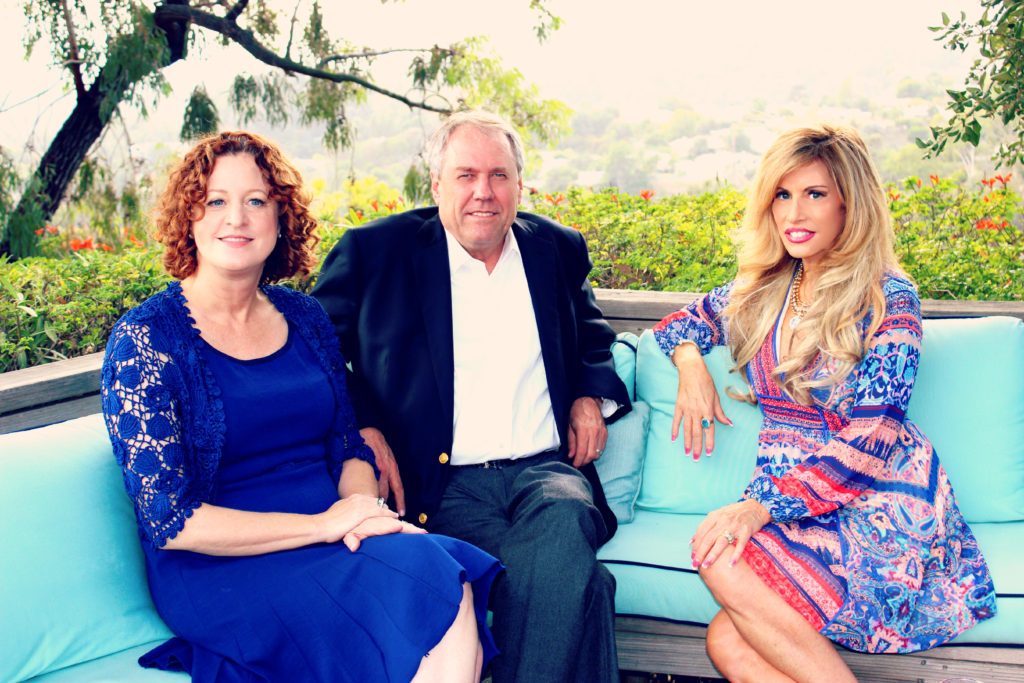 Through his new venture as a principal in 4Jacks Entertainment, David is acting as the
exclusive branding and licensing agent for the world-renowned Troubadour nightclub in West Hollywood, including producing a live concert TV series called "Live From The Troubadour" and a ten hour Documentary about the life and times of Doug Weston in opening and running one of the most important and influential concert venues in the world. The Troubadour wasvoted the No. 2 venue in the country by Rolling Stone magazine last year. There will also be a new Merch line created for The Troubadour and sold at many retailers across the country.
Helfant was one of the Executive Producers for Smooch Music and worked on the
production, release, sales and marketing of an album of amazing new music by the iconic
and beloved poet, Maya Angelou, called "Caged Bird Songs", which CD was released in
November of 2014. Maya is singing and rapping her insightful lyrics about life and social
issues to a unique blend of Hip-Hop, Jazz and R&B music. The Project was produced by
RoccStar and Shawn Rivera of "Az Yet" on La Face Records. RoccStar recently produced
new music for Usher, Jennifer Hudson, J Lo, Cee Lo Green and Chris Brown. Oprah's OWN
co-produced the music video with Smooch for the first single, "Harlem Hopscotch", which
was directed by NappyTabs and executive produced by Helfant with Smooch founders, Larry Kantor and Van Jewell. The Music Video premiered on the OWN Network. This strategic relationship will also yield a collector's editor box set only available to the public through OWN's digital store in the second quarter of 2016.
Ben McLane-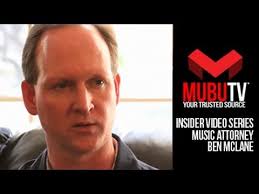 Ben McLane, Esq is an entertainment attorney veteran focusing primarily on music, with many gold/platinum albums and Billboard Top 10 and #1 chart hits to his credit for his work in conjunction with musical artists/projects in various genres over the years.  He has also been involved in artist management, talent scouting, promotions, and record label operations in the entertainment field.
Ben has been a music business instructor at Musicians Institute and Los Angeles College of Music, a speaker at numerous prestigious music conferences such as SXSW and NAMM, and is the author of hundreds of entertainment business articles that have been published in various books, magazines and blogs.
Ben is a 1991 graduate of Pepperdine Law School and lives and works with his family in the Los Angeles area.
This panel will be located at the Hilton Hotel in Anaheim, California during the 2018 NAMM Convention. Avilia room, 4th floor.