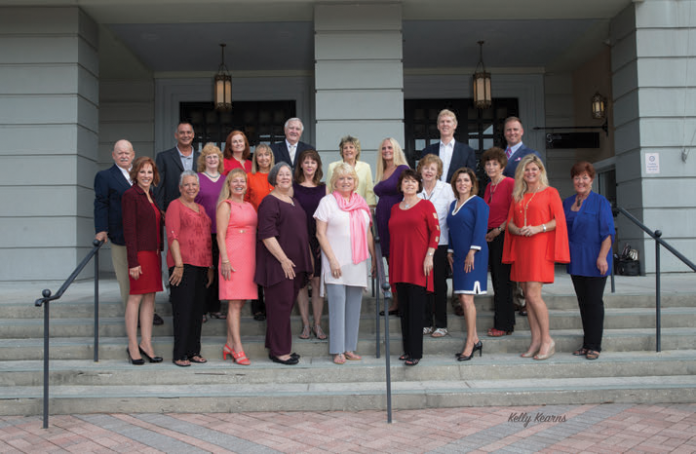 SUNSET REALTY of Sarasota, Florida, founded in 1997, is known as a unique,
boutique Florida Real Estate agency. A Jewel among Giants. Established on the
principles of hard work, honesty and fair-play; agents in SUNSET REALTY take pride
in their long list of repeat customers and ever-growing referrals. Multilingual agency.
941-923-3351
www.sarasotasunset.com