By Susan Short
We caught up with the legendary Music Manager, Broadcaster and all around renaissance man who speaks softly and carries a "big stick". He has been in the business for many decades and has seen extraordinary careers rise to stratespheric heights. Mike Gormley is a true rock n roll legend, who has incredible experiences that only one who lived through them can tell. Has the industry and the world changed over the last 50 or so years? Without a doubt. Has the human experience and love of music waned? Absolutley not. Enjoy this look into the world of rock that will probably not be seen again.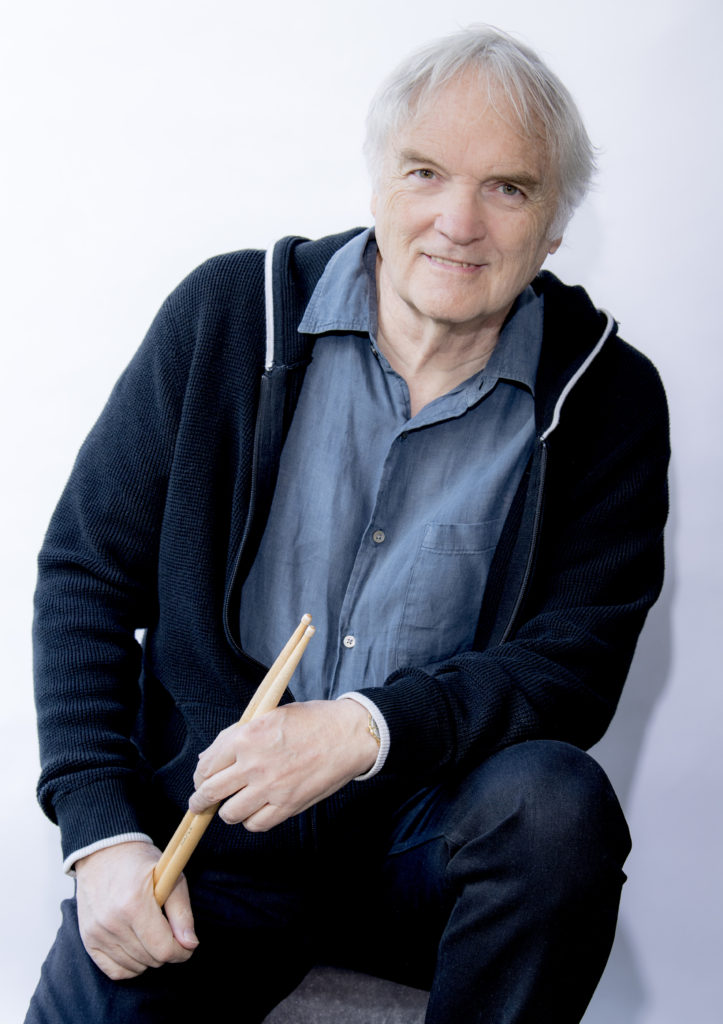 1- What made you decide to pursue a career in the music industry?
It kind of chose me. I was a writer and editor for Detroit's morning newspaper The Free Press and covering a lot of entertainment, especially music. One day an executive from Mercury Records, which was based in Chicago at the time, flew in to Detroit to take me out to lunch. I thought he just wanted to talk to me about some of the label's talent, which included a young Rod Stewart but instead he offered me his job. He was Director of Publicity and was leaving to manage a band on Columbia Records called Wilderness Road. I was a bit flabbergasted because I really hadn't done much publicity before but he was offering me a much larger salary, an executive position in a major record company and a move to Chicago which intrigued me. At this point I was still only a couple of years out of Canada where I grew up. Detroit had some great aspects to it but so did Chicago. In the Blog section of my website I go into my first day on the job at Mercury http://www.lapersdev.com/babble-on . It's a funny and interesting story about my move from a cubicle at the Free Press to a huge office with two secretaries at Mercury.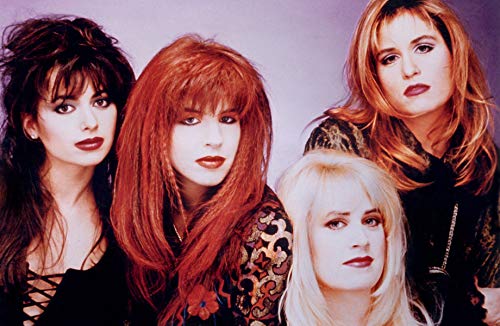 2- How has the industry evolved and changed from a management perspective?
They say the manager is now more in control of the development of an artist and while that may be true in general, it's old hat to my company. Going back to the 80s we developed artists and when we would sign them to major labels we'd still act on our own, not depending on the label. In the early days of The Bangles, actually even before we met them they had released their own records and were getting some attention from the local L.A. media. By the time we signed them to Columbia Records The Bangles had toured, been on some magazine covers and generally were a busy independent band. We just continued that development when we signed with Columbia and the result was, to the label's surprise, The Bangles started selling records and continued to do so pretty steadily for that first album. That kept them in the minds of the label execs allowing them to make a second record, which sold millions. The fan base the band and we had set up was the ready for the new album, and then "Manic Monday" introduced them to the mass audience. It was a very nicely done marketing job by the band and allowed us to develop them.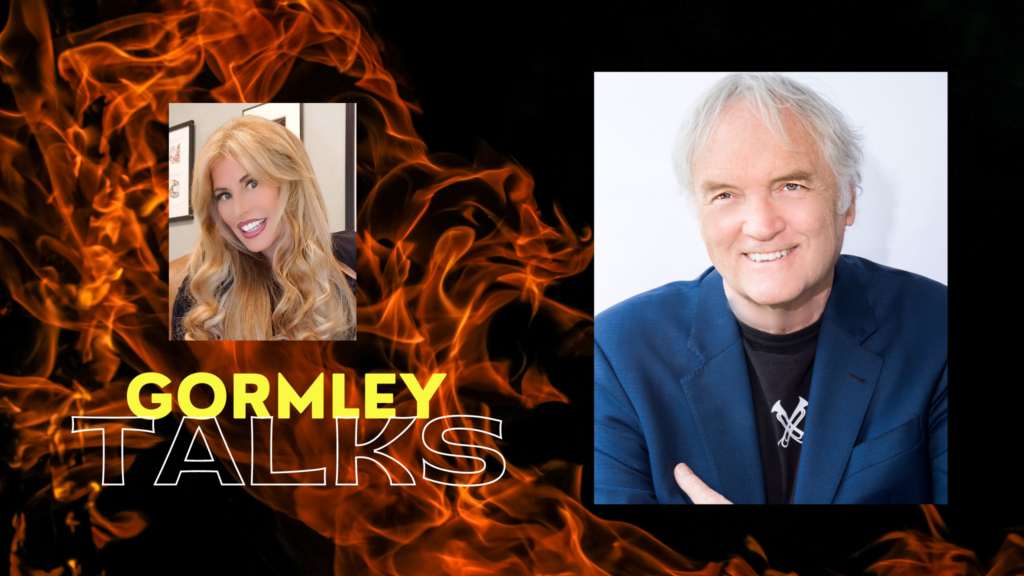 3- What are some key points that differ from working with known acts and up and coming acts?
Well the obvious is having a known act with a fan base to work from. It's like if you were participating in a Triathlon and you were given a 20 yard head start. Obviously that puts you in a position to win. An up and coming act has to catch up to the leader and hopefully pass them to win the race. That, in the case of a band or solo artist, means media exposure and touring.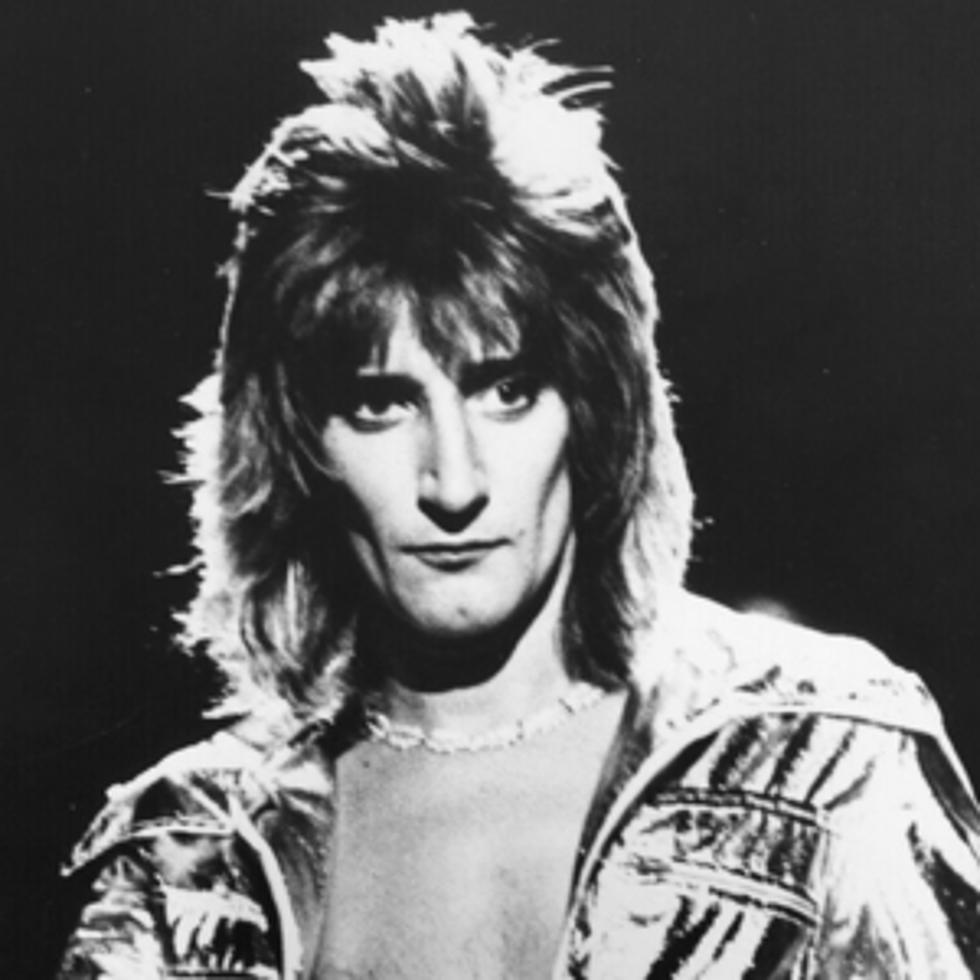 4- Can you name a few of your most interesting experiences?
There were a lot as I look back on it. Going to see "The Godfather" at a Chicago theater one evening with Rod Stewart. He wasn't a household name yet, but he was a rock star dressed in a canary yellow suit with shoes to match….and his hair.The first time I met Sting was in the parking lot of A&M Records right in the heart of Hollywood. I swear, the sun was shining down on him like a spotlight. I knew he going to be a star..nothing could stop him or The Police. That was a very special band and I enjoyed working with them in different capacities over the years. How about swimming with the three members of Rush at a hotel pool…I think it was in Atlanta. I didn't have any swim trunks with me so I just went in my underwear…..and came upstairs in wet underwear with the three band members and one little old lady. Or having Prince send me a cassette with three new songs on it for The Bangles to listen to. One of the songs was "Manic Monday".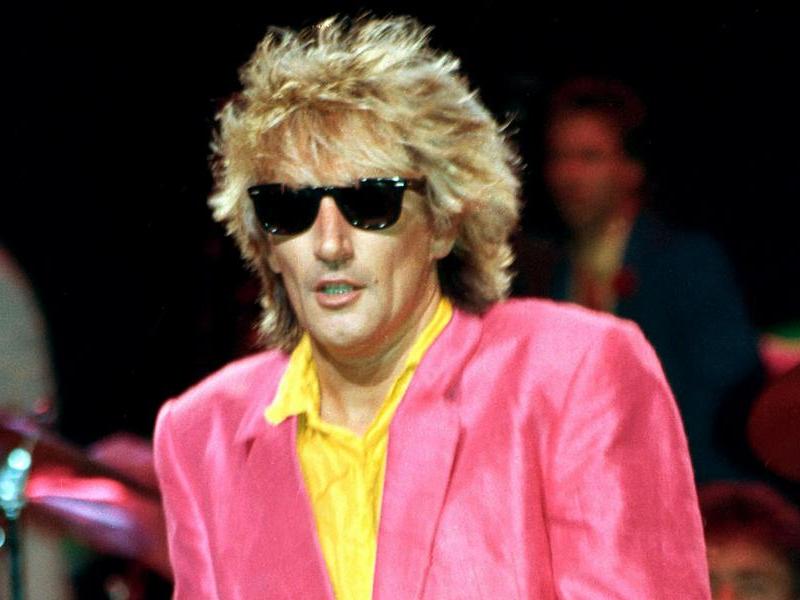 5- What are you working on currently?
There's so much going on. I've just signed the Grammy winner/Rock n Roll Hall of Fame member Jeff "Skunk" Baxter to a management deal. He has a new album recorded…his first solo appearance after years with The Doobie Brothers, Steely Dan and so many studio sessions. That's him playing that raunch guitar on Donna Summers' "Hot Stuff". And another new artists, Strictly Elizabeth which is lead by the multi-talented Jessica Elizabeth Davenport. They aren't touring much yet but are all over YouTube and Social Media.A YouTube channel called Gormley Talks has just been launched. It's short bits with me telling stories about my career and the music world in general. It's fun. https://www.youtube.com/channel/UCBGa3KWoo6F0FavUEsLVoKQ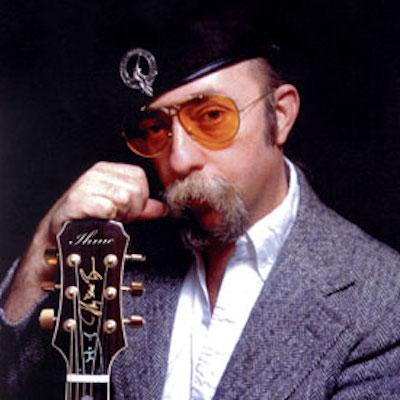 6- What do you see as the near future for music and performances?
Performances will come back. People want live shows, but the fans need to be vaccinated. Covid kills, and will keep killing and coming up with new variations to do it. Live shows can't continue if people aren't protected.There are so many types of music that people can enjoy whether it's recorded, live, on YouTube…whatever. Music will never die.
7- What advice can you give new musicians?
That's tough because sometimes I want to tell a new musician to learn some other skill. It's so tough to make a living via music these days, but at the same time…I'll never say that to anyone. Musicians are artists and if they work hard at their craft it will stay with them forever. What a thrill to get on a huge stage and play your music, but what a thrill to just sit in someone's living room and jam for an evening. It all pays off, but sometimes the pay off is through the heart and soul, not necessarily to pocket.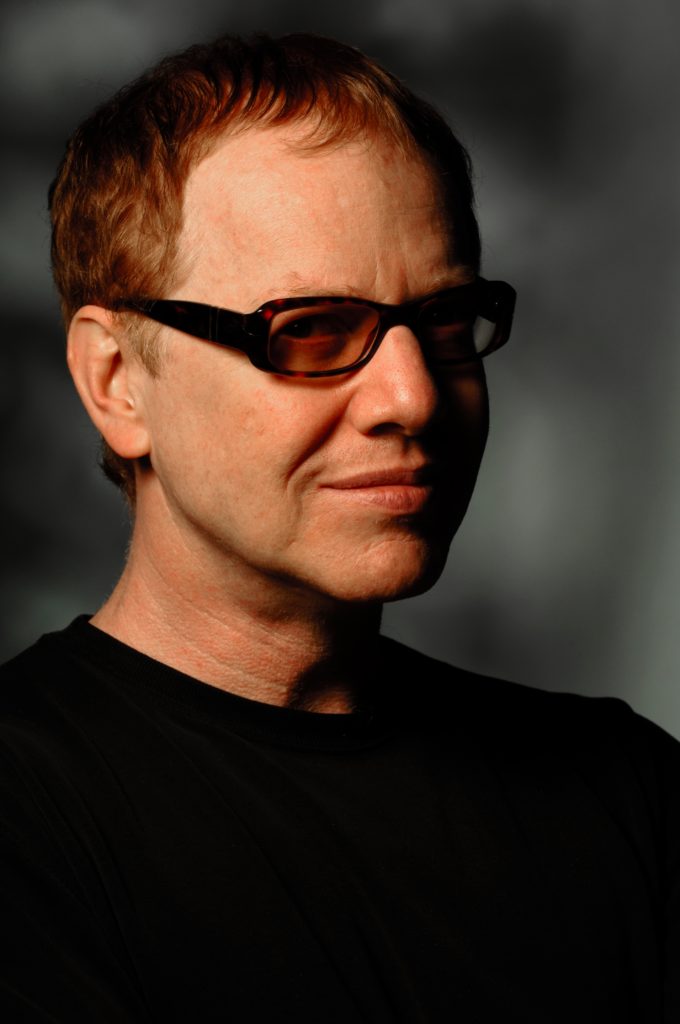 8- What were your most fun experiences in the industry?

Talking Danny Elfman into becoming a film composer. Now he's one of the biggest in the world. Signing The Bangles to a management deal when they were still called The Bangs. That certainly worked out well. Giving Thin Lizzy their platinum records…and flying to Birmingham, England to do so. That was a great band. Helping get the New York Dolls signed to Mercury Records. Being part of the team bringing The Police to the world. Watching the Live Aid show in Philadelphia from the side of the stage. My association in the 70s with Rod Stewart. Playing drums for Truck Driver Nancy (a Chicago band). Playing drums for The Pharaohs (an Ottawa band)…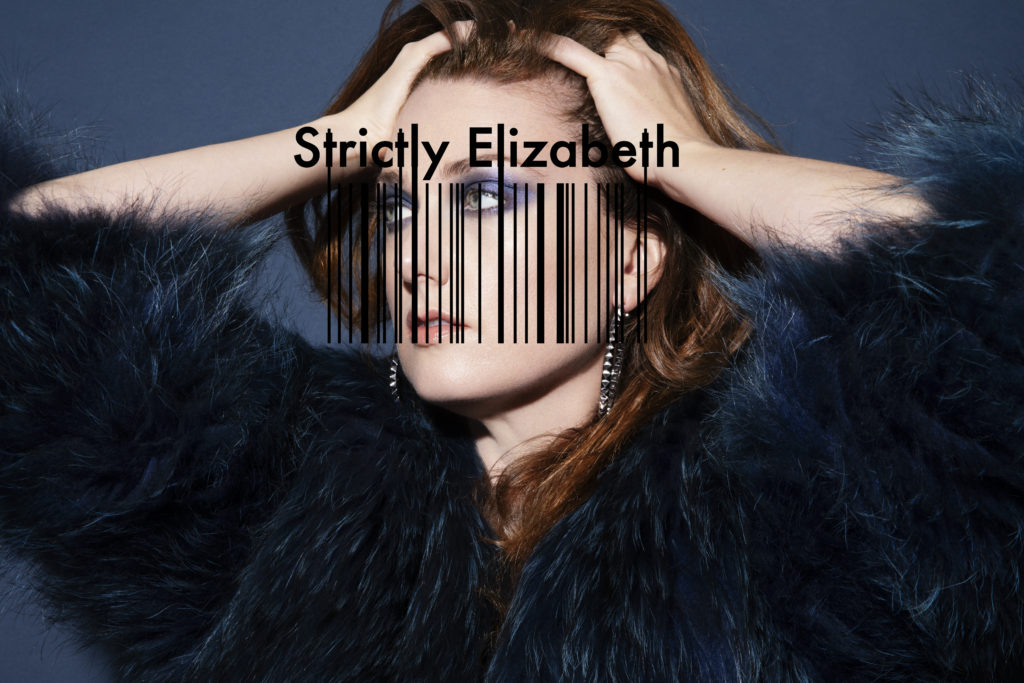 Watch Gormley Talks on YouTube!
https://www.strictlyelizabeth.com/
http://www.lapersdev.com/