DESTINATIONS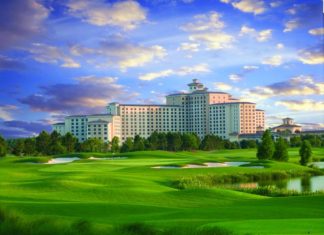 Stunning Luxury Weekend at Rosen Shingle Creek A weekend in Orlando is not always what one might conjure up as luxurious and relaxing. Think again. The stunning, mega luxury resort, Rosen Shingle Creek is...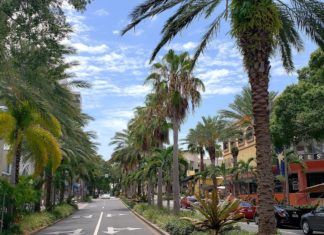 If you want to get out of town—feel like you're a world away but you're really not—head over the bridge to St. Petersburg. Everybody needs to clear their heads and get out of Dodge on...
ART & THEATER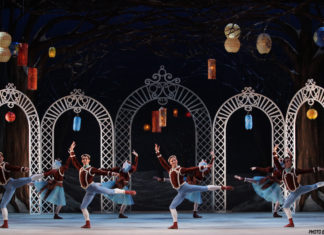 The Sarasota Ballet Announces the 2018 – 2019 Season The Sarasota Ballet returns for an iconic season. A Season of Tributes featuring ballets from some of the most sought after and critically...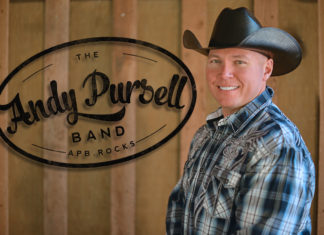 What is all the buzz about the latest Country Rock music sensation, Andy Pursell? Handsome, kind, wildly talented and resides in Bradenton, Florida. Recently, he was named favorite new country artist of the Tampa...
Winter 2018
Have you ordered the upcoming hard copy of Family Beautiful magazine? Contact us to receive the latest issue!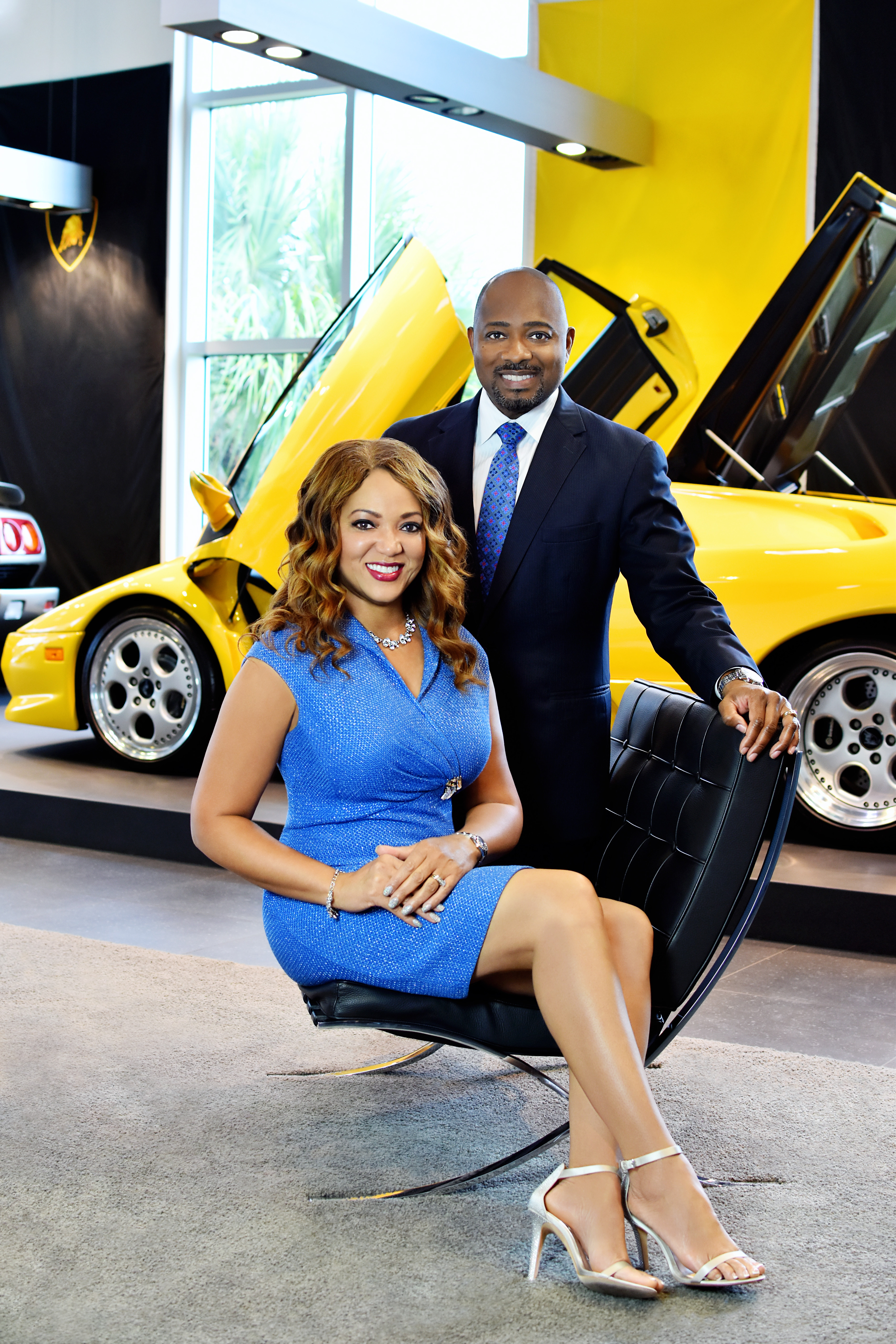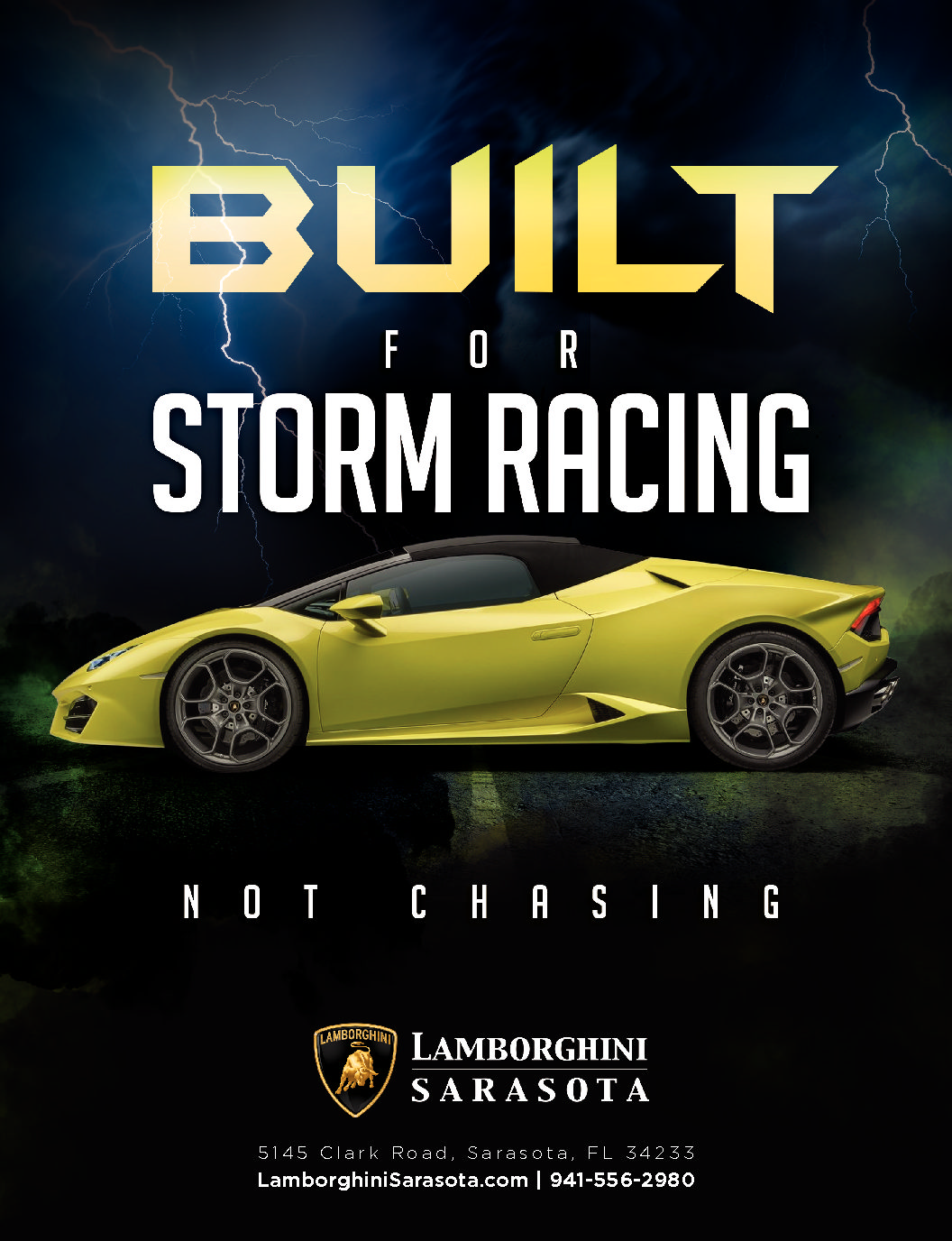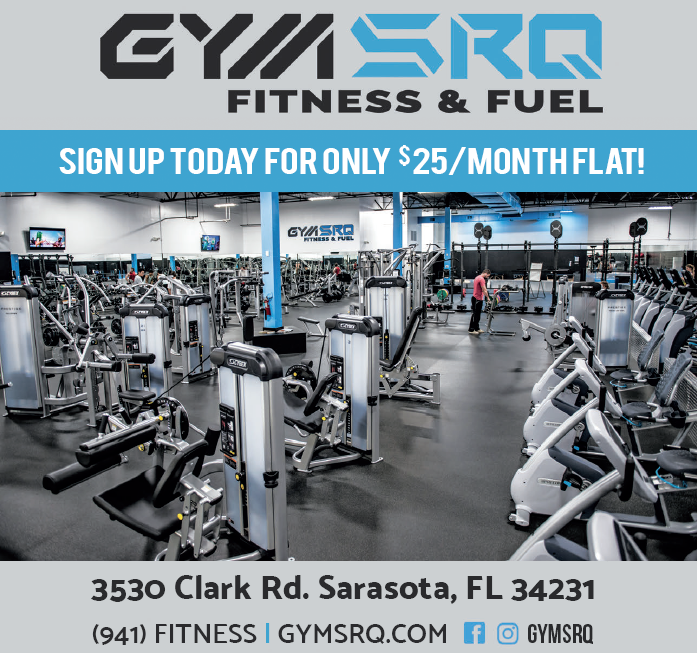 WHERE TO GO
A FERRY BOAT, BICYCLES, JET SKIS, TENNIS, M-- USEUMS, AND A HELICOPTER RIDE-  As the crow flies, Key West is relatively close to Sarasota. But...
ENTERTAINMENT
Well, she didn't end up attending law school as she thought she would.  And she's certainly not a simple gal from Leavenworth, Kansas. No,...