DESTINATIONS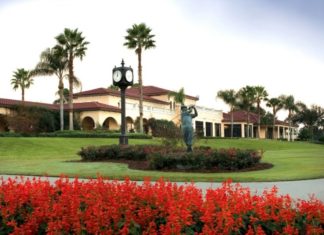 We've driven past the sprawling Mission Inn Resort and Club several times on our way to Mount Dora, and each time I said, "Some day I want to check out that place."  That time...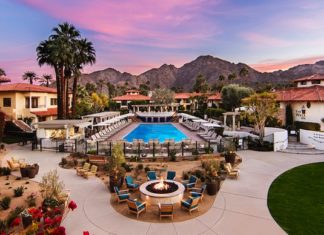 A couple times when we told people we were going to Palm Springs. they thought we meant Palm Beach. After all—one is 200 miles away and the other is 2000. We found out Palm...
ART & THEATER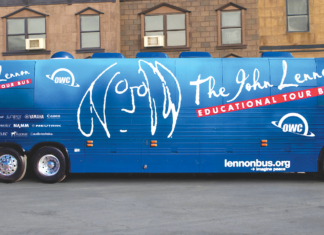 2015_09_21, Queens, NY, NYResidency, Tents, Tours, P.S. 69, Human Peace Sign2017_11_10, A Capella Fesitval, Bus, Establishing, Exterior, FL, Miami, The Betsy Hotel The John Lennon Educational Tour Bus (The...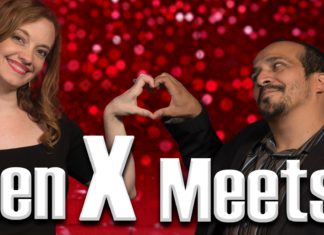 Florida Studio Theatre (FST)'s winter Improv season kicks off with FST Improv Presents: When X Meets Y, an improvised musical inspired by a location suggested by the audience and three random notes on the keyboard. In this show, FST Improv cast members weave a story of love, heartbreak, drama, and destiny infused with music and comedy. Previously performed as isolated holiday-themed performances, this is the first time that When X Meets Y is getting its own full multi-week run. FST Improv Presents: When X Meets Y will run every Saturday in FST's Bowne's Lab Theatre beginning January 12 through February 16.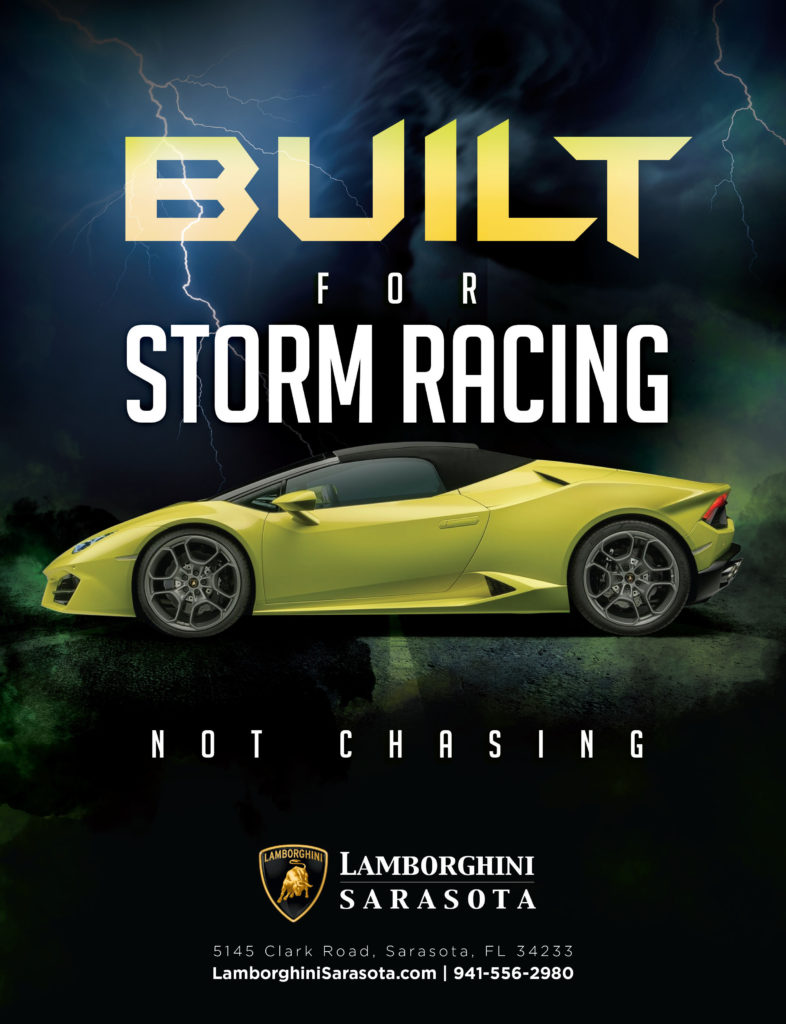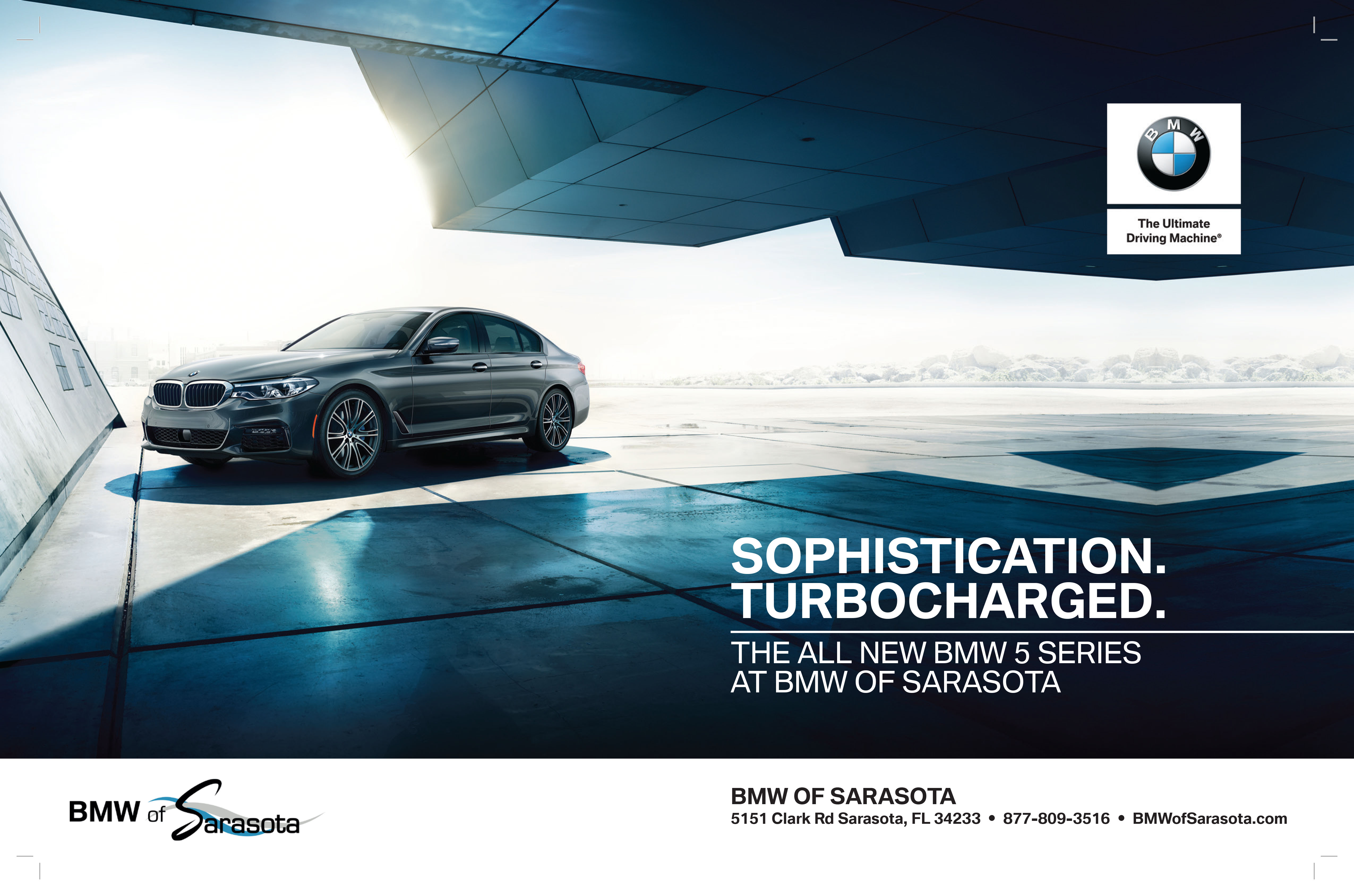 Fall 2018
Have you ordered the upcoming hard copy of Family Beautiful magazine? Contact us to receive the latest issue!
WHERE TO GO
Imagine flying above the Kenyan bush bound for a safely tucked-away private ranch resort, that's both primitive yet luxurious with safaris and spas. A...
ENTERTAINMENT
Bezalel Academy of Art and Design in Jerusalem. Israel is not generally not thought of as a destination for a large, prestigious art school,...