DESTINATIONS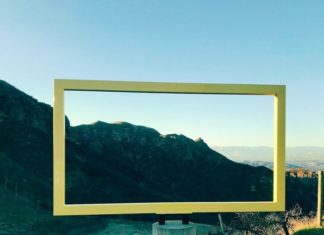 Looking for a stunning adventure that just oozes the epitome of the laid back LA lifestyle? Look no further than the Malibu Wine Hikes http://www.malibuwinehikes.com/. Nestled in the legendary hills near Malibu,...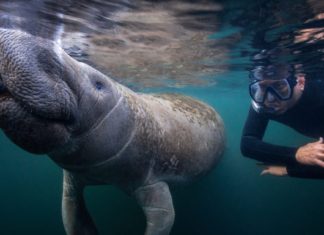 I'd heard about 'The Plantation on Crystal River' for years—but never visited. When I realized there was an opportunity to stay there and swim with manatees, I thought it was time to...
ART & THEATER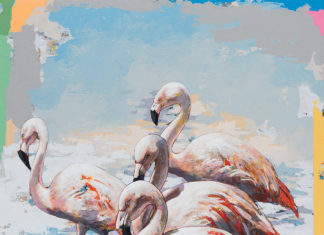 Special Thanks to Dan Warren of Warren Media and Marketing. Susan Short of Family Beautiful was able to catch up with renowned Pop artist, David Palmer on a recent...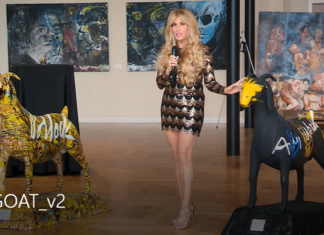 Family Beautiful's Susan Short, Publisher and Editor, sat down with the extraordinary French artist, Geff Strik. Known for his creative approach to old masters with a modern flair, this contemporary renaissance man...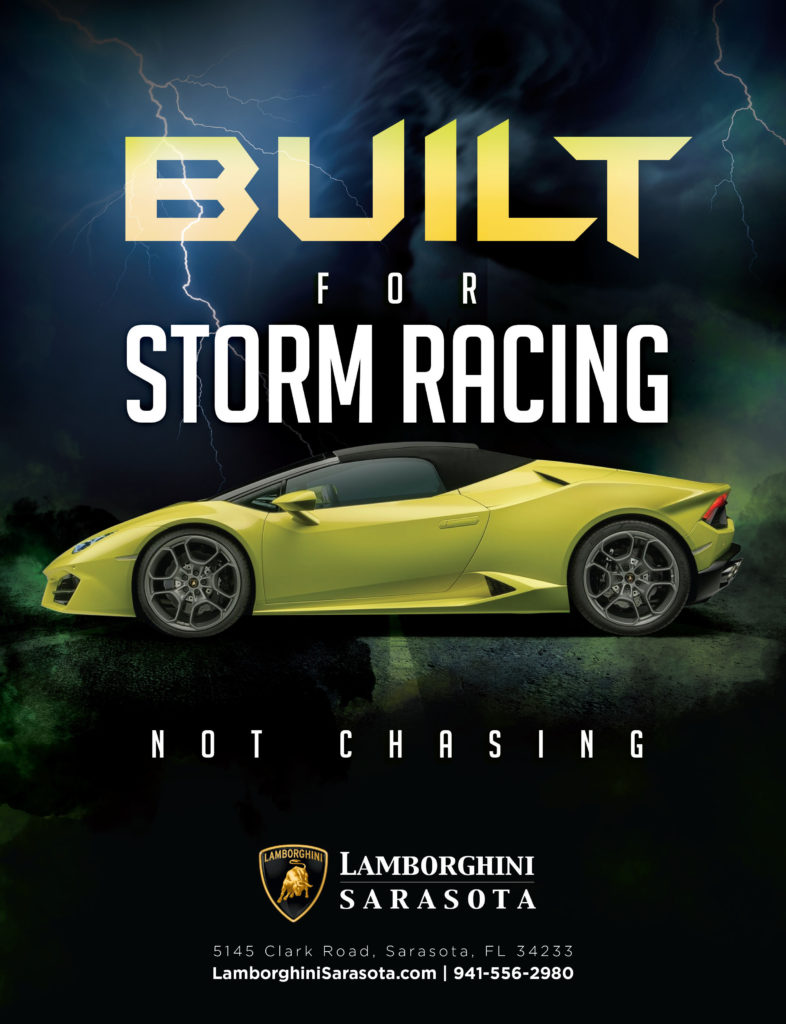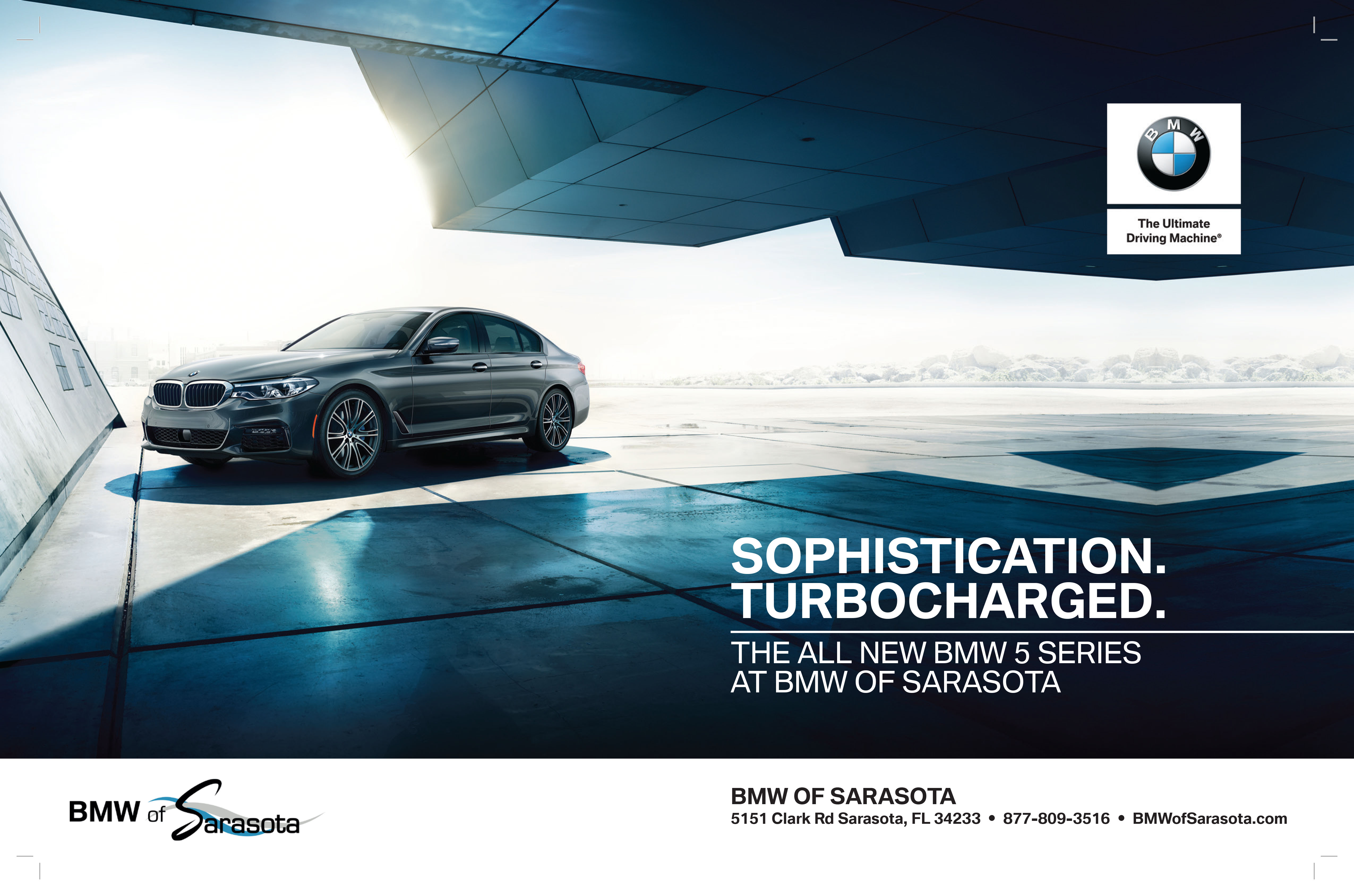 Fall 2018
Have you ordered the upcoming hard copy of Family Beautiful magazine? Contact us to receive the latest issue!
WHERE TO GO
Government, business and community leaders gathered on September 28, 2016, at Emek Medical Center to break ground on a much needed $25-million project to...
ENTERTAINMENT
YOU CAN'T HELP BUT SMILE when you meet Luisa. She just has something about her that you have to love. Bright, warm, funny with...