DESTINATIONS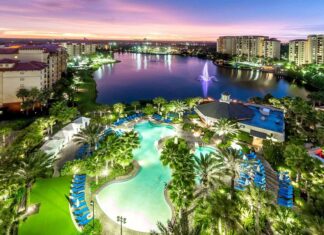 Discovering the Wyndham Grand Orlando There's a unique development just outside the turnstiles of Disney World called Bonnet Creek. Among the half-dozen condominium buildings is a high-end hotel called...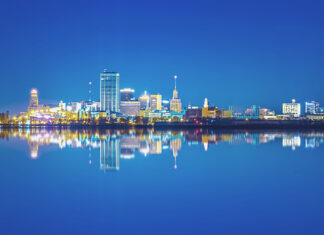 It's an interesting concept—to return to your hometown as a tourist, stay in a hotel and explore the area with a fresh set of eyes.
ART & THEATER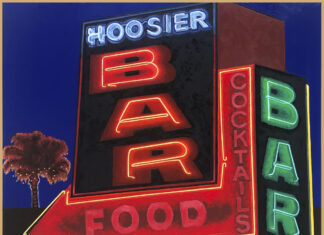 "The Art Ovation Hotel, an Autograph Collection, was designed to bring greater awareness to contemporary artists whose works make a lasting impact on society," said Greg Tinsely, general manager. "While the exhibit...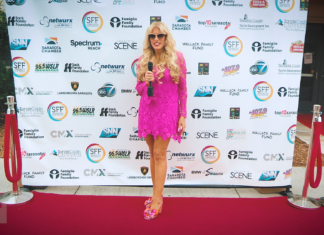 https://www.youtube.com/watch?v=HgrAVa0N69U Notable Guests In Attendance Included: Jacqueline Bisset, Kenny G, Mark Famiglio, Russell Brown, Kelly Blatz, Penny Lane, Barry Avrich, Roger Mancusi, Christina Bazdekis, Addie Morfoot, Tatiana Siegel,...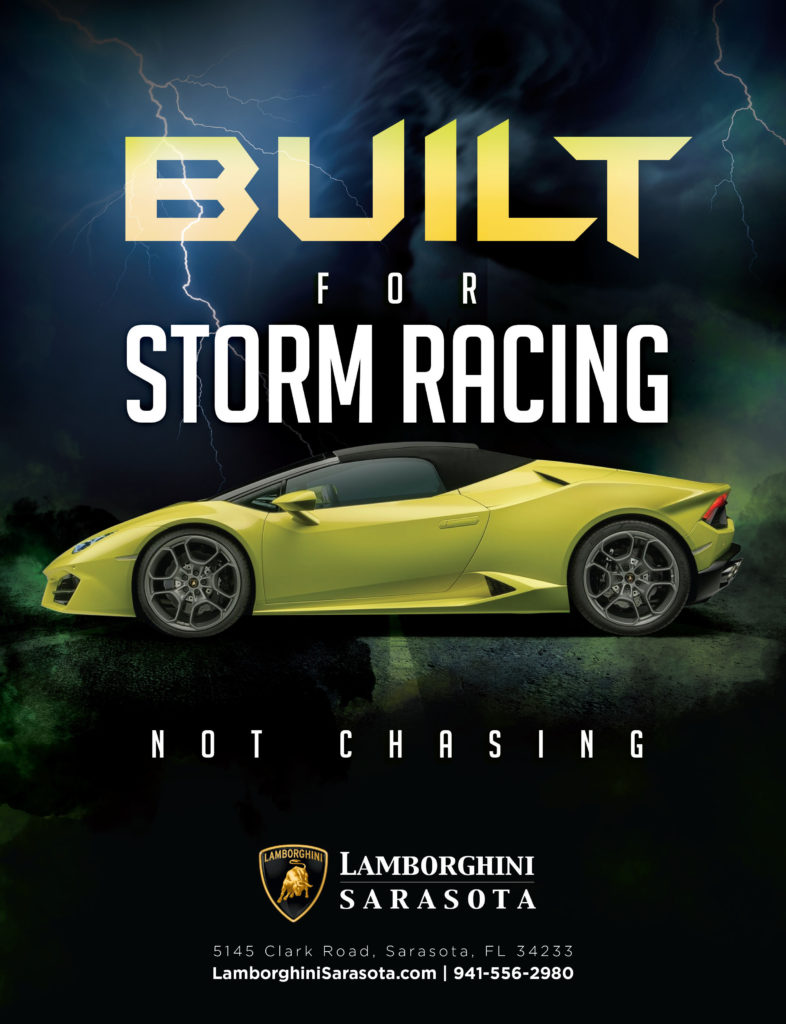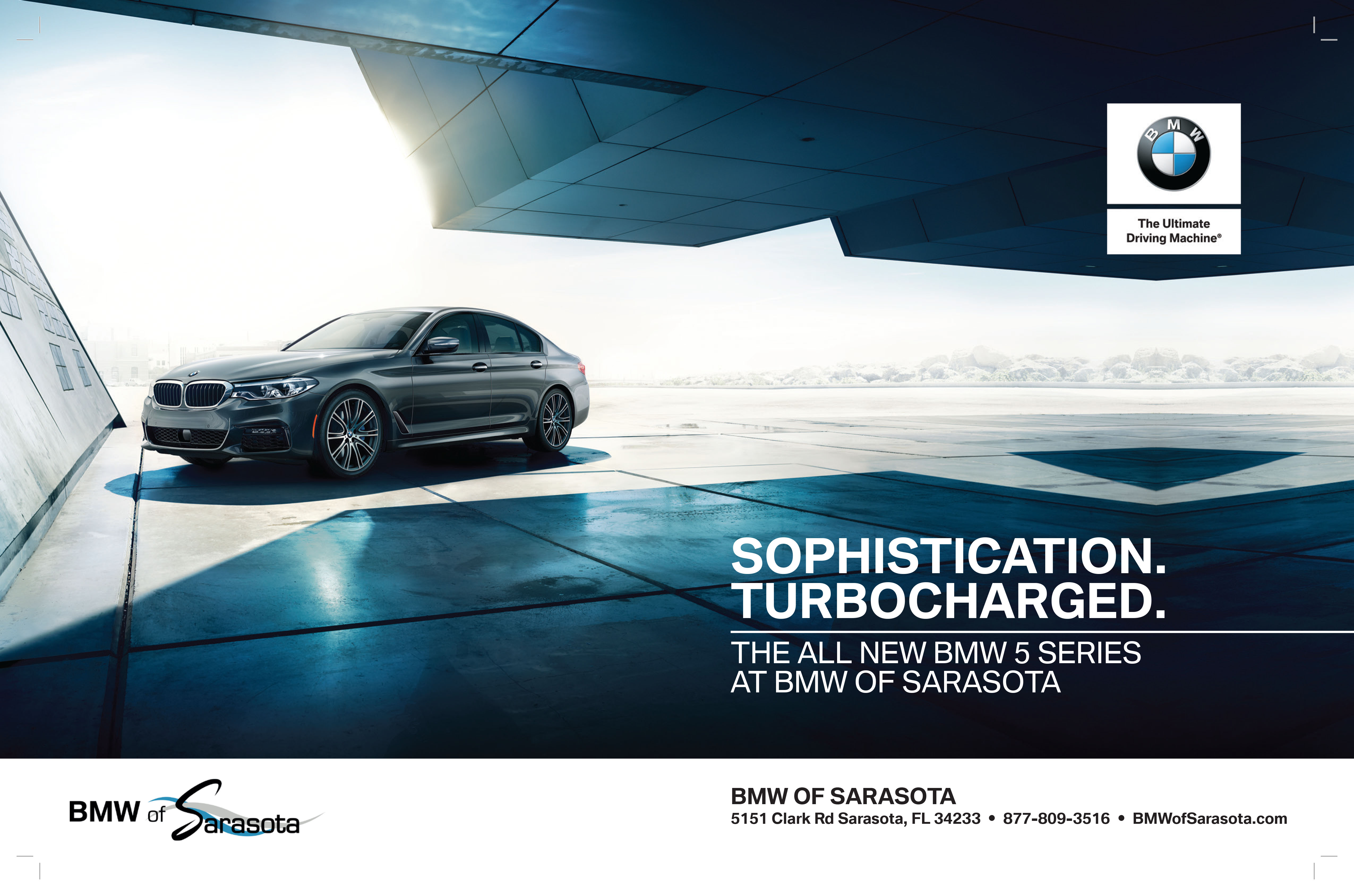 Fall 2018
Have you ordered the upcoming hard copy of Family Beautiful magazine? Contact us to receive the latest issue!
WHERE TO GO
The Perfect Getaway By Susan Short Travel and mental happiness and the state of well-being go...
ENTERTAINMENT
Discovering Tampa's "Seminole Hard Rock Hotel & Casino" Chances are you are aware of Seminole Hard Rock Hotel &...