DESTINATIONS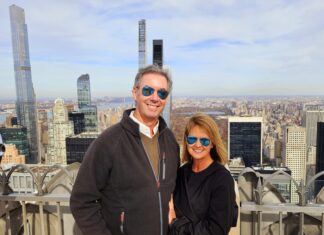 I've learned that some of the things we plan for the most work out poorly, while other things we don't expect to work, wind up being great experiences.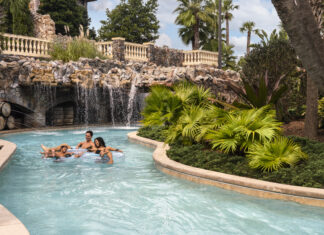 Situated in an exclusive enclave within the boundaries of Walt Disney World, this 26-acre lakeside gem of a 5-star property is an oasis from the continuous excitement of theme park heaven and...
ART & THEATER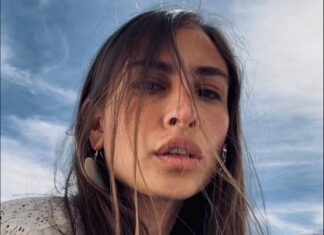 In the days of the famous Mimbreño Apache chief Victorio most are unaware of the presence of the various bands of Apache tribes that lived in Northern Chihuahua, Coahuilla and the Sonoran...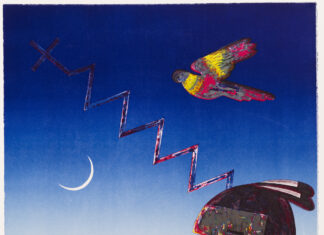 By Susan Short, Publisher Fall in DC is nothing short of exceptional. The weather is perfect for exploring without being too warm or cold and gives you the brisk...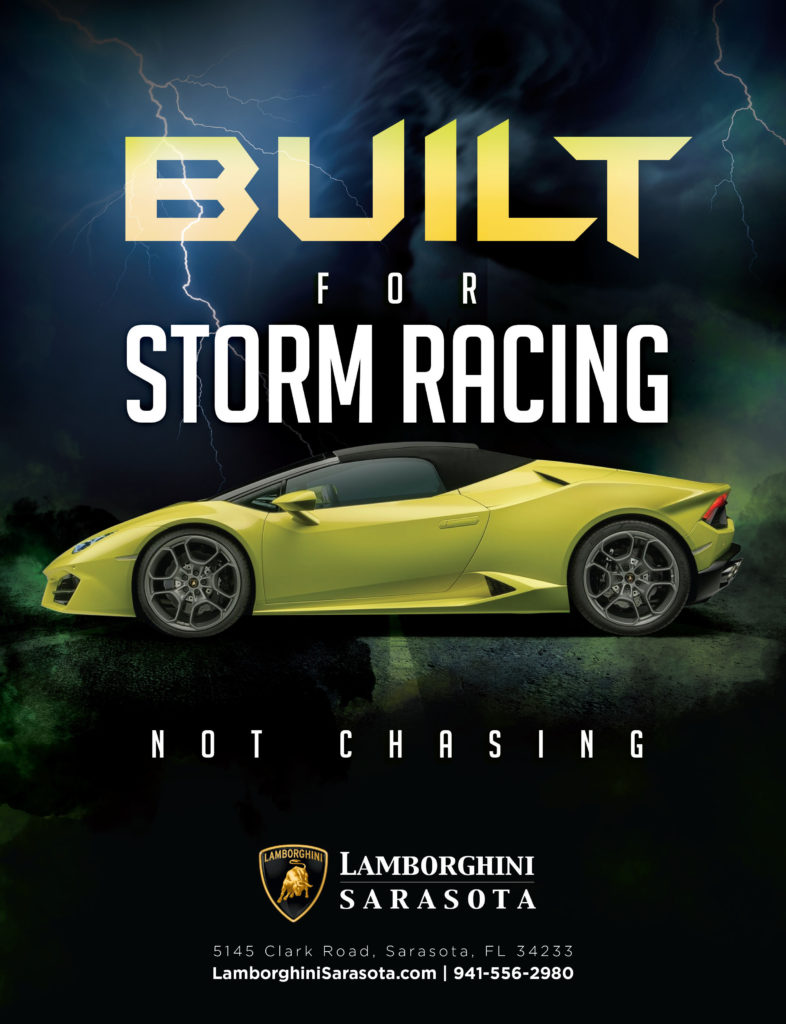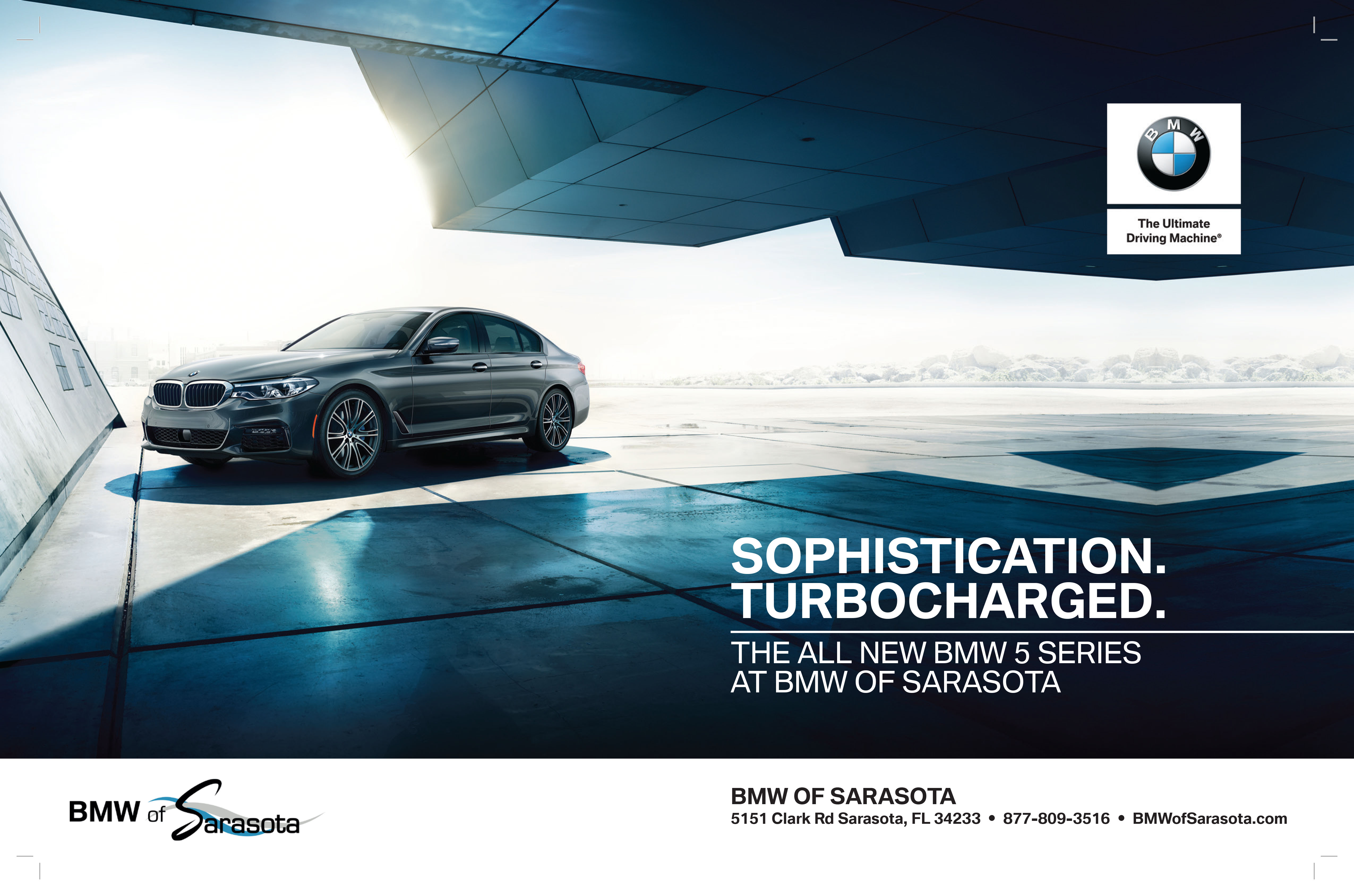 Fall 2018
Have you ordered the upcoming hard copy of Family Beautiful magazine? Contact us to receive the latest issue!
WHERE TO GO
Nestled in the breathtaking Allegheny Mountains, The Greenbrier presents a most memorable and magical winter season as Wintertime comes to life at America's ResortTM....
ENTERTAINMENT
Venice Theatre's Stage II Series will present Arlene Hutton's romantic drama Last Train to Nibroc beginning Thursday Jan. 11, 2018 through Sunday Jan. 28, 2018. Performances begin at 8...