DESTINATIONS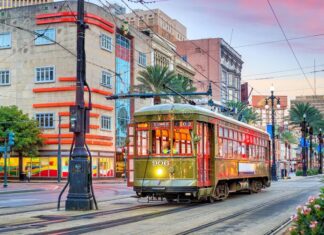 Ray Collins Discovering New Orleans "I've always wanted to go to New Orleans." And...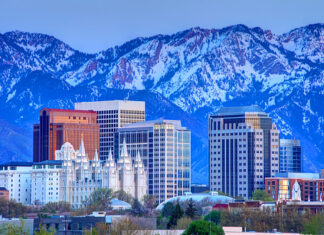 I'm the kind that likes to make the most of vacations, jam as much as I can into one day—and sleep later. After a great week in Park...
ART & THEATER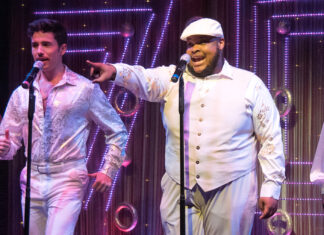 FST'S ORIGINAL CABARET, THE '70S: MORE THAN ADECADE, RETURNS FOR LIMITED ENGAGEMENT RUN (Sarasota, FL) — Florida Studio Theatre (FST) is pleased to announce that itsWinter Cabaret Series opener,...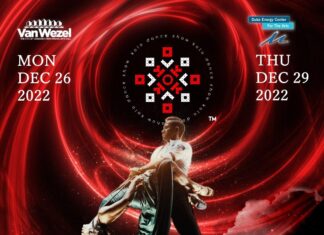 KOLO is a collaboration celebrating the arts and culture of Ukraine during one of the most crucial and determining moments in history. Over the last eight months, the American people have watched destruction...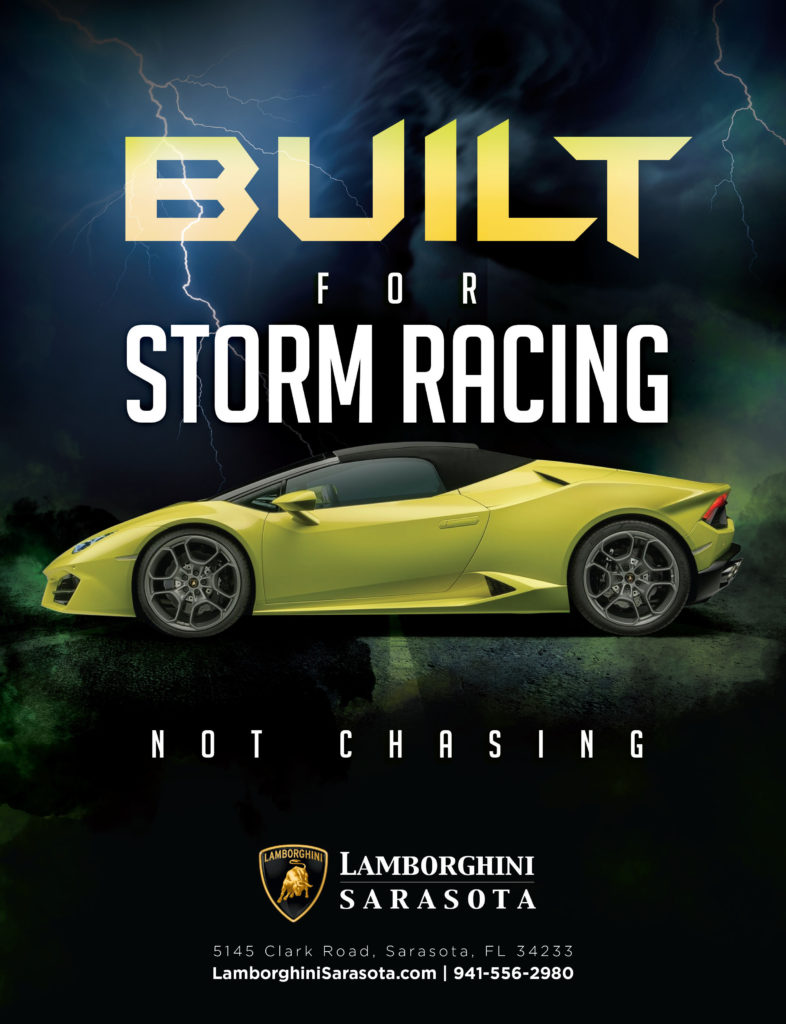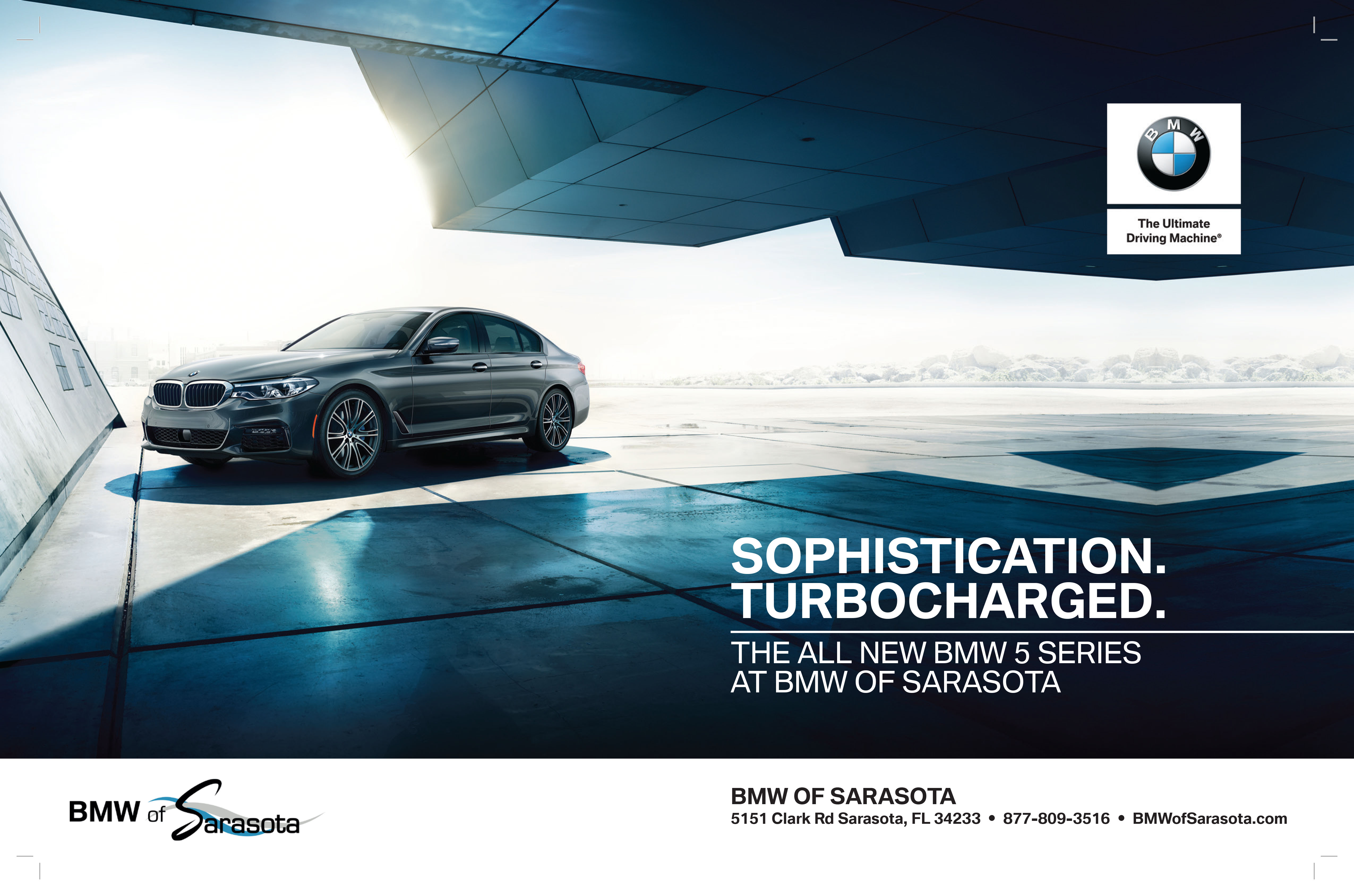 Fall 2018
Have you ordered the upcoming hard copy of Family Beautiful magazine? Contact us to receive the latest issue!
WHERE TO GO
A GREAT ESCAPE FROM REALITY. The guests that visit us on our private resort all say the same thing, "I feel like I'm a...
ENTERTAINMENT
TRANSFORMING DECOMMISSIONED GUNS TO MUSICAL INSTRUMENTS & SUPPORTING STRONG SAFE SCHOOL MUSIC PROGRAMS. https://youtu.be/sOiWmJ00zg8