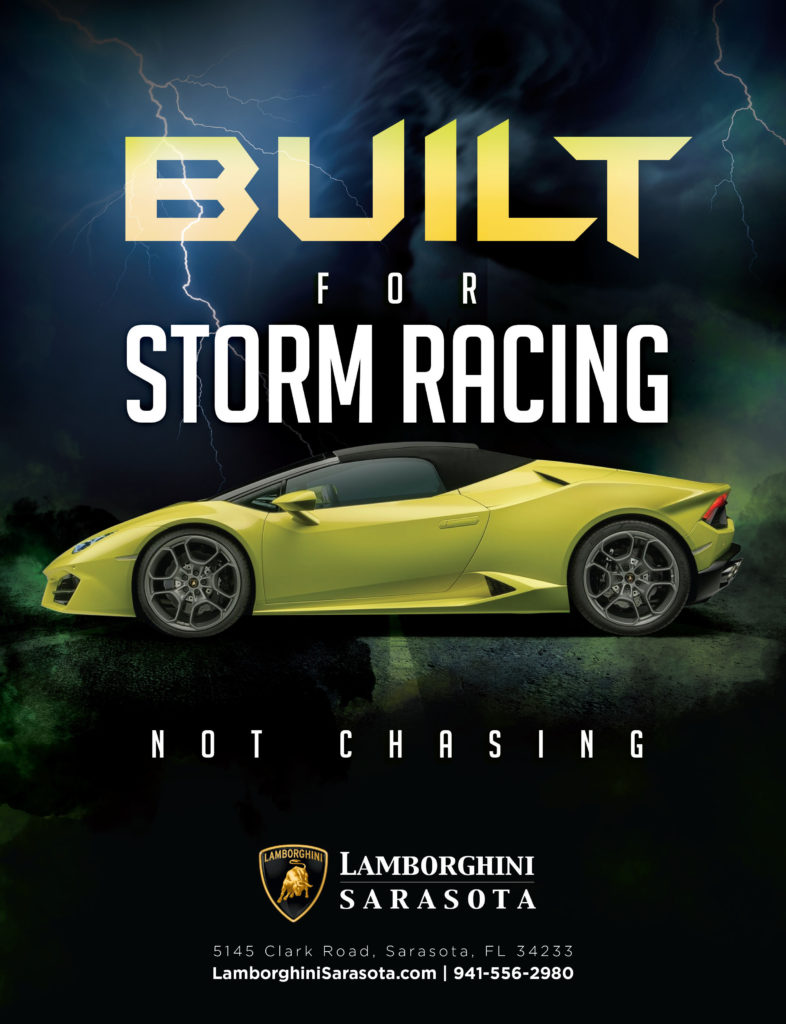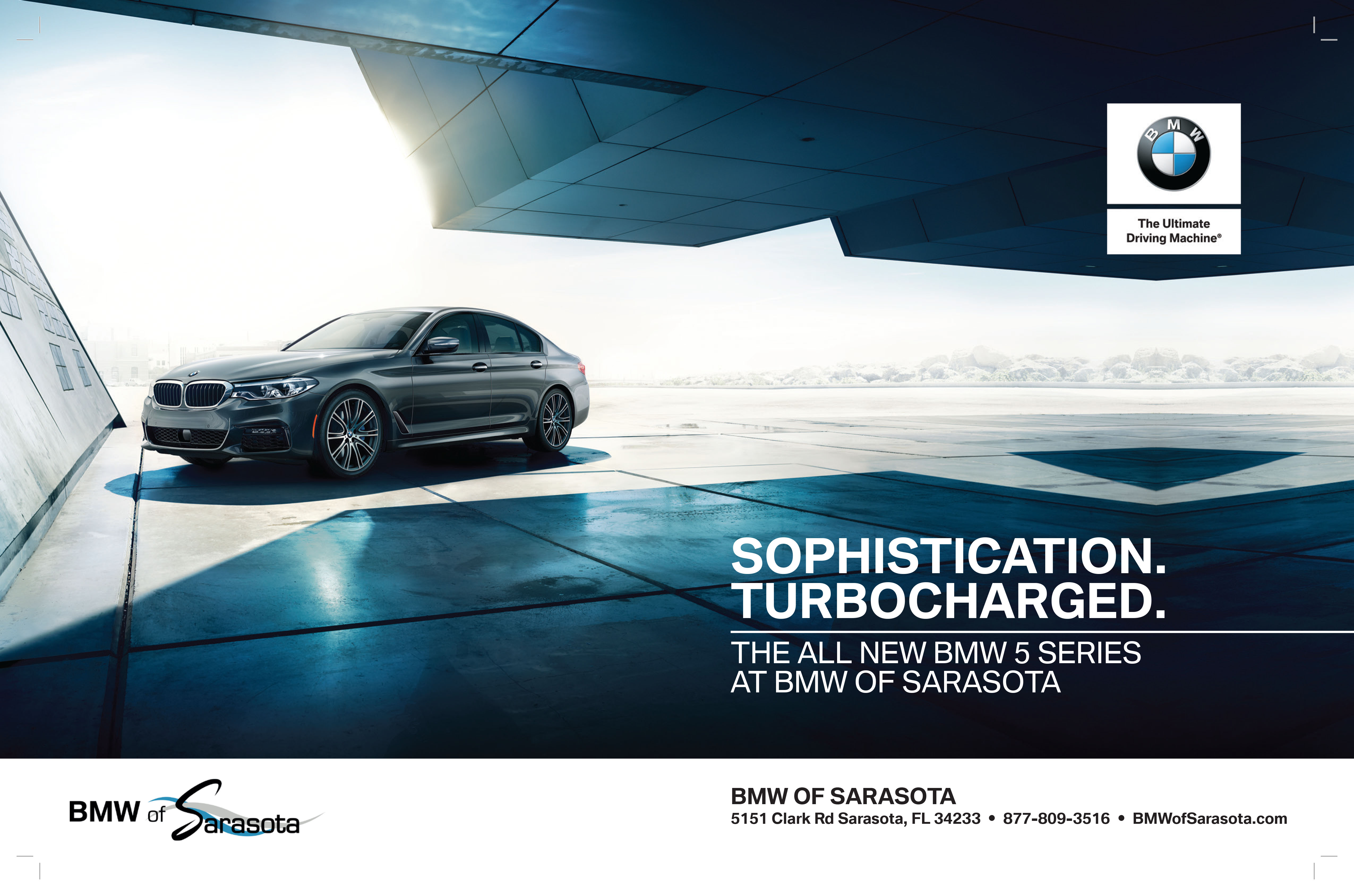 Fall 2018
Have you ordered the upcoming hard copy of Family Beautiful magazine? Contact us to receive the latest issue!
WHERE TO GO
PLACES TO VISIT A quick few days relaxing on the sugar white sands of Longboat Key beach was the perfect antidote to a more than...
ENTERTAINMENT
In March 2018 Sarasota Contemporary Dance opened its doors to the community with a free "SCD Day of Dance" for adults and...