DESTINATIONS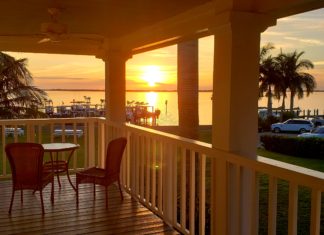 Islands in the Sun: 80 miles and a world away from Sarasota! Tarpon Lodge from dock Boat Pulling Away at Tarpon Lodge at Sunset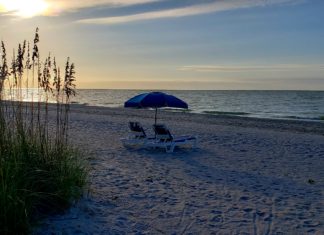 From the moment you start to cross over the causeway from Ft. Myers to Sanibel, you know you're...
ART & THEATER
Finding Hope in Rocky Waters exhibit at Stakenborg Greenberg Fine Art Gallery in Sarasota, Florida was a huge hit! Shadoe is one of the most recognized voices in the...
The Duncan McClellan Gallery, located in St. Petersburg Florida, features rotating exhibitions showcasing national and internationally recognized glass artists. With 3,000 square feet of gallery spaces and 5,000 square feet of...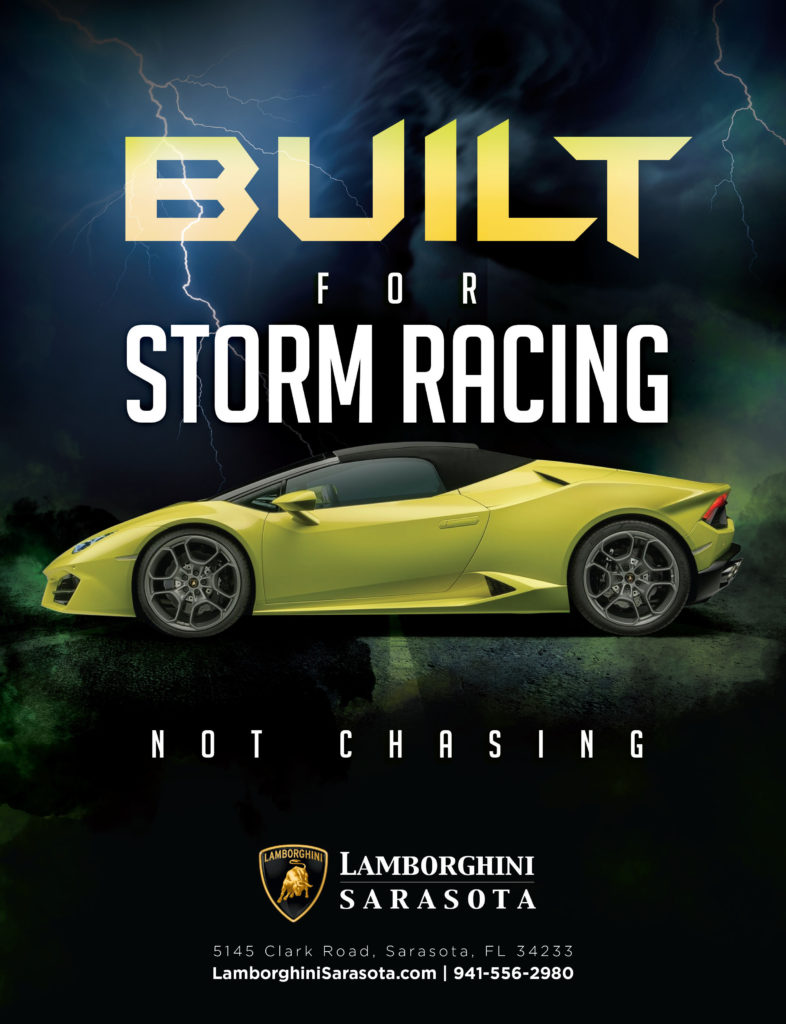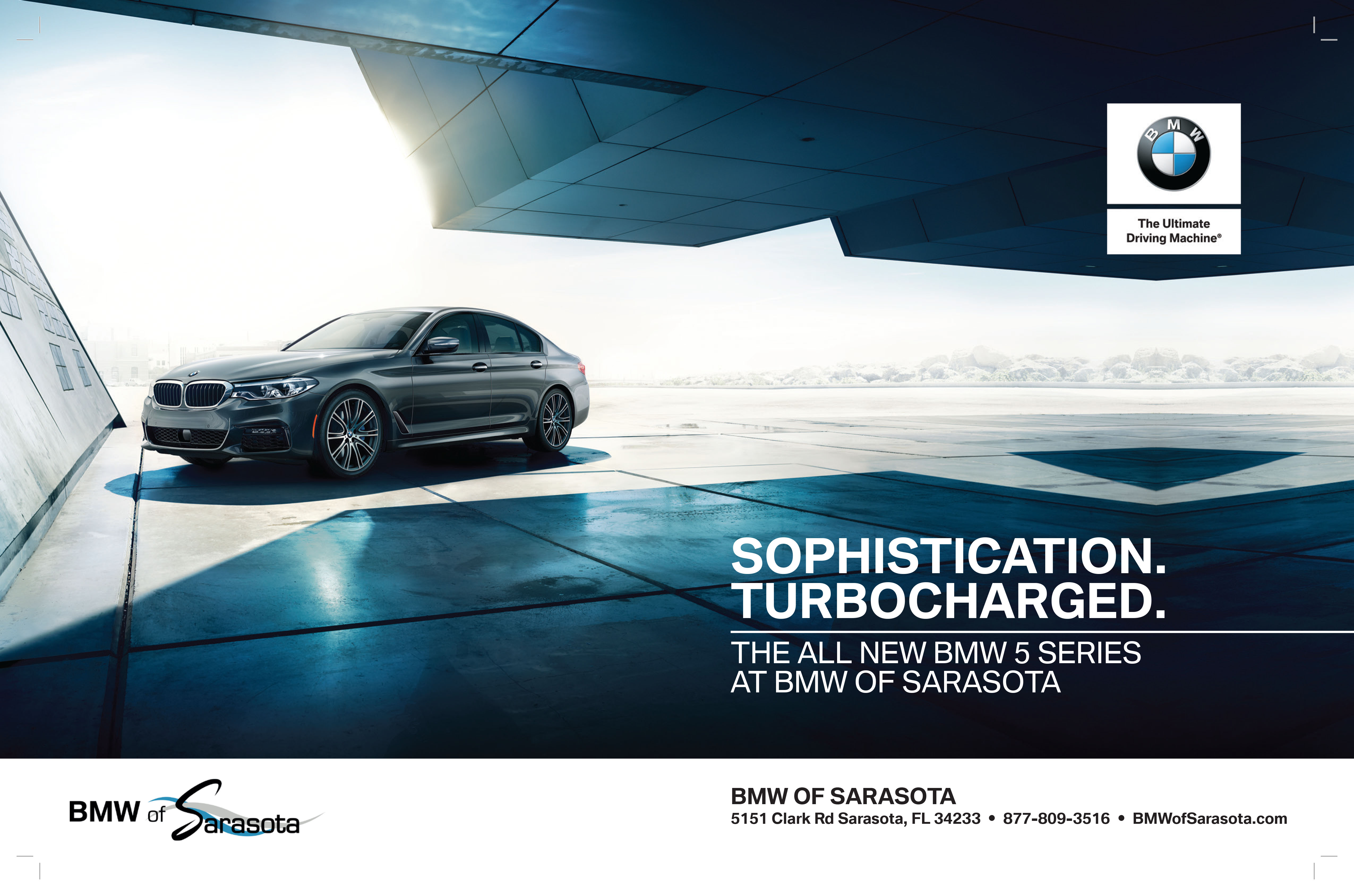 Fall 2018
Have you ordered the upcoming hard copy of Family Beautiful magazine? Contact us to receive the latest issue!
WHERE TO GO
The moment you step into the sumptuous Waldorf Astoria, you know you have arrived at a true mountain adventure resort. Nestled in the...
ENTERTAINMENT
Cirque Italia's new Gold Unit is coming to Palmetto with the state of the art water show! Cirque Italia has grown to the point where...