DESTINATIONS
The moment you step into the sumptuous Waldorf Astoria, you know you have arrived at a true mountain adventure resort. Nestled in the spectacular Wasatch mountains and in the heart of the Canyons/Park...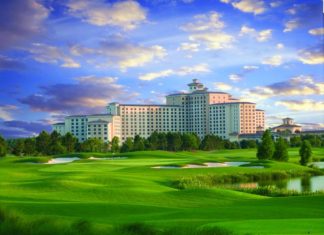 Stunning Luxury Weekend at Rosen Shingle Creek A weekend in Orlando is not always what one might conjure up as luxurious and relaxing. Think again. The stunning, mega luxury resort, Rosen Shingle Creek is...
ART & THEATER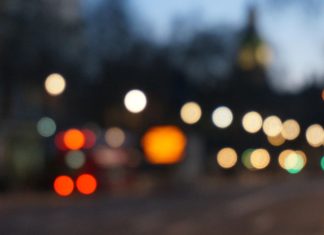 What is the music of Brave Holiday? Soon to be destined for fame, Brave Holiday and their music have been busy setting the music scene on fire. Their first released single, Just Kids, gained...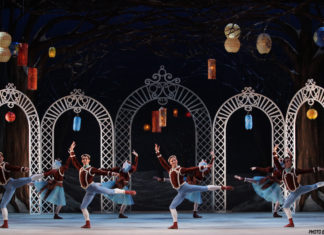 Ballet along the Cultural Coast The Sarasota Ballet Announces the 2018 – 2019 Season Ballet in Sarasota has evolved to a cultural sensation. Ballet is an amazing cultural treasure in the Sarasota area. The...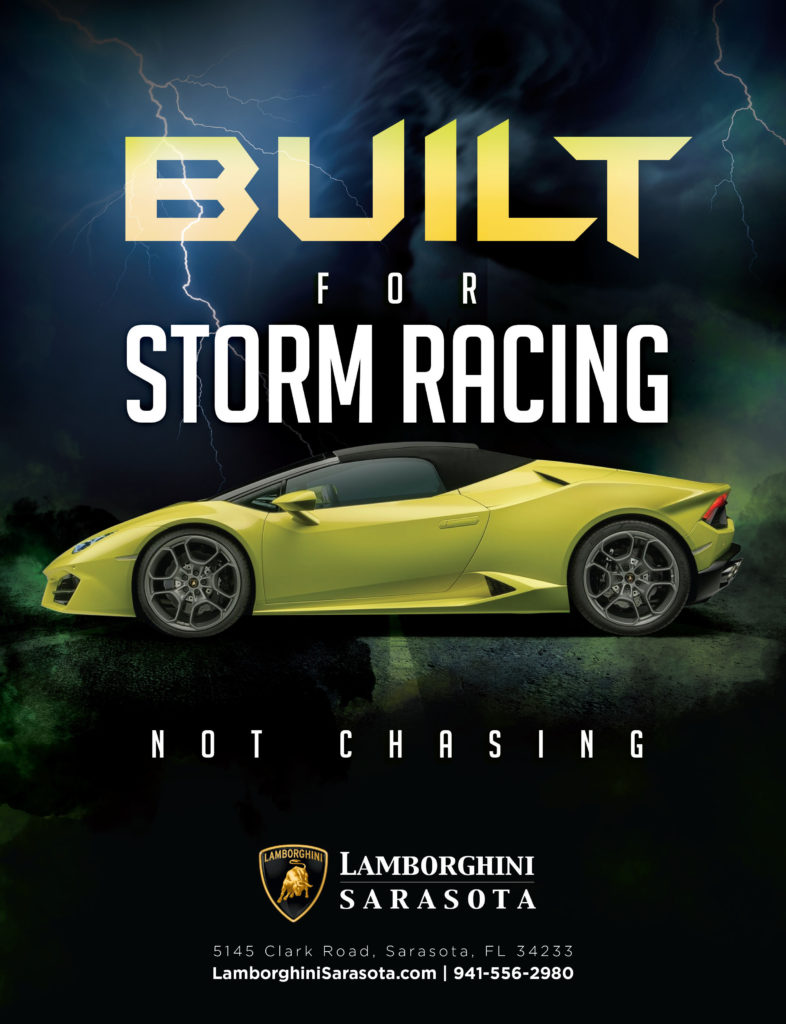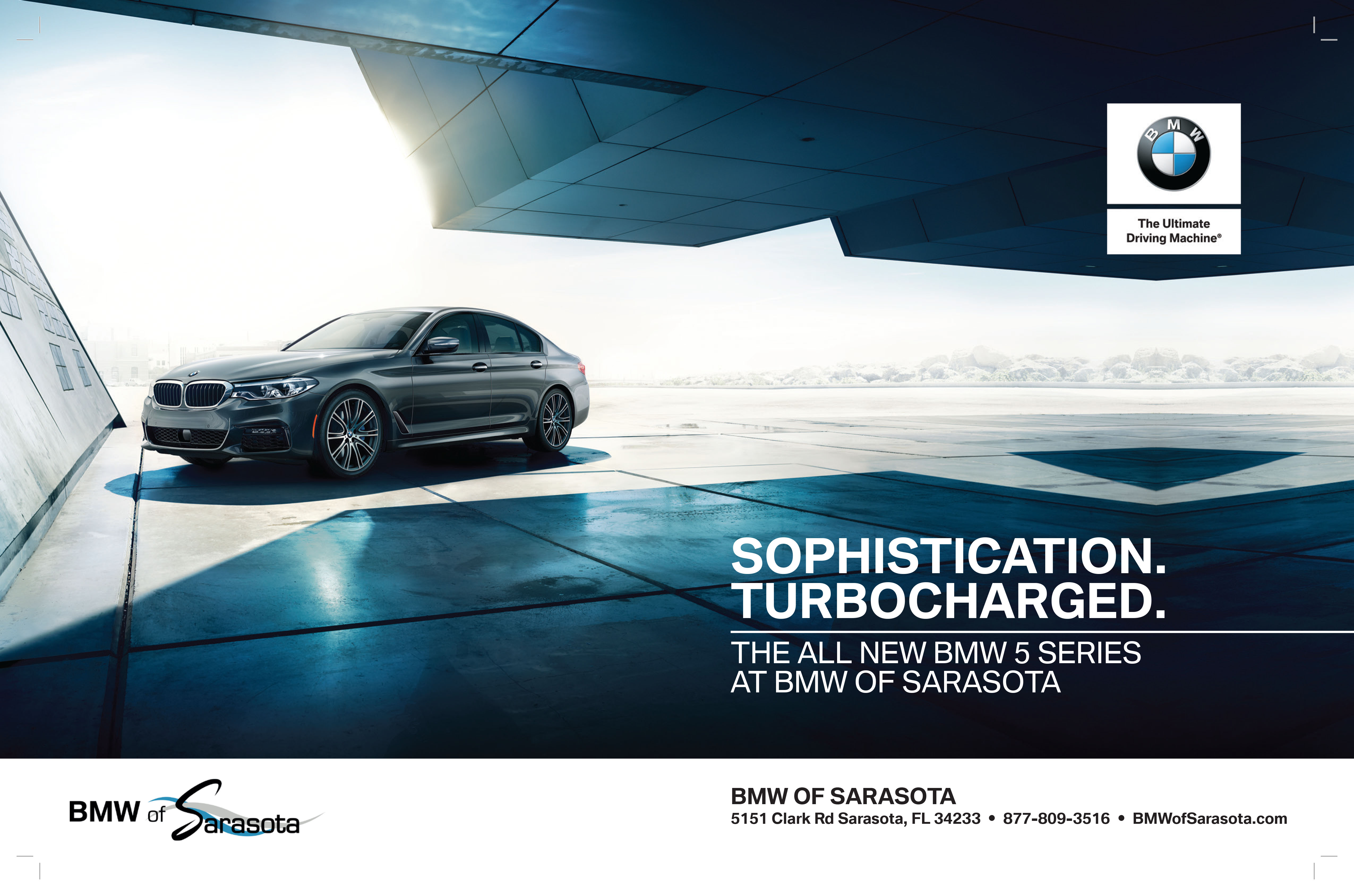 Fall 2018
Have you ordered the upcoming hard copy of Family Beautiful magazine? Contact us to receive the latest issue!
WHERE TO GO
A ferry boat, bicycles, jet skis, tennis, museums, and a helicopter ride.. As the crow flies, Key West is relatively close to Sarasota. But as...
ENTERTAINMENT
Written By Anne Weintraub Photos by Judith Back Horn She's partial to pets and has been the majority of her life, with the exception of two...