DESTINATIONS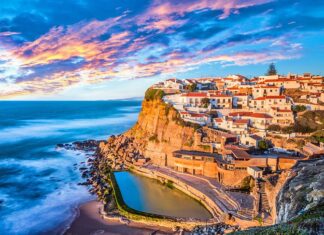 By Ray Collins I know I'm not the first person to want to plan a big trip to distract me from a big birthday…so off wewent to Lisbon, Portugal...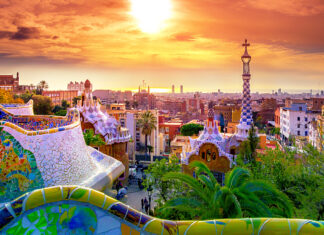 By Ray Collins I have a tradition every ten years when a big birthday comes along: Go away and distract myself fromturning another decade older. And the older...
ART & THEATER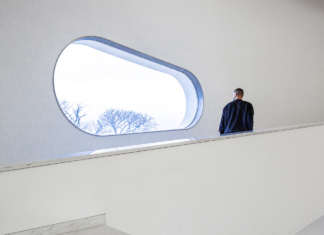 The Sarasota Film Festival (SFF) announced today the full slate of programming for the 25th anniversary edition of the festival, taking place in-person across Sarasota March 25 through April 2, 2023, with...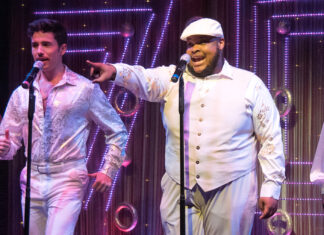 FST'S ORIGINAL CABARET, THE '70S: MORE THAN ADECADE, RETURNS FOR LIMITED ENGAGEMENT RUN (Sarasota, FL) — Florida Studio Theatre (FST) is pleased to announce that itsWinter Cabaret Series opener,...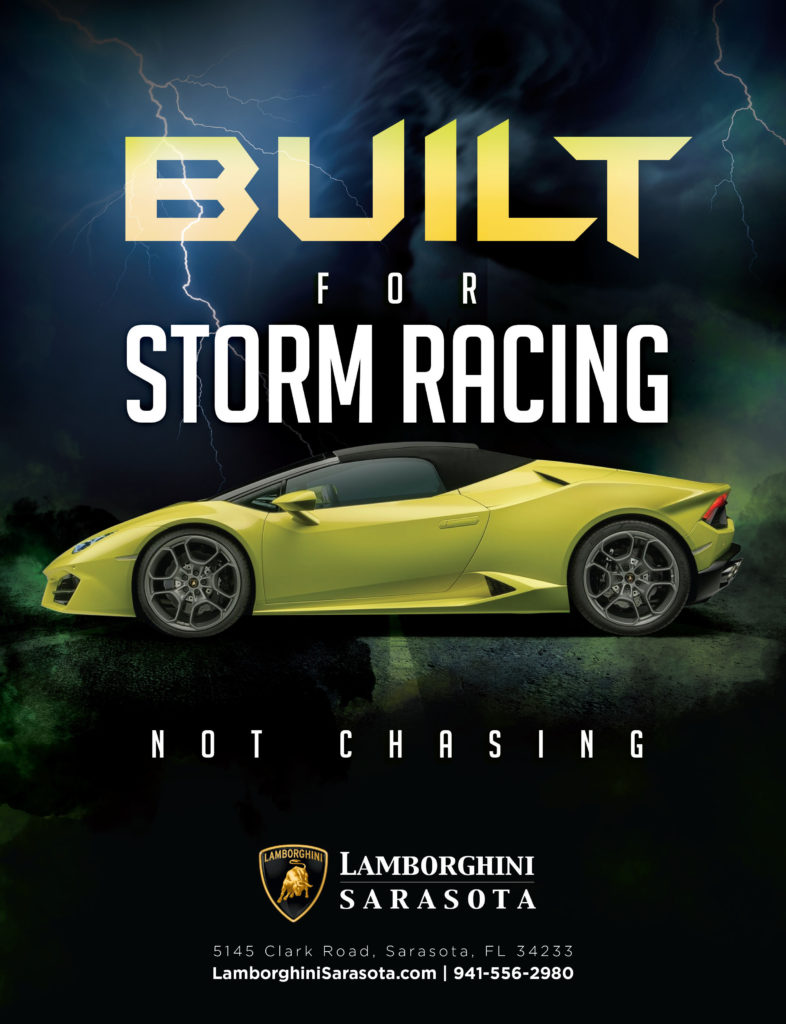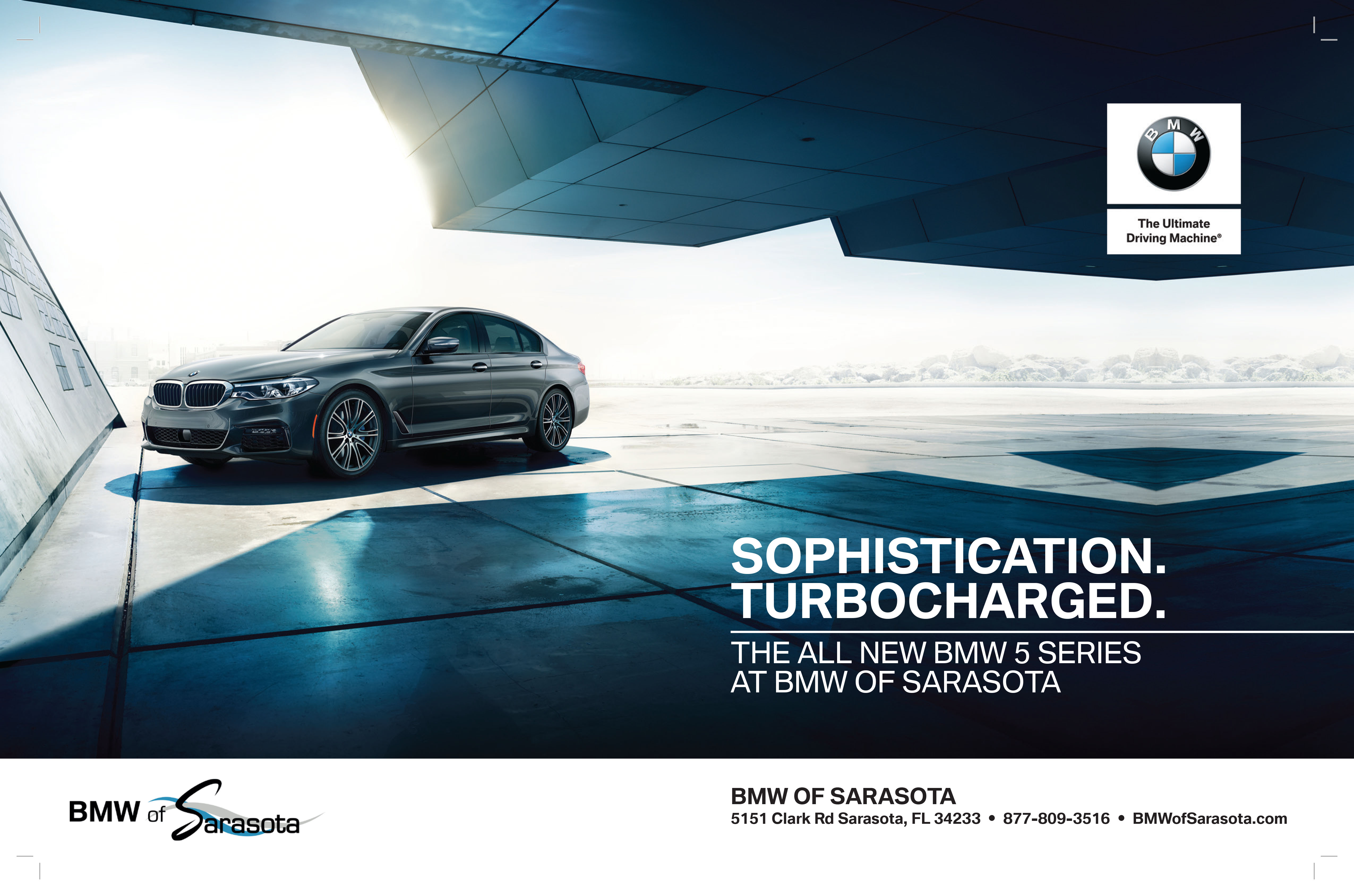 Fall 2018
Have you ordered the upcoming hard copy of Family Beautiful magazine? Contact us to receive the latest issue!
WHERE TO GO
Ray Collins Downtown Sarasota has certainly caught up in the hotel 'game.' Thousands of rooms added over the past...
ENTERTAINMENT
FEEL THE PULSE OF MIAMI's MUSIC, ART & CULTURE SCENE AT ART WITH ME FESTIVAL