DESTINATIONS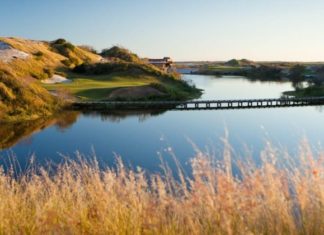 Central Florida Stunning Views Usually I write about beachfront resorts, waves lapping against the shore or tiki bars. This review will...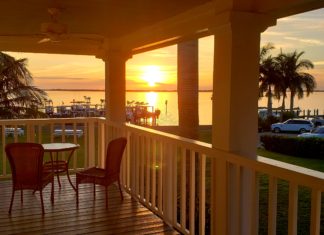 Islands in the Sun: 80 miles and a world away from Sarasota! Tarpon Lodge from dock Boat Pulling Away at Tarpon Lodge at Sunset
ART & THEATER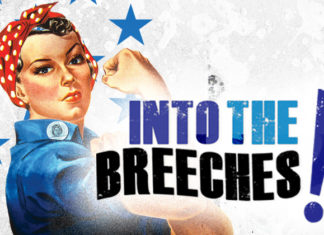 Asolo Rep continues its 2019-20 season with George Brant's INTO THE BREECHES! Helmed by Cleveland Play House Artistic Director Laura Kepley, this bright new comedy, set during World War II,...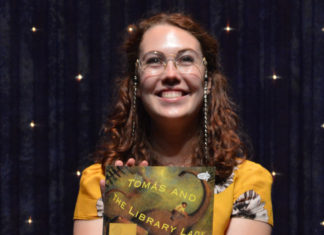 Florida Studio Theatre (FST) presents Tomás and the Library Lady, a heartwarming story about the immeasurable impact a person can have on a young person's life. Adapted for stage by José Cruz...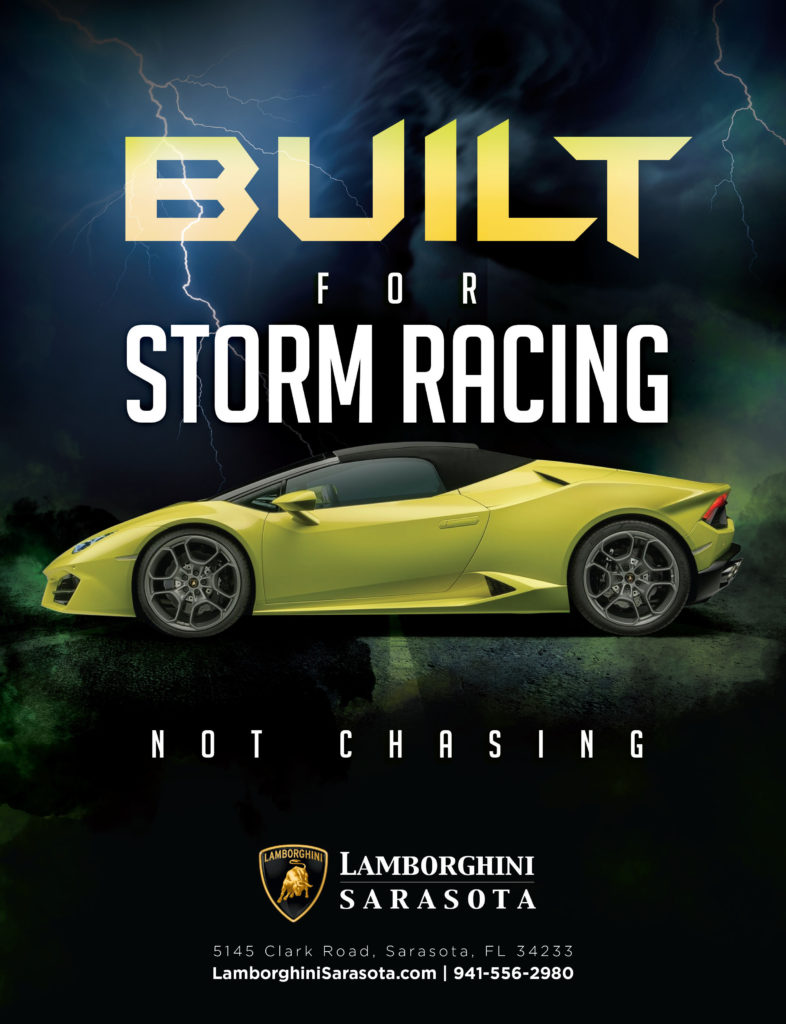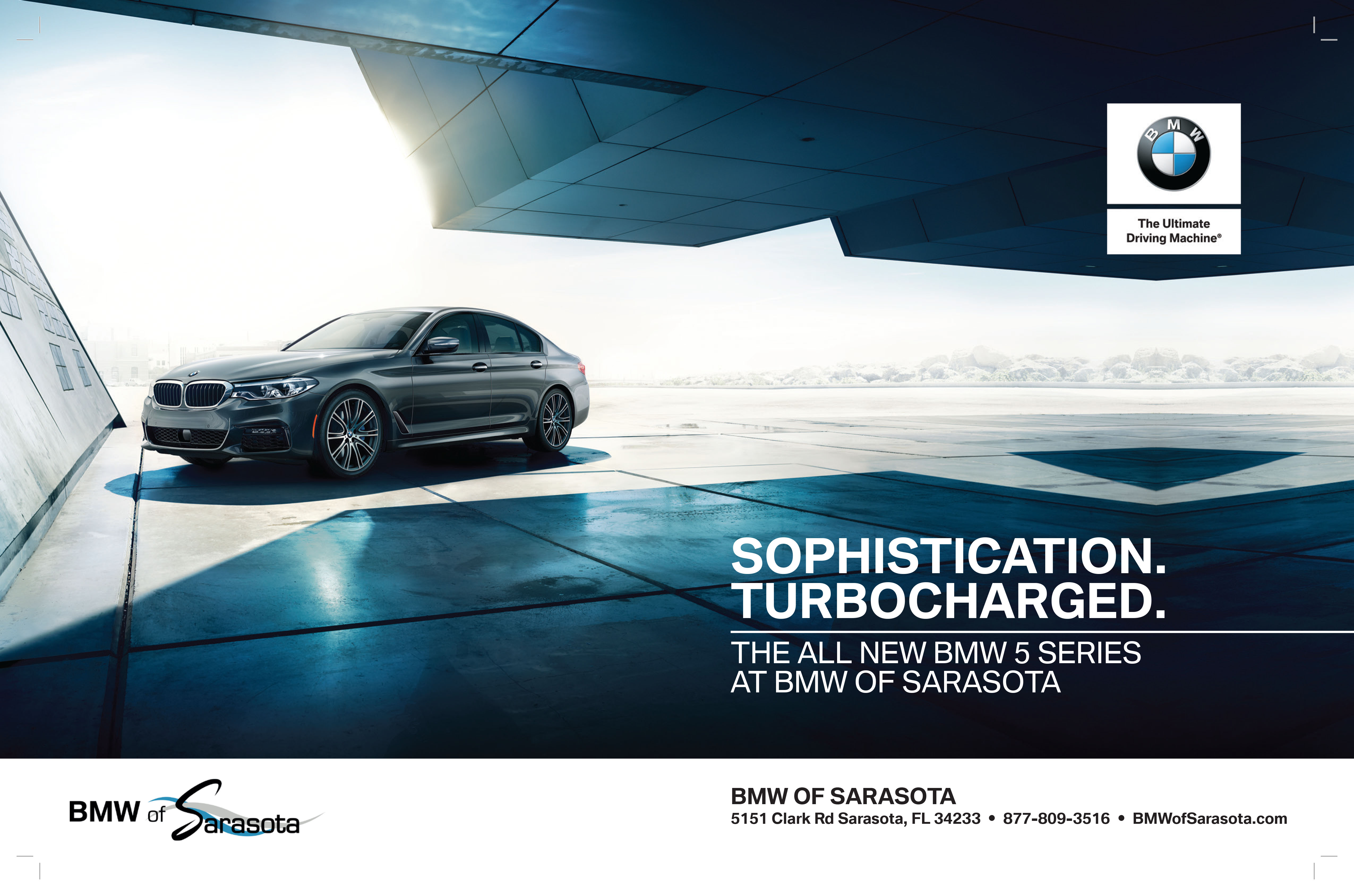 Fall 2018
Have you ordered the upcoming hard copy of Family Beautiful magazine? Contact us to receive the latest issue!
WHERE TO GO
The people of "summer Island" in Norway are going to be a "Time Free" zone!
ENTERTAINMENT
Blake Price started performing when he realized that becoming a professional athlete might not be the best way...