DESTINATIONS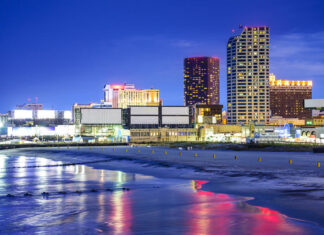 By Ray Collins The Beatles. The Rolling Stones. Miss America Pageants. Just some of the hundreds of acts or events that have come to Atlantic City over the years. ...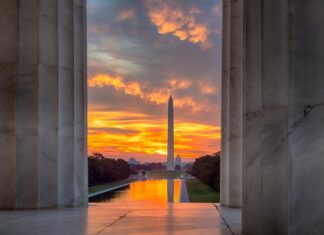 The Insider's Guide to doing Washington, DC, in a weekend By Ray Collins There are few cities—or districts—where you can visit and never need to rent...
ART & THEATER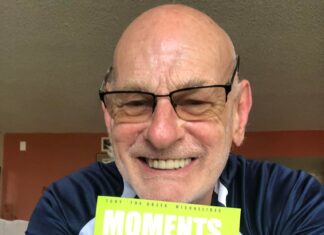 Great Rock Moments from the Career of Tony Michaelides I caught up with the charming and very engaging Tony Michaelides at a bistro in...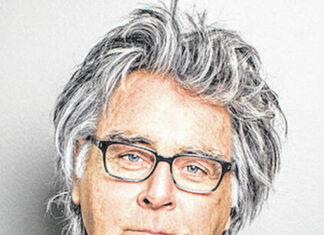 We caught up with Drew Hastings recently before a singular appearance in Sarasota a few weeks ago promoting his new book! Drew has ties to the community as his Mother has lived...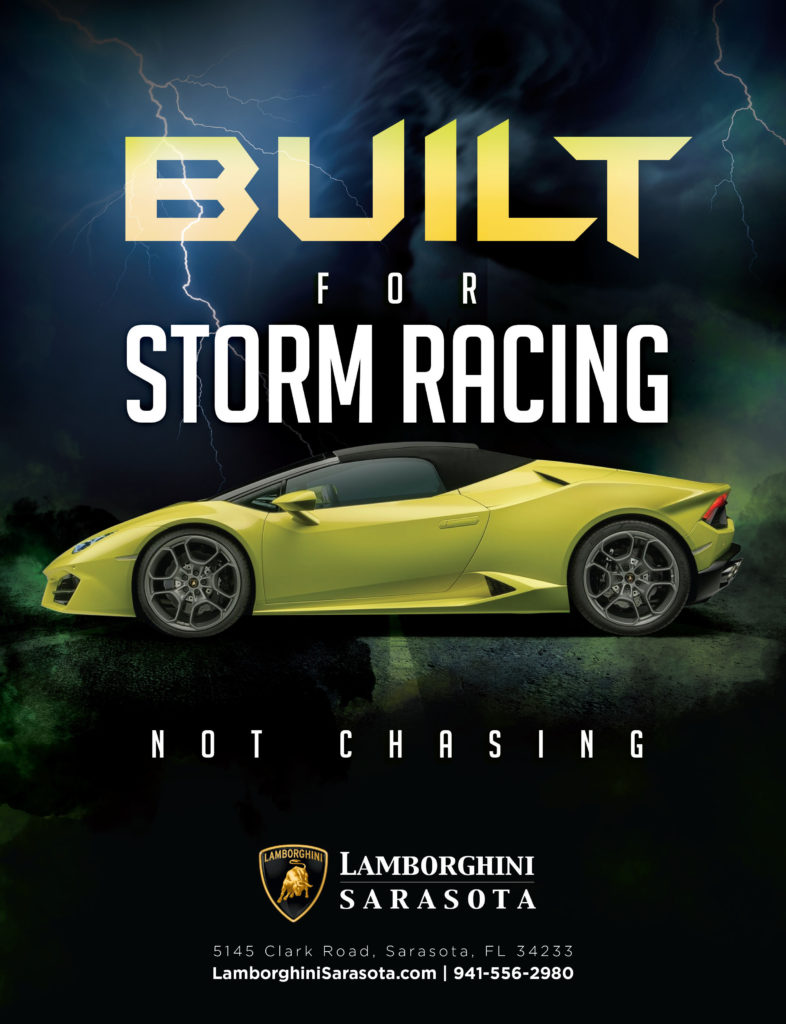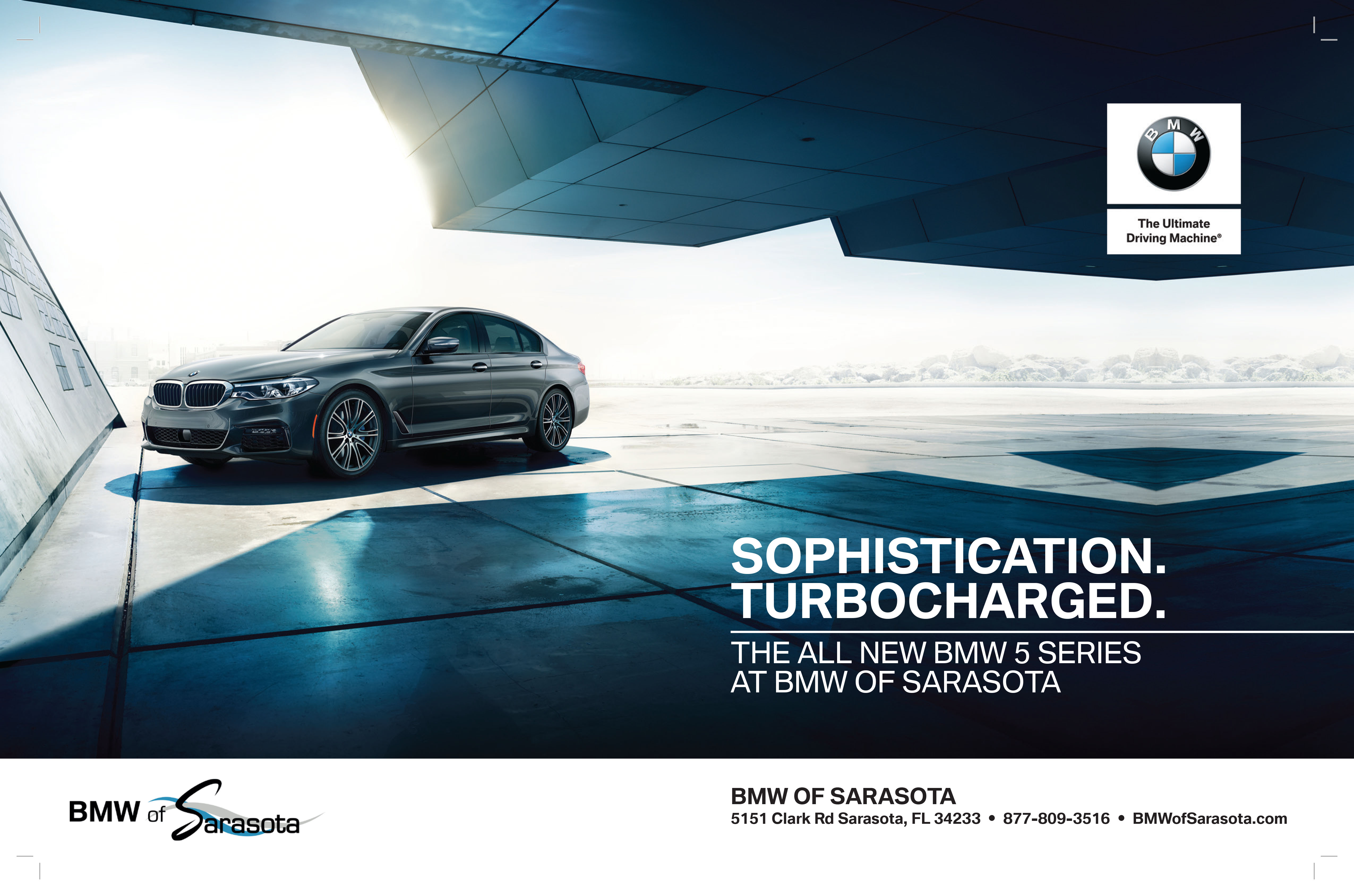 Fall 2018
Have you ordered the upcoming hard copy of Family Beautiful magazine? Contact us to receive the latest issue!
WHERE TO GO
This wasn't our first time to Omni Orlando Resort at ChampionsGate, and that makes this article all the more insightful. Often times, a writer...
ENTERTAINMENT
BEST KNOWN FOR THE BREAKOUT HIT, "Buddies" about a group of Down Syndrome individuals who broke out of the institution they had been living...