DESTINATIONS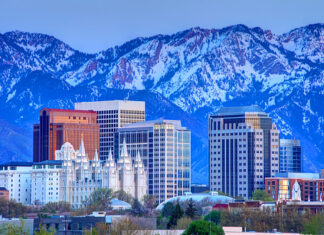 I'm the kind that likes to make the most of vacations, jam as much as I can into one day—and sleep later. After a great week in Park...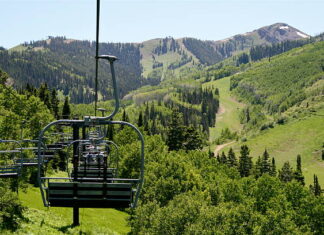 Question: You arrive at the Atlanta airport and begin settling in for a 5 hour wait for your connection to Salt Lake City, Utah. You learn another flight is leaving in an...
ART & THEATER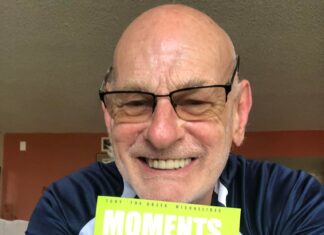 Great Rock Moments from the Career of Tony Michaelides I caught up with the charming and very engaging Tony Michaelides at a bistro in...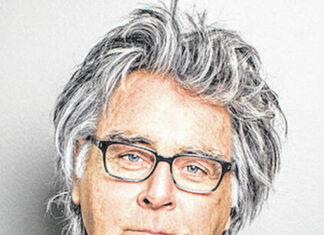 We caught up with Drew Hastings recently before a singular appearance in Sarasota a few weeks ago promoting his new book! Drew has ties to the community as his Mother has lived...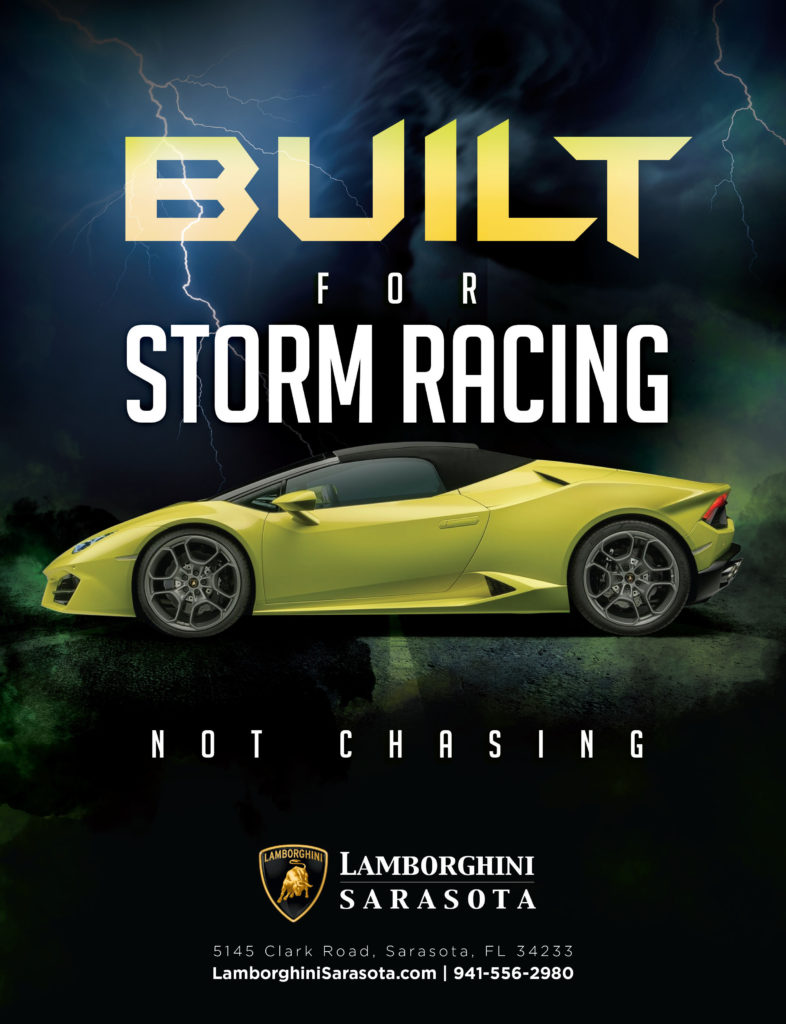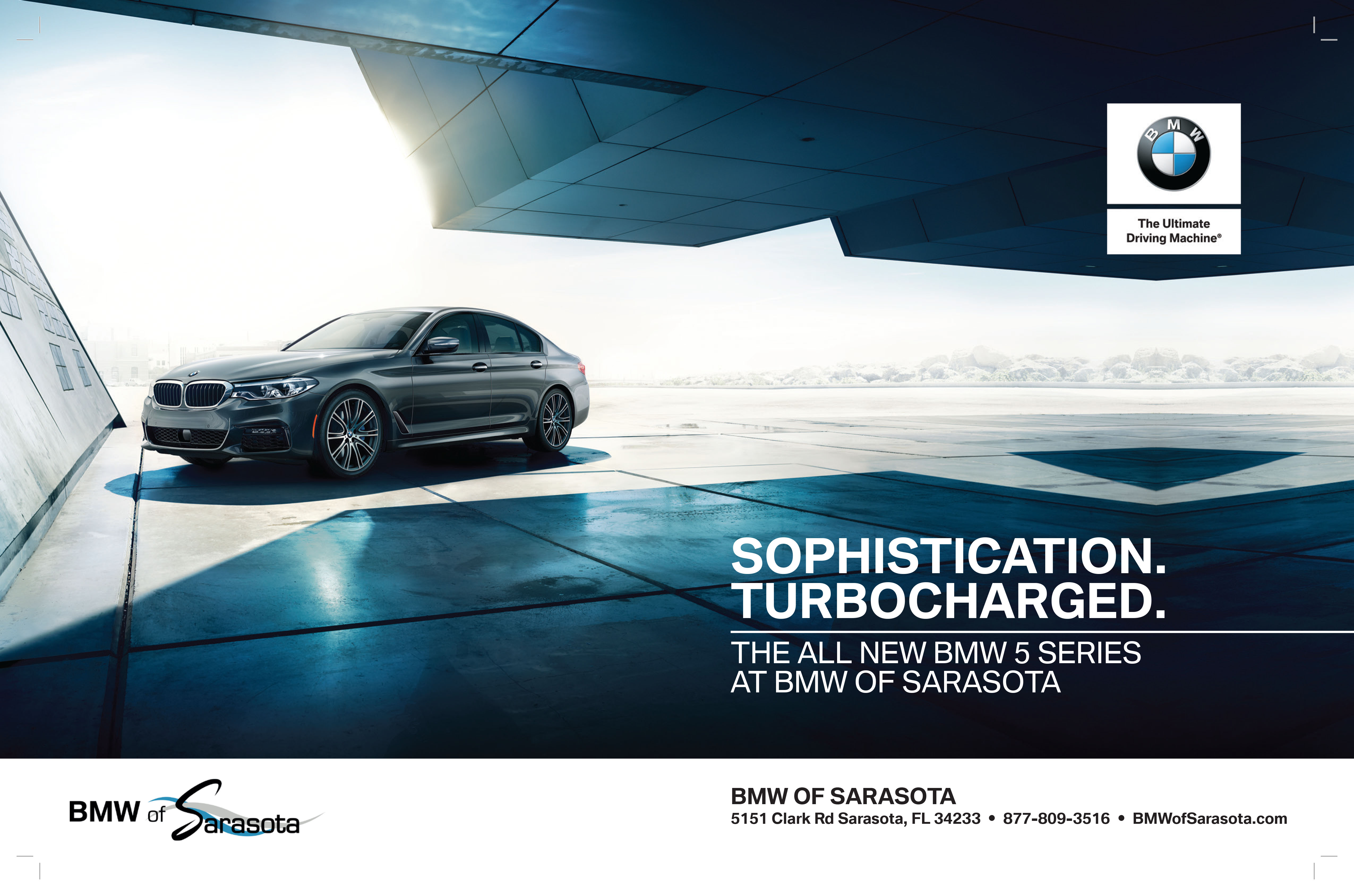 Fall 2018
Have you ordered the upcoming hard copy of Family Beautiful magazine? Contact us to receive the latest issue!
WHERE TO GO
I HAD THE DIVINE OPPORTUNITY to sneak away for a break to the Washington DC area. I hung my hat and leather jacket at...
ENTERTAINMENT
HOOKED ON THE CINEMA? Craving the movies? Are you in love with the world of film? Plan a vacation and just go. Canada offers...