DESTINATIONS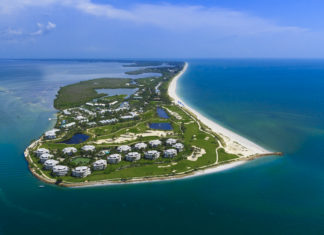 We hung out hats at the stunning South Seas Island Resort, a 330-acre destination beach resort located directly on the Gulf of Mexico. Originally a Key Lime Plantation, South Seas opened to guests in 1946 as a fishing resort. Today, the resort is designed to take advantage of the natural landscape that is a true escape from reality, island style.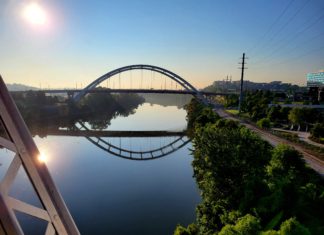 By now you've heard about the emergence of Nashville and all the fun to have on Broadway at the dozens of bars all playing live country music. Make no mistake—this is a...
ART & THEATER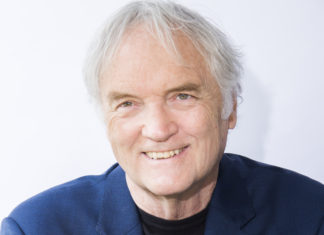 By Susan Short We caught up with the legendary Music Manager, Broadcaster and all around renaissance man who speaks softly and carries a "big stick". He has been in...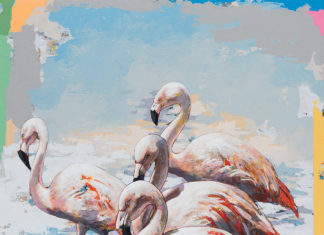 Special Thanks to Dan Warren of Warren Media and Marketing. Susan Short of Family Beautiful was able to catch up with renowned Pop artist, David Palmer on a recent...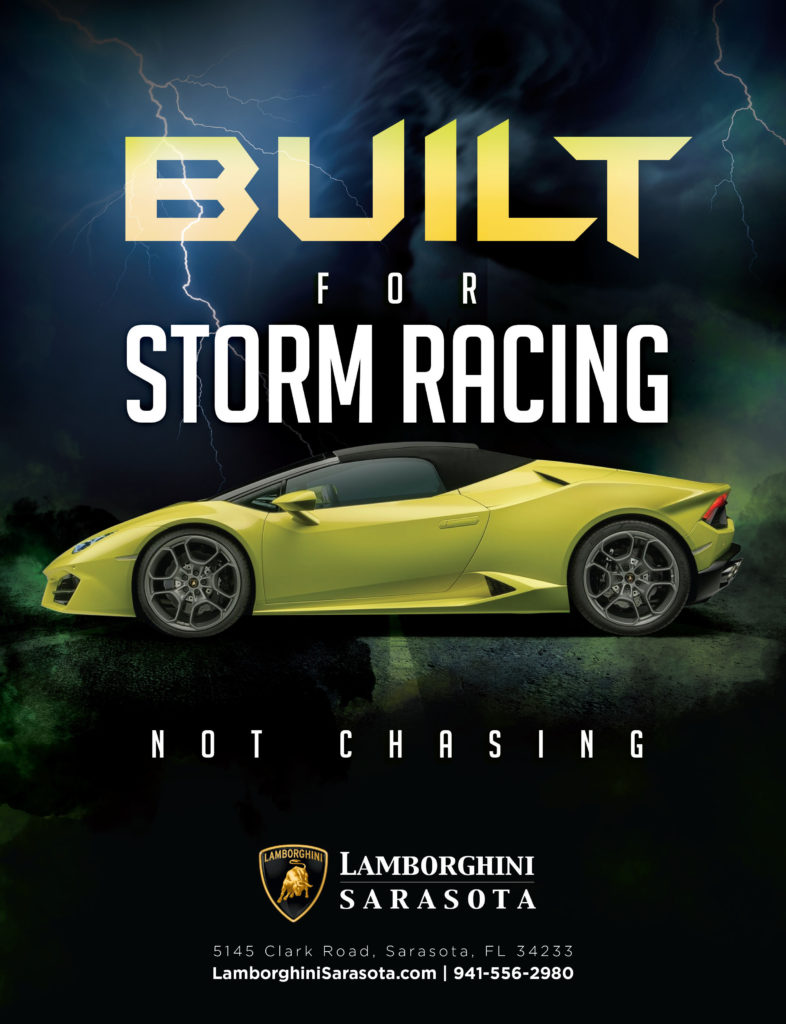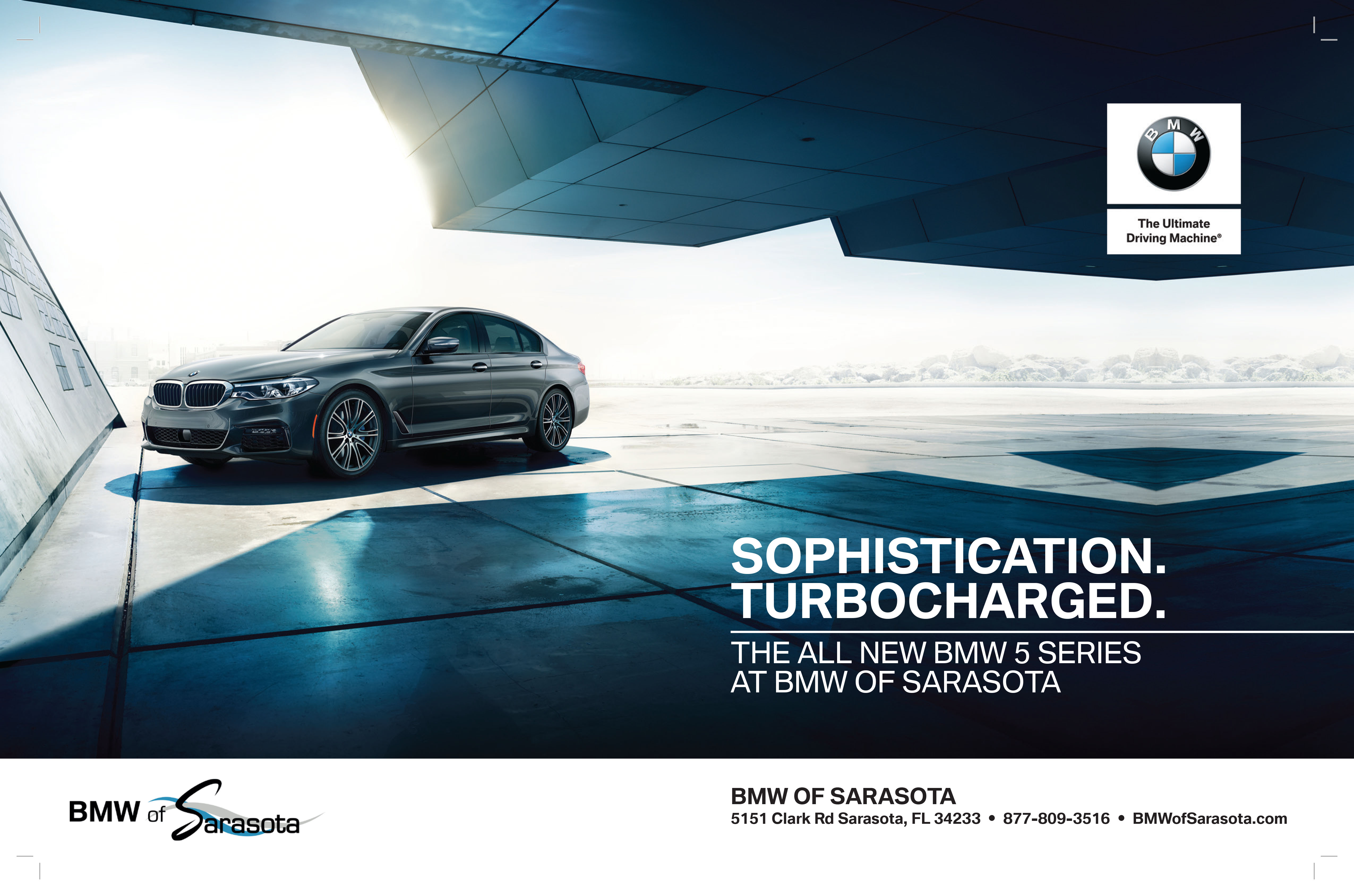 Fall 2018
Have you ordered the upcoming hard copy of Family Beautiful magazine? Contact us to receive the latest issue!
WHERE TO GO
Nestled in the breathtaking Allegheny Mountains, The Greenbrier presents a most memorable and magical winter season as Wintertime comes to life at America's ResortTM....
ENTERTAINMENT
Make Up Artist to the Stars, Rodney Rinks eased into the position with Entertainment Tonight's Mario Lopez as well as Beyonce, George Clooney and former president Barak Obama.