DESTINATIONS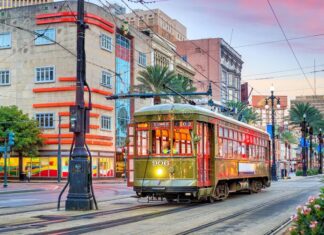 Ray Collins Discovering New Orleans "I've always wanted to go to New Orleans." And...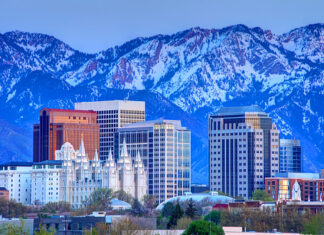 I'm the kind that likes to make the most of vacations, jam as much as I can into one day—and sleep later. After a great week in Park...
ART & THEATER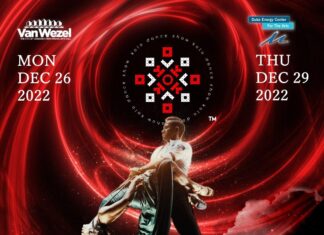 KOLO is a collaboration celebrating the arts and culture of Ukraine during one of the most crucial and determining moments in history. Over the last eight months, the American people have watched destruction...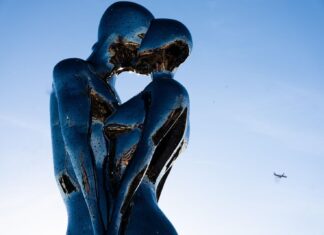 FEEL THE PULSE OF MIAMI's MUSIC, ART & CULTURE SCENE AT ART WITH ME FESTIVAL Tulum's large scale arts and cultural festival is coming...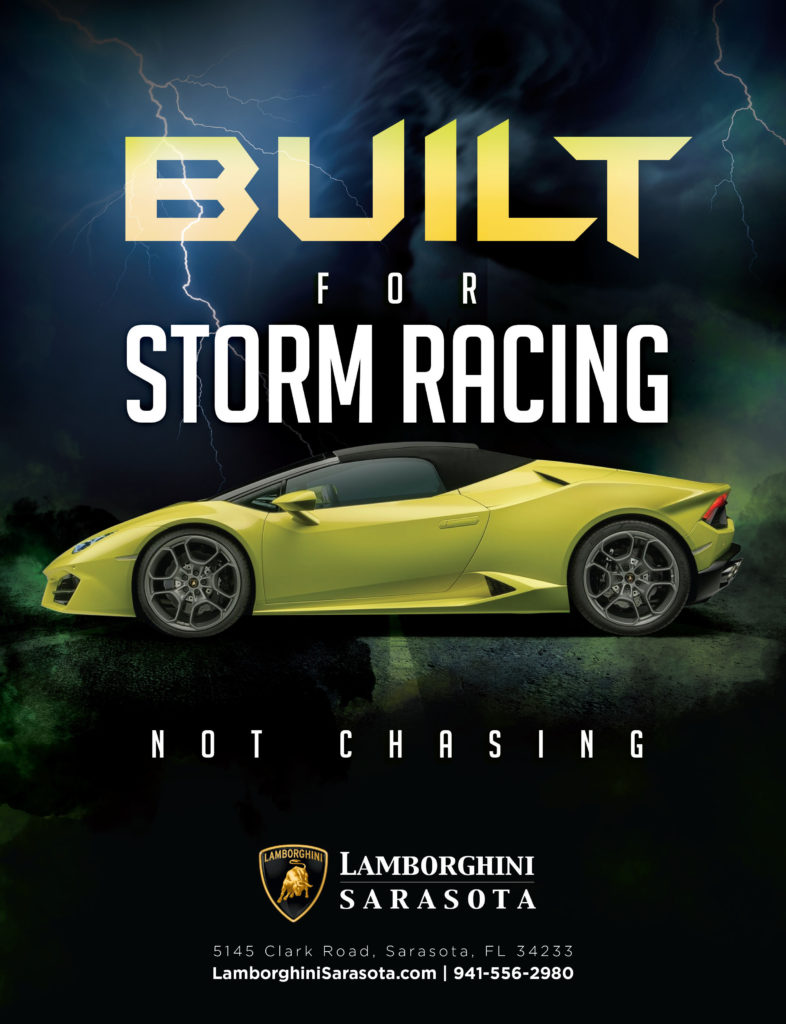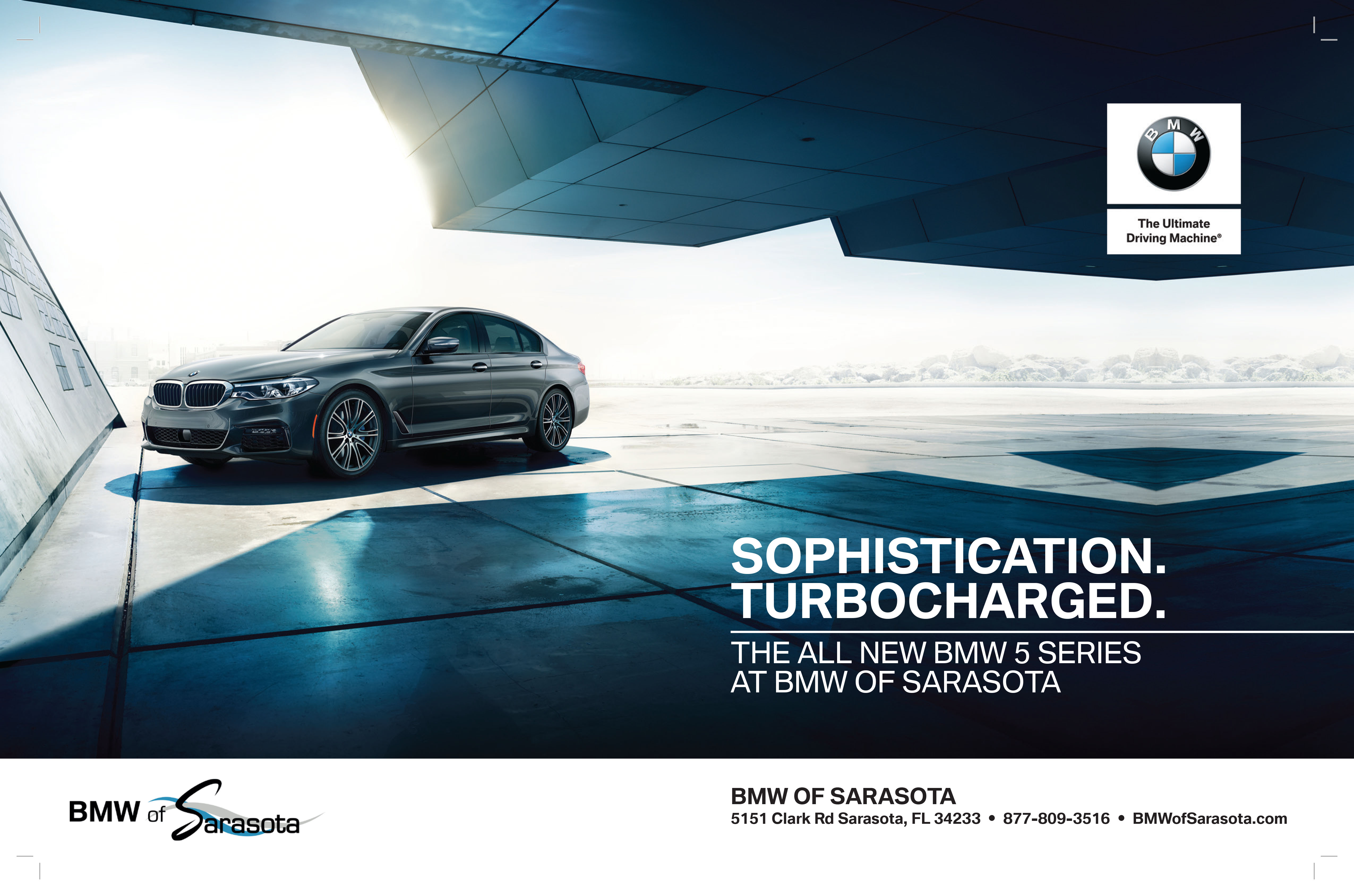 Fall 2018
Have you ordered the upcoming hard copy of Family Beautiful magazine? Contact us to receive the latest issue!
WHERE TO GO
THERE'S AN EXPRESSION IN LIFE that keeps coming around and around to me: The things you dread the most often work out the best,...
ENTERTAINMENT
"The Art Ovation Hotel, an Autograph Collection, was designed to bring greater awareness to contemporary artists whose works make a lasting impact...