DESTINATIONS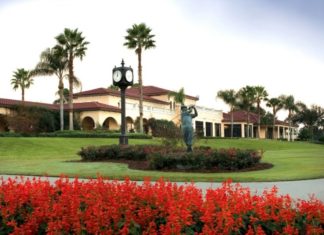 We've driven past the sprawling Mission Inn Resort and Club several times on our way to Mount Dora, and each time I said, "Some day I want to check out that place."  That time...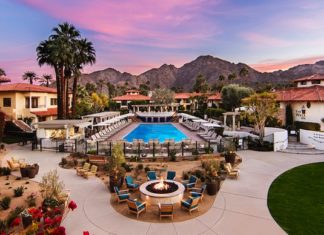 A couple times when we told people we were going to Palm Springs. they thought we meant Palm Beach. After all—one is 200 miles away and the other is 2000. We found out Palm...
ART & THEATER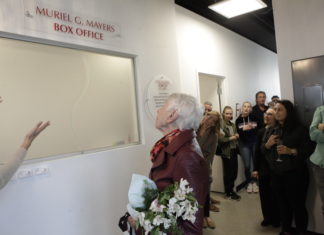 In March 2018 Sarasota Contemporary Dance opened its doors to the community with a free "SCD Day of Dance" for adults and children to celebrate the company's long anticipated arrival at its...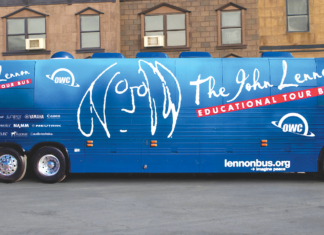 2015_09_21, Queens, NY, NYResidency, Tents, Tours, P.S. 69, Human Peace Sign2017_11_10, A Capella Fesitval, Bus, Establishing, Exterior, FL, Miami, The Betsy Hotel The John Lennon Educational Tour Bus (The...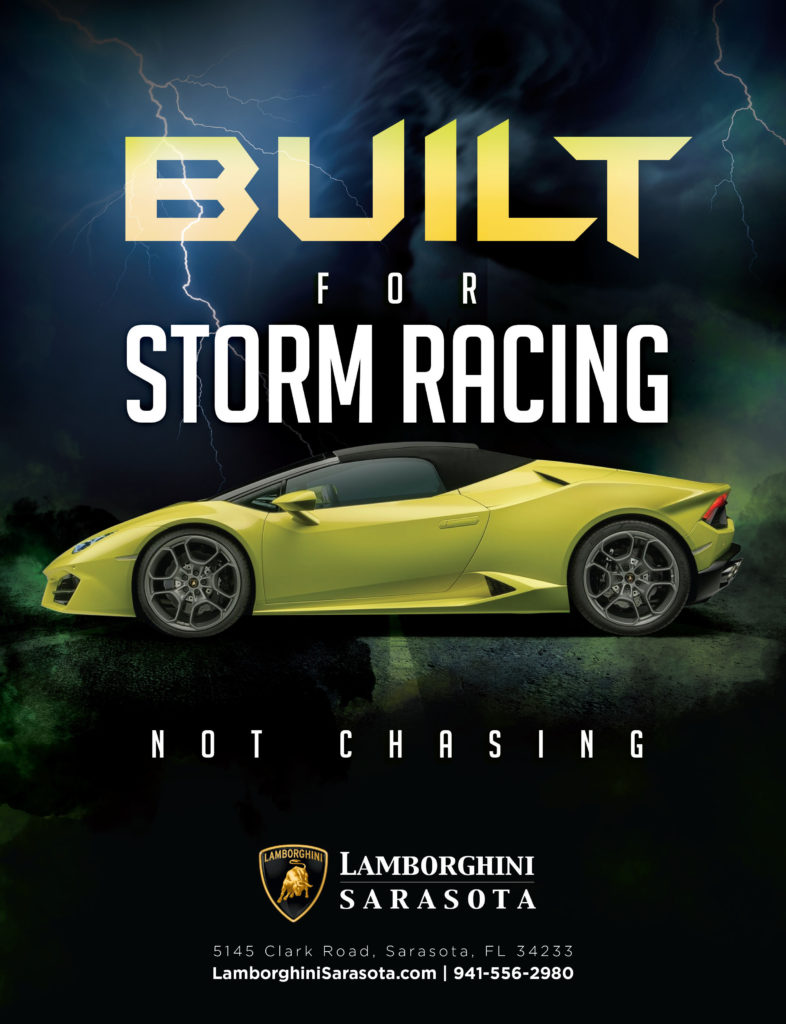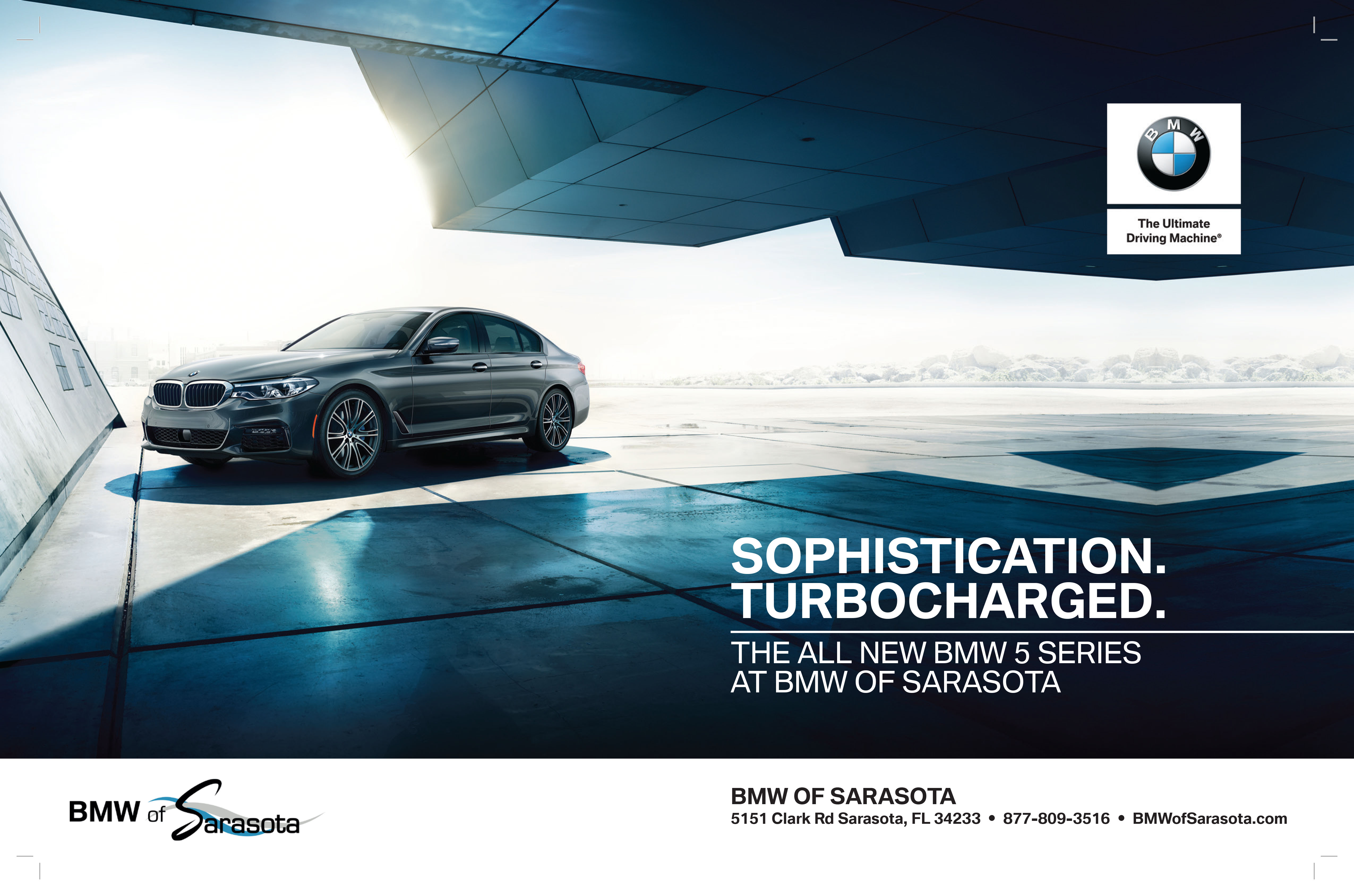 Fall 2018
Have you ordered the upcoming hard copy of Family Beautiful magazine? Contact us to receive the latest issue!
WHERE TO GO
Dave Ryding is currently one of the hottest acts in the slalom-racing scene at the Alpine Ski World Cup and now the Obergurgl-Hochgurgl ski...
ENTERTAINMENT
ON A RECENT AND FABULOUS TRIP to the City of Angels, we had the opportunity to spend some quality time with a music industry...