DESTINATIONS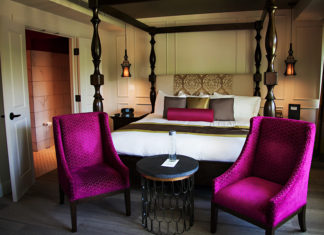 Possibly the best staycation--just outside the region For those of us who live in the Sarasota area, there's no better place...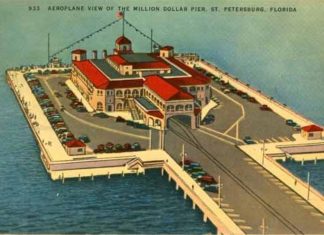 Ever wonder about the origin of The Pier in St. Petersburg? Although our area is not steeped in a tremendous amount of history, we do have a fairly long history of "Piers"...
ART & THEATER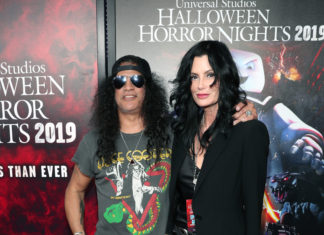 UNIVERSAL CITY, CALIFORNIA - SEPTEMBER 12: (L-R) Ivan Reitman and Dan Aykroyd attend Halloween Horror Nights at Universal Studios Hollywood on September 12, 2019 in Universal City, California. (Photo by...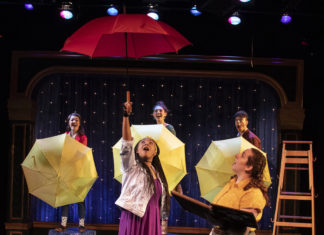 Deck the Halls_2017: J Vance, Kihresha Redmond, Ryan Friedman, Jon Devries, Michael Fraser, and Carey Blackburn in FST's 2017 production of Deck the Halls.Photo by Matthew...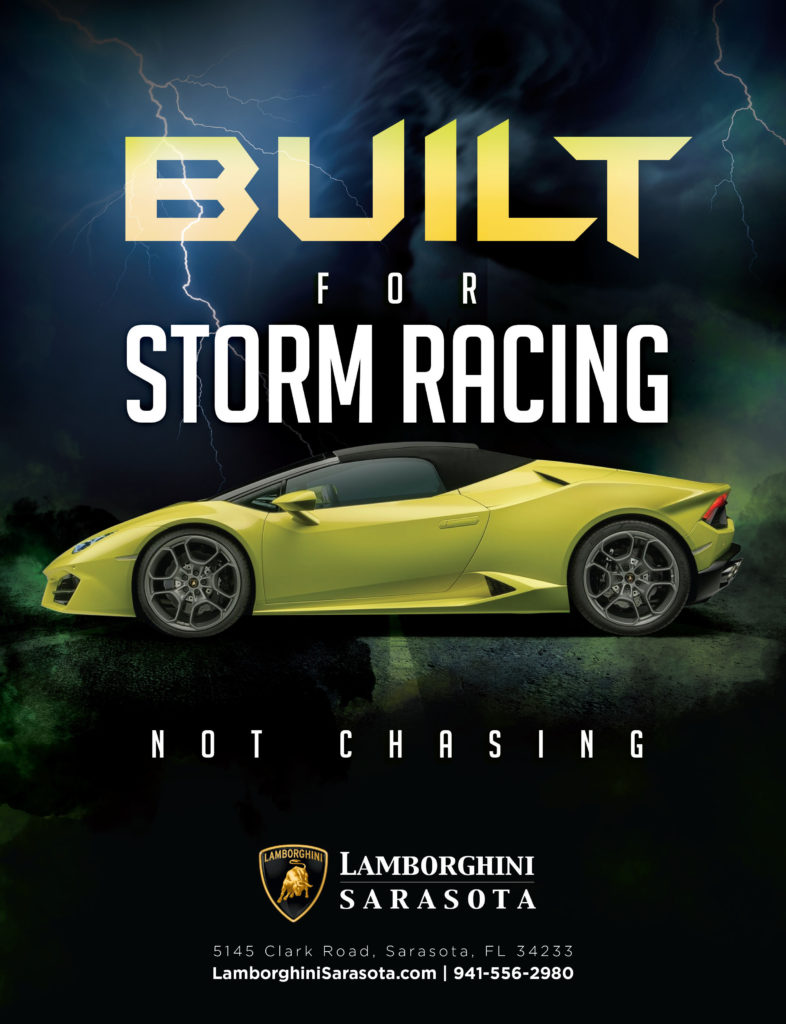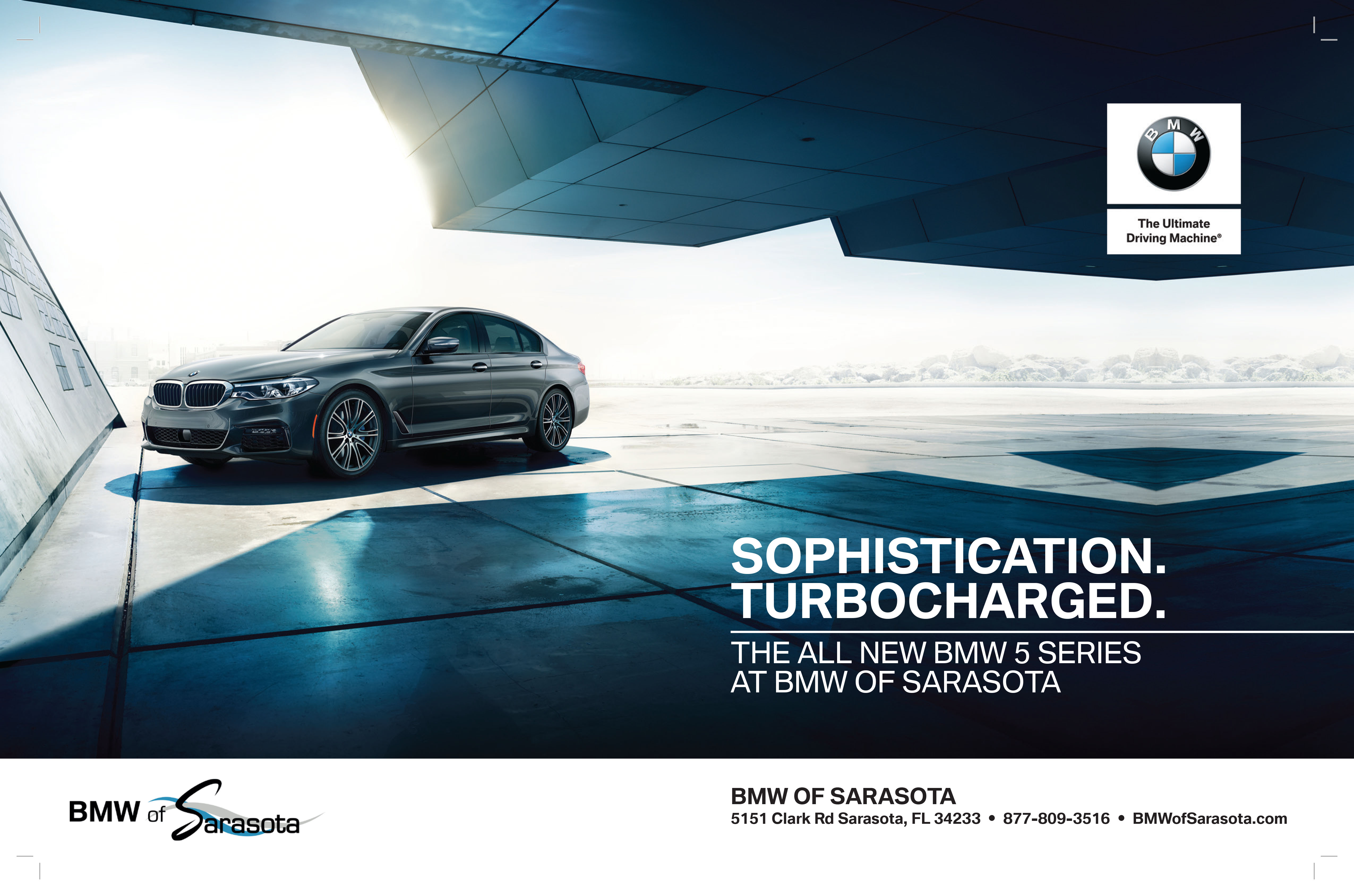 Fall 2018
Have you ordered the upcoming hard copy of Family Beautiful magazine? Contact us to receive the latest issue!
WHERE TO GO
I HAD THE DIVINE OPPORTUNITY to sneak away for a break to the Washington DC area. I hung my hat and leather jacket at...
ENTERTAINMENT
THE PLAYERS CENTRE'S 88TH SEASON DEMONSTRATES "THE ART OF MAKING ART" By Amanda Heisey Big things are starting to happen for The Players Centre for Performing...