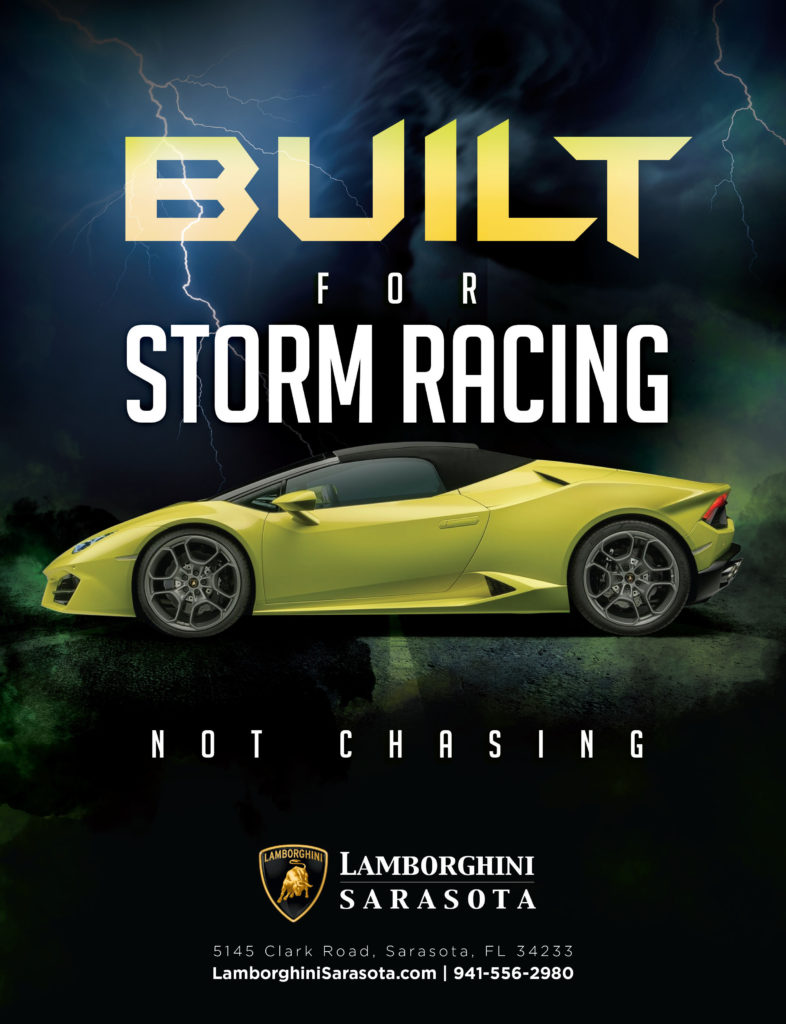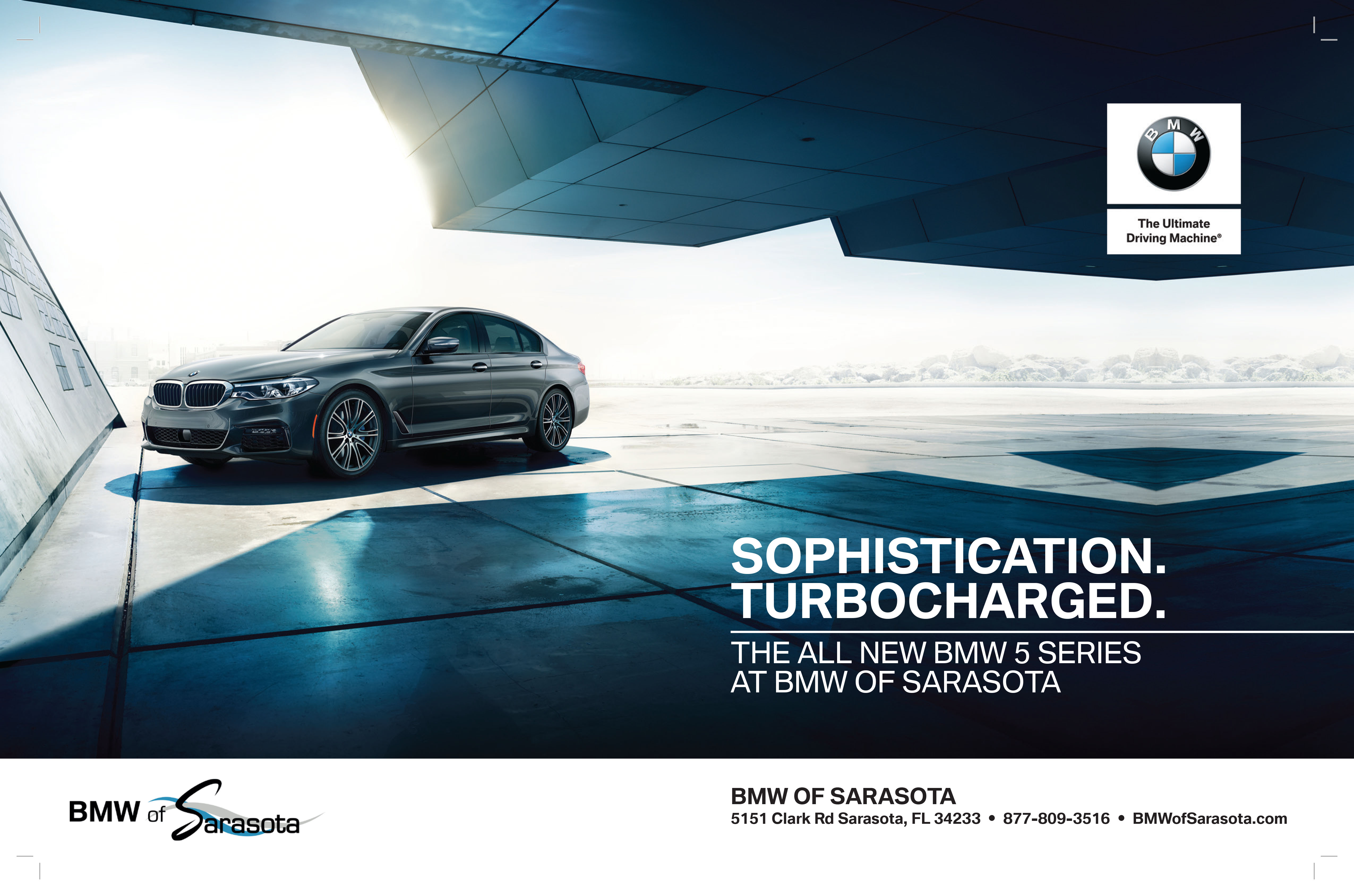 Fall 2018
Have you ordered the upcoming hard copy of Family Beautiful magazine? Contact us to receive the latest issue!
WHERE TO GO
THERE'S AN EXPRESSION IN LIFE that keeps coming around and around to me: The things you dread the most often work out the best,...
ENTERTAINMENT
HANDSOME, DASHING AND COMMANDING, his presence permeates the room with calm energy. Formerly a high fashion model who traveled the world, his experiences are...