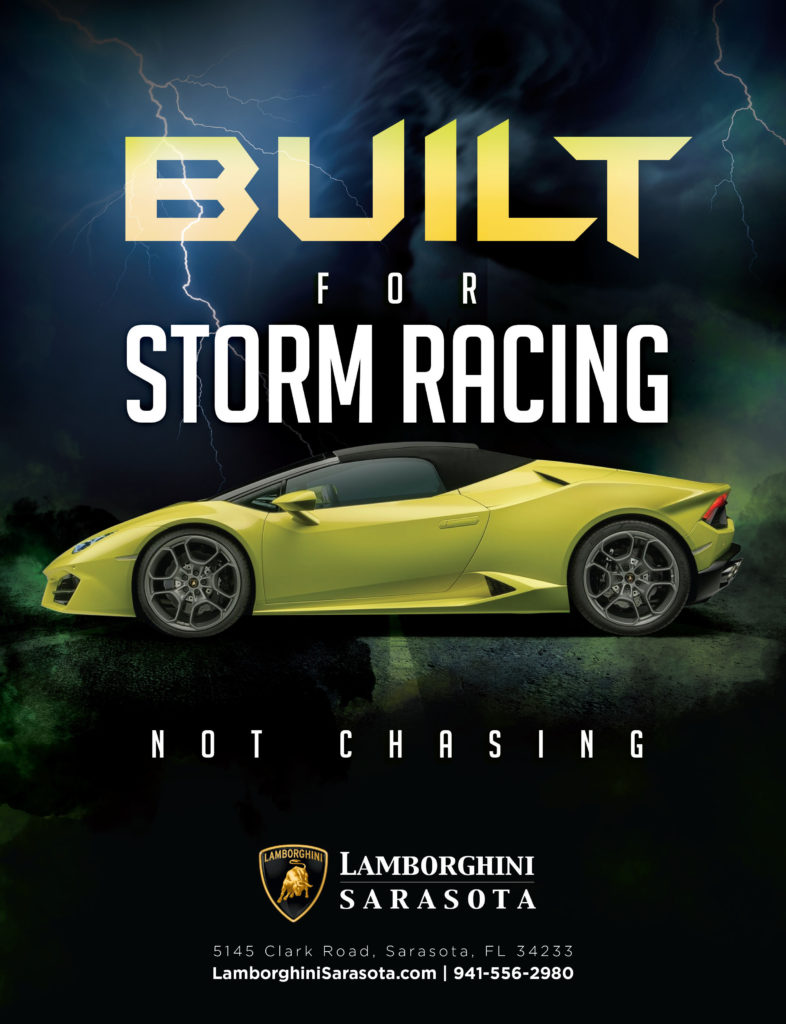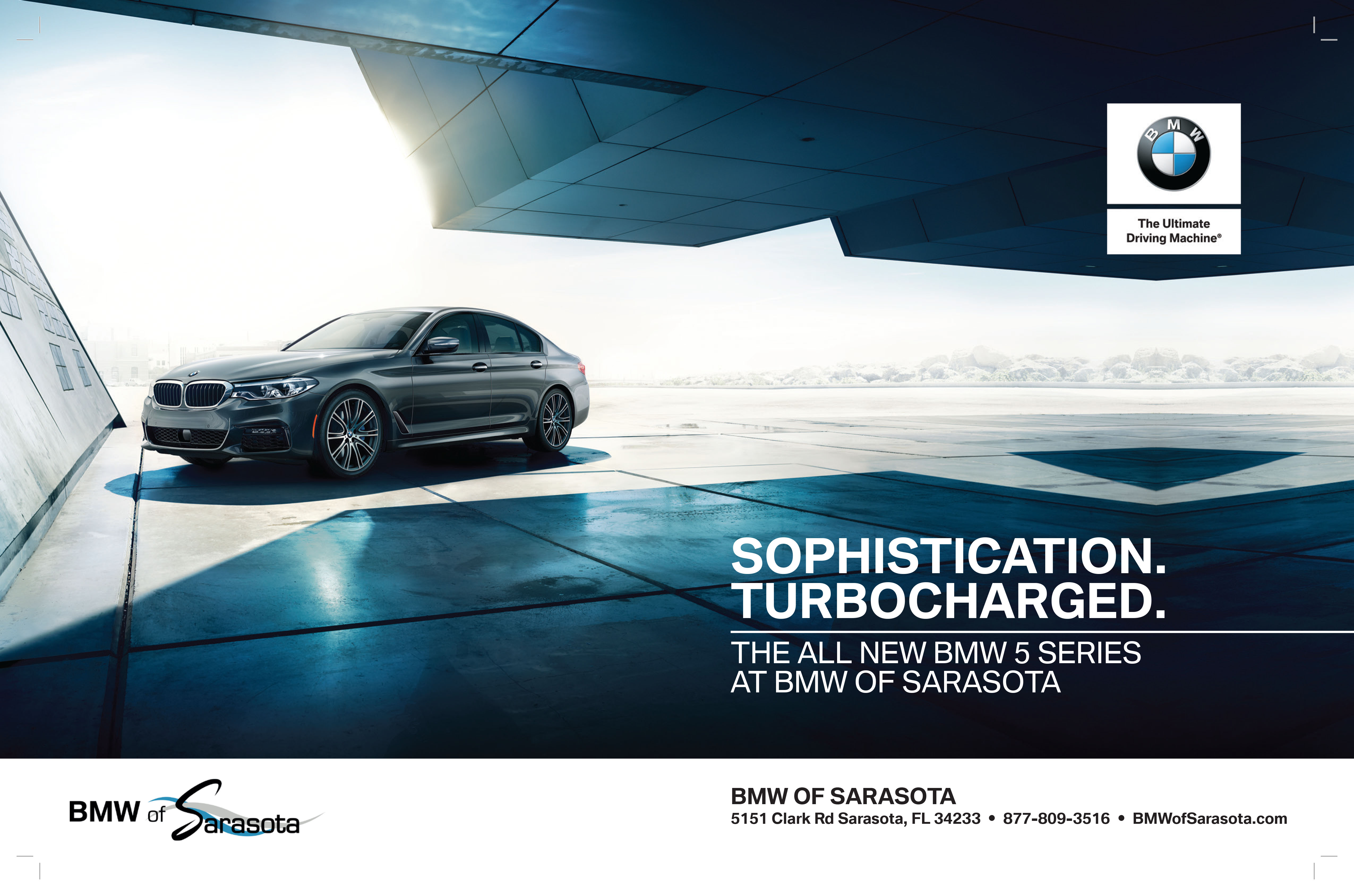 Fall 2018
Have you ordered the upcoming hard copy of Family Beautiful magazine? Contact us to receive the latest issue!
WHERE TO GO
I consider myself an independent person. Never much for big groups. That's why I was reluctant to take a vacation with 35 strangers on...
ENTERTAINMENT
Harold Melvin and The Blue Notes. Iconic, soulful, music of an era. Hits such as "If You Don't Know Me By Now", "Wake Up...