DESTINATIONS
The moment you step into the sumptuous Waldorf Astoria, you know you have arrived at a true mountain adventure resort. Nestled in the spectacular Wasatch mountains and in the heart of the Canyons/Park...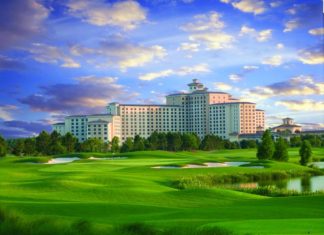 Stunning Luxury Weekend at Rosen Shingle Creek A weekend in Orlando is not always what one might conjure up as luxurious and relaxing. Think again. The stunning, mega luxury resort, Rosen Shingle Creek is...
ART & THEATER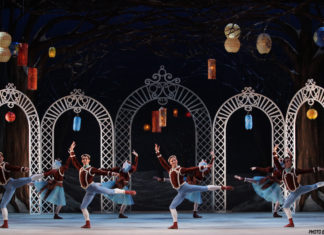 Ballet along the Cultural Coast The Sarasota Ballet Announces the 2018 – 2019 Season Ballet in Sarasota has evolved to a cultural sensation. Ballet is an amazing cultural treasure in the Sarasota area. The...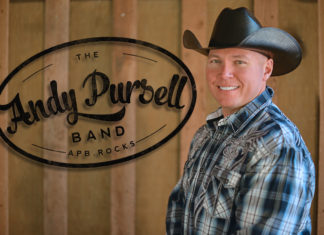 What is all the buzz about the latest Country Rock music sensation, Andy Pursell? Handsome, kind, wildly talented and resides in Bradenton, Florida. Recently, he was named favorite new country artist of the Tampa...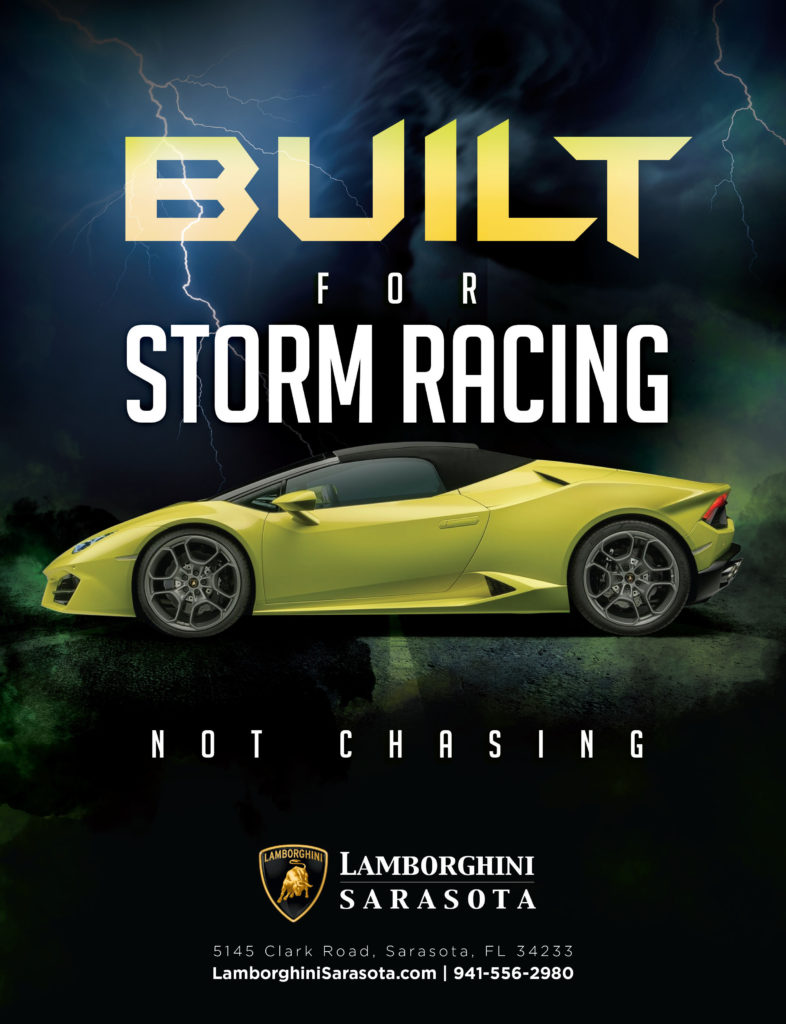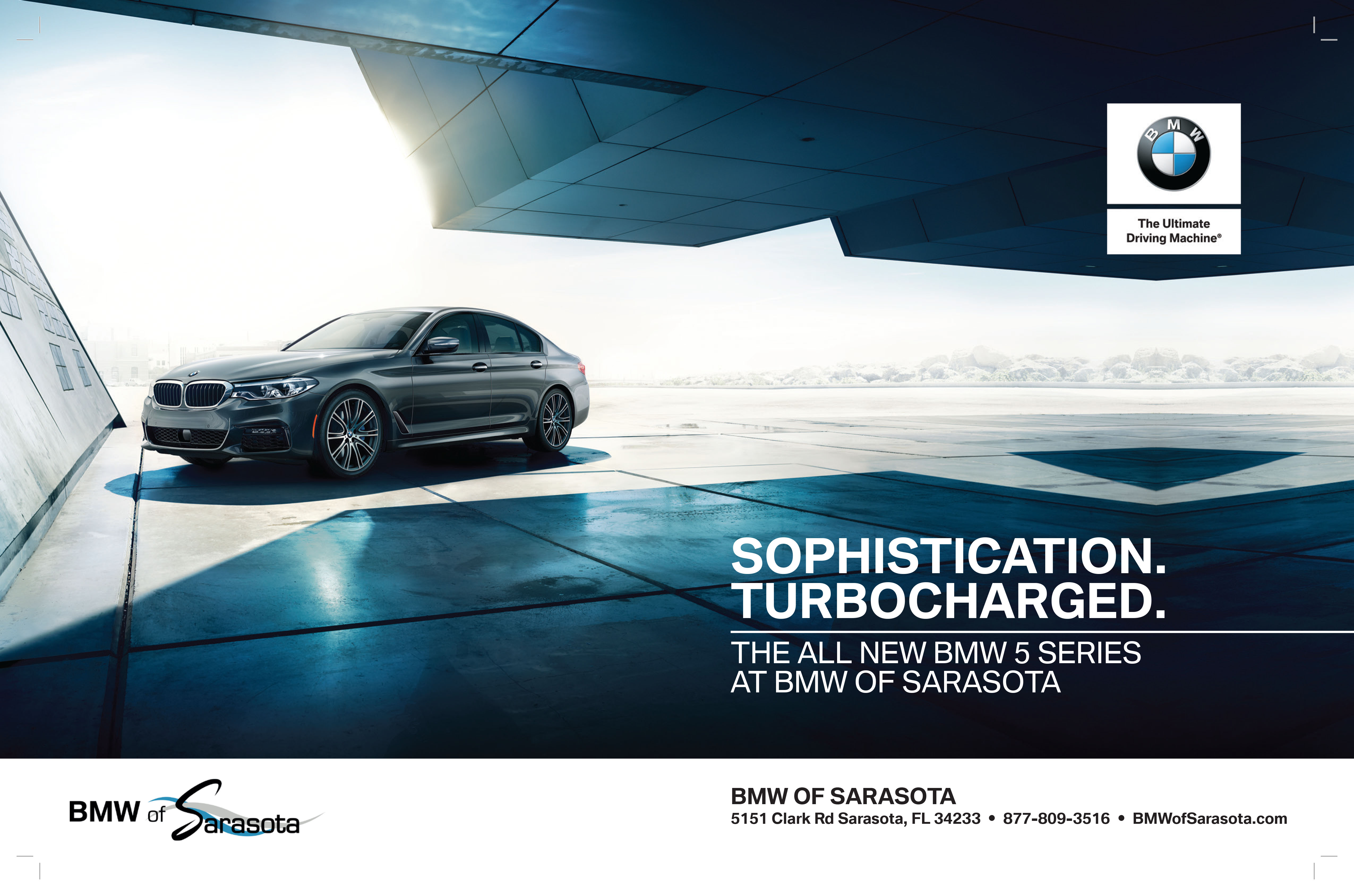 Fall 2018
Have you ordered the upcoming hard copy of Family Beautiful magazine? Contact us to receive the latest issue!
WHERE TO GO
This wasn't our first time to Omni Orlando Resort at ChampionsGate, and that makes this article all the more insightful. Often times, a writer...
ENTERTAINMENT
BEST KNOWN FOR THE BREAKOUT HIT, "Buddies" about a group of Down Syndrome individuals who broke out of the institution they had been living...