DESTINATIONS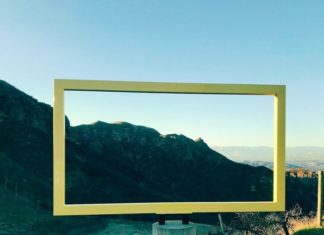 Looking for a stunning adventure that just oozes the epitome of the laid back LA lifestyle? Look no further than the Malibu Wine Hikes http://www.malibuwinehikes.com/. Nestled in the legendary hills near Malibu,...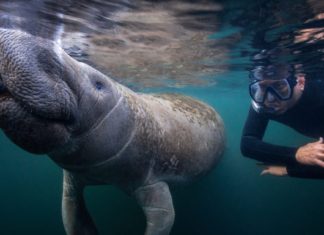 I'd heard about 'The Plantation on Crystal River' for years—but never visited. When I realized there was an opportunity to stay there and swim with manatees, I thought it was time to...
ART & THEATER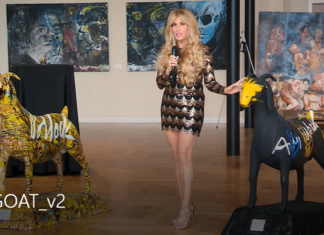 Family Beautiful's Susan Short, Publisher and Editor, sat down with the extraordinary French artist, Geff Strik. Known for his creative approach to old masters with a modern flair, this contemporary renaissance man...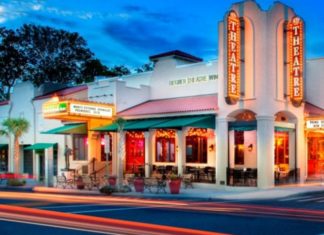 FST has always held the belief that theatre is vital to the community. Today, the theatre continues to stand by this belief, understanding the importance of meeting the community where they are, wherever they are. This summer marks FST's latest effort to inspire individuals beyond the stage by going into nearby neighborhoods, new communities, and beyond.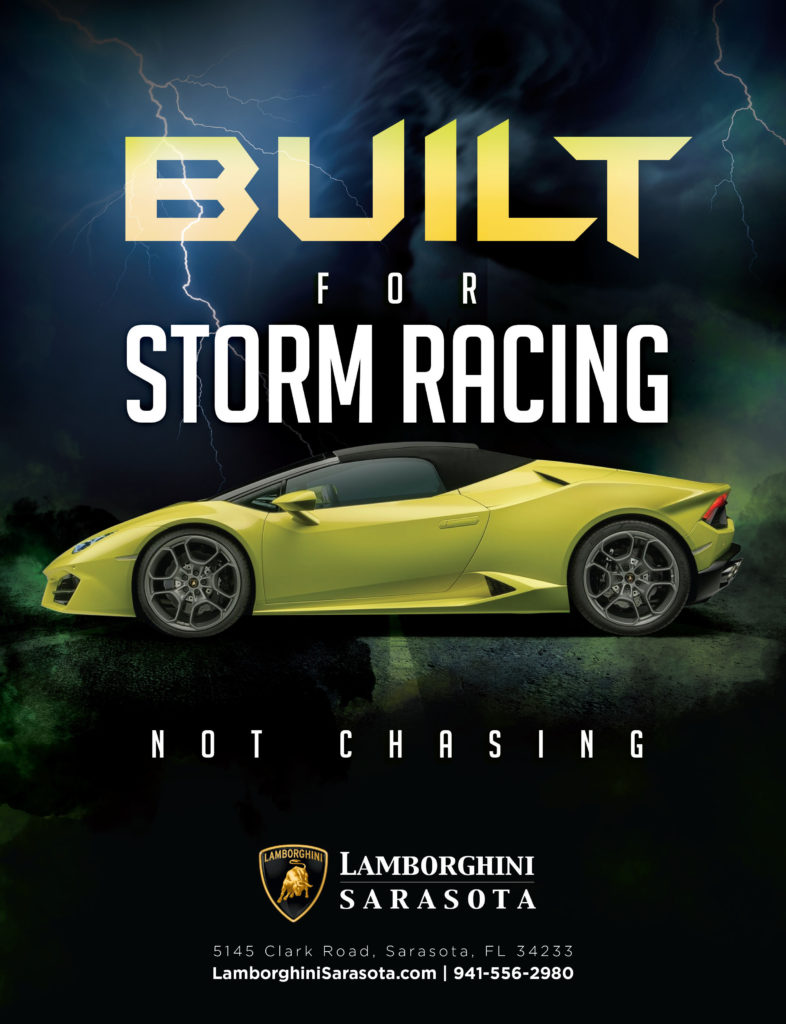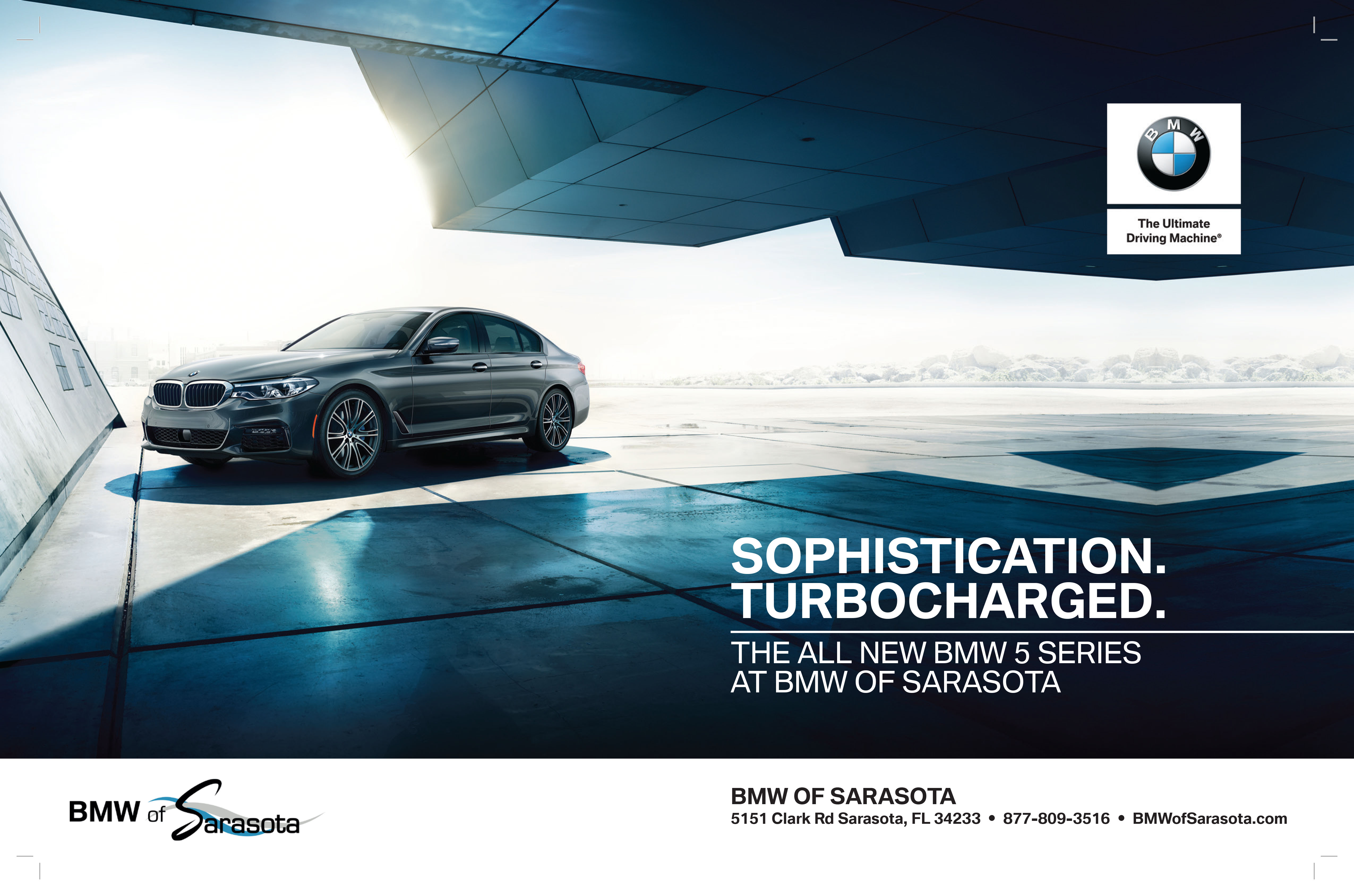 Fall 2018
Have you ordered the upcoming hard copy of Family Beautiful magazine? Contact us to receive the latest issue!
WHERE TO GO
AS SOON AS YOU ARRIVE AT THE SUBLIME AND RELAXING SIESTA KEY BEACHSIDE VILLAS, your worldly cares just seem to slip away. The rainbow...
ENTERTAINMENT
The CHIHULY COLLECTION is a stunning, permanent collection of world-renowned artist Dale Chihuly's unique artwork. This presentation is unique as it is the...