Winter 2018
Have you ordered the upcoming hard copy of Family Beautiful magazine? Contact us to receive the latest issue!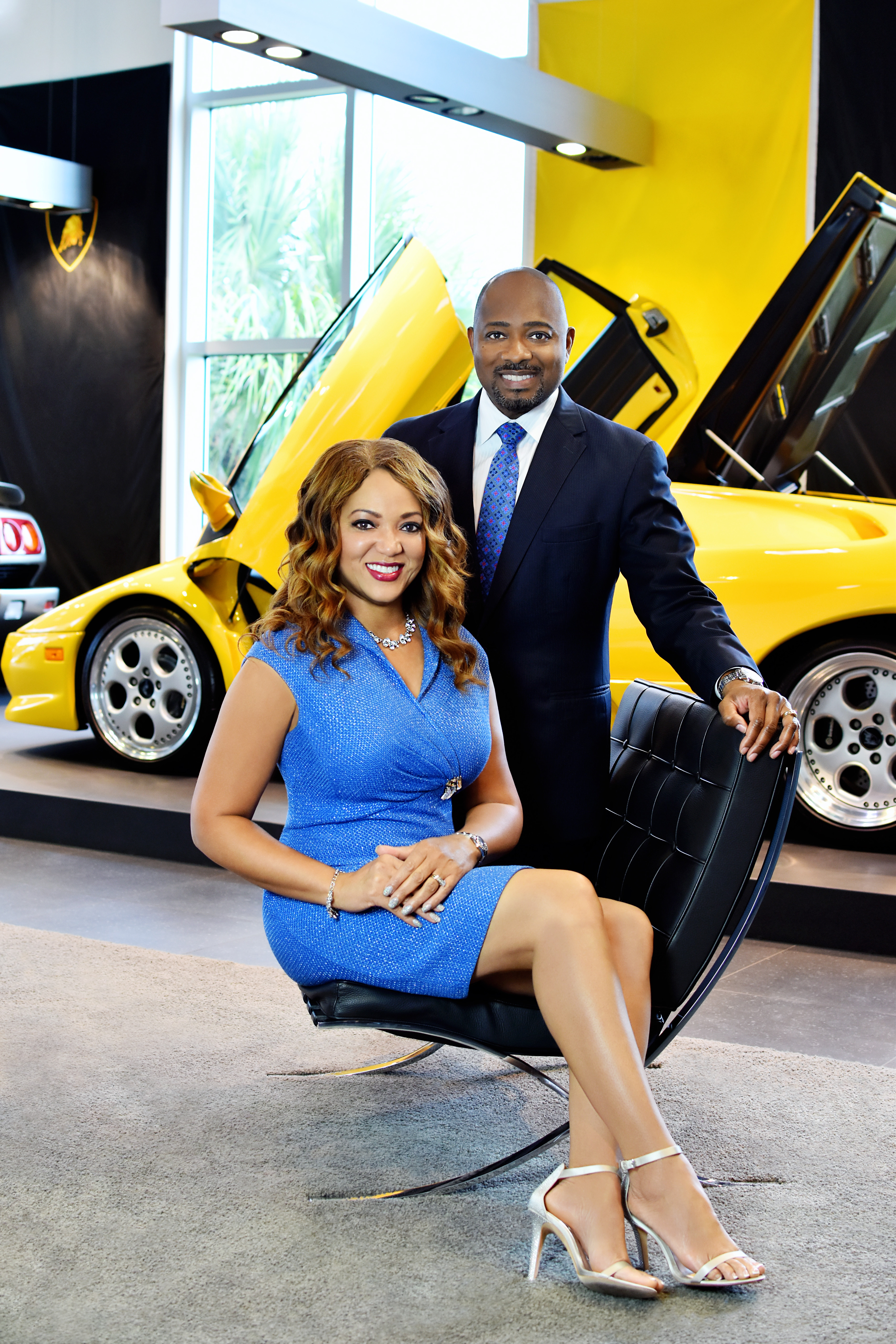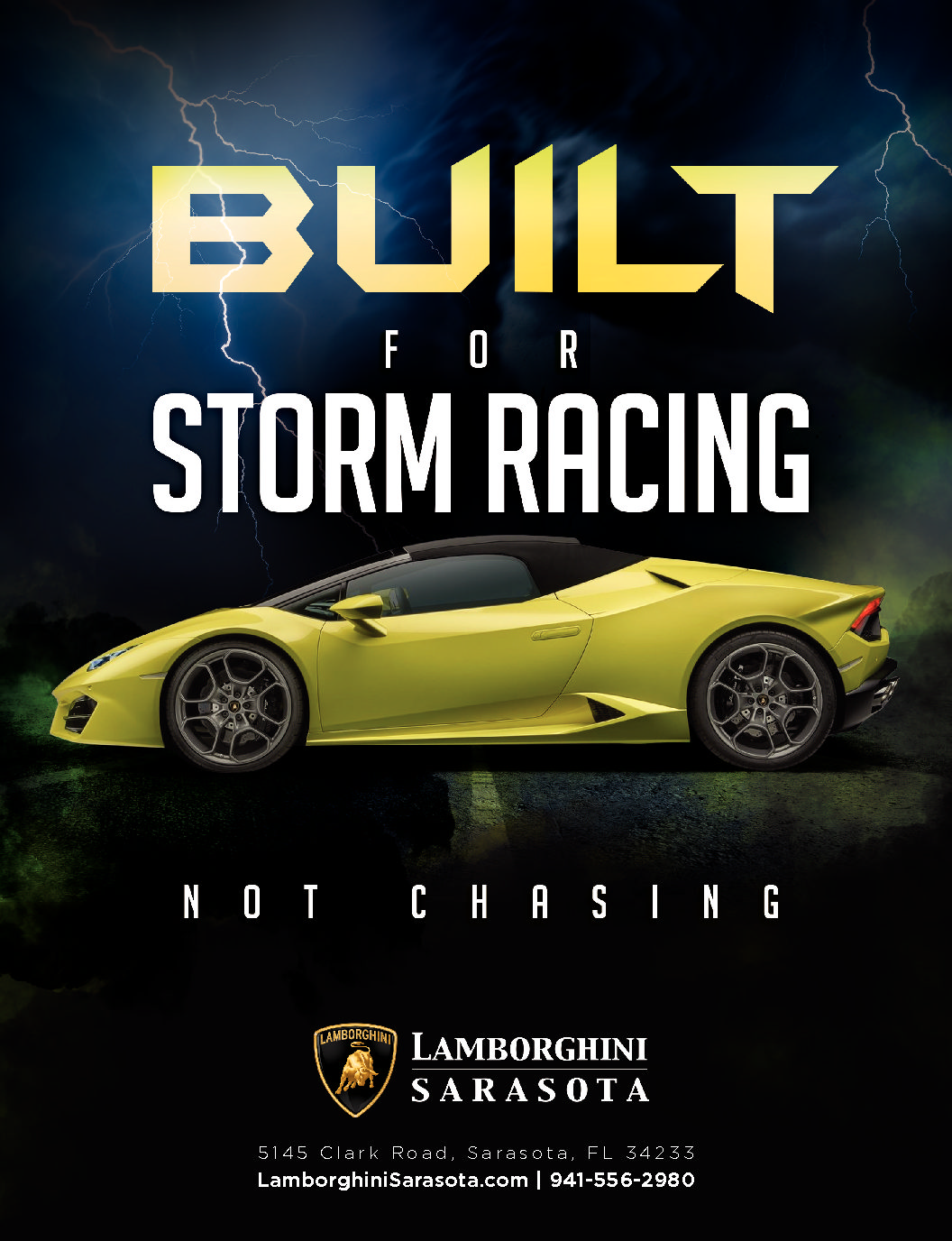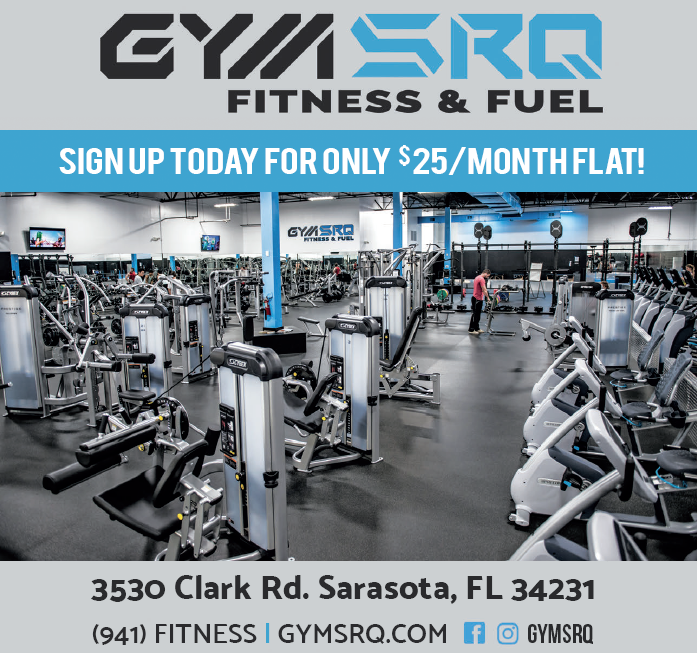 WHERE TO GO
Imagine flying above the Kenyan bush bound for a safely tucked-away private ranch resort, that's both primitive yet luxurious with safaris and spas. A...
ENTERTAINMENT
IT WAS A BEAUTIFUL DAY IN L.A., actually Burbank, a nearby enclave made famous by many a long time television shows. The city, often...