Winter 2018
Have you ordered the upcoming hard copy of Family Beautiful magazine? Contact us to receive the latest issue!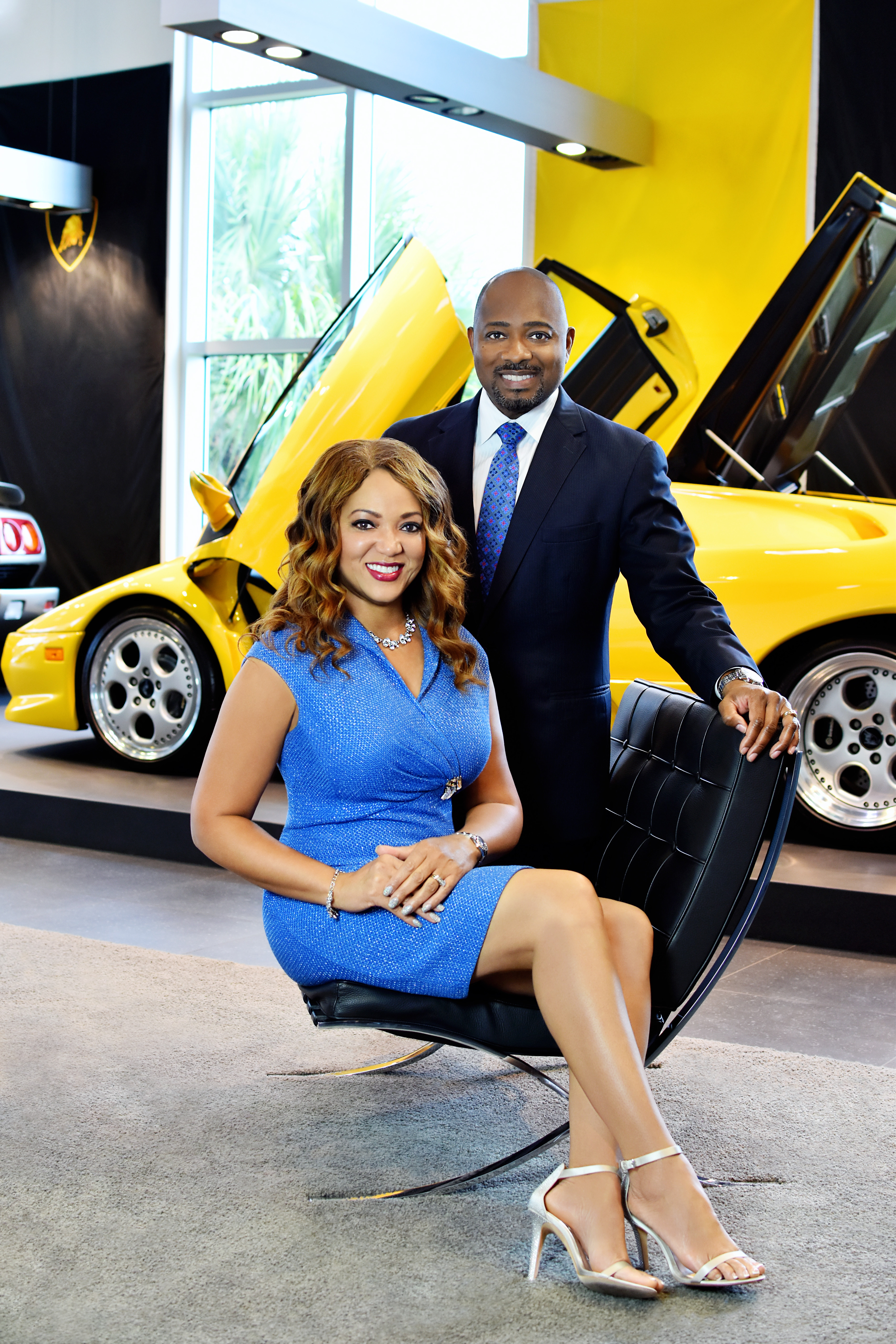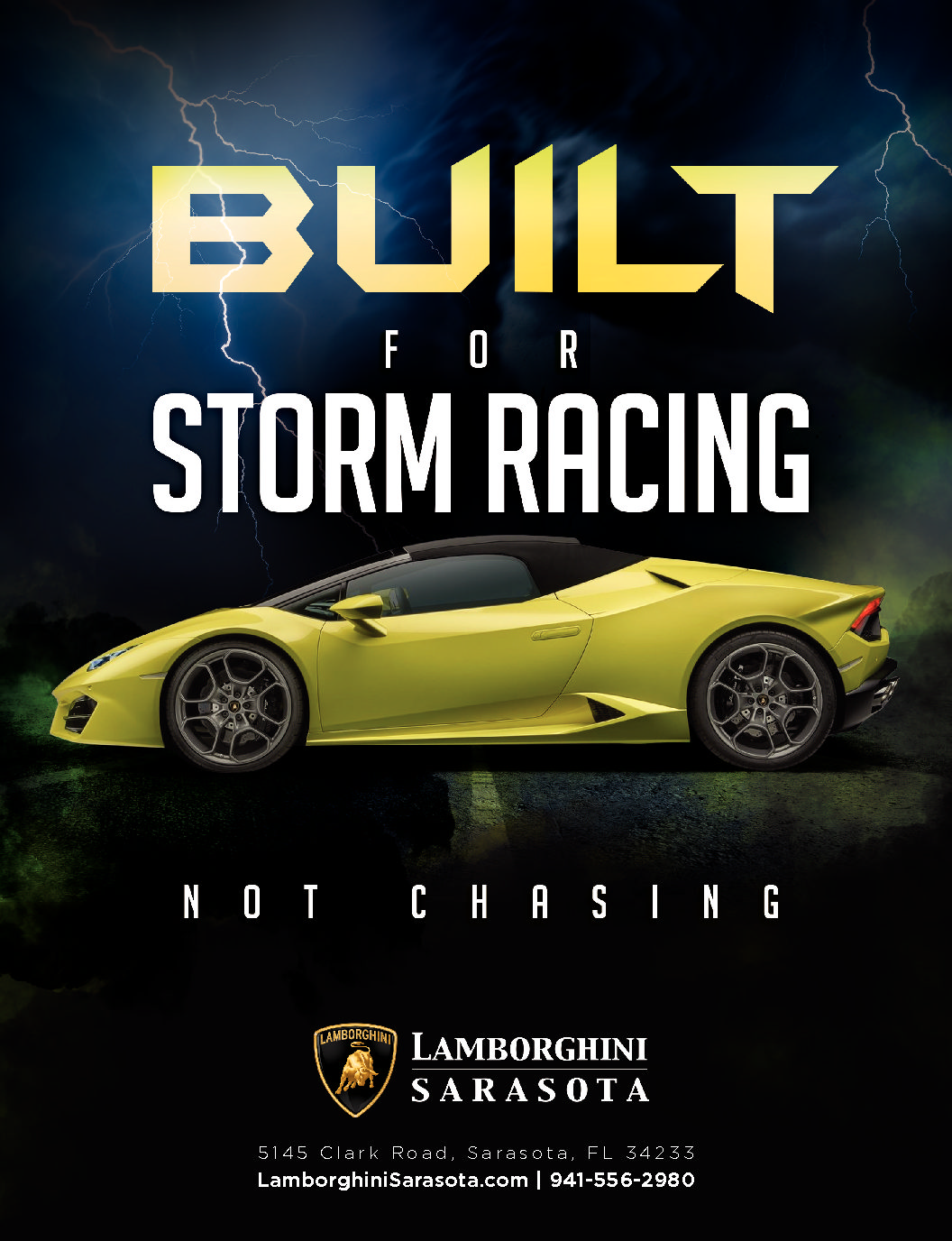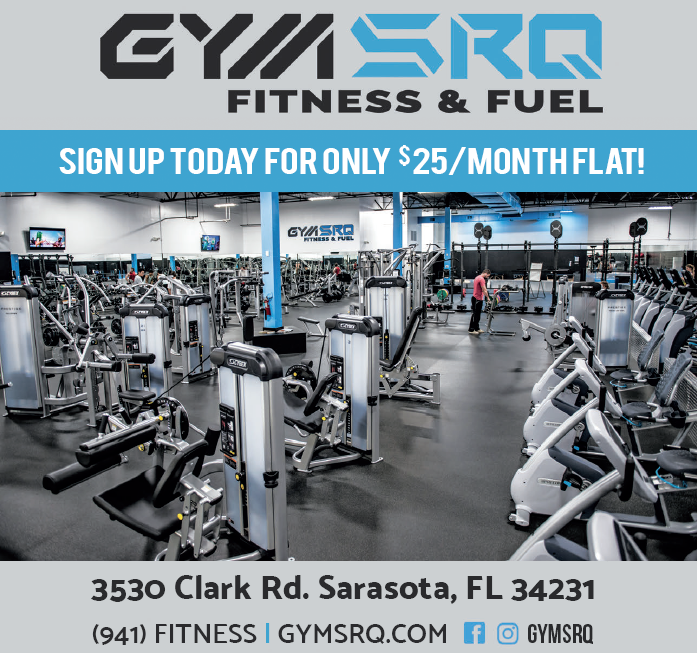 WHERE TO GO
MANY OF US HAVE BEEN to Manhattan more times than we can count. The double-decker bus, Times Square, a Broadway Show, Central Park, people...
ENTERTAINMENT
Bezalel Academy of Art and Design in Jerusalem. Israel is not generally not thought of as a destination for a large, prestigious art school,...