DESTINATIONS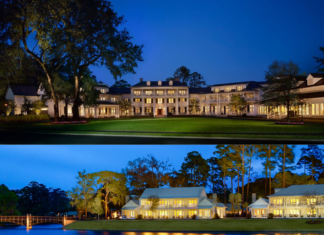 Summer Getaways for the Entire Family! Montage Palmetto Bluff - Bluffton, SC Nestled in...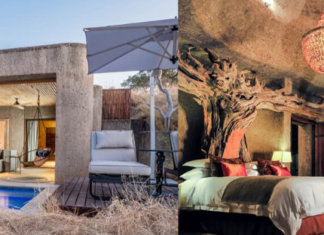 Did you wonder what other areas of the world are doing during the unprecedented "stay at home" order throughout the world? Due...
ART & THEATER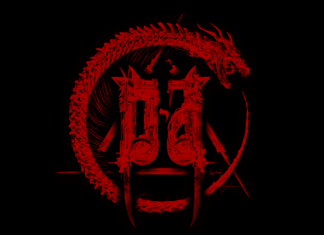 Logo Design by Sam Shearon @Mister-Sam The searing and intense socio-psychological music of the highly sought after metal genre band, Programmable Animal has hit the streaming waves.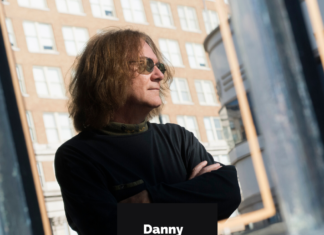 Dan Warren of Warren Media and Marketing sat down with "DIY Artist" Danny Schneider. After many years on the Los Angeles music scene, Danny Schneider...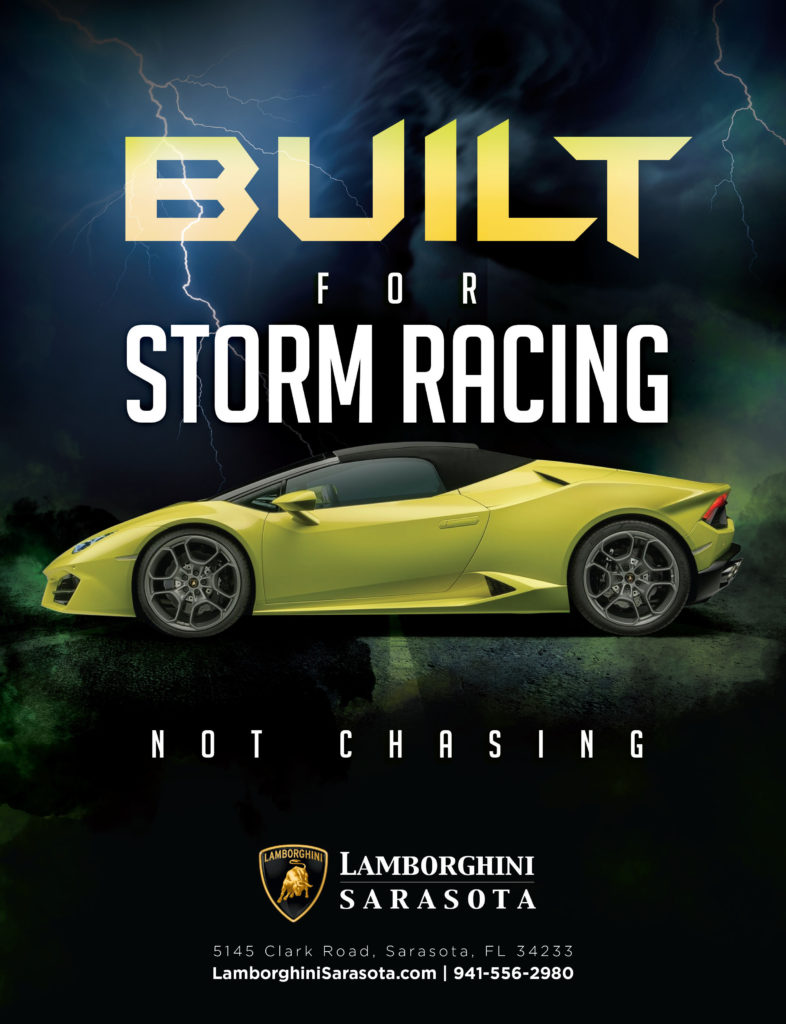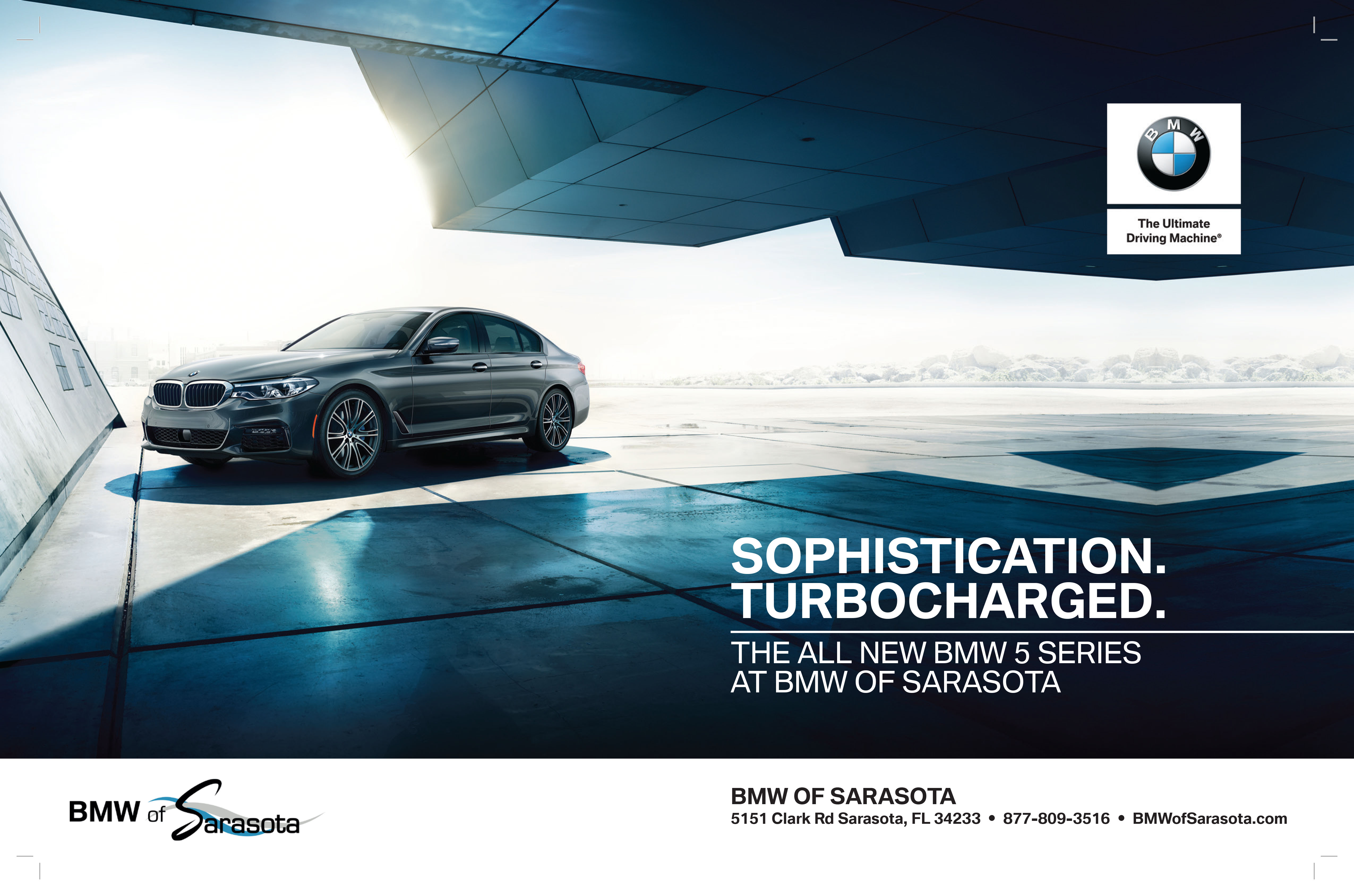 Fall 2018
Have you ordered the upcoming hard copy of Family Beautiful magazine? Contact us to receive the latest issue!
WHERE TO GO
Ever wondered which famous National Park around the world is the most popular on Instagram, by pulling the number of times each...
ENTERTAINMENT
Harold Melvin and The Blue Notes. Iconic, soulful, music of an era. Hits such as "If You Don't Know Me By Now", "Wake Up...