DESTINATIONS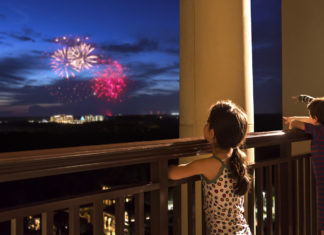 Four Seasons Resort Orlando is pleased to announce The Extra Magic Hours .. This benefit means that each day Four Seasons Resort Orlando guests can enjoy select attractions as one of the four Walt Disney...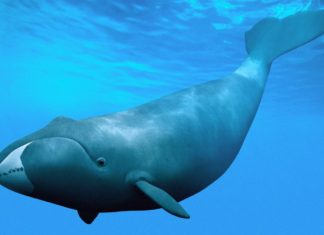 Bowhead whales are famous for their lifespans, estimated to approach 200 years, but even the best age estimates aren't precise for all animals in a population. Now, researchers have announced the most precise, population-wide...
ART & THEATER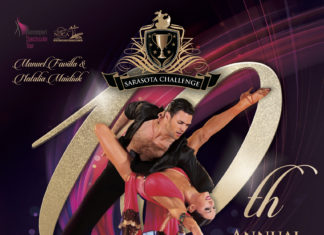 The 10th annual ballroom dance competition is March 24th & 25th , 2018 at the Hyatt Regency Sarasota, Florida. The Sarasota Dancesport Challenge is back celebrating its 10th year anniversary, Featuring World Latin Dance Champions Manuel...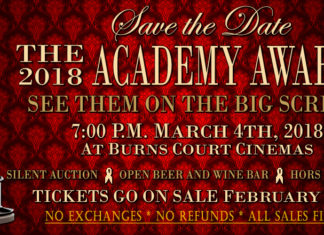 It's that time again!  The Sarasota Film Society is hosting the big Academy Awards Party! Tickets for 2018 Academy Awards Party will go on sale February 2nd and will be available on the web-site...
Winter 2018
Have you ordered the upcoming hard copy of Family Beautiful magazine? Contact us to receive the latest issue!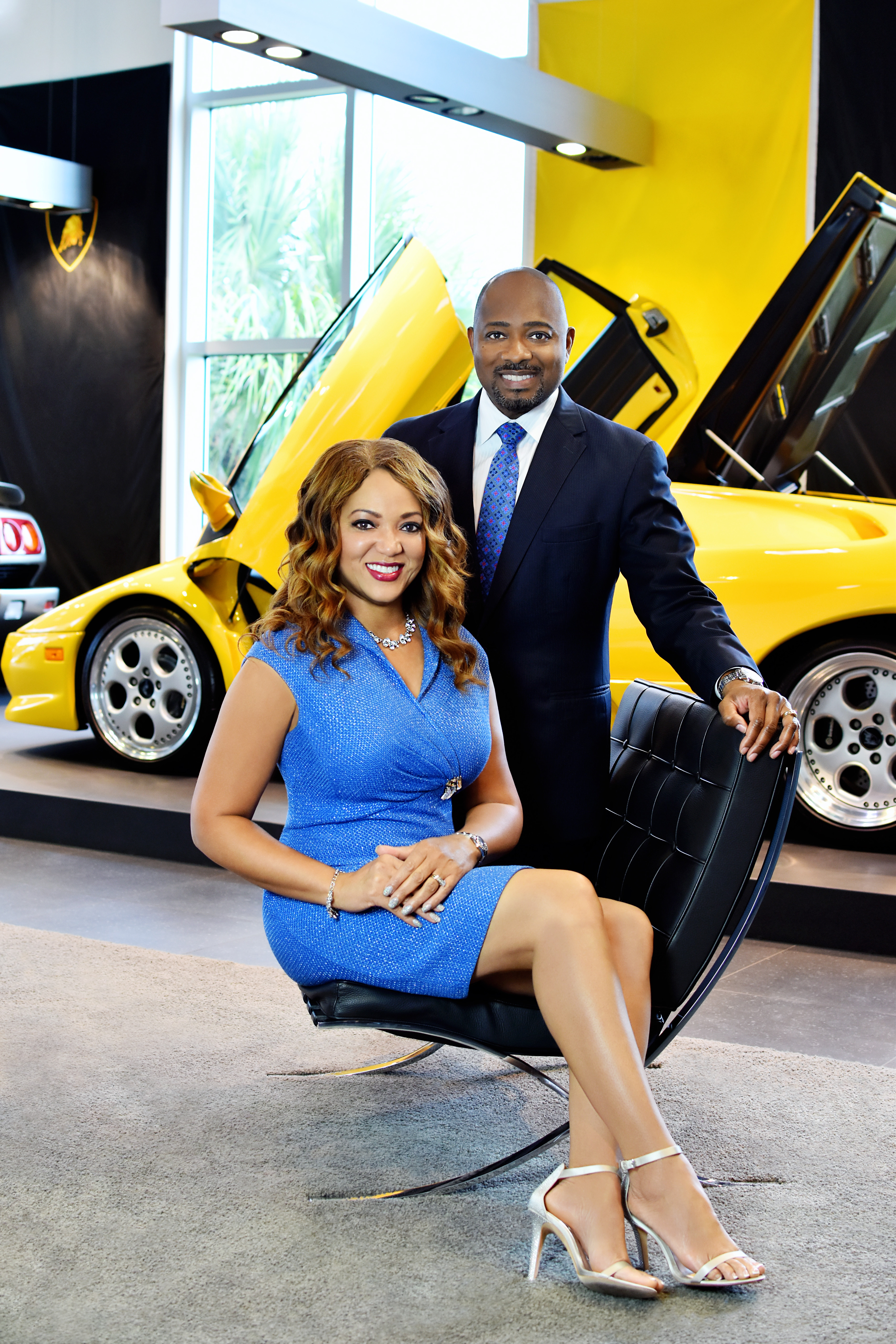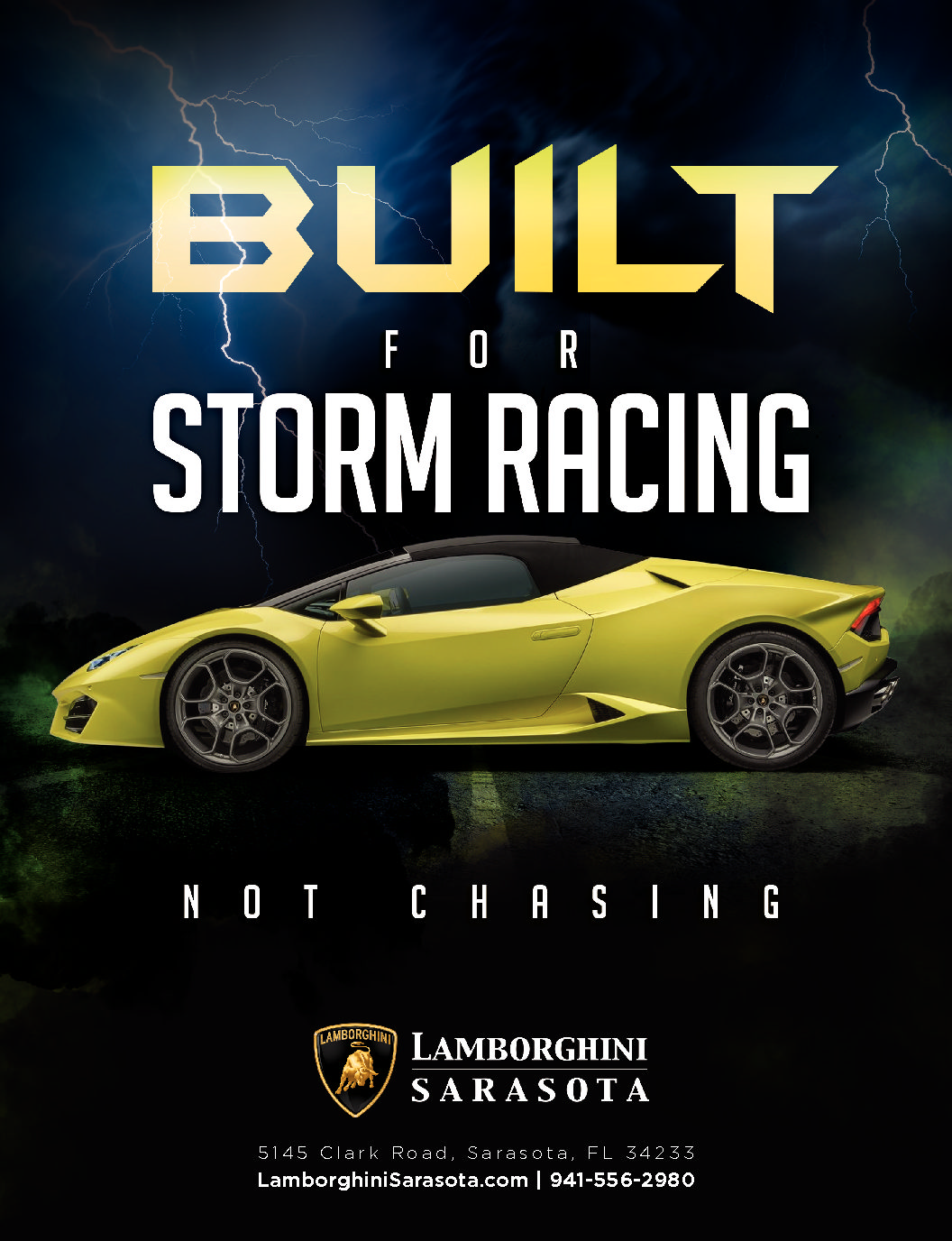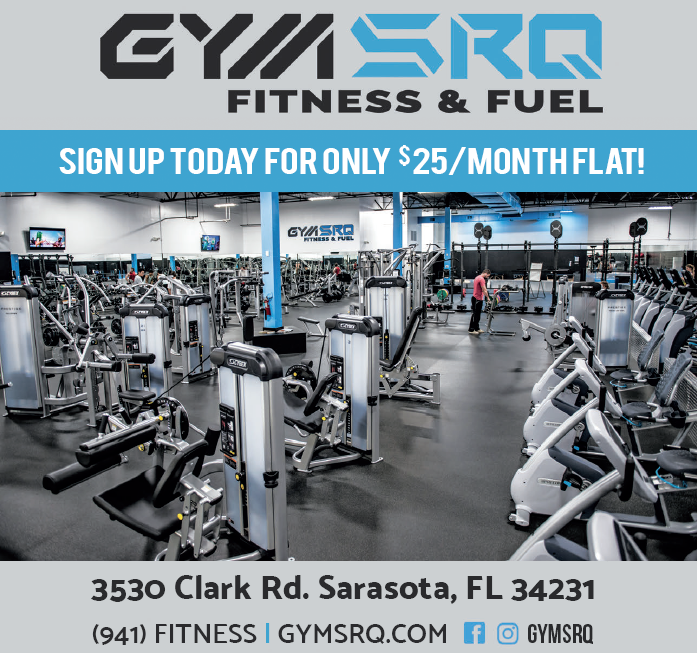 WHERE TO GO
The last time I went on a cruise was in high school-I passed out in the first hour on board during the safety drill....
ENTERTAINMENT
HOOKED ON THE CINEMA? Craving the movies? Are you in love with the world of film? Plan a vacation and just go. Canada offers...