DESTINATIONS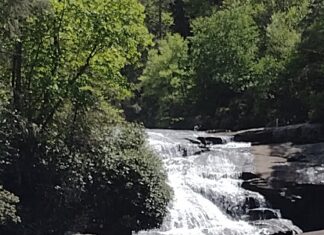 By Susan Short There is an allure of adventure and the freedom of the wilderness that calls every summer. Perhaps it was because I was sent to camp in...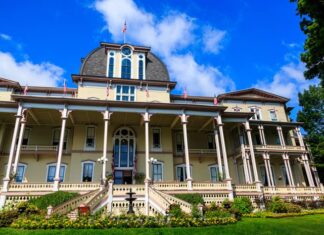 Discovering Chautauqua Institution By Ray Collins Growing up in Western New York, I had certainly heard of Chautauqua Institution—but never knew much about it or had...
ART & THEATER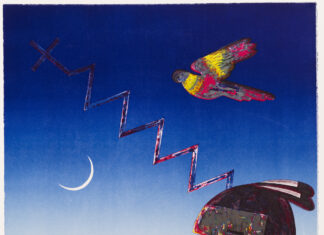 By Susan Short, Publisher Fall in DC is nothing short of exceptional. The weather is perfect for exploring without being too warm or cold and gives you the brisk...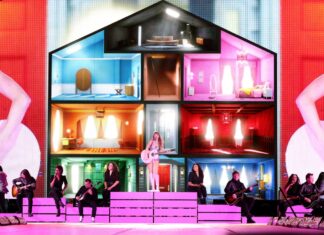 Now set to become the highest-grossing tour of all time, Taylor Swift's Eras Tour has become one of the biggest social events of the year, bringing together thousands of fans who spared no expense on...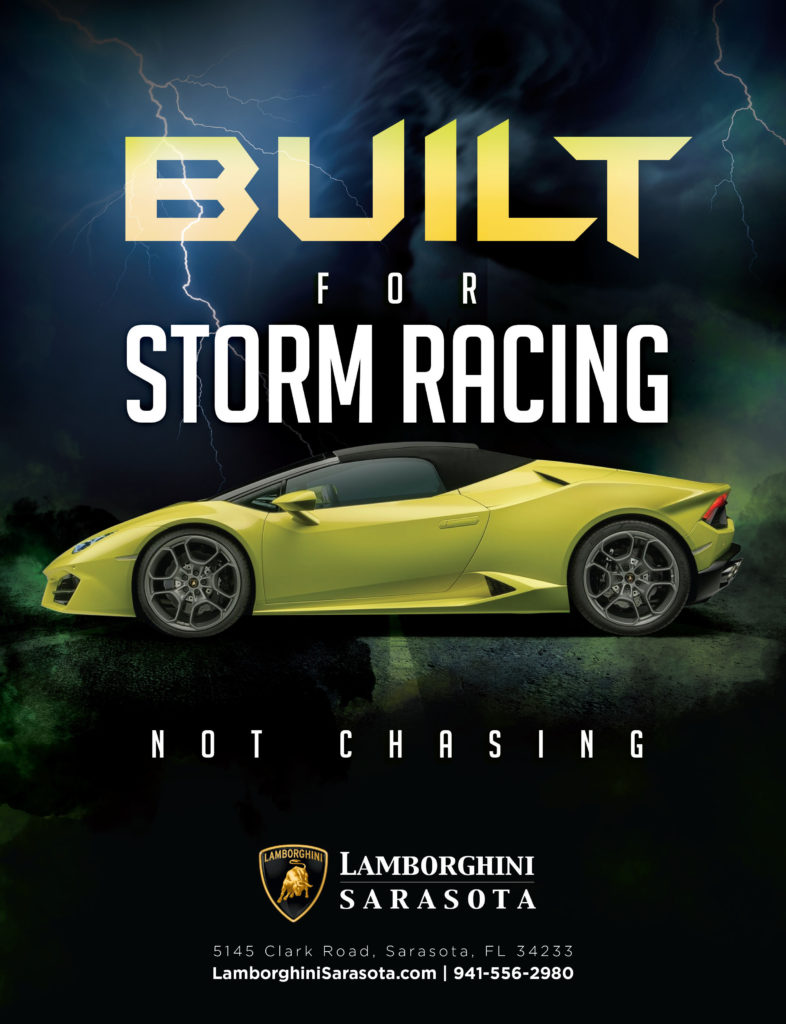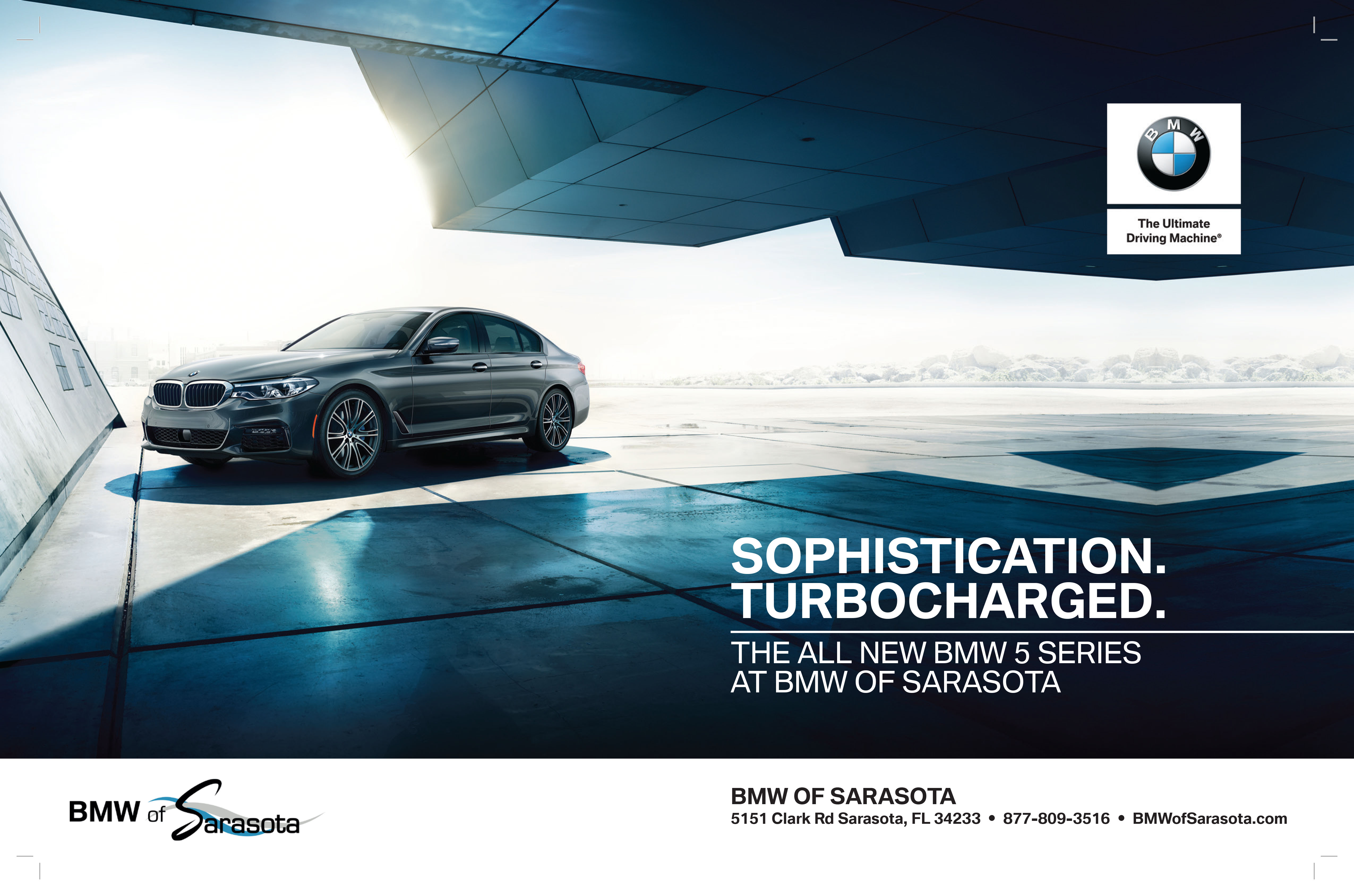 Fall 2018
Have you ordered the upcoming hard copy of Family Beautiful magazine? Contact us to receive the latest issue!
WHERE TO GO
AS SOON AS YOU ARRIVE AT THE SUBLIME AND RELAXING SIESTA KEY BEACHSIDE VILLAS, your worldly cares just seem to slip away. The rainbow...
ENTERTAINMENT
FAMILY BEAUTIFUL: What can the audience expect from this year's Film Festival? MARK FAMIGLIO: This year's fest has a brilliant grouping of great features...