DESTINATIONS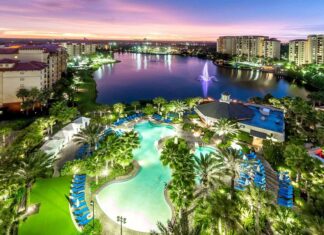 Discovering the Wyndham Grand Orlando There's a unique development just outside the turnstiles of Disney World called Bonnet Creek. Among the half-dozen condominium buildings is a high-end hotel called...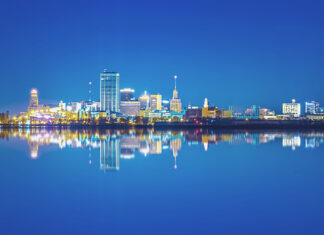 It's an interesting concept—to return to your hometown as a tourist, stay in a hotel and explore the area with a fresh set of eyes.
ART & THEATER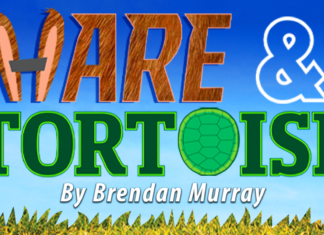 FST PRESENTS IMAGINATIVE RETELLING OF HARE & TORTOISE Florida Studio Theatre (FST) presents Hare & Tortoiseby Brendan Murray, a whimsical retelling of one of Aesop's best-known fables. Produced by special arrangement with Plays for Young Audiences, this...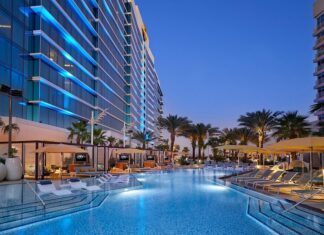 Discovering Tampa's "Seminole Hard Rock Hotel & Casino" Chances are you are aware of Seminole Hard Rock Hotel & Casino Tampa, but you may not have realized how it...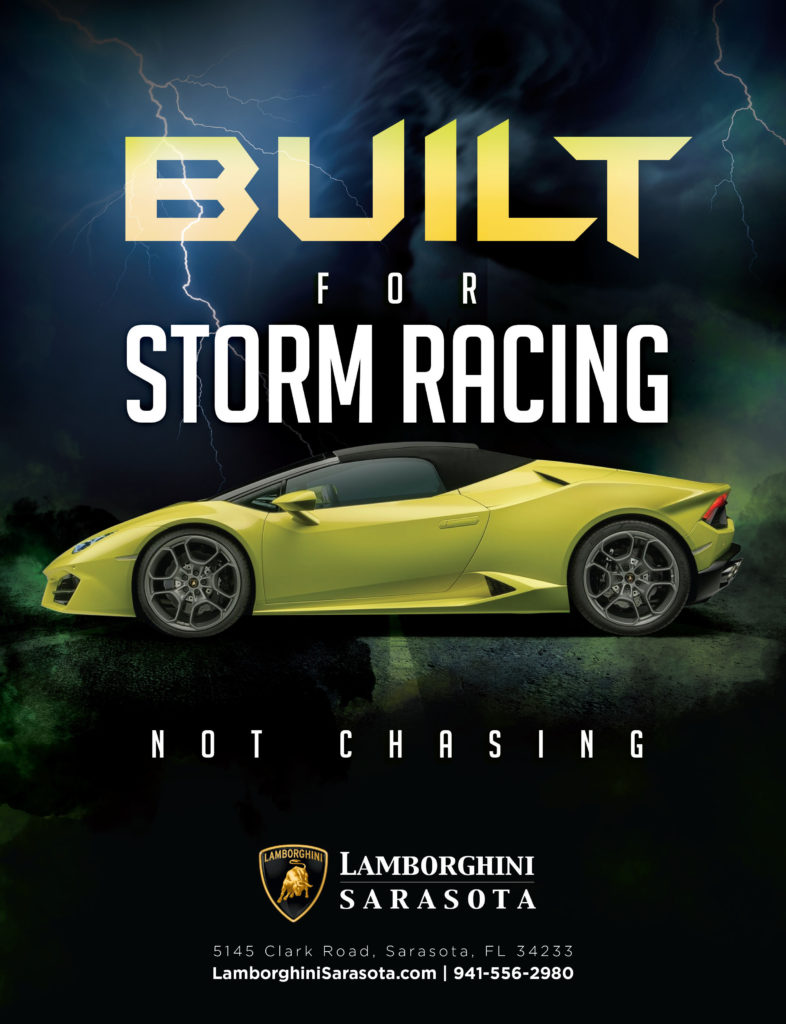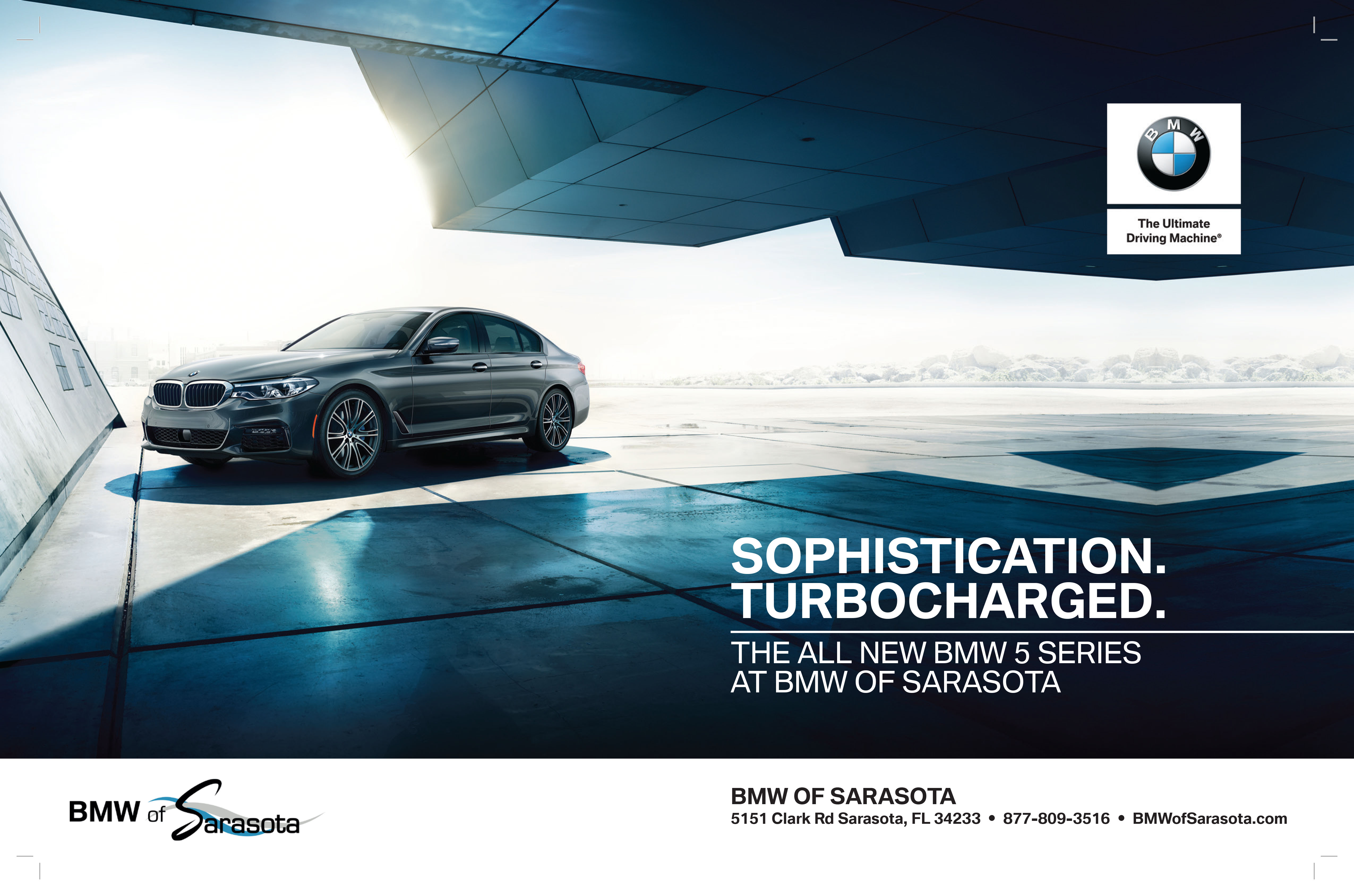 Fall 2018
Have you ordered the upcoming hard copy of Family Beautiful magazine? Contact us to receive the latest issue!
WHERE TO GO
By Ray Collins Tallahassee: State capital. Florida State University. Government everywhere. That was my impression—so when...
ENTERTAINMENT
The Duncan McClellan Gallery, located in St. Petersburg Florida, features rotating exhibitions showcasing national and internationally recognized glass artists. With 3,000...