DESTINATIONS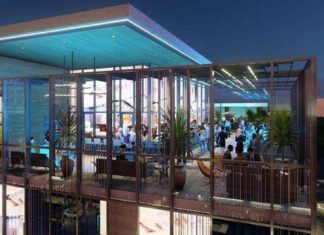 Tampa's newest hotel in a half-billion dollar entertainment and retail district By Ray Collins We knew we were going someplace new when my phone's GPS kept...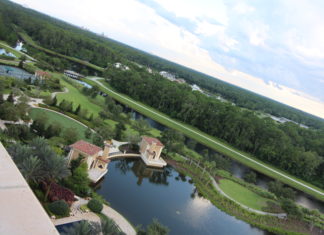 It's time to make up for lost family moments and reconnect with cherished family members for an incredible family vacation at Four Seasons Resort Orlando at Walt Disney World Resort, where activities and offerings abound for guests of all ages....
ART & THEATER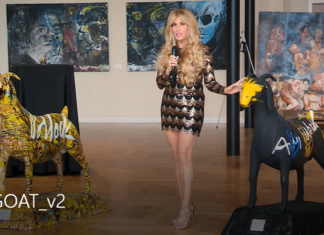 Project G.O.A.T." began as an "Art-for-Good" campaign supporting the fight against human trafficking and exploitation of children. "Peace Love Art" is the next phase, bringing artists together to support causes they are...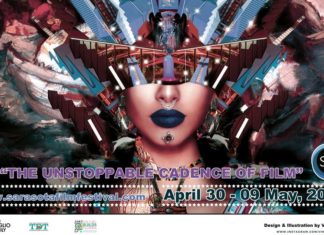 The 2021 Sarasota Film Festival kicks off with an in person Opening Night at the CineBistro theater April 30th. A hybrid of in person and virtual screenings, this year will be memorable....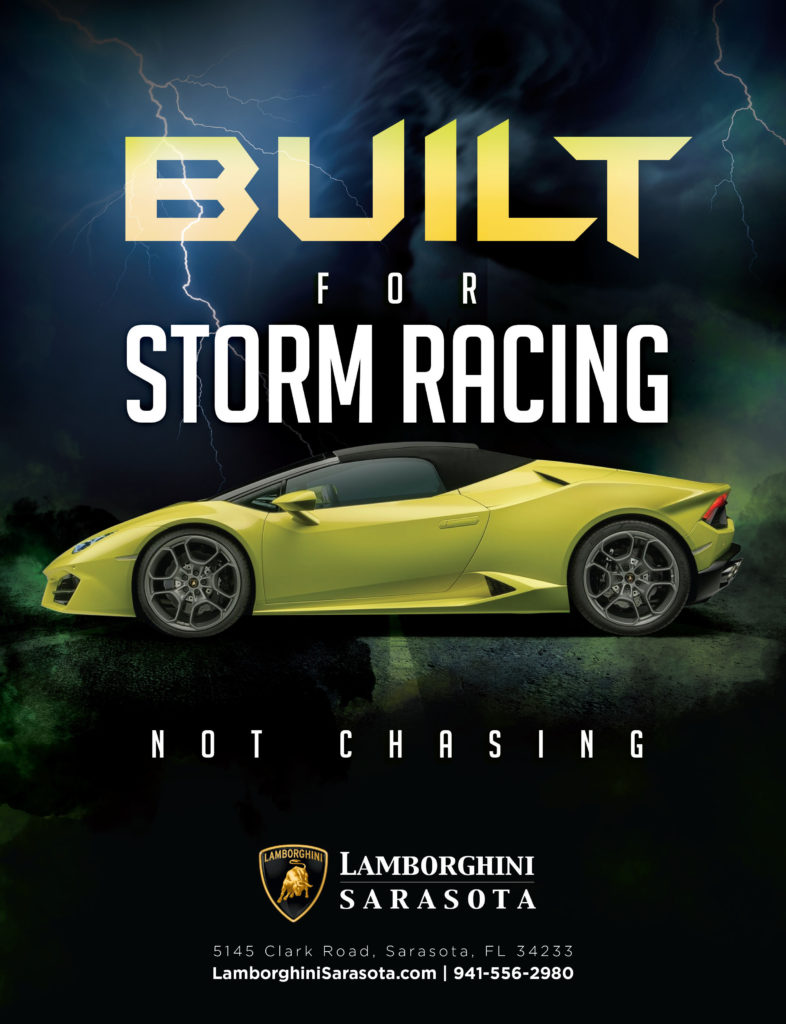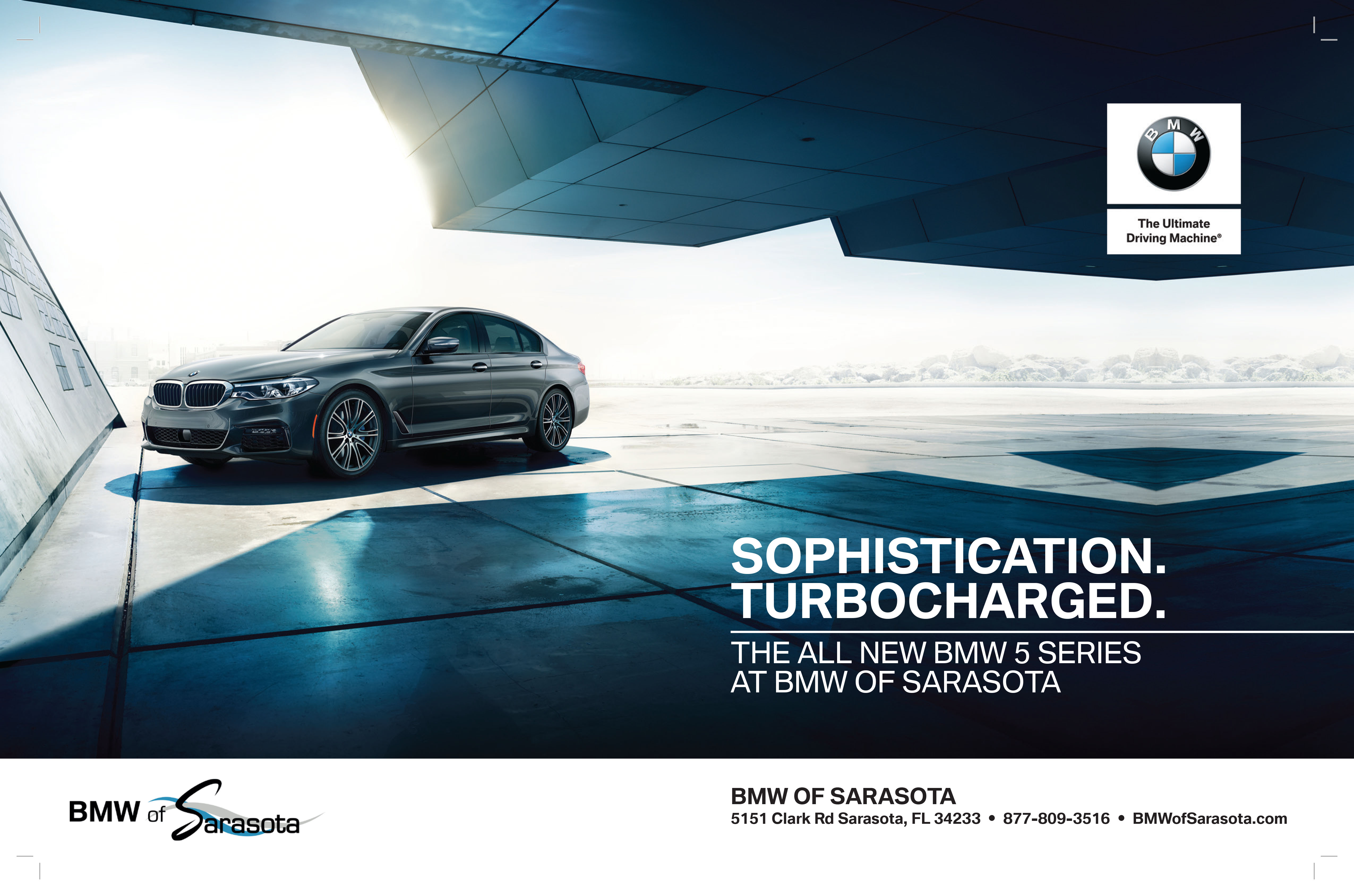 Fall 2018
Have you ordered the upcoming hard copy of Family Beautiful magazine? Contact us to receive the latest issue!
WHERE TO GO
Stunning Luxury Weekend at Rosen Shingle Creek A weekend in Orlando is not always what one might conjure up as luxurious and relaxing. Think...
ENTERTAINMENT
Blake Price started performing when he realized that becoming a professional athlete might not be the best way...