DESTINATIONS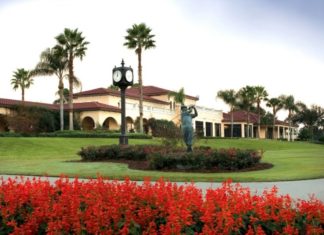 We've driven past the sprawling Mission Inn Resort and Club several times on our way to Mount Dora, and each time I said, "Some day I want to check out that place."  That time...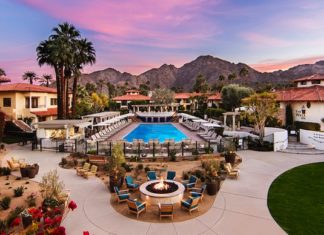 A couple times when we told people we were going to Palm Springs. they thought we meant Palm Beach. After all—one is 200 miles away and the other is 2000. We found out Palm...
ART & THEATER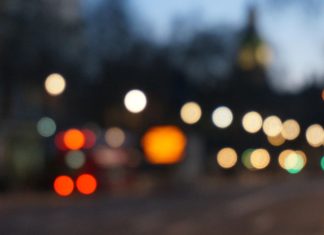 What is the music of Brave Holiday? Soon to be destined for fame, Brave Holiday and their music have been busy setting the music scene on fire. Their first released single, Just Kids, gained...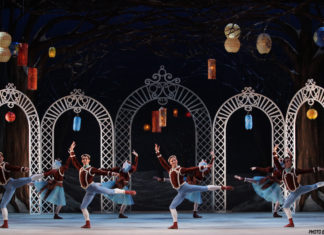 Ballet along the Cultural Coast The Sarasota Ballet Announces the 2018 – 2019 Season Ballet in Sarasota has evolved to a cultural sensation. Ballet is an amazing cultural treasure in the Sarasota area. The...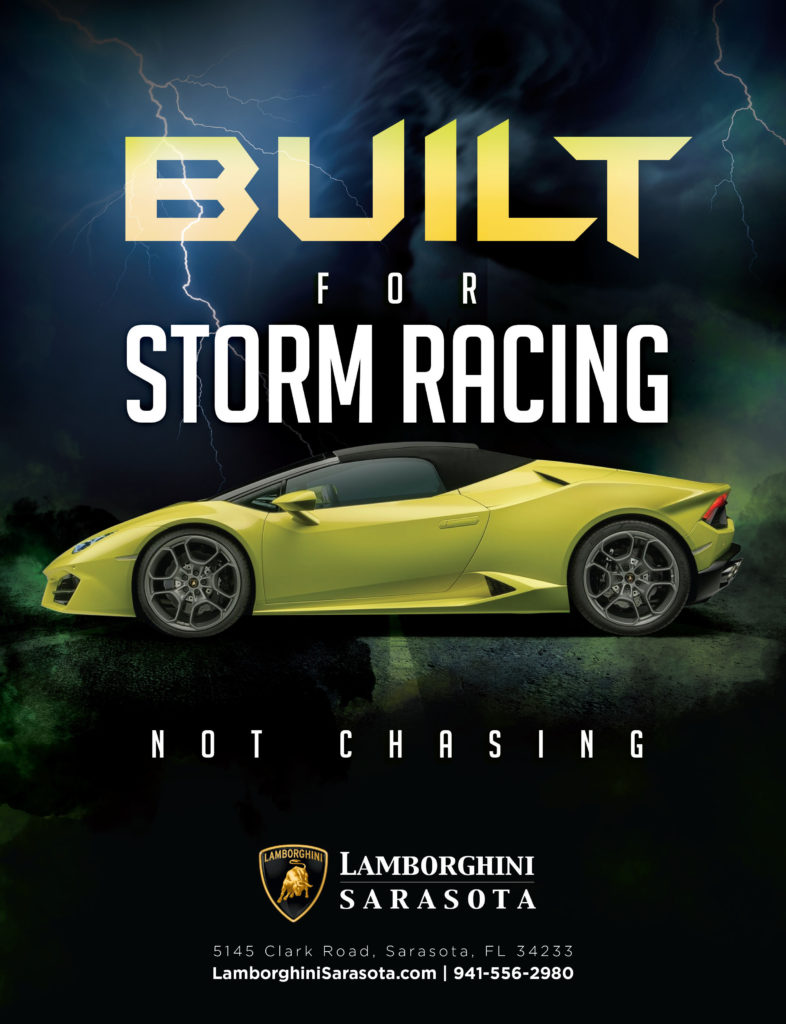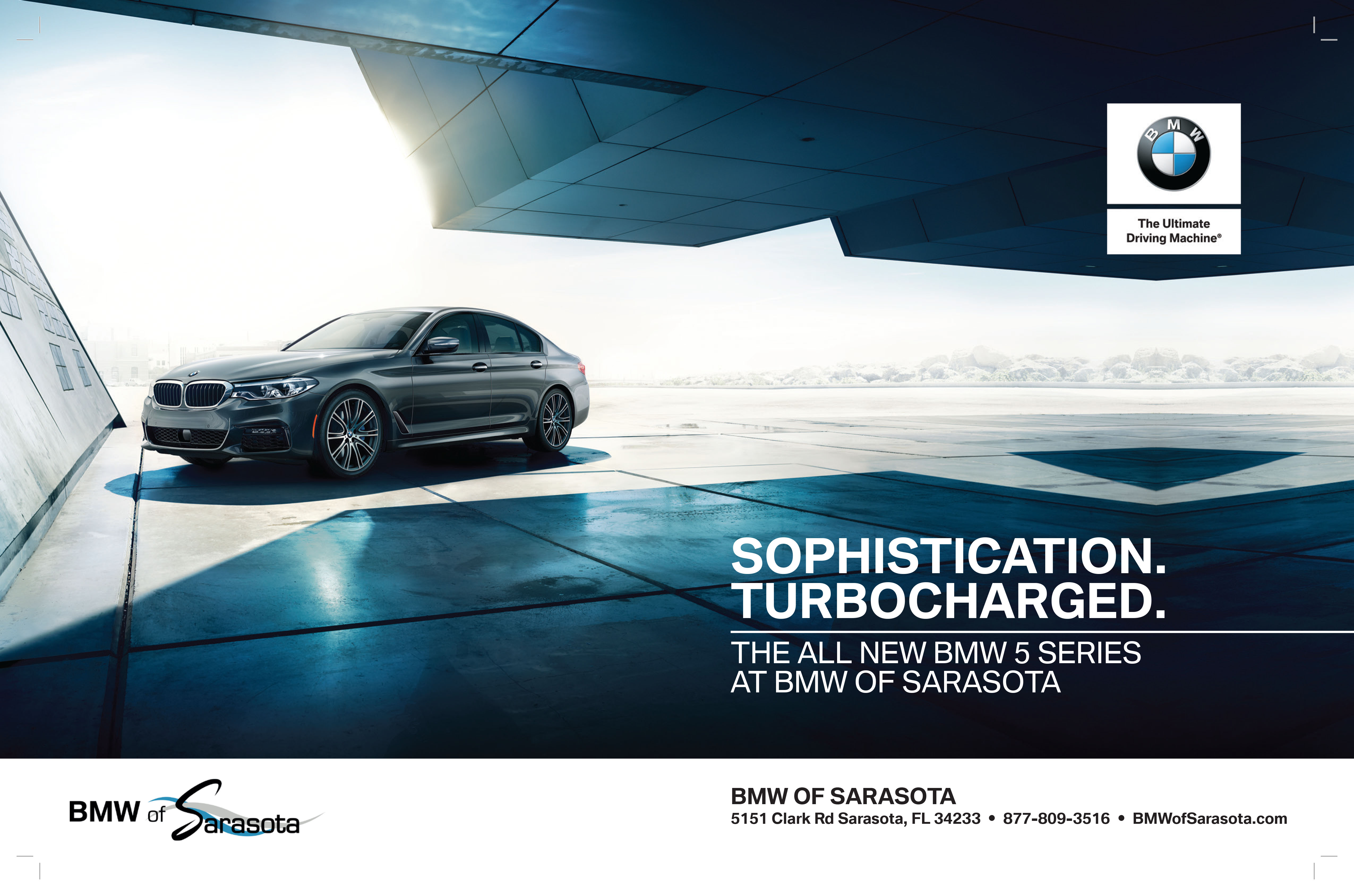 Fall 2018
Have you ordered the upcoming hard copy of Family Beautiful magazine? Contact us to receive the latest issue!
WHERE TO GO
WE'RE SO LUCKY to be able to drive a few minutes to the places most people spend hundreds if not thousands of dollars to...
ENTERTAINMENT
COMMUNITY THEATRE CAN NEVER AGAIN be regarded in quite the same way after seeing Venice Theatre's production of "Hair" this past November. Internationally acclaimed...