DESTINATIONS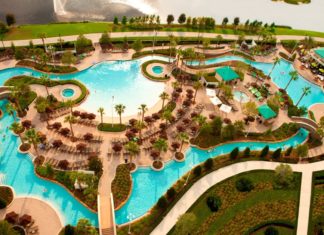 Step into the world of Hilton Bonnet Creek, arguably the finest Hilton with the most modern amenities in the vast brand. Soon...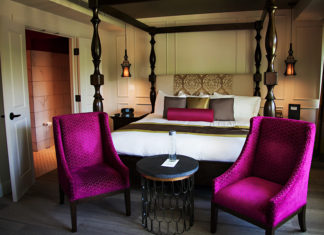 Possibly the best staycation--just outside the region For those of us who live in the Sarasota area, there's no better place...
ART & THEATER
The CHIHULY COLLECTION is a stunning, permanent collection of world-renowned artist Dale Chihuly's unique artwork. This presentation is unique as it is the first installation of Chihuly art in a building designed specifically...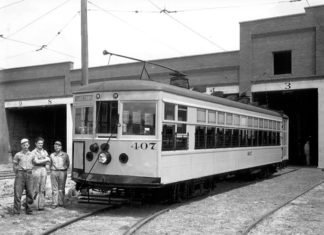 When you think about fun places to go in Tampa, you may think Hyde Park Village, Harbour Island or walking along Bayshore Boulevard. But something old is new again along the...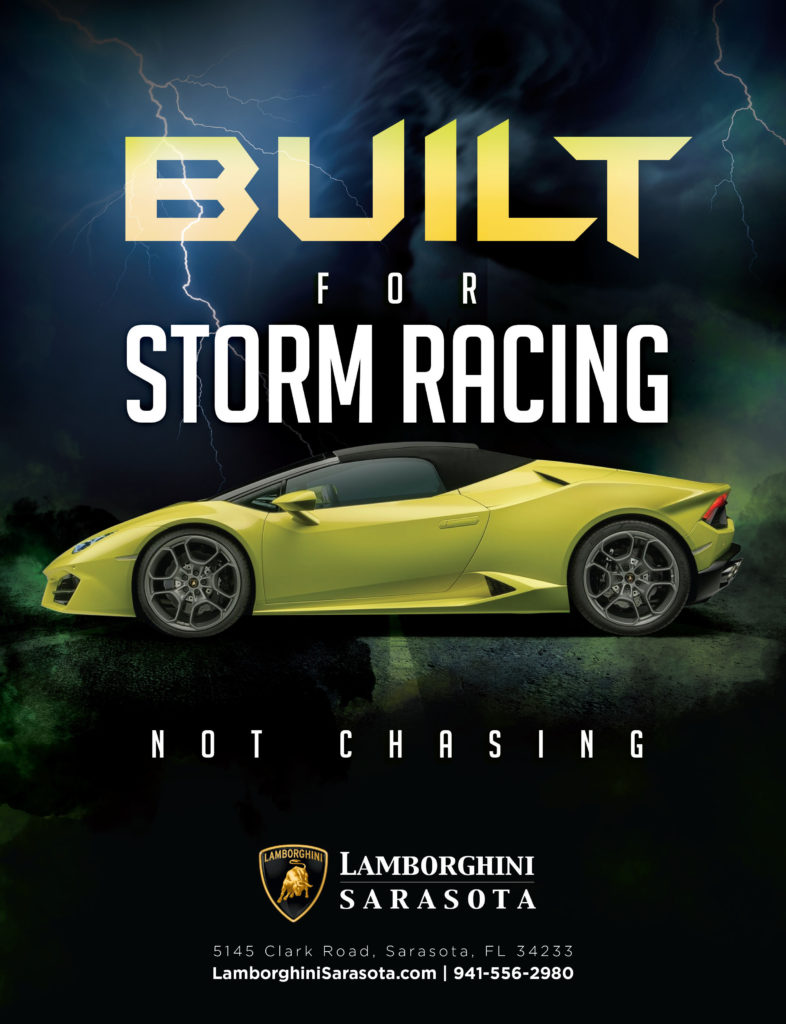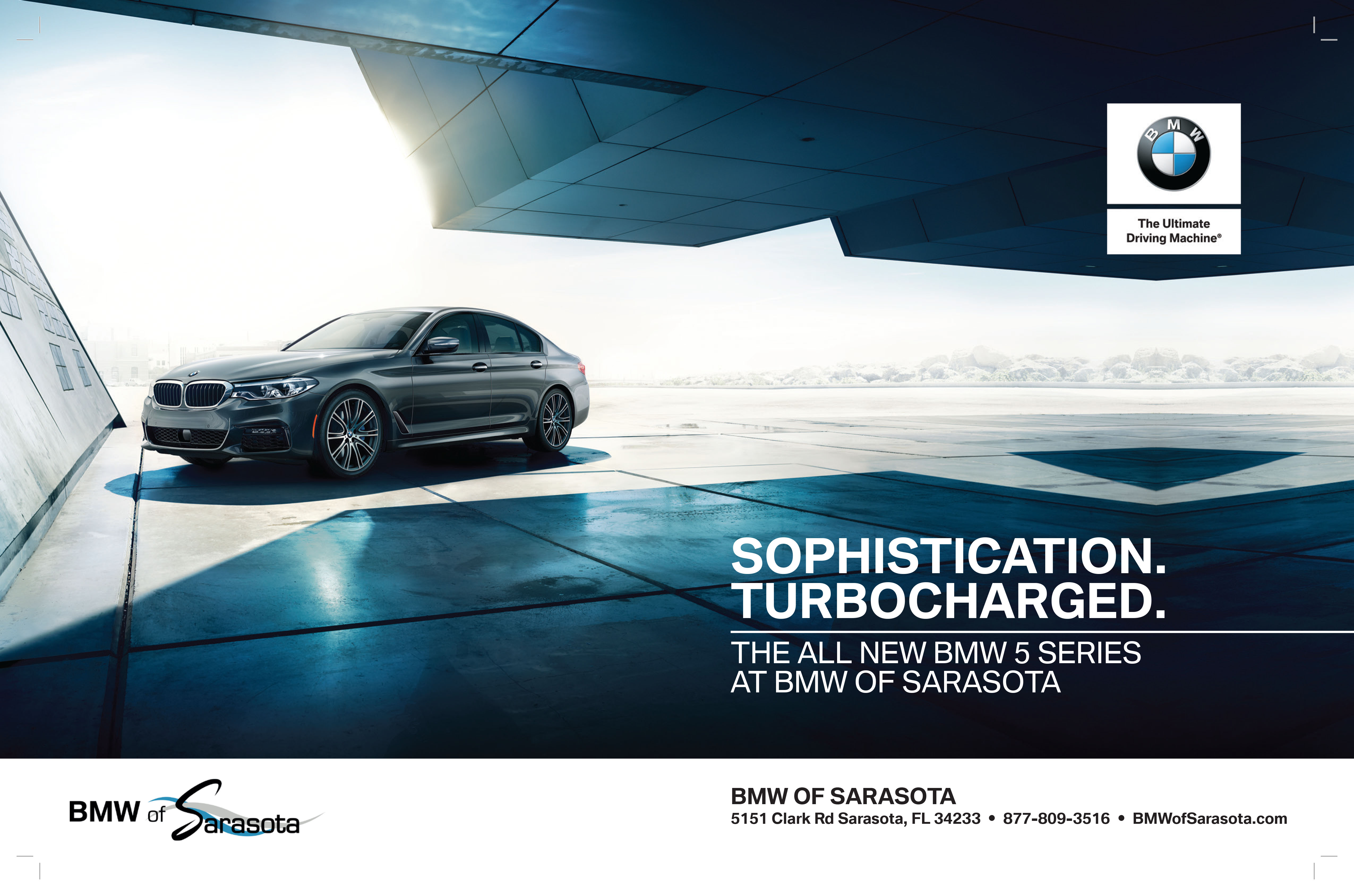 Fall 2018
Have you ordered the upcoming hard copy of Family Beautiful magazine? Contact us to receive the latest issue!
WHERE TO GO
Four Seasons Resort Orlando is pleased to announce The Extra Magic Hours .. This benefit means that each day Four Seasons Resort Orlando guests can...
ENTERTAINMENT
PERFECTING THE IDEAL- FB: What are you currently working on? Jw A: I'm producing an experimental live stream tv show this March. I'm super excited about, Chickster's...