DESTINATIONS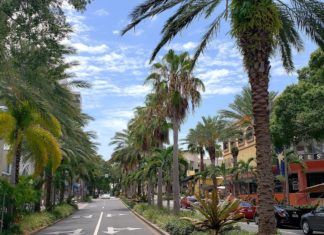 If you want to get out of town—feel like you're a world away but you're really not—head over the bridge to St. Petersburg. Everybody needs to clear their heads and get out of Dodge on...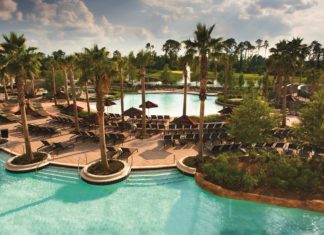 This is not your ordinary Hilton, this is a luxury family vacation. A true oasis for everyone in the family. As soon as you arrive, you sense that there is something special around every...
ART & THEATER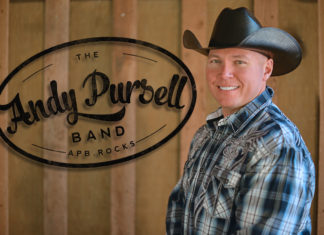 What is all the buzz about the latest Country Rock music sensation, Andy Pursell? Handsome, kind, wildly talented and resides in Bradenton, Florida. Recently, he was named favorite new country artist of the Tampa...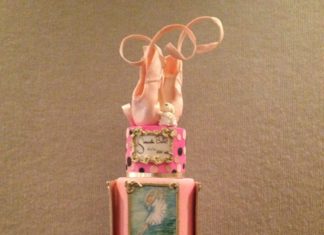 Well, she didn't end up attending law school as she thought she would.  And she's certainly not a simple gal from Leavenworth, Kansas. No, Mara Cristiani is something like a phenomena.  There are not...
Winter 2018
Have you ordered the upcoming hard copy of Family Beautiful magazine? Contact us to receive the latest issue!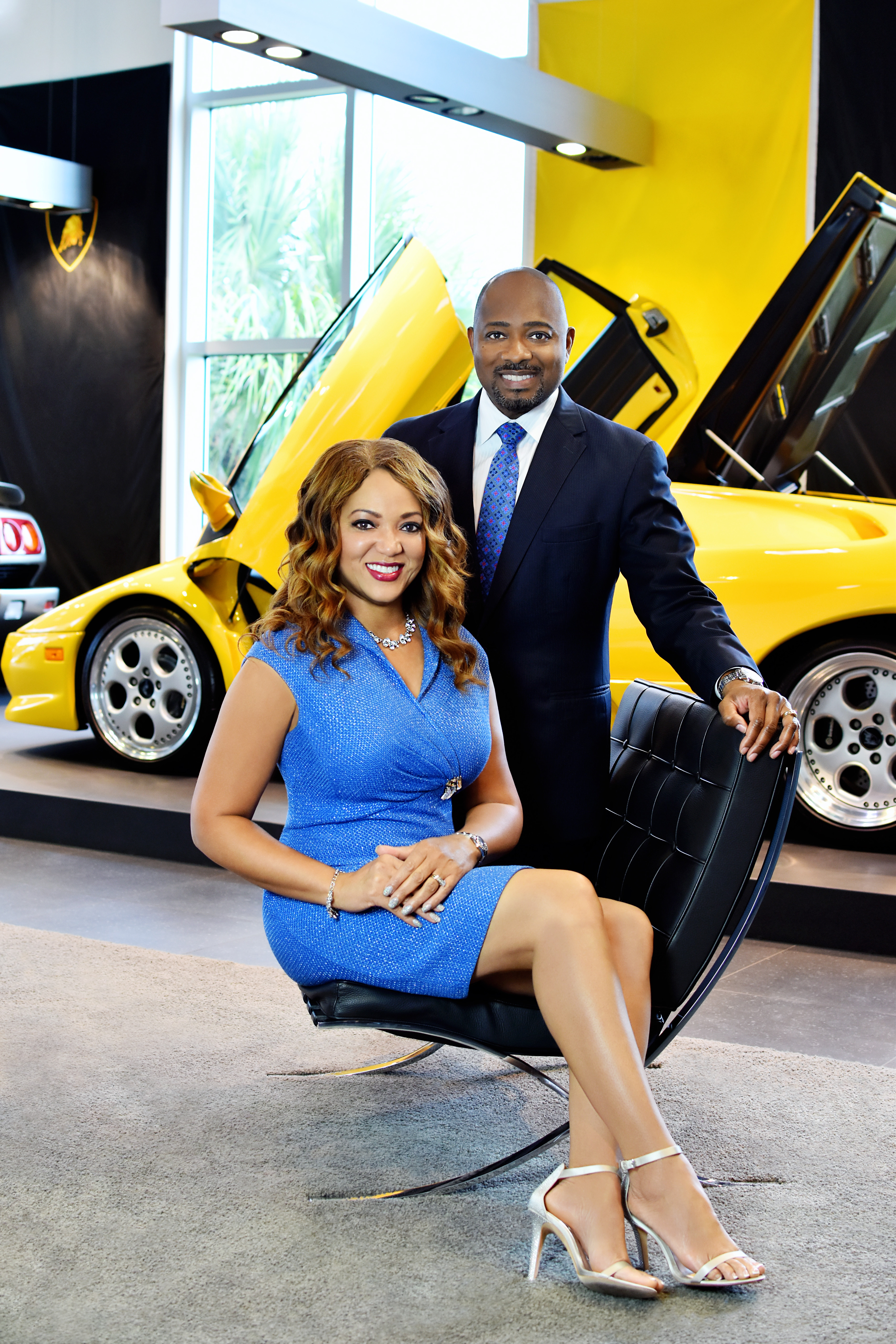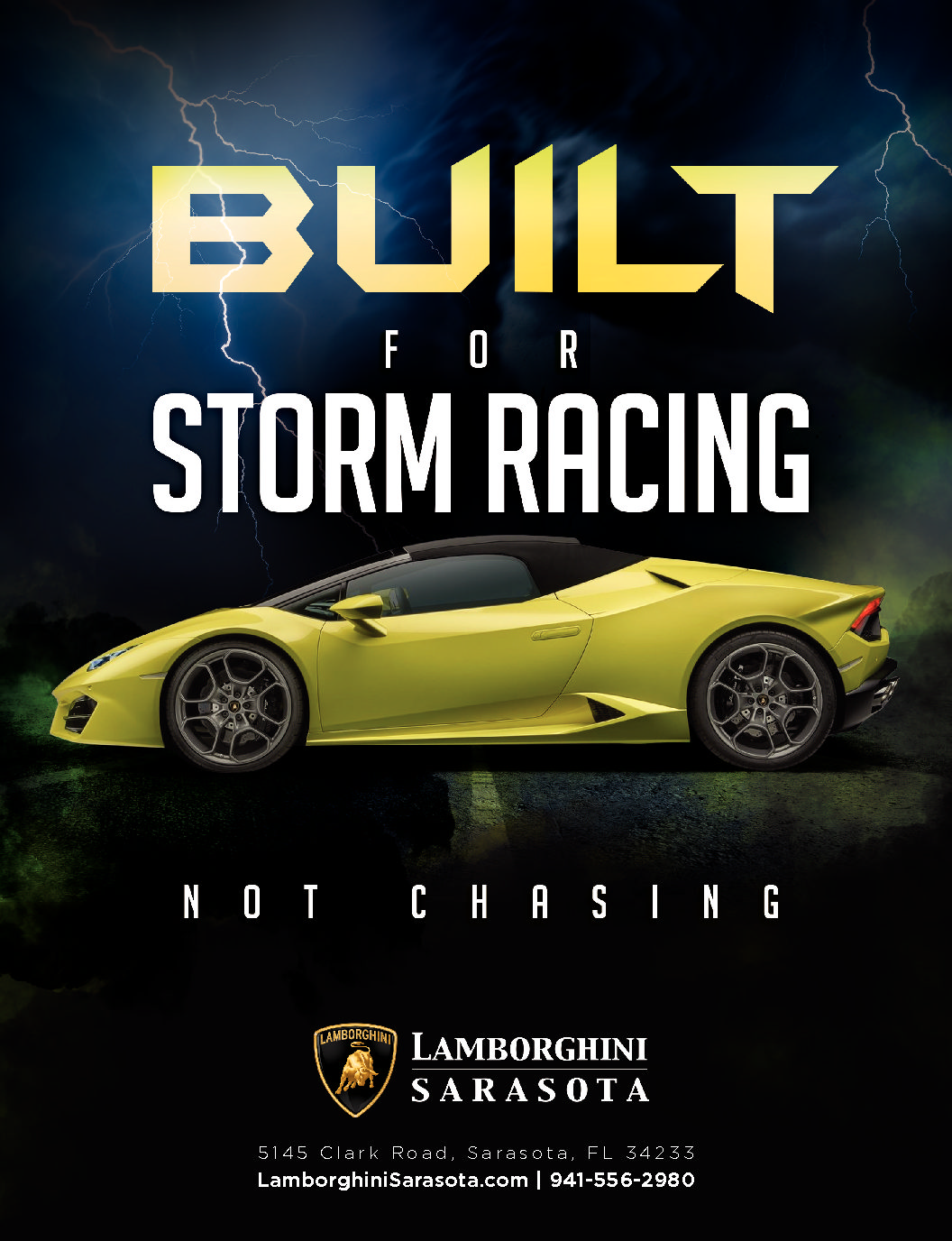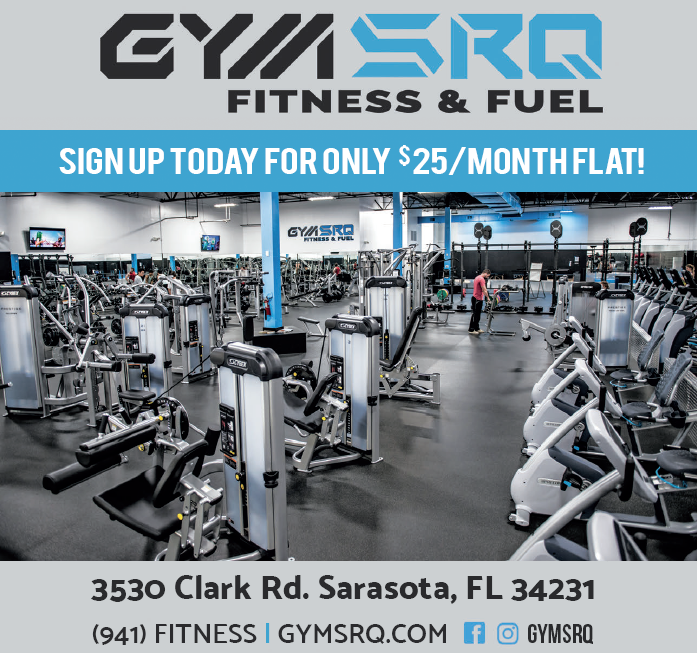 WHERE TO GO
PLACES TO VISIT A quick few days relaxing on the sugar white sands of Longboat Key beach was the perfect antidote to a more than...
ENTERTAINMENT
IT WAS A BEAUTIFUL DAY IN L.A., actually Burbank, a nearby enclave made famous by many a long time television shows. The city, often...