DESTINATIONS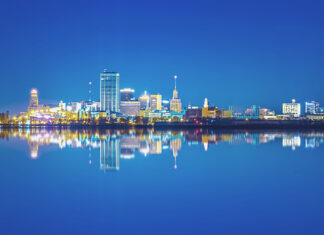 It's an interesting concept—to return to your hometown as a tourist, stay in a hotel and explore the area with a fresh set of eyes.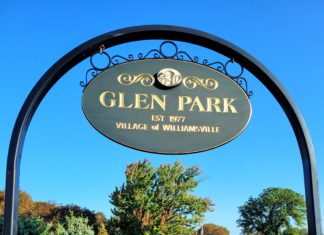 Discovering the Village of Williamsville, NY During past trips for weddings and a funeral in my hometown of Buffalo, our knee-jerk reaction has been to stay downtown and...
ART & THEATER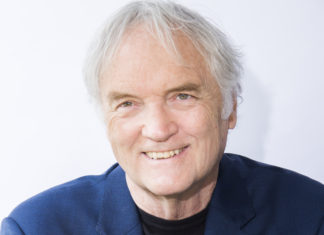 By Susan Short We caught up with the legendary Music Manager, Broadcaster and all around renaissance man who speaks softly and carries a "big stick". He has been in...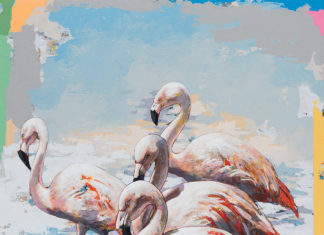 Special Thanks to Dan Warren of Warren Media and Marketing. Susan Short of Family Beautiful was able to catch up with renowned Pop artist, David Palmer on a recent...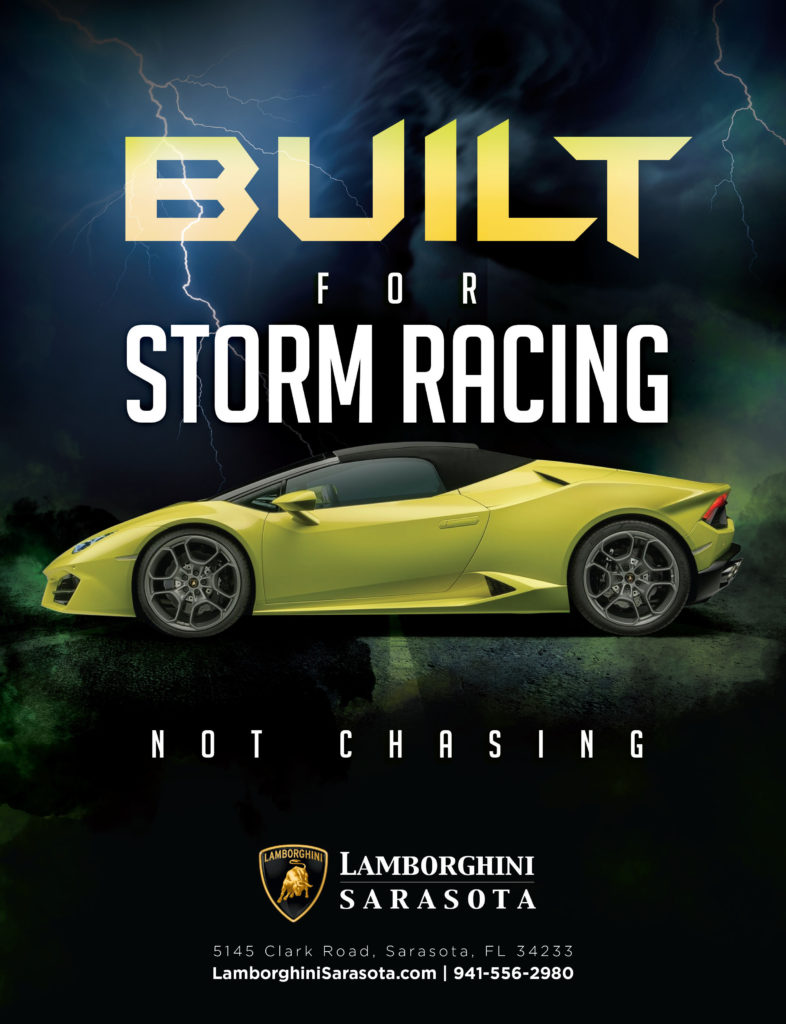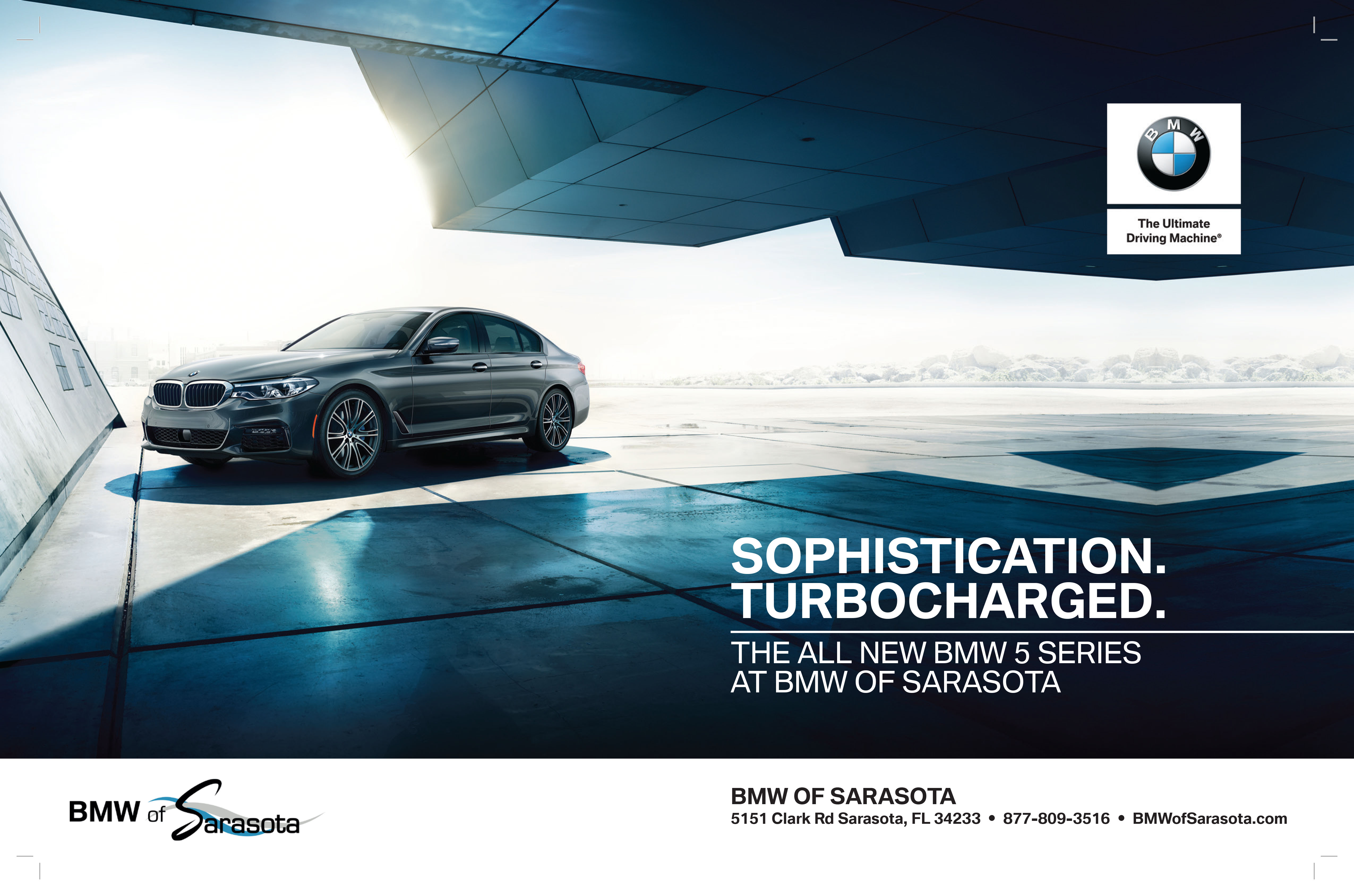 Fall 2018
Have you ordered the upcoming hard copy of Family Beautiful magazine? Contact us to receive the latest issue!
WHERE TO GO
Ray Collins Downtown Sarasota has certainly caught up in the hotel 'game.' Thousands of rooms added over the past...
ENTERTAINMENT
For the world, Social Distancing is a big adjustment on many levels. As hard as it is for adults, kids are having...