DESTINATIONS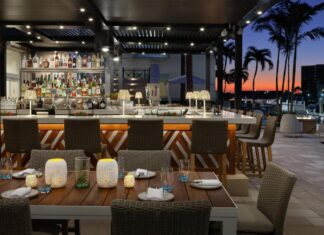 By Ray Collins To celebrate our 10th anniversary, Erin and I wanted to do a little staycation away from Sarasota—and where better than an hour up the road in...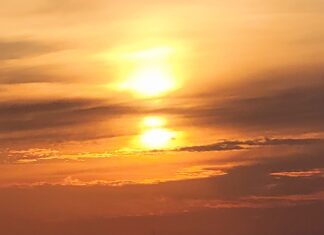 Tyler Knight grew up in Key West. Now at 24-years old, he could be considered an expert. Though he'snot sure how much longer he'll stay ("It's hard to meet girls here"), for...
ART & THEATER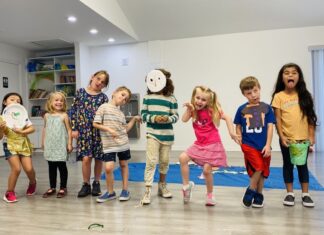 Asolo Repertory Theatre's Education & Engagement team announces anexciting lineup of creative camps for young artists ages 6 to 14 this summer. The weeklong sessionsrun June 12 through Aug. 4, and each...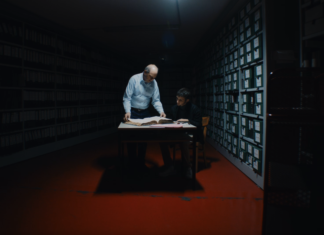 The Sarasota Film Festival never disappoints. Always the harbinger and trendsetter of interesting and sometimes award winning stories on film. So, when the press conference call came in for the Opening night...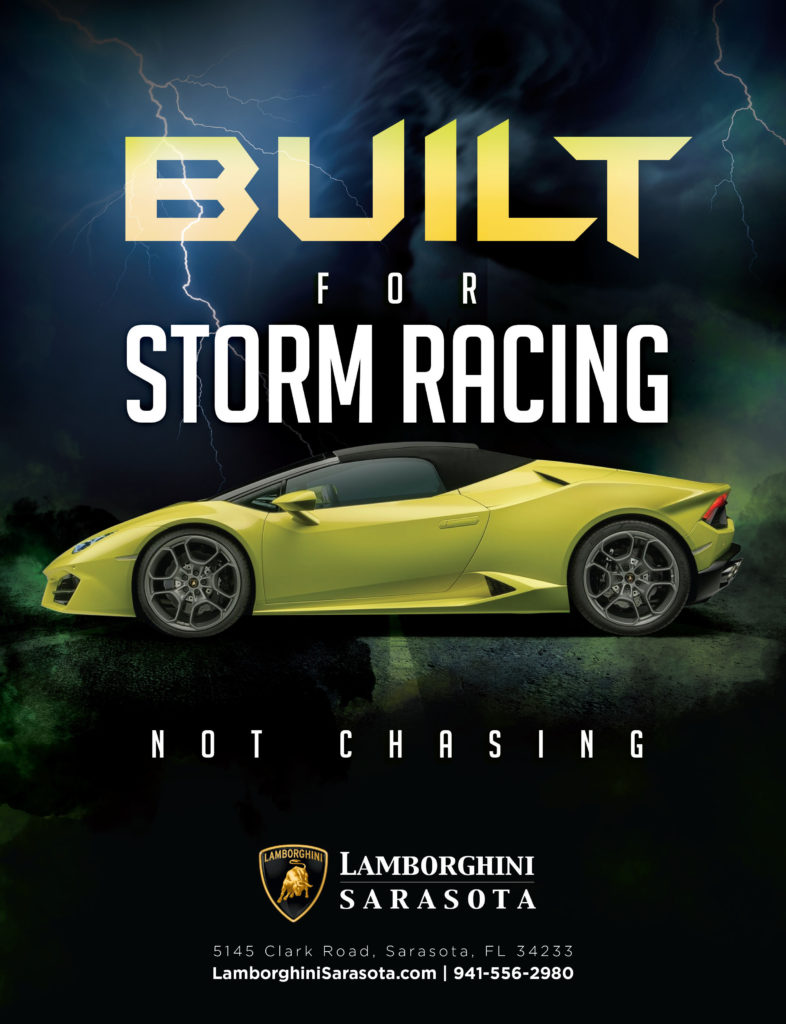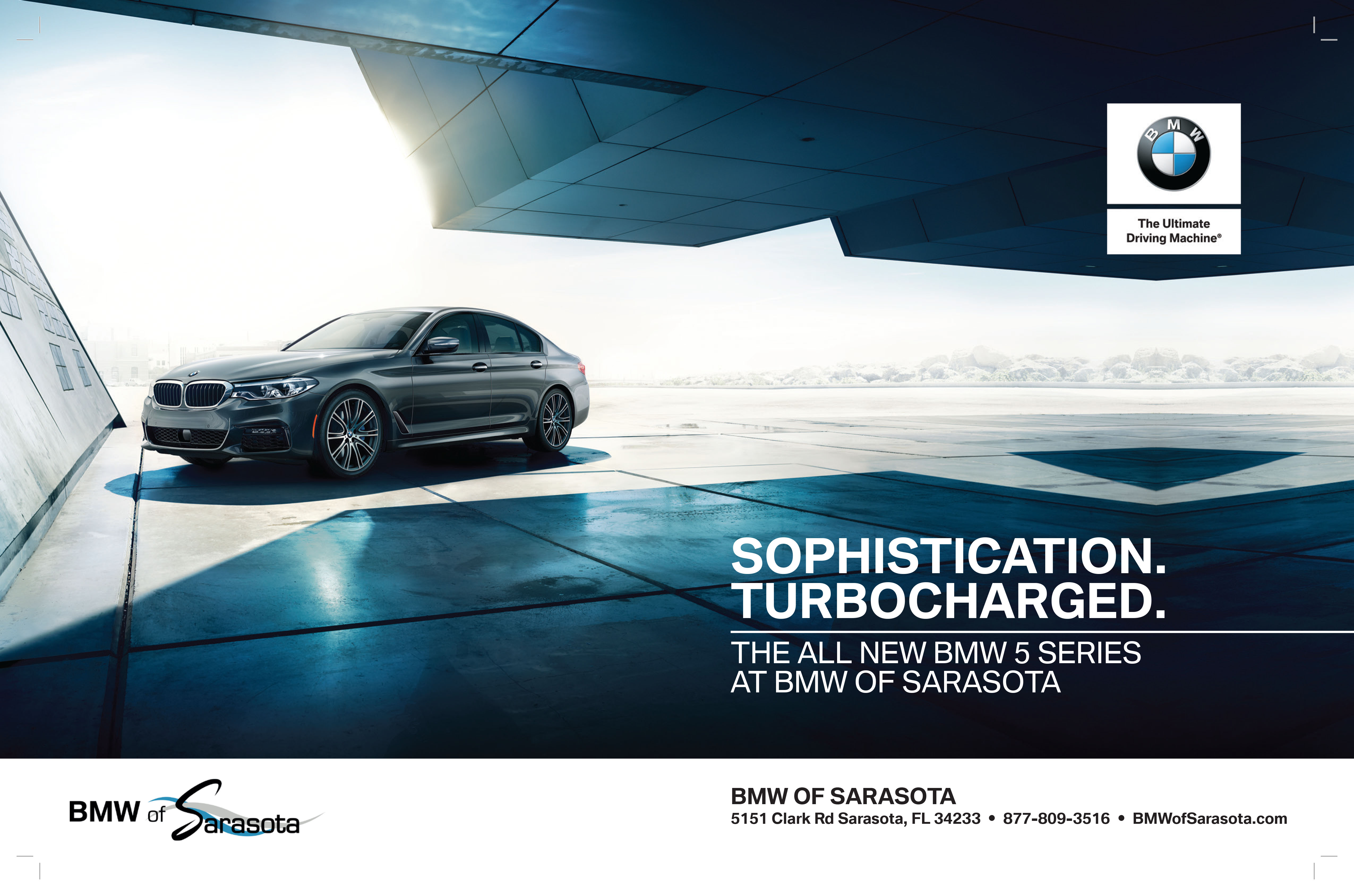 Fall 2018
Have you ordered the upcoming hard copy of Family Beautiful magazine? Contact us to receive the latest issue!
WHERE TO GO
https://www.youtube.com/watch?v=CRXZmO00K5A Worldwide Map Reveals the Most Popular Christmas Trees _________________________________________________________________________________________________________ 🎄...
ENTERTAINMENT
Bezalel Academy of Art and Design in Jerusalem. Israel is not generally not thought of as a destination for a large, prestigious art school,...