DESTINATIONS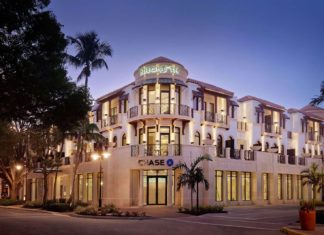 If I didn't live in Sarasota, I may live in Naples. There's a lot of similarities. While Sarasota has Main Street, Naples has 5th Avenue South—and in the epicenter of it all...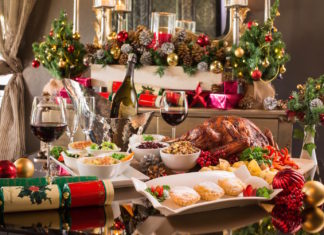 Festive Fitness: How Much Exercise to Burn off Your Favorite Christmas Foods The most calorific festive food is the Christmas Pudding (305 kcals) taking 1,445...
ART & THEATER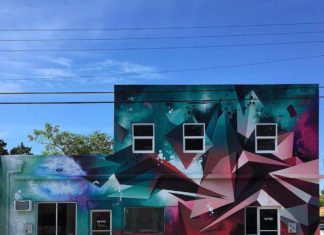 Gallery directors Danelle and Michele Pino have announced the reopening of WYN 317 in time for Miami Art Week. The newly renovated gallery will host a kickoff reception on Tuesday, Dec. 1, where renowned street artist John "CRASH" Matos will debut...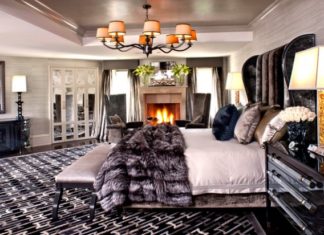 What are the most popular and instgramable rooms in the house?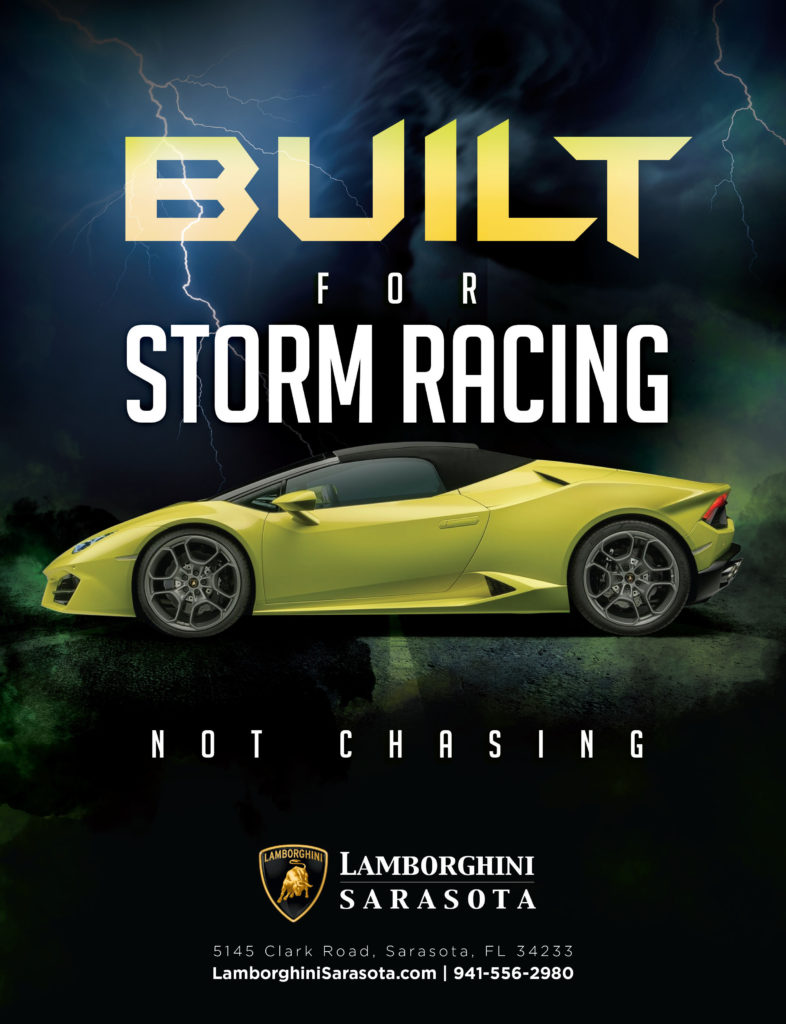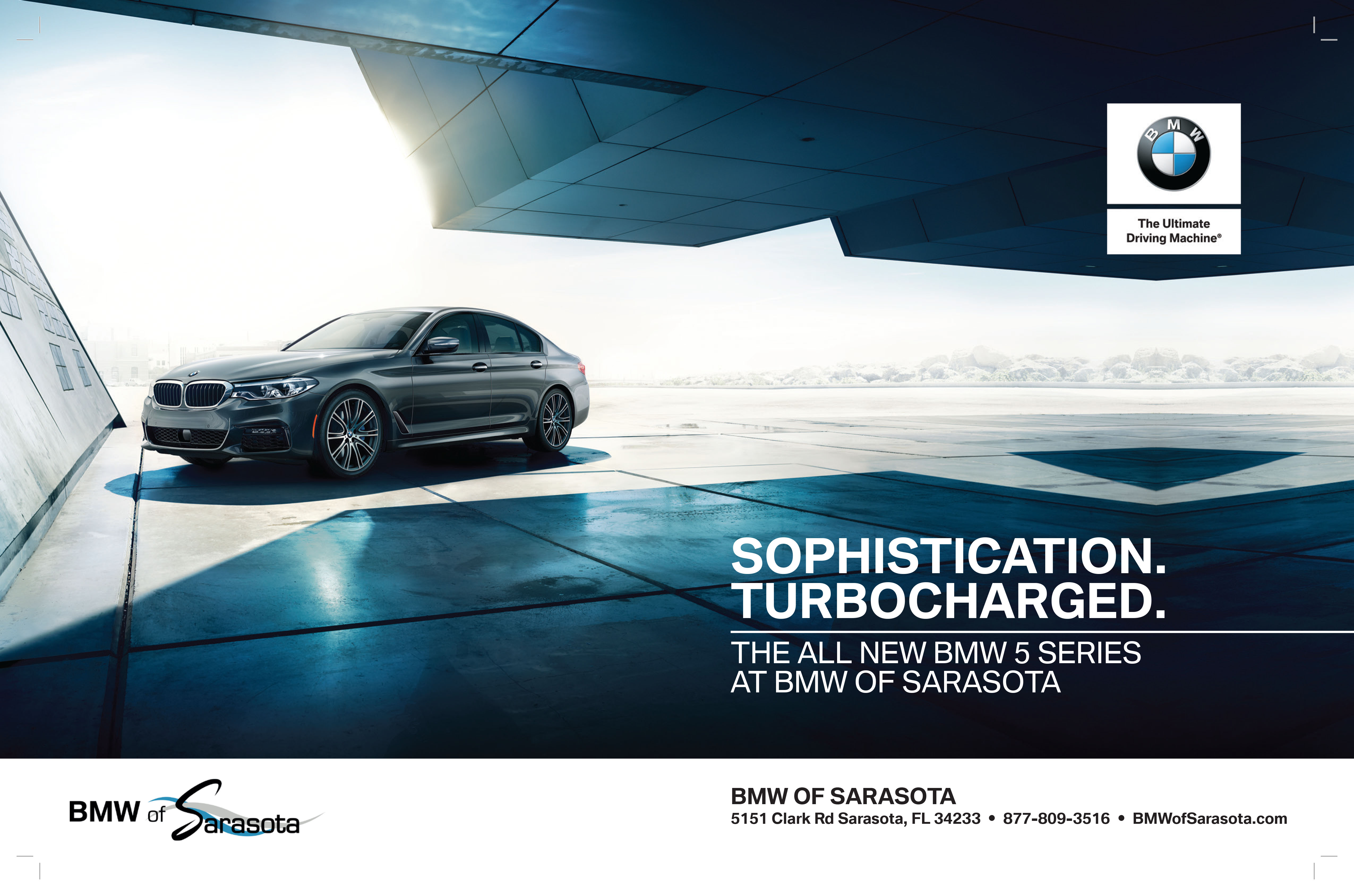 Fall 2018
Have you ordered the upcoming hard copy of Family Beautiful magazine? Contact us to receive the latest issue!
WHERE TO GO
Step into the world of Hilton Bonnet Creek, arguably the finest Hilton...
ENTERTAINMENT
Travel the world and enjoy a curated, bespoke look at art, music, culture and sports through the lens of Family Beautiful. If you can...