DESTINATIONS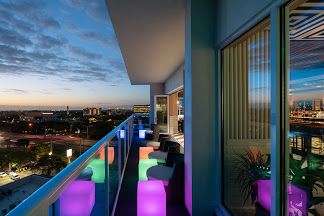 It was 1987—I was a young radio news anchor for WFLA "The Talk of Tampa Bay," and I was invited to play in a media tennis tournament at Feathersound between Clearwater and...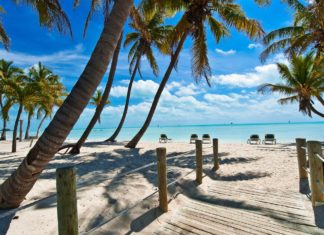 We've stayed at many hotels in Key West, but this was the best. It was classy and elegant but not stuffy. The location is just off the beaten path, away from the touristy areas. (BarbaryBeachHouseKeyWest.com)
ART & THEATER
Florida Studio Theatre (FST) will reopen in late March with two all-new musical revues, Vintage POP!and Three Pianos, after being closed to the public for almost a year due to the COVID-19 pandemic. Upon reopening, FST...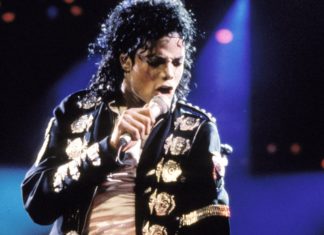 The idea and motivation were to put up something new by trying to follow the pattern of the double album. That's why the book has two parts - "Begins" and "Continues". The real star of the book is the HIStory album.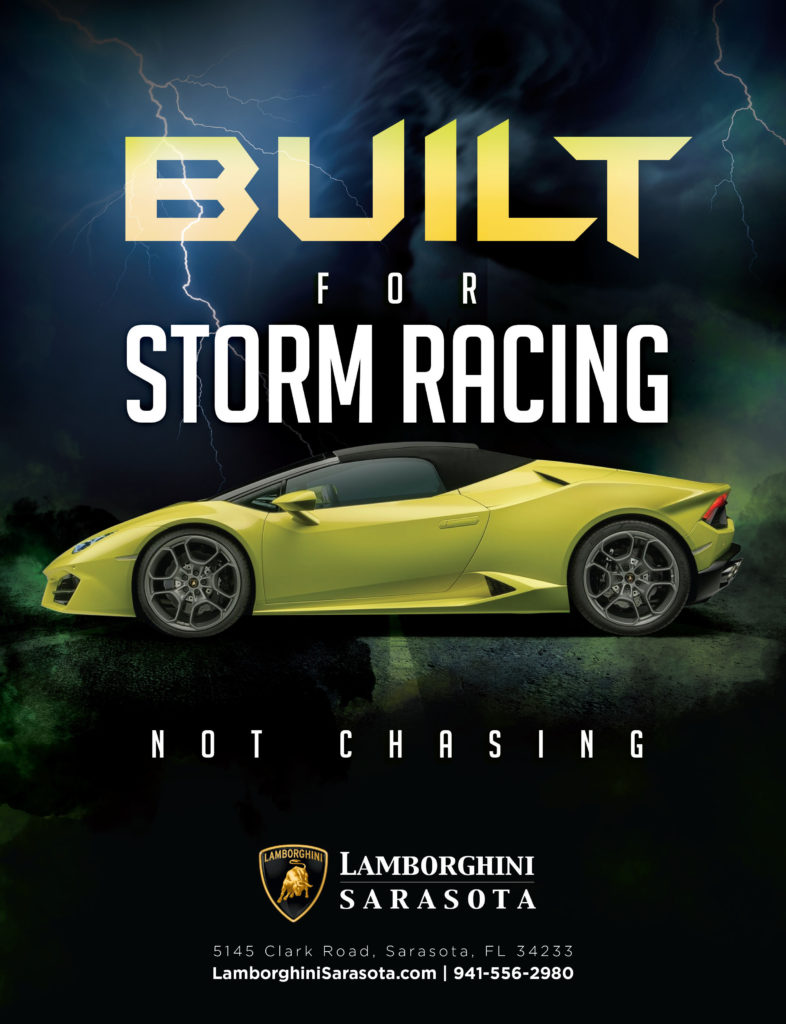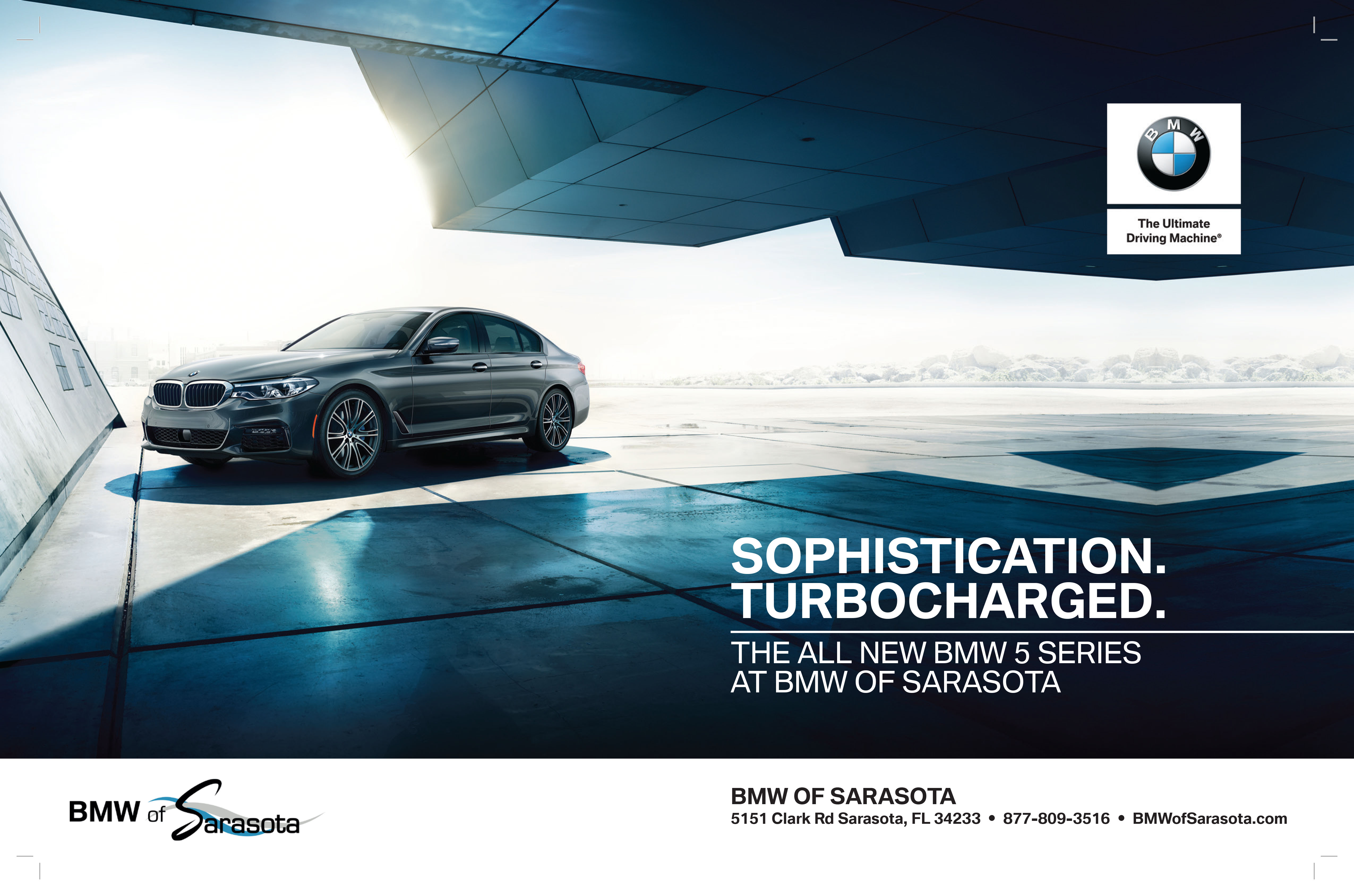 Fall 2018
Have you ordered the upcoming hard copy of Family Beautiful magazine? Contact us to receive the latest issue!
WHERE TO GO
WE'RE SO LUCKY to be able to drive a few minutes to the places most people spend hundreds if not thousands of dollars to...
ENTERTAINMENT
SARASOTA CONTEMPORARY DANCE ANNOUNCES ITS 2020-2021 15TH SEASON, "QUINCEAÑERA" "Quinceañera" is...