DESTINATIONS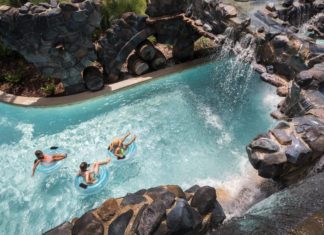 TAKE A "SCHOOLCATION" AND LEARN VIRTUALLY BASED AT FOUR SEASONS RESORT ORLANDO, WITH NEW SUPERVISED SCHOOLWORK SESSIONS Explorer...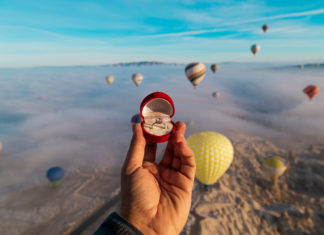 InsureMyTrip has seen a significant increase in the number of policies purchased for domestic travel this summer, accounting for 50% of policies purchased in June 2020 as compared to 11% in June...
ART & THEATER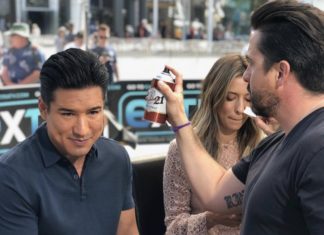 Make Up Artist to the Stars, Rodney Rinks eased into the position with Entertainment Tonight's Mario Lopez as well as Beyonce, George Clooney and former president Barak Obama.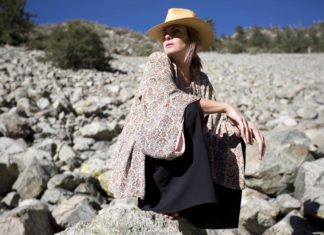 "I am living with stage IV cancer and so are you," Quincy states. "The house of humanity is on fire with a stage IV cancer called racism. And the house that we know as Mother Earth is on fire with a stage IV cancer called climate change. " Quincy states, "The message is from within, be kinder, know your own truth".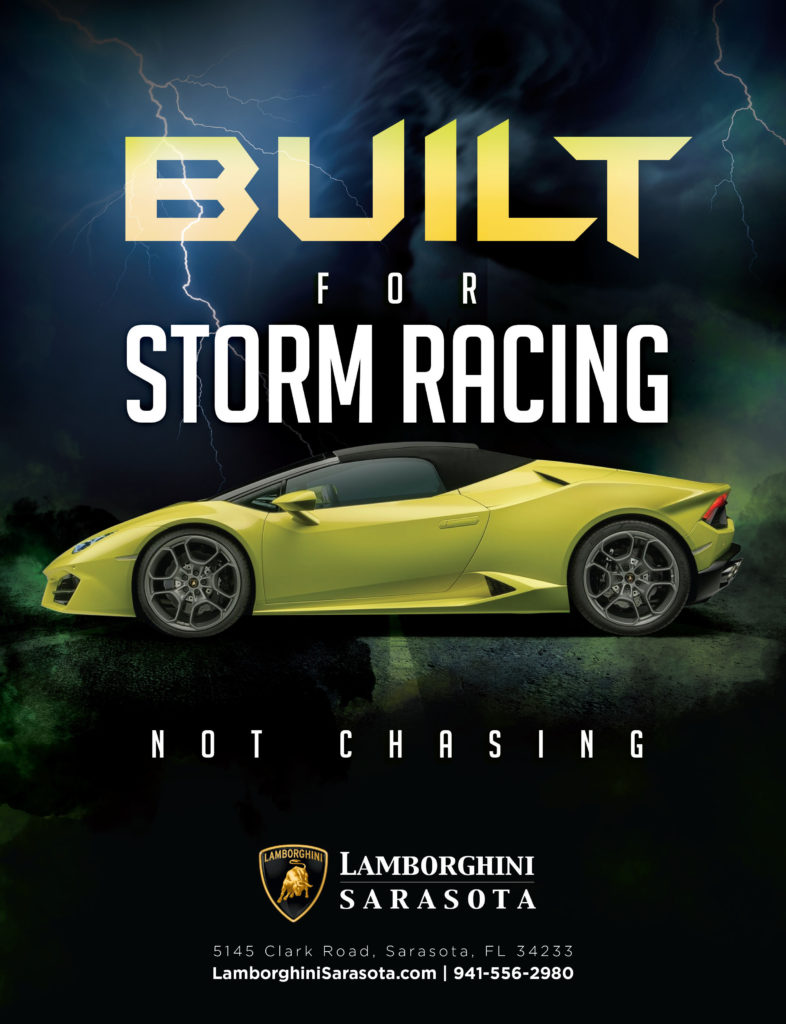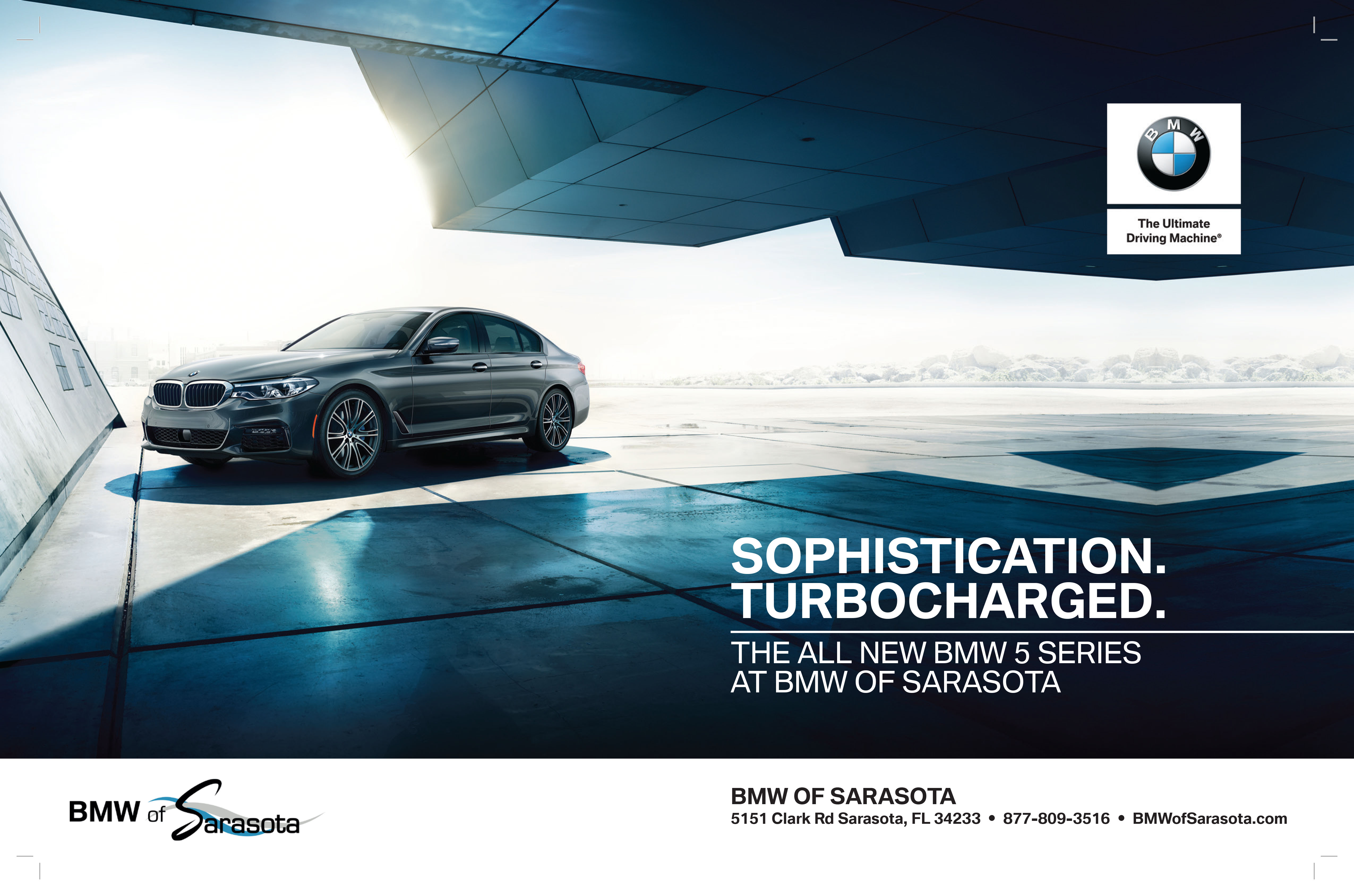 Fall 2018
Have you ordered the upcoming hard copy of Family Beautiful magazine? Contact us to receive the latest issue!
WHERE TO GO
A FERRY BOAT, BICYCLES, JET SKIS, TENNIS, M-- USEUMS, AND A HELICOPTER RIDE-  As the crow flies, Key West is relatively close to Sarasota. But...
ENTERTAINMENT
Exhibit of Florida Highwaymen Paintings Continues through August An 18 piece Florida Highwaymen art...