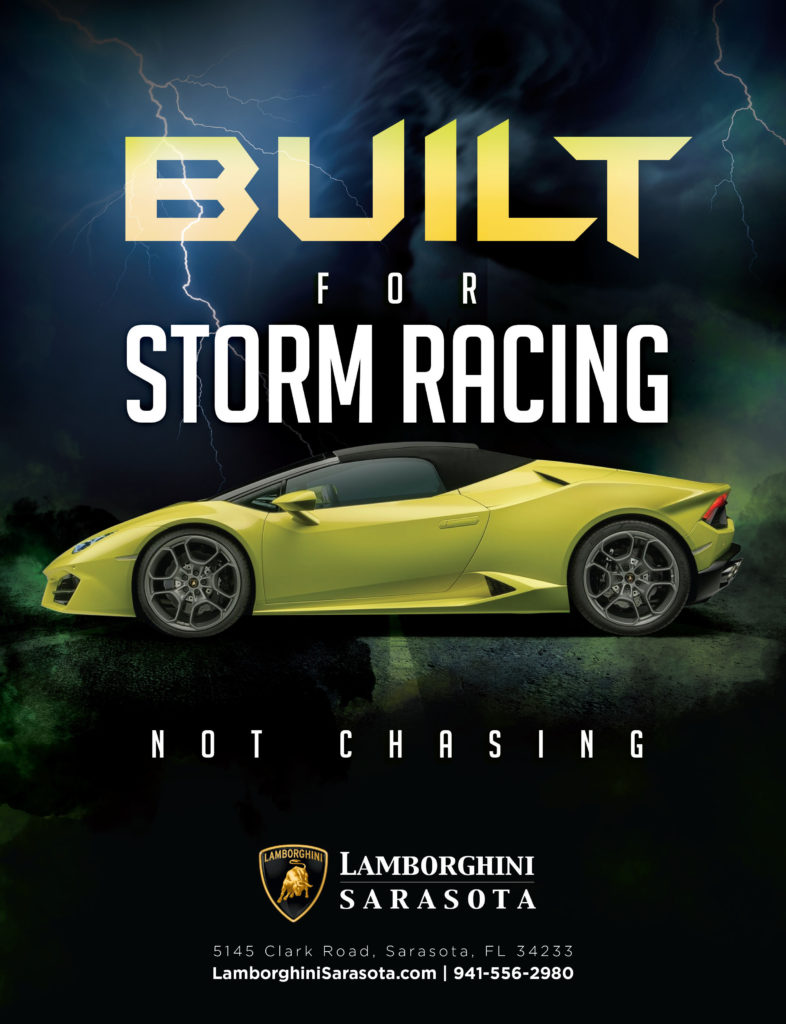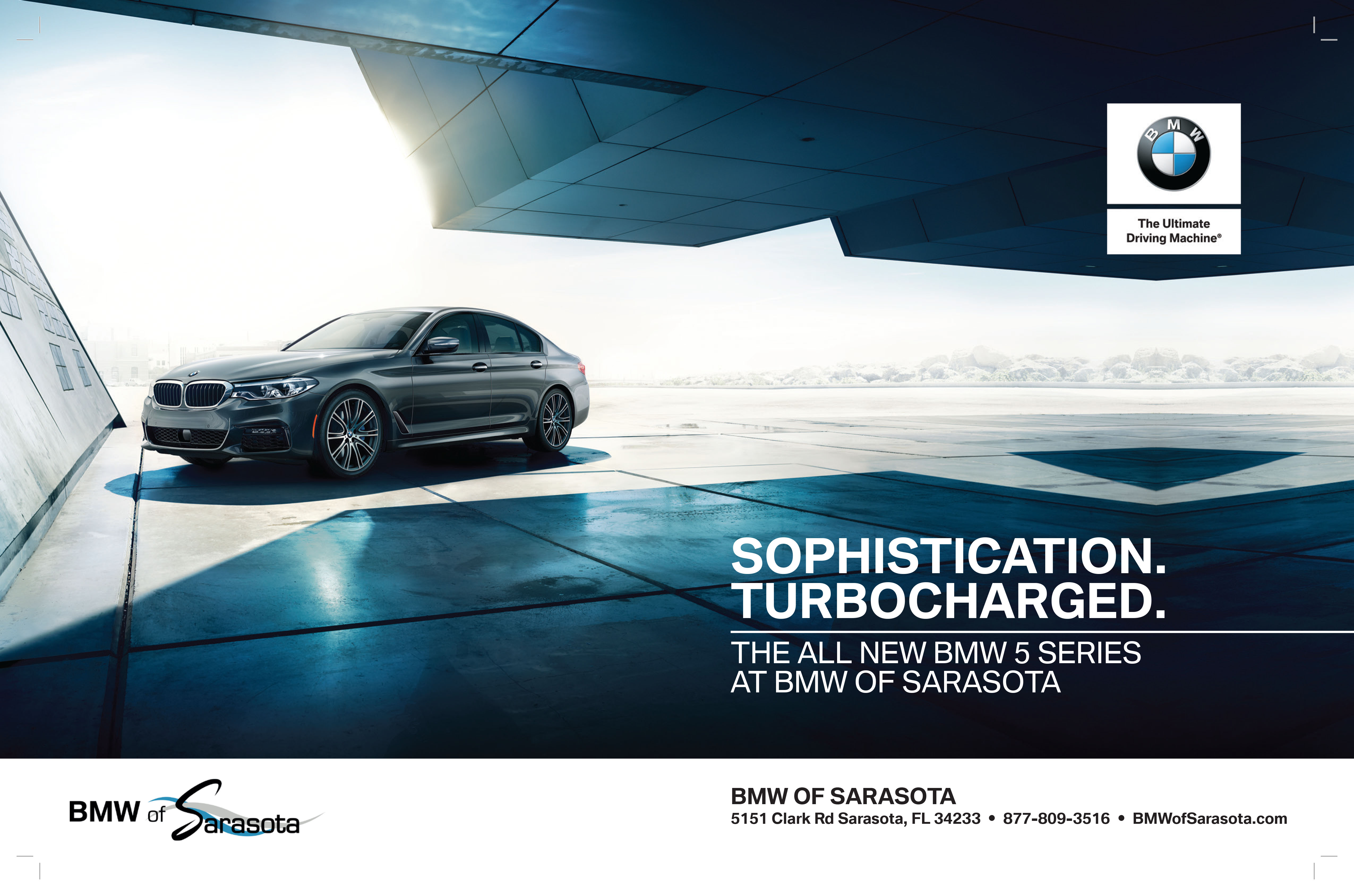 Fall 2018
Have you ordered the upcoming hard copy of Family Beautiful magazine? Contact us to receive the latest issue!
WHERE TO GO
Much of the public has always been intrigued by Ronald Reagan.  Whether or not you agreed with his politics, you couldn't help but learn...
ENTERTAINMENT
Due to audience demand, Florida Studio Theatre (FST) announces the extension of its Summer Mainstage production, The Cottage by Sandy Rustin, a...