DESTINATIONS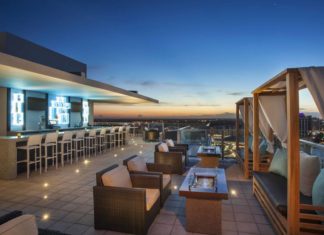 Staycation on top of the world in Sarasota! Close to home and immersed in the lap of luxury.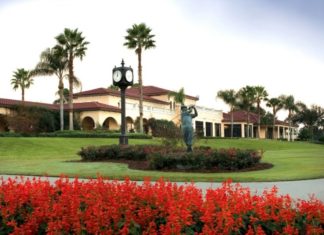 We've driven past the sprawling Mission Inn Resort and Club several times on our way to Mount Dora, and each time I said, "Some day I want to check out that place."  That time...
ART & THEATER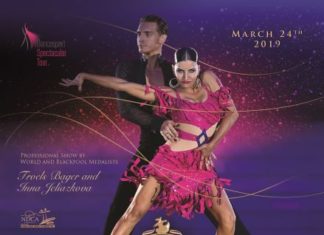 The 11th annual ballroom dance competition will be March 23rd & 24th, 2019 at the Hyatt Regency Sarasota, Florida The Sarasota Dancesport Challenge is back celebrating its 11th year and...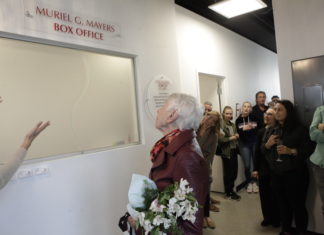 In March 2018 Sarasota Contemporary Dance opened its doors to the community with a free "SCD Day of Dance" for adults and children to celebrate the company's long anticipated arrival at its...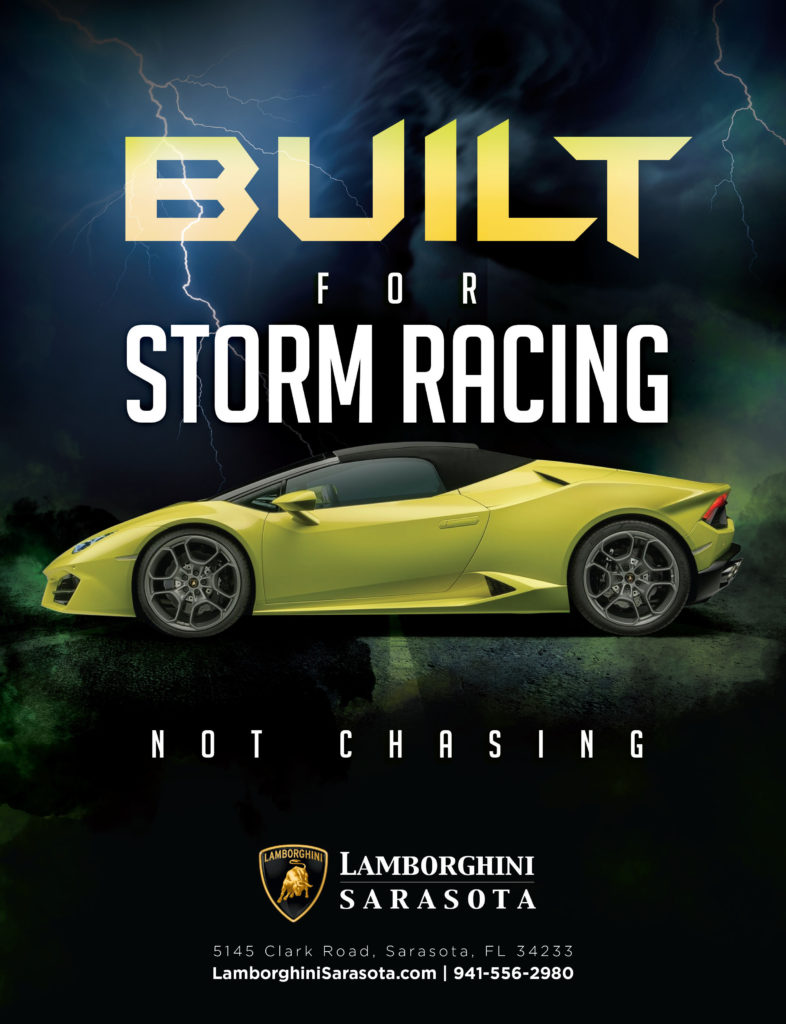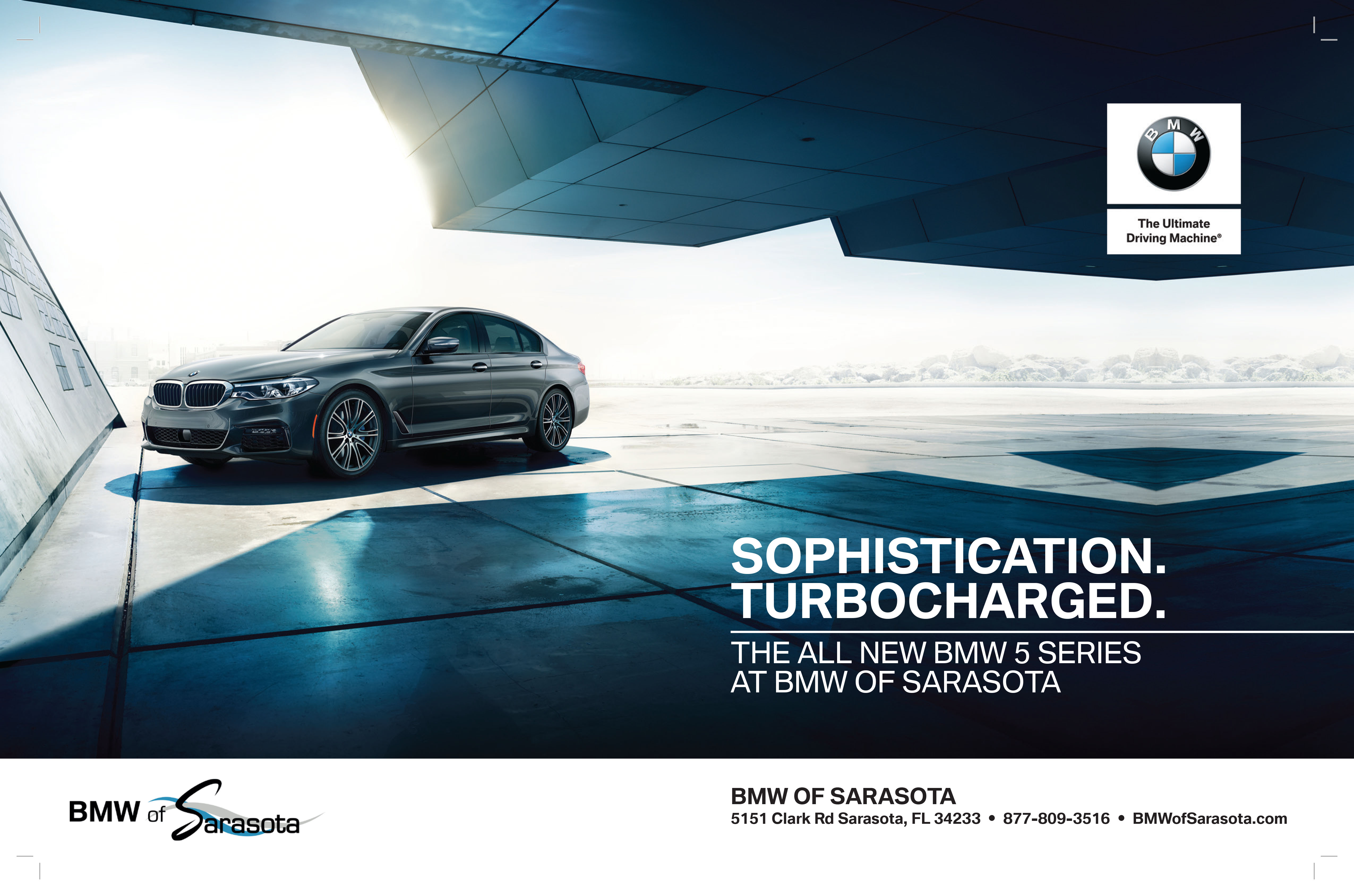 Fall 2018
Have you ordered the upcoming hard copy of Family Beautiful magazine? Contact us to receive the latest issue!
WHERE TO GO
Astoundingly Beautiful Norway By Susan Short Awe inspiring, stunning with breathtaking natural scenery, this is the true Norway.  It has the world's largest and most dramatic...
ENTERTAINMENT
What is all the buzz about the latest Country Rock music sensation, Andy Pursell? Handsome, kind, wildly talented and resides in Bradenton, Florida. Recently,...