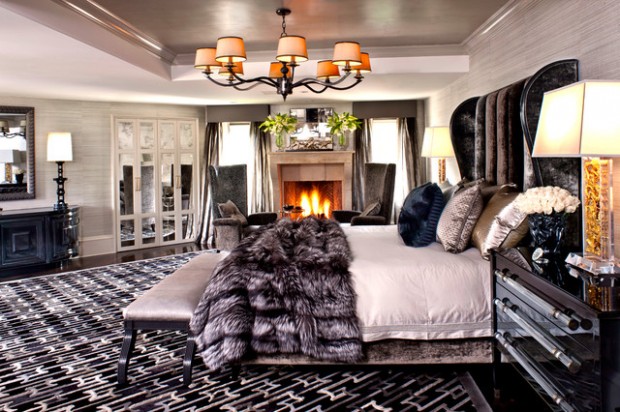 The most popular rooms on Instagram:
The kitchen is known to be the beating heart of any home. Not only is it where we spend most of our time eating, cooking, and socialising, but it can be the epicentre of home design inspiration and where you begin. Predictably, Homedit found that the kitchen is the most popular on Instagram, with a staggering 42,770,213 tagged posts!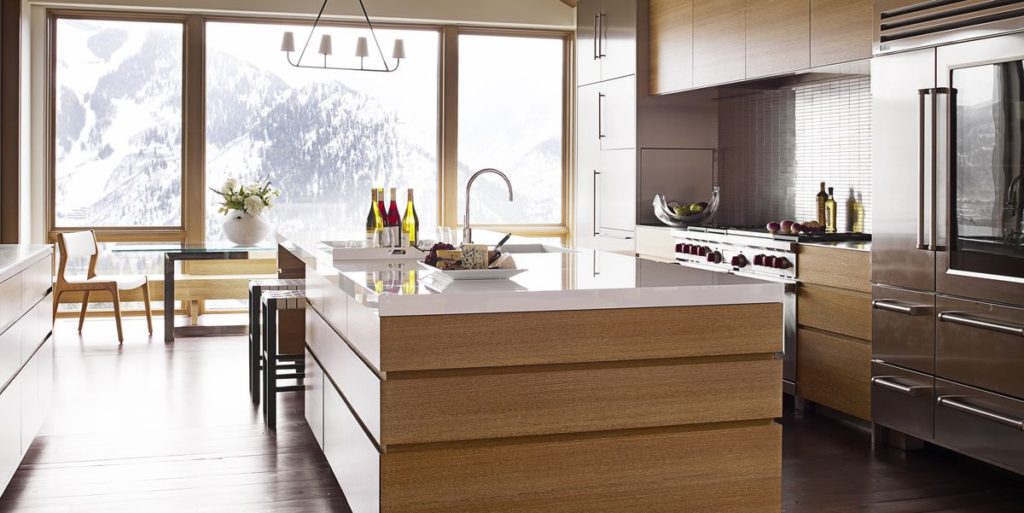 Up next is the bedroom – it seems we can't get enough of posting photos of our boudoir where we sleep, get dressed and frolic in the sheets, as this room in the house has more than 24 million tagged posts on Instagram.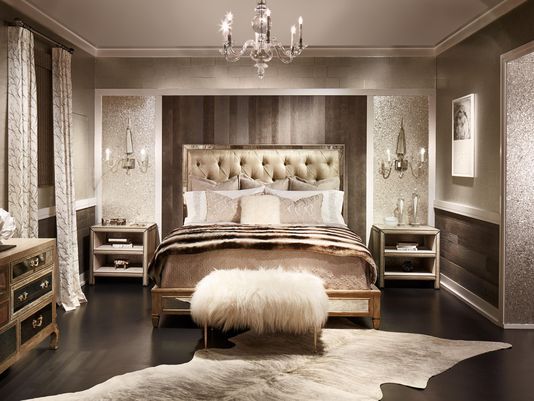 From brass taps to marbled tiles and rainfall showers, our obsession with bathroom interiors continues to escalate. With 21,099,464 posts on Instagram to date, it's considered the most likely source of inspiration for the next hottest interior styles and gadgets.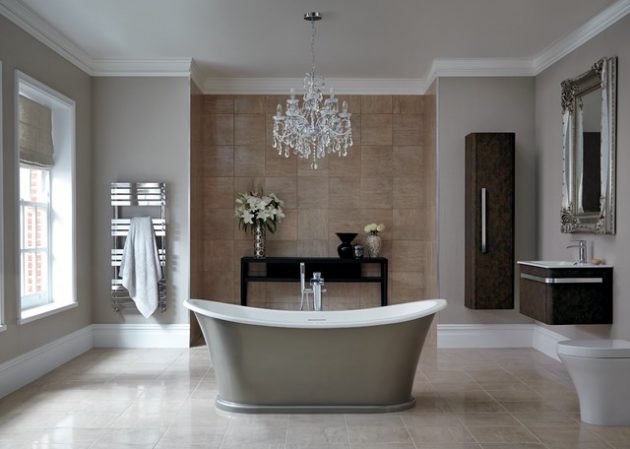 Since the pandemic, working from home has become the new 'normal', and data from Google Trends has highlighted a 60% growth for 'home office décor' over the last 90 days. Therefore, it's evident there's a growing market of homeowners sharing how they've transitioned their office into the home with nearly 6 million tagged posts for 'home office'.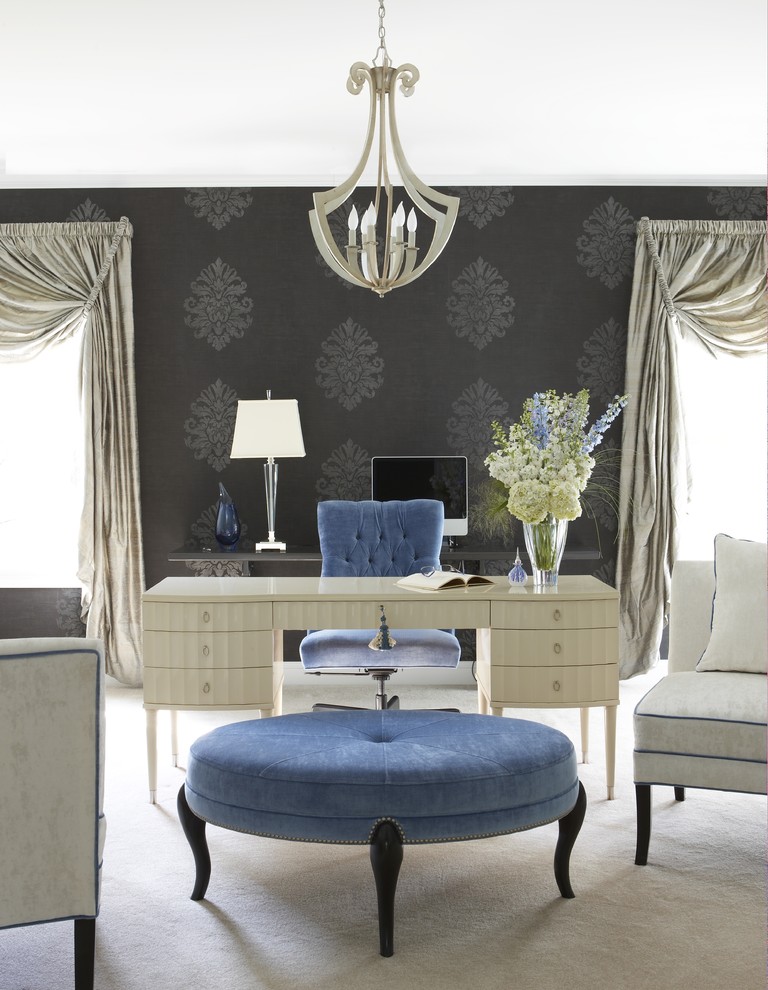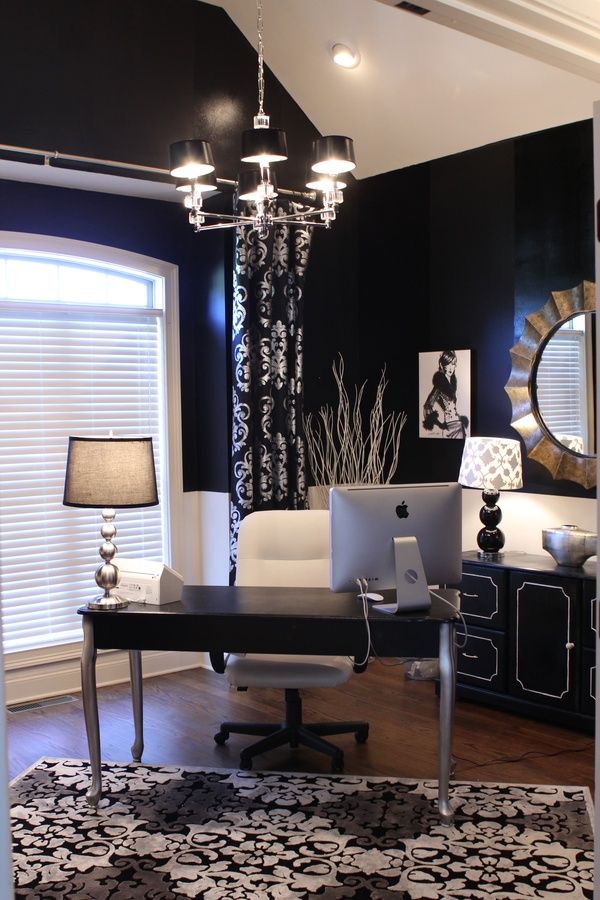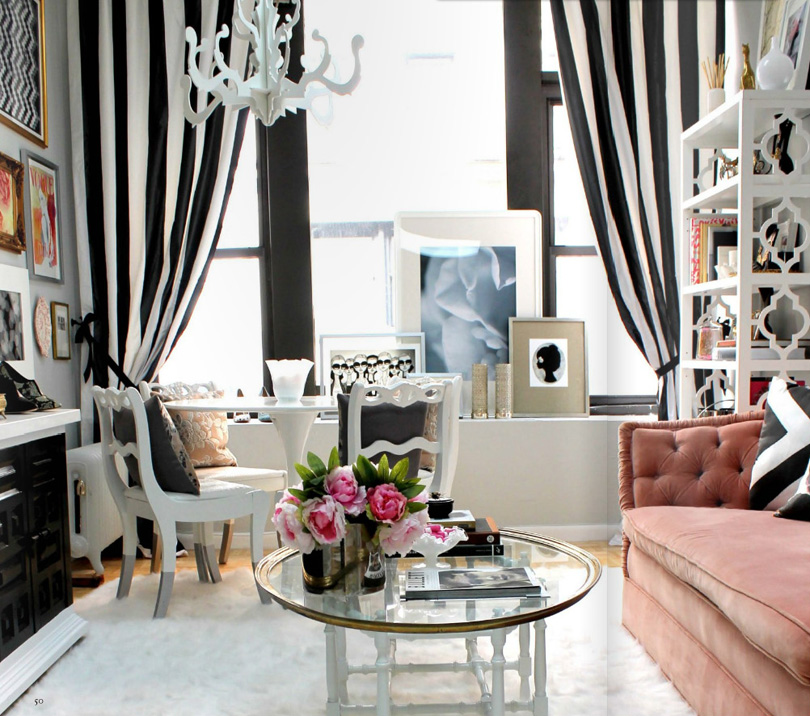 The least popular rooms on Instagram:
The penultimate least popular room on Instagram for interior design inspo is the conservatory (879,744 tags).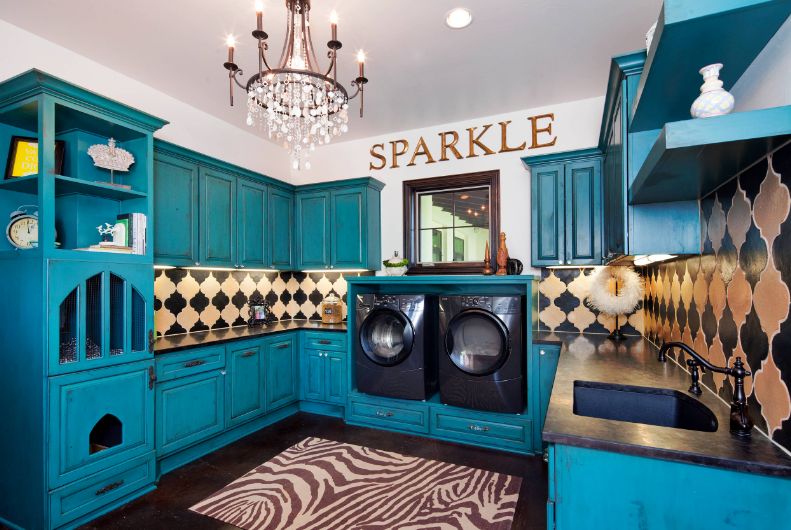 And perhaps unsurprisingly in last place the utility room (63,996) – unless you're Stacey Solomon who's pretty in pink and floral utility room escape sparked more than 580,000 likes!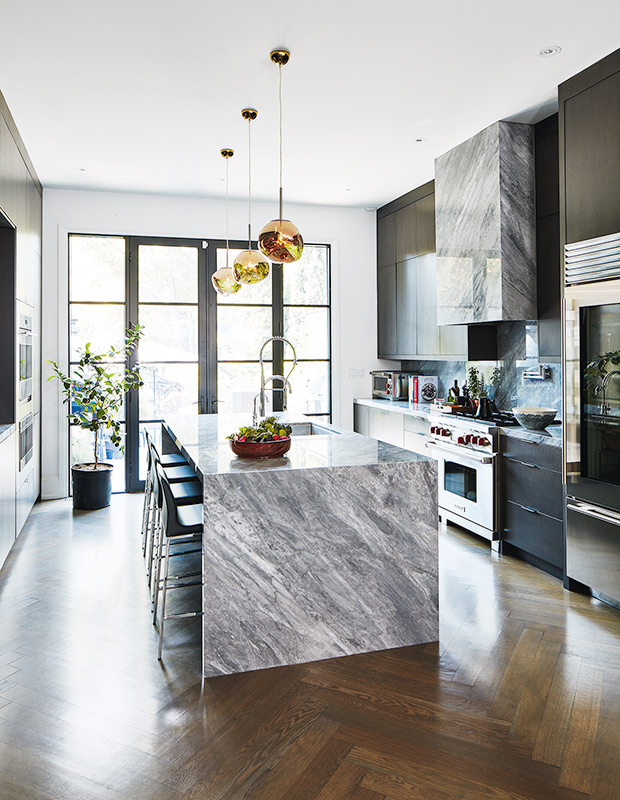 Special thanks to-