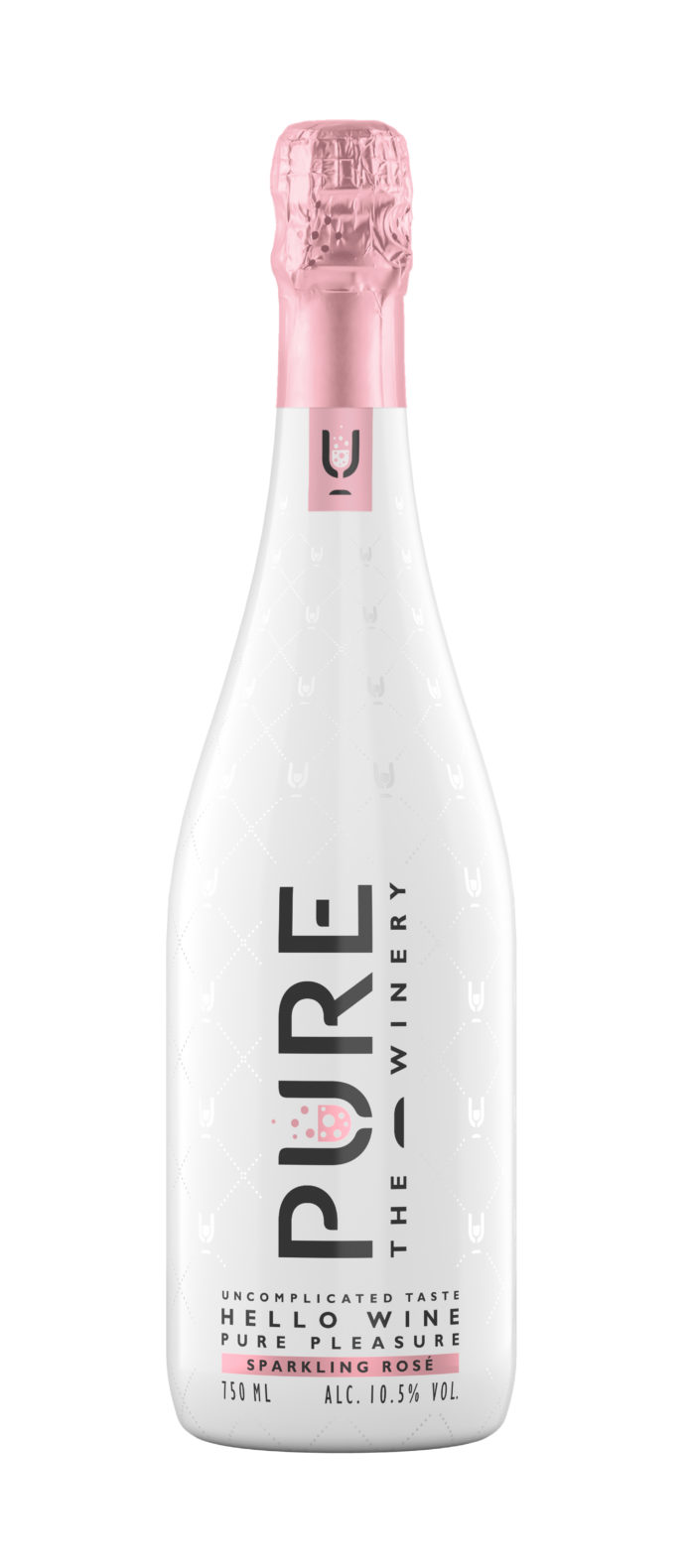 It is a tough job, but someone has to do it. Sampling a new line of Sugar free wine that is actually GOOD for you? I am in!
The box arrived rather inconspicuously, nothing too over the top. However, that all changed when I delved inside and opened these beautifully packaged bottles of wine. The bottle is like nothing you have seen before- it almost looks like an elixir of health- which it is.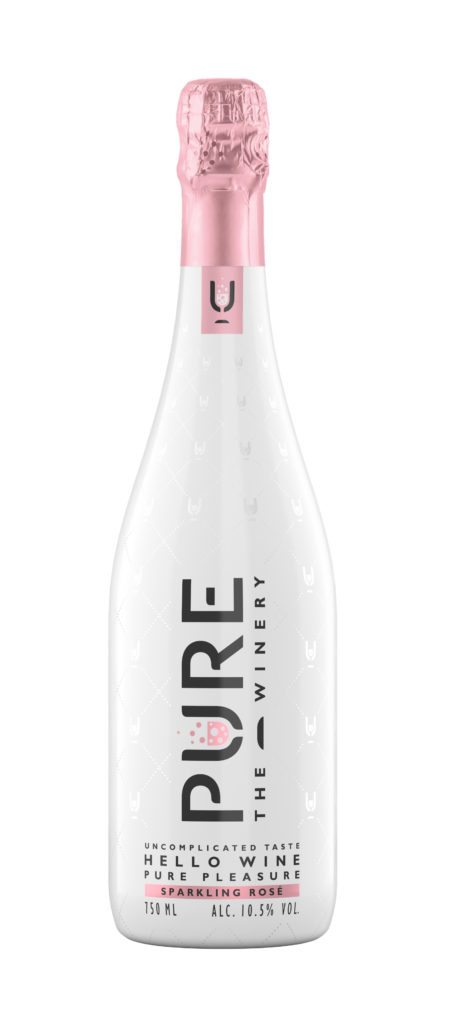 Here is the story:
The future of wine is at your fingertips.
They've created a method to blend time-honored winemaking techniques and wine innovation to give you a refreshing taste you know and love. The zero sugar wine promises pure pleasure without the compromise — we understand that enjoyment shouldn't be a hard decision, so they made it an easy choice.
Lovingly crafted. Classic techniques. PURE wine. A zero sugar wine you'll have to taste and see for yourself.
Say hello to a new category of wine.
For more information: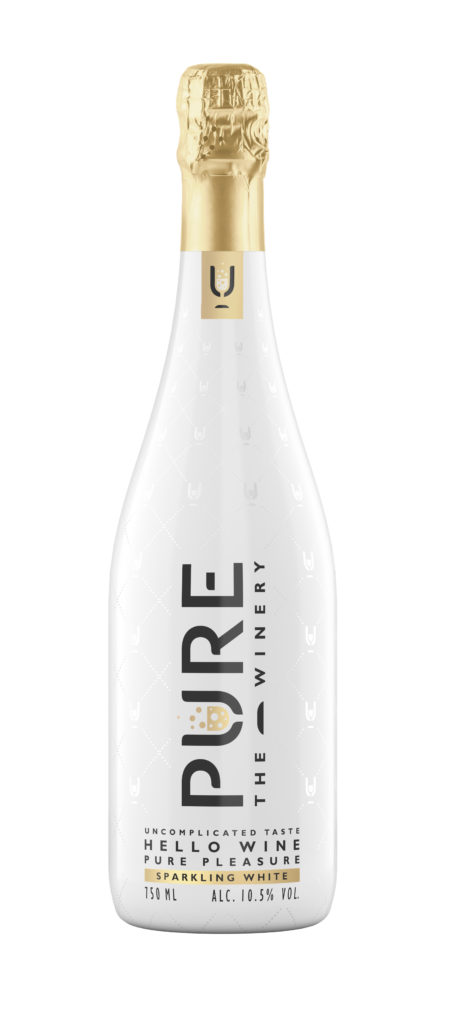 The wine is excellent, and the most exciting aspect is the lack of sugar that is un-noticeable. Except there is no "sugar" headache of any sort the following day!
-Susan Short