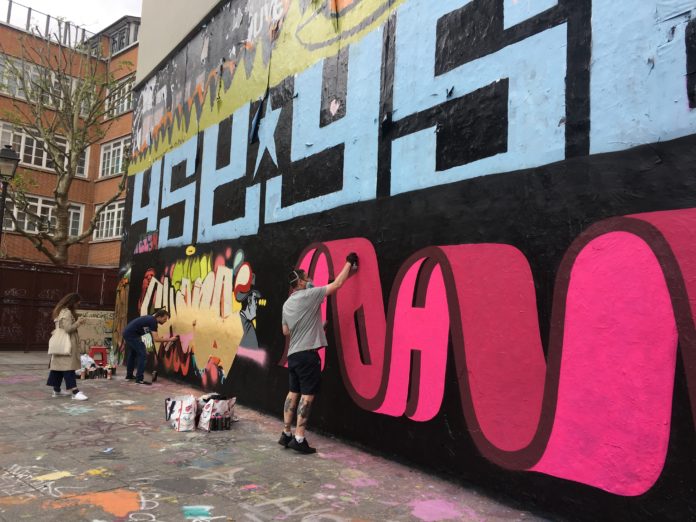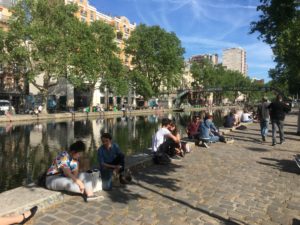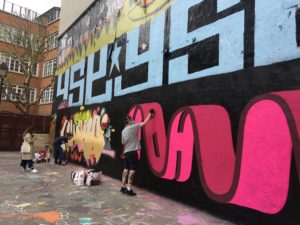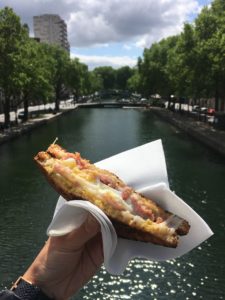 Paris and food, a match made in heaven. Award-winning food tour operator Eating Europe Tours is excited to announce the launch of their operations in Paris. The French capital will be the sixth city in which the rapidly expanding company is offering culinary experiences. Launching on 

4th June

, Eating Europe guests will experience a taste of Paris today, a multi-colored tapestry of cuisines and cultures interwoven with classic French. The neighborhood known as the 10th arrondissement encapsulates this fascinating mix better than anywhere else

.
"Paris is so much more than baguettes and macaroons! The food scene in Paris right now is so electric with influences from all over the world along with the culinary traditions that have made French cuisine the epitome of culinary excellence. We want our guests to experience all the classic delicacies but also make sure they don't miss out on the many new local trends," says Kenny Dunn, Managing Director of Eating Europe. "We've had our hearts set on France for a long time and are thrilled to finally offer an immersive experience which helps our guests discover local life in this fascinating food capital."
The early afternoon experience called Hip Eats and Backstreets offers a mix of tasting staple foods of French cuisine like the Croque Monsieur, rare cheeses, and gorgeous pastries along with local trends from neo-bistros to refined pastries. Guests will visit unique venues including a hidden Moroccan food stand and a 17th-century cellar for an immersive wine and cheese pairing session. All the while they dive deeper into local culture, historical anecdotes and the famous savoir vivre at seven foodie stops off the beaten track. The experiences are both intimate with max. 12 people as well as social, uniting curious travelers from all over the world.