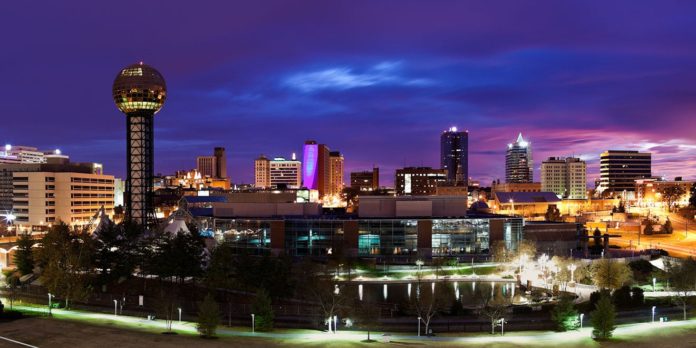 I must admit that I had not considered Knoxville, Tennessee as a vacation destination. I knew it was a great jumping off point for mountain adventures but had not realized that the foodie culture and creative spirit was so immersed in the history of the city.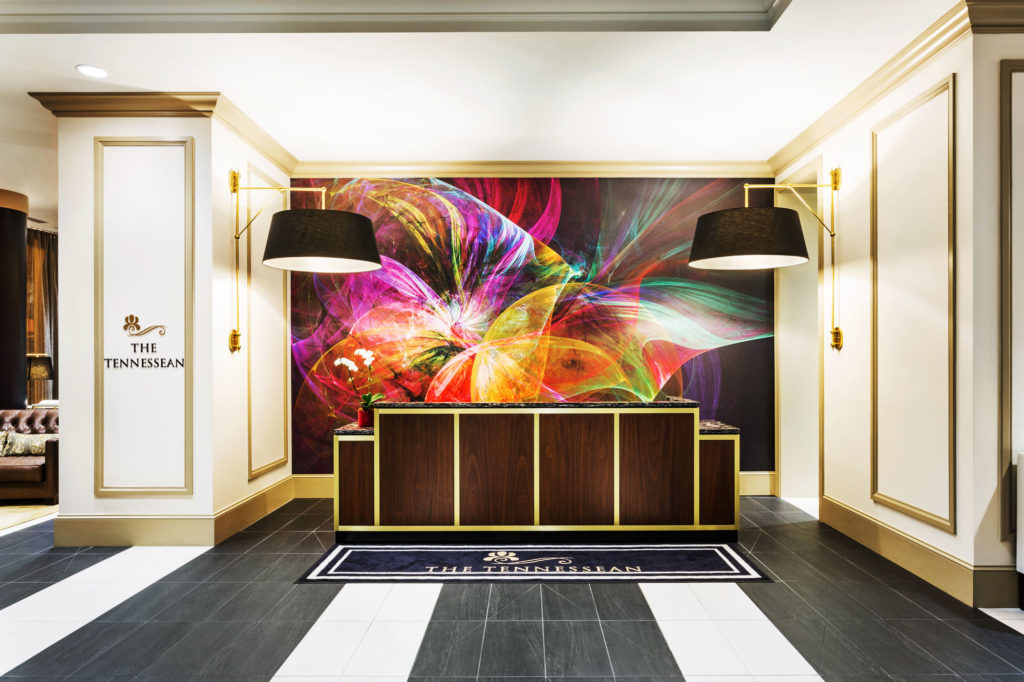 I hung my proverbial hat at The Tennessean Luxury Hotel that was an oasis of beauty and attention to glorious detail in the heart of Knoxville. Conveniently located directly across from the Convention Center and the World's Fair Park and a few blocks away from the campus of University of Tennessee.
With 82 rooms and a fabulous front desk staff, they will attend to your every need around the clock on a European style level of personal luxury. Each room features floor to ceiling windows and superbly comfortable beds and super high thread count bedding. This makes for a super restful sleep. They have a golf cart and an SUV that will take you anywhere within a few miles of the hotel. This was truly a great extra.
The first night was a cozy dining experience at The Drawing Room. Sumptuously designed with leather sofas and seating nooks by the windows, they feature intimate dining with locally sourced produce. I went for the watermelon bruschetta. This was a must! Only available in the summer months, this was the perfect blend of sweet and savory with a light touch, on crusty bread with a drizzle of EVOO. Just perfection. Paired with a crisp glass of Chardonnay, it doesn't get much better than that!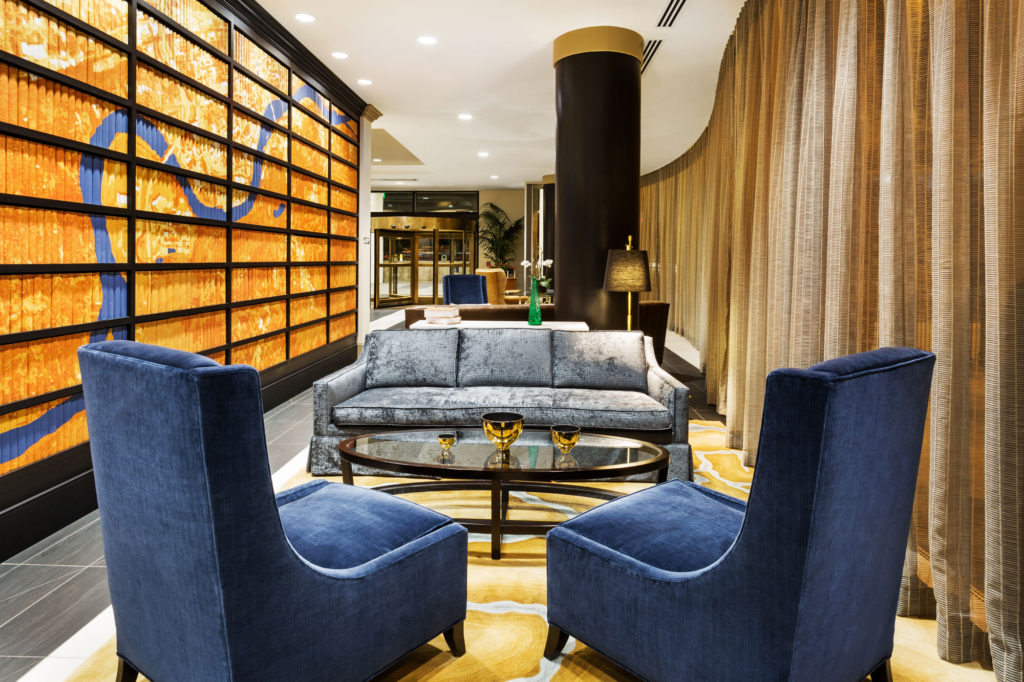 The next day was rainy, so a visit to the Knoxville Museum of Art was a perfect excursion. Particularly enjoyable was the Facets of Modern and Contemporary Glass exhibit with Richard Jolley's Cycle of Life. The museum celebrates Knoxville's rich and diverse visual culture with works from local artists as well as internationally renowned collections. The exterior of the building is sleek and modern made of Tennessee marble.
Later that afternoon I had the pleasure of visiting the Westwood House. The residence was built in 1890 for John Lutz and his wife, Ann Adelia Armstrong Lutz, a prominent Tennessee artist from one of Knoxville's founding families. Listed on the National Register of Historic Places, the residence is a rare example of Queen Anne and Richardsonian Romanesque architectural styles. Rare still, the home was designed with a beautiful, grand studio space in which Adelia could pursue and display her art. It was quite enlightening to understand the significance of the home that was an artist's collective over 100 years ago. It features a large collection of art by Adelia Lutz, several works by other female artists (including Cynthia Markert and Eugenia Dulin), a stunning collection of antique slag glass lamps from the Coates collection, and beautiful gardens.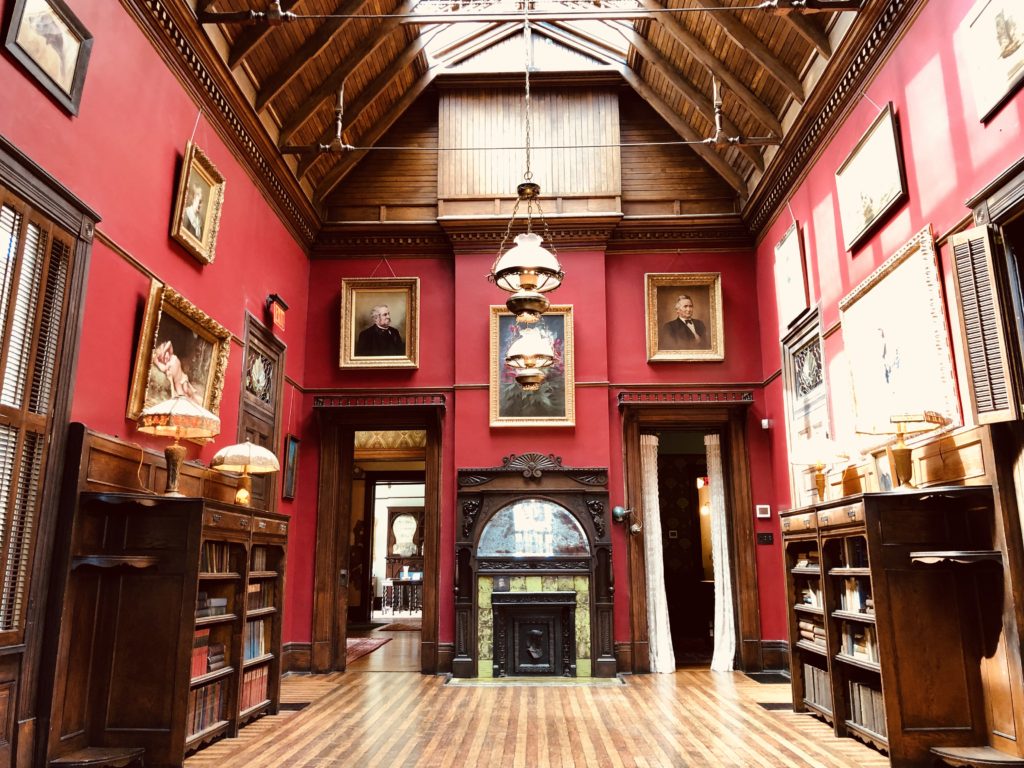 After a quick and terrific workout at the well-equipped gym, I moved on to the next fabulous experience of dining at the storied Emilia. A true gem, Matt Gallaher serves a seasonal, contemporary Italian menu with an emphasis on handmade pasta, homemade bread, and ingredients from local purveyors.
The stuffed seasonal burrata with a savory panzanella salad was extraordinary. Every bit was heaven. Followed by the salmon on a cauliflower puree that rivaled anything you might find in a much larger city. If you can snag a reservation, this is a must do!
The next day was slated for adventure. First on the list was kayaking with The Knoxville Adventure Collective. The owner was very knowledgeable about the area and has a terrific spread along the river in an upscale area. He drove me to the area that we "put in" the kayak near a private airport that uses the river as an active landmark near the runway. That was interesting. I was the sole kayaker on the river that meandered through a residential area and on to downtown near a popular marina. It was a nice steady workout and fortunately I did not fall in or get wet!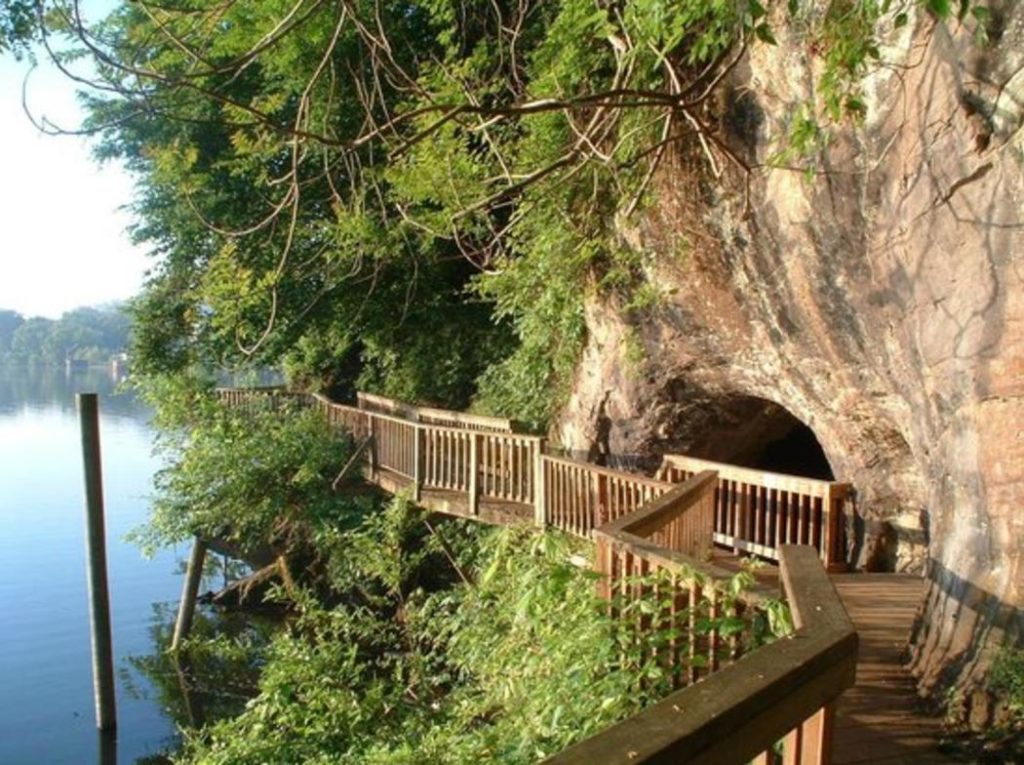 After that, it was on to a wooded and nature immersion at the beautiful Ijams Nature Center. In 1910, Harry (HP) Ijams, an illustrator and ornithologist, and his wife, Alice Yoe Ijams, an avid gardener, purchased 20 acres of land along the Tennessee River to raise their four girls.
Throughout their lives, the Ijams family celebrated nature. HP created a Bird Sanctuary on the homesite, while Alice grew flowers and sold them to a local florist. They were integral to the creation of a local Girl Scouts organization in 1923, and donated part of their property to the Girl Scouts, which created Camp Mary Ijams along the river.
Camp Margaret Townsend in the Smokies was created in part through Ijams and Townsend family ties. HP also helped establish the first official campsite on Mount LeConte and used his artistry as a commercial illustrator to promote the Smoky Mountains as a national park.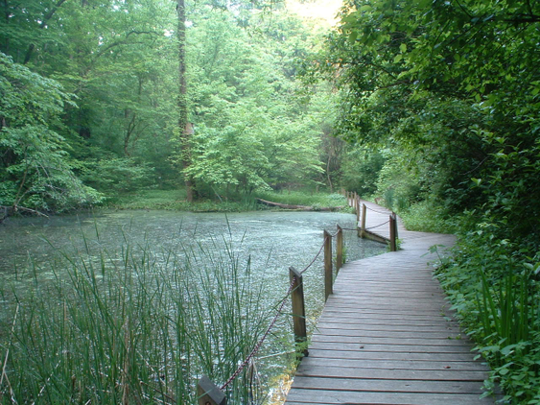 It is easy to spend most of the day hiking and enjoying the stunning scenery. Although there were groups of people there, it never seemed crowded at all, it was as though I was the only person anywhere.
The final night called for an excursion to an area that has been recently gentrified called "Old City". It has a great variety of restaurants, galleries, coffee houses and music venues. I chose the well-known Lonesome Dove Bistro, which had a great western décor and excellent service.
Three days is only enough to scratch the surface of Knoxville. Steeped in history and natural beauty, it is no surprise that it is the up-and-coming small city in the south. Mutli cultural and it is also home base to many innovative companies. It is easy to see why people choose to live and play in Knoxville, Tennessee.
We recommend:
https://www.thetennesseanhotel.com/
Home
https://www.Emiliaknox.com
https://www.visitknoxville.com/