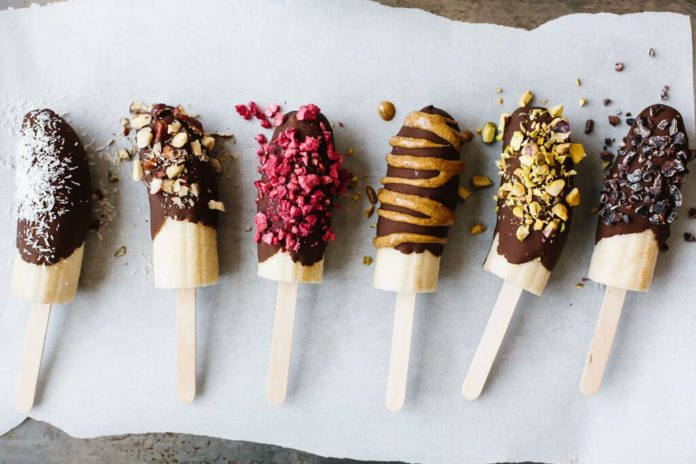 Chocolate Covered Frozen Bananas — Westgate Cocoa Beach Pier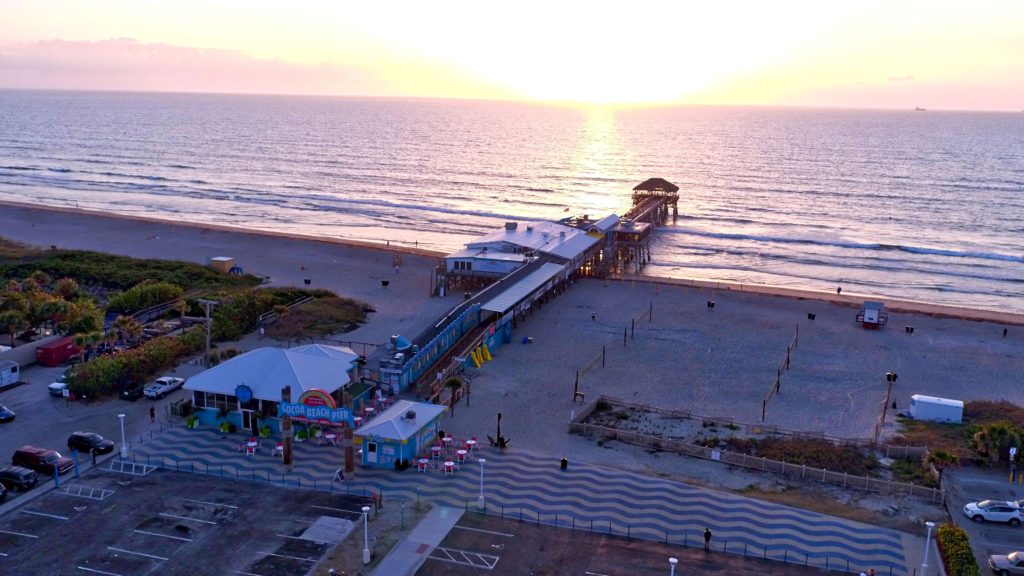 It doesn't get much simpler for a quick and easy snack-worthy recipe for the kids to enjoy than the Chocolate Covered Frozen Bananas — a Westgate Cocoa Beach Pier tradition! For the best-ever frozen chocolate covered bananas, the secret is to freeze the bananas both before and after dunking them into your chocolate of choice; this ensures the chocolate firms up more quickly, so make sure to have those sprinkles ready for a noteworthy launch! Of course, you won't want to forget the finishing touches to this masterpiece — whipped cream and chocolate, caramel, or strawberry drizzling sauce!

Photo credit: Darleen Mahoney letseatdrinkplaybrevard.com
With a delicious snack-worthy treat in hand, blast off to the past with a Cocoa Beach movie favorite: Race to Space (2001) — Set in the 1960s during the space race between the United States and the Soviet Union, Race to Space centers around a young boy (Billy) whose father is the preeminent German rocket scientist working at NASA during the early space program. Billy's father is trying to raise his son as a proud German while Billy wants to lead an exciting life and be just like his hero: American Astronaut, Alan Shepherd (the first American in space who reportedly visited the Westgate Cocoa Beach Pier)!

Shot on location at Cape Canaveral and Cocoa Beach, the movie is mostly about Billy's relationships with various space program employees, and in particular, a young woman who works at NASA as an animal trainer responsible for the chimpanzee who will go into space.
You can also enjoy a cocktail at Makua Lanai Adult Relaxation Zone or at one of the many restaurants on the world-famous WestgateCocoa Beach Pier. The pier stretches 800 feet over the Atlantic Ocean, providing a gorgeous view and taking dining on the water to a whole new level. On top of award-winning restaurants like Rikki Tiki Tavern and Pelican's Bar & Grill, the pier also offers live entertainment and gift shops. The resort is also minutes away from the Kennedy Space Center – making for the perfect Space Coast Escape!