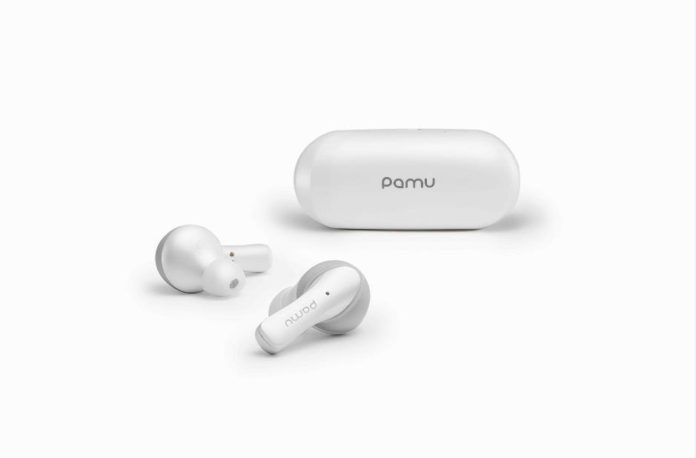 Recently, Family Beautiful was contacted to do a review of these new "PaMu Slide Mini" earbuds. What a perfect time to do so! With more time at home base, we were thrilled to try out the latest craze in audio- wireless earbud minis.
After a cycle ride around the area, the PaMu minis proved to have great sound quality, very freeing, (no wires) and perfect for workout versatility!

The lightweight form is excellent and versatile. They fit well in your ears. Actually they are excellent for running, cycling, weight training, studying and more.
They have retained all elements that have made PaMu such a success, including:
Perfect Sound Quality
Long Battery Life
Signal Stability
30-hr Playtime
Awesome Comfort levels
Smaller Charging Case
The PaMu Slide Mini, is an awesome product that will redefine Bluetooth earphone.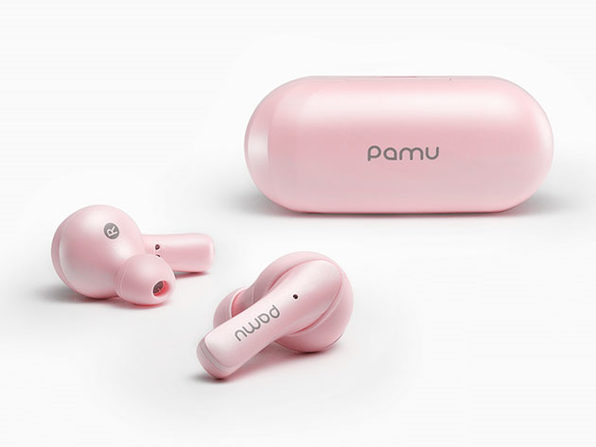 The price point is excellent- $55.99 and can be found online- https://padmate-tech.com/products/pamu-slide-mini