When deciding what earbuds you might like to try- think about the Pamu Slide 2. These were suggested as a great option for sound, quality, user friendliness and more. They did not disappoint!
Living in Florida is challenging regarding the heat and humidity so a great pair of wireless earbuds for music, podcasts, calls and more is essential. I tried them out for a hot and steamy morning walk and they were fantastic! Clear sound, noise cancelling and just made the entire experience actually fun! Great connectivity- does not drop and they stay in your ear perfectly.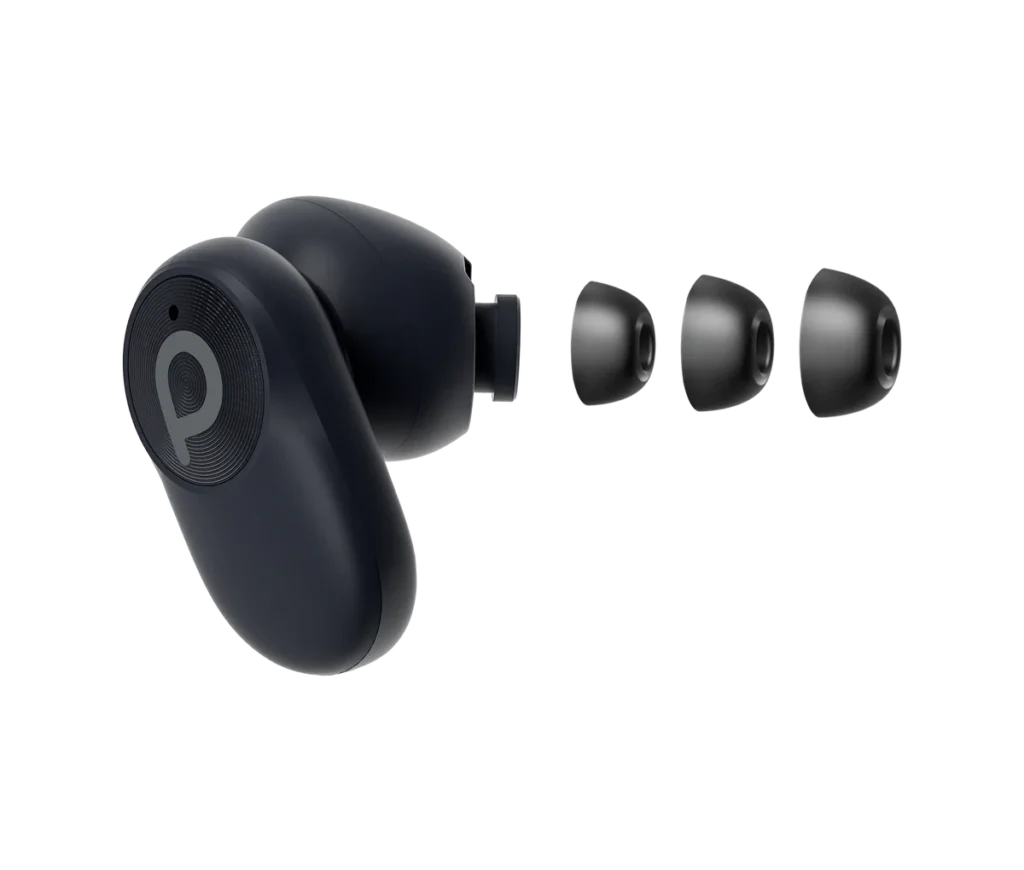 Digital Hybrid Active Noise Cancellation
Pamu Second-gen Hybrid ANC technology. Reduce noise up to 45dB, noise reduction bandwidth 20-2000Hz. Cancels noise from airports, subways, cars and crowds, so you can focus on what you are doing.
Hit The Bass Stronger
Powerful, Punchy Bass – Drop the bass with 10mm dynamic drivers that go deeper and stronger.PEN ensures a natural and full mid&low frequency, while Titanium makes the high-frequency sound more clear. The PEN & Titanium composite membrane helps deliver an unprecedented performance with beautiful balance across the full frequency range.
Never Fall Out
The ergonomic design that fits your ear perfectly and a pressure released vent to adjust the pressure difference between inside and outside for balance, no stethoscope effect, making them more comfortable to wear.Using food-grade silicone earplugs with 3 size options, more personal, skin-friendly and safe.
https://padmate-tech.com/pages/pamu-slide-2-pre-launch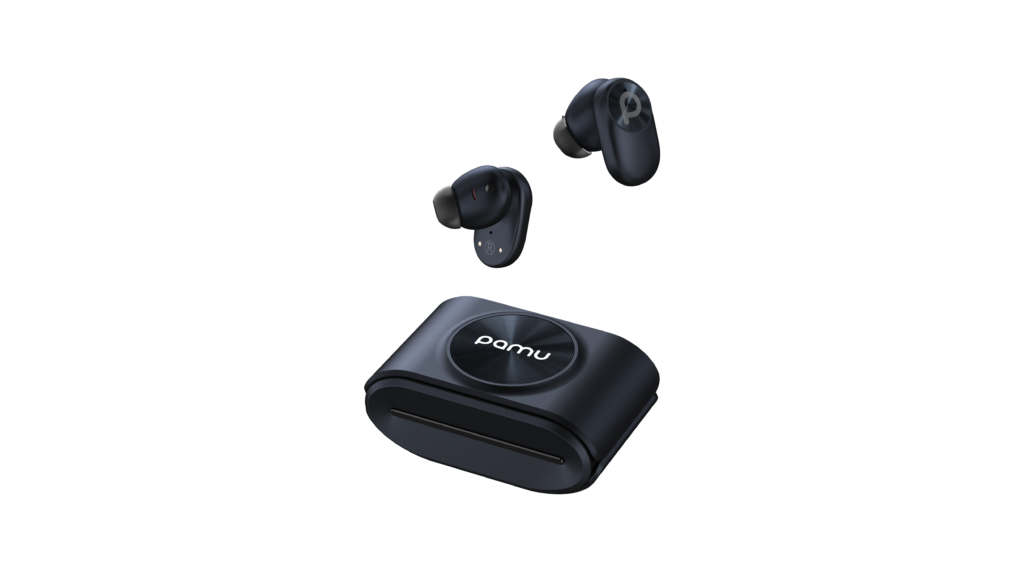 Cheat Sheet:
Deep and punchy bass, accurate treble, and a rich sound experience without distortions.
Wind noise cancellation. Apart from the transparency mode and active noise cancellation mode, this brand new mode isolates vocals from background noise and wind so you're not distracted from the wind noise with your earbuds in.
Vocal Enhancement. You can use it to hear the ambient sound louder and clearer like using an amplifier.
The PaMu app enables users to alter the key settings and change different EQ modes for various sound experiences. You can also check how much battery is left for each earbud in the app.
6.5 hours per single charge and up to 26 hours of battery life with the wireless charging case using a slide cover design that looks like a retro camera with vinyl CD texture.