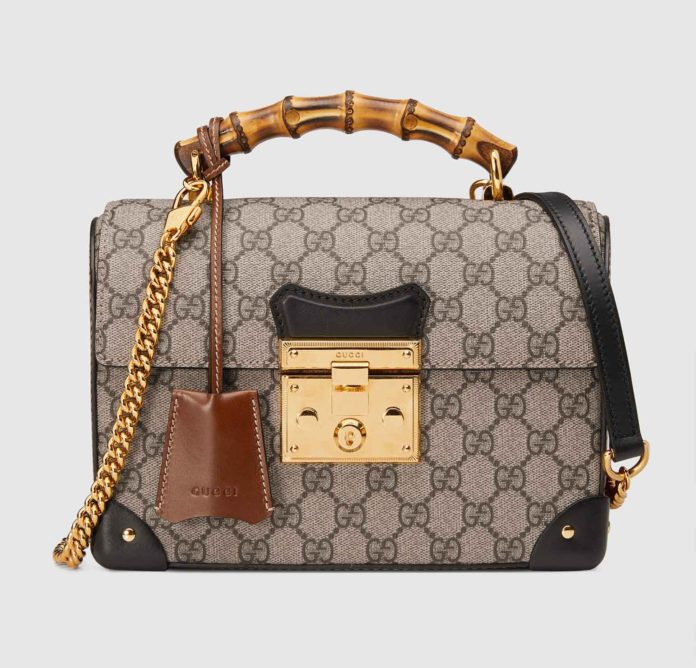 For many of us, purchasing items directly from luxury fashion brands is out of reach and completely unsustainable. However, with recent reports suggesting that reselling and thrifting has grown 21 times faster than the actual retail apparel market, a window of opportunity has arisen for those of us who want to fill our wardrobes with luxury fashion items.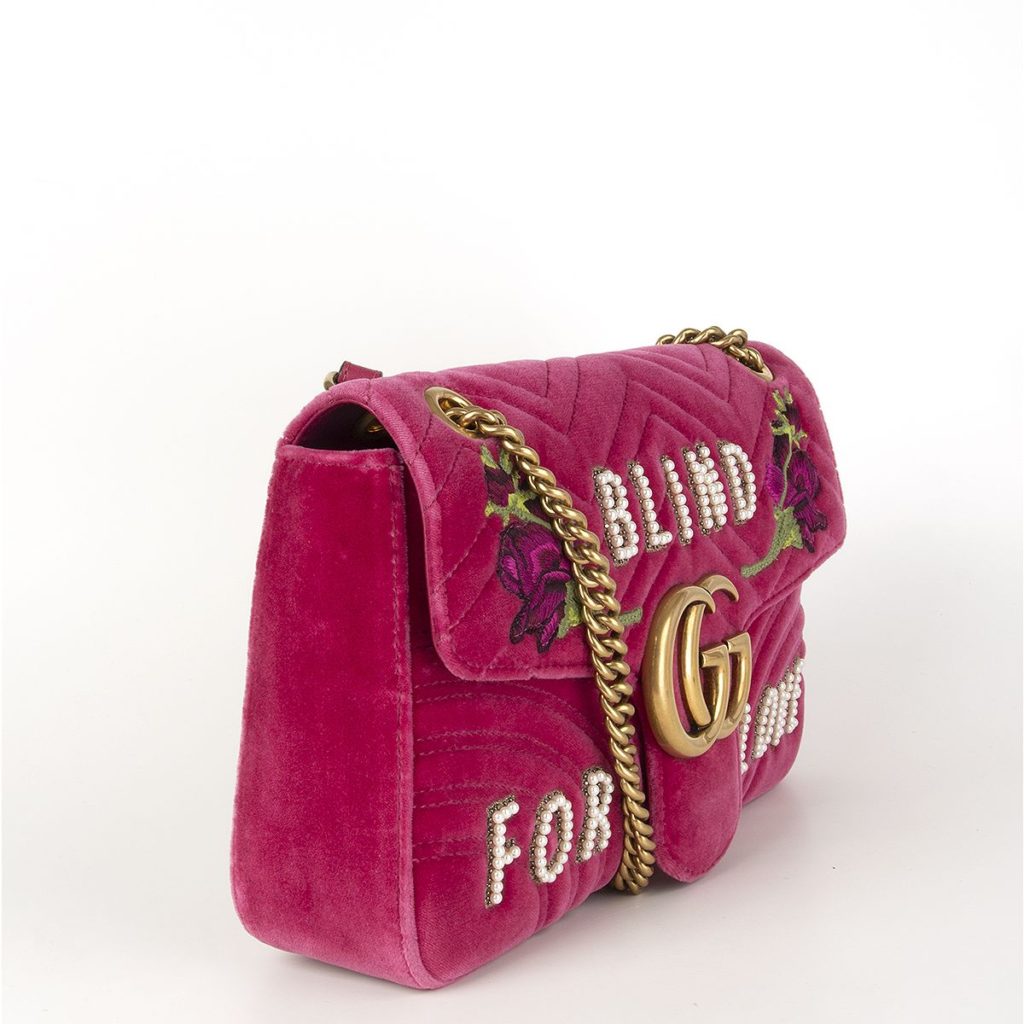 Interested in this, SaveOnEnergy.com/uk wanted to find out which luxury fashion brand is the most resold online. The team reviewed 20 of the most popular luxury fashion brands and investigated their current listings on five of the most popular reselling platforms: Depop, eBay, ASOS Marketplace, Etsy and Vestiaire Collective. Each brand's total listings were added together which then allowed them to rank the fashion brand that is the most resold.
Key Points
Louis Vuitton is the most resold luxury brand with a massive 387,098 online resale listings!
Just behind in second, with 345,109, is items from Gucci.
Off-White is third, followed by Prada and Chanel.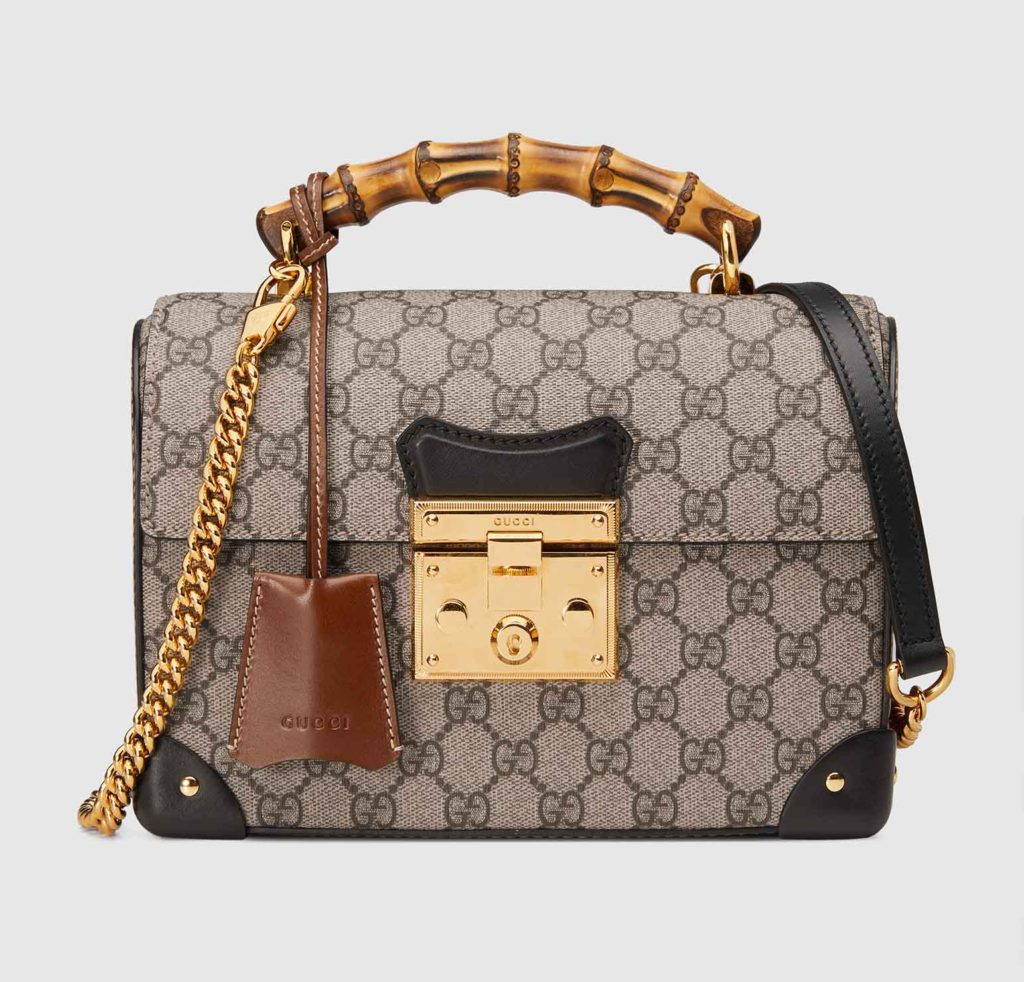 SaveOnEnergy.com/uk can reveal that the world's most resold luxury brand online is Louis Vuitton! The luxury brand had 387,098 resale listings online, from silky shirts to their iconic handbags and belts, it appears we cannot get enough of that classic LV logo.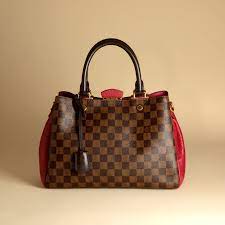 Coming in second is Gucci! The incredibly popular luxury Italian brand had 345,109 resale listings online, with Gucci bags and belts proving to be the most popular.
Off-White comes third with 231,529 resale listings. Founded in 2013 by Virgil Abloh, the brand has catapulted itself to the summit of the luxury fashion world due to the growing market for luxury goods amongst younger consumers and the demand for streetwear.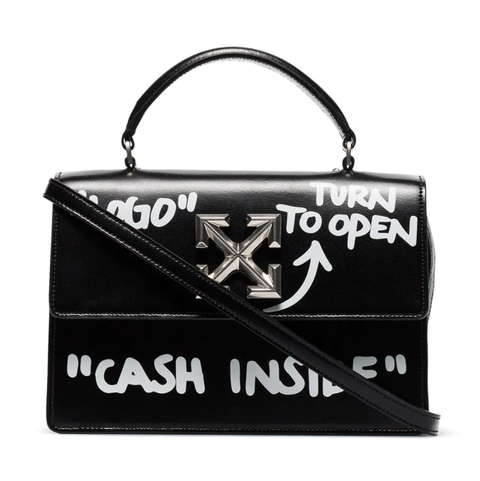 Coming in fourth with 206,140 resale listings is Prada. The luxury brand is known for its sophisticated and elegant designs with handbags and shoes being the most popular on the five reselling platforms.
Completing the top five with 197,340 online resale listings is Chanel. With its excellent quality and sophisticated designs, the French brand has cemented its status as one of the world's biggest luxury brands.