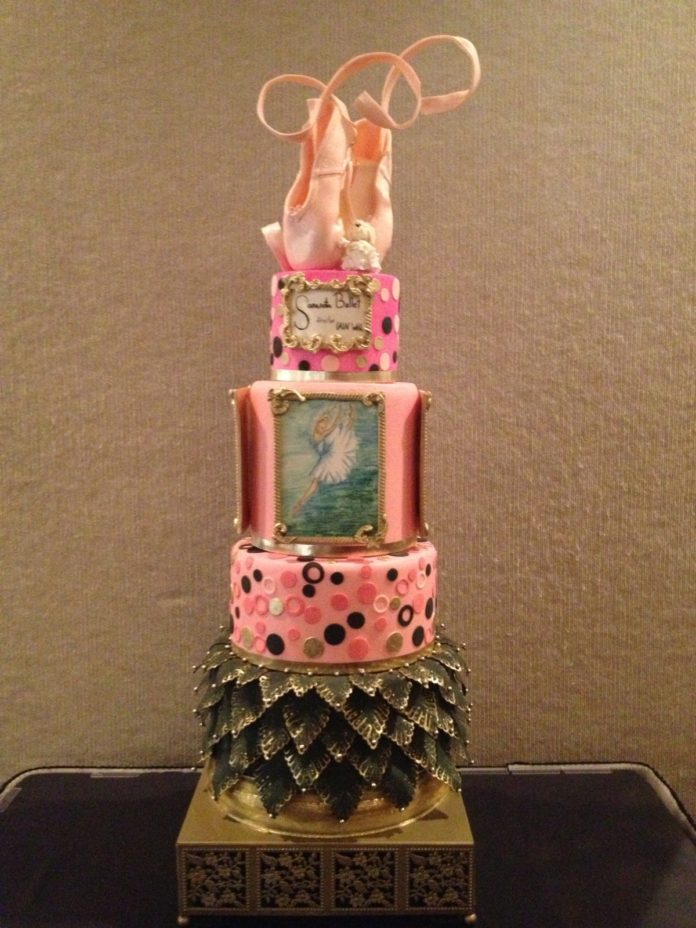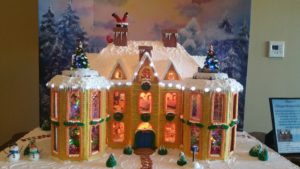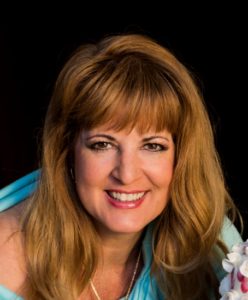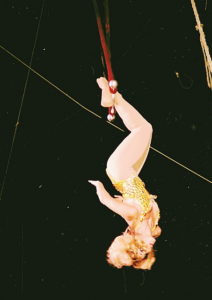 Well, she didn't end up attending law school as she thought she would.  And she's certainly not a simple gal from Leavenworth, Kansas. No, Mara Cristiani is something like a phenomena.  There are not many people in this world who have come close to accomplishing what she has and she's only 55. She is extremely self-deprecating and describes herself as tenacious and a lifetime choreographer.
What an understatement.
 Cristiani grew up in a theatre family and danced in the Bob Hammill Variety Show when she was five-years old alongside Melissa Etheridge.  At 14, she toured Europe and then joined family in Kansas City, where she was hired her as a dancer with a circus family for a medieval show.  When she flew to Sarasota to rehearse, she met Tino Cristiani, a world champion trampolinist, who proposed to her two weeks later. Two months later, they were married and have been for 37 years.
 The Cristiani Family was already world renown in the circus world when Mara married Tino. Known as the "Royal Family of The Circus," with its history dating back to the 19th century, the family was awarded a plaque in 1989 on Saint Armands Circle's Ring of Fame. As for Mara, she is only one of five people in the world to perform on the heel catching trapeze where audiences worldwide enjoyed seeing her perform somersaults backwards and forwards, hanging by her heels, sometimes one heel at a time, at extremely dangerous heights.  Her career continued with the circus, where she also performed on the trampoline and prior to that time, with "Disney On Ice." Unfortunately, Cristiani suffered a career-ending injury at 46 during a performance in Winnipeg, Canada while she was part of a kick line and her foot got stuck in a pothole. I asked her if she has any anger about her injury, but she replied she has none because "anger is wasted energy and she chooses to be positive."
 Cristiani is still performing in the kitchen these days. She just turned 55 and enjoys baking cakes and gingerbread houses for charity and weddings. She is the Head Banquet and Pastry Chef at Laurel Oak Country Club and even bakes cakes for members on request. She has baked cakes for the opening night of "Showboat" at the Asolo and the Sarasota Ballet. Her cakes are interactive, have working chandeliers, stages and sometimes fire engines with birds. She works with her daughter-in-law, Gena, in the cake business and they are quite successful.  Some cakes take two weeks just to prepare. Her giant gingerbread houses are displayed in the Laurel Oak Clubhouse and have garnered thousands for All Faiths Food Bank, Canines for Warriors, and many other charities. She called upon circus star Nik Wallenda and even he jumped in to be the auctioneer for the gingerbread houses, on display from Thanksgiving to a week before Christmas,  a couple of years ago. Wallenda's efforts raised $6,500 for Shriner's Hospital. Cristiani strongly believes in using her celebrity and talents to make people happy and help them.
 Did I mention Cristiani and her daughter-in-law, Gena, competed on the Food Network's "Chopped" and came home winners? One example of their winning dishes was lasagna meatballs with caprese salad with their mystery box of lasagna, arugula, onion blossom chips, and a wine purse for the appetizer round. Their total winnings were $10,000.00.
  By the way, when she came for our interview, she brought a cake for me and it was delicious!