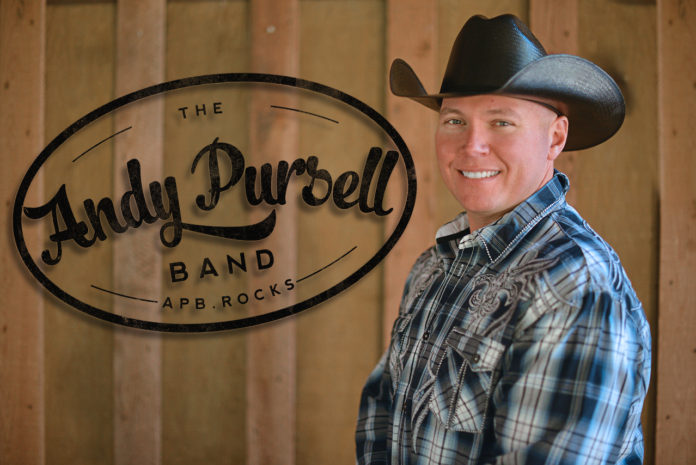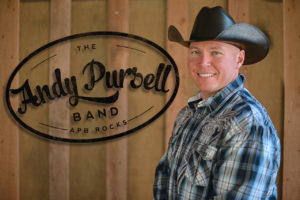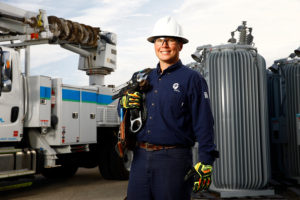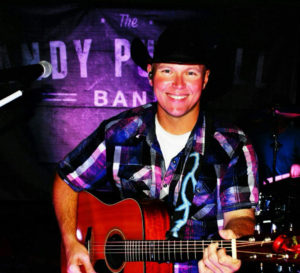 What is all the buzz about the latest Country Rock music sensation, Andy Pursell? Handsome, kind, wildly talented and resides in Bradenton, Florida. Recently, he was named favorite new country artist of the Tampa Bay Music Network. Country Rock music is his passion. Andy Pursell, is a Nashville recording artist with a Rock'n Country Band. The Andy Pursell Band was started by singer/songwriter Andy Pursell in 2015. The Andy Pursell Band is based out of Bradenton; FL. Andy was born and raised in Florida and works as a lineman for Florida Power and Light, FPL. He keeps the electric on during the day and entertains at night.
Since picking up the guitar when he was 18, Andy has performed his music live in venues, such as Tampa Hard Rock Cafe, Lakewood Ranch Winterfest, Bradenton Boat Regatta, Bradenton Movieville, Joyland Dance Hall, 10th Street Live, Thunder By The Bay, Taste of Manatee, Desoto Seafood Festival, Sounds of the Season, Farmers Markets, Suwannee River Jam, KIX Country Fest, Manatee Players Theatre, Music, Punta Gorda's Downtown Hoedown, Manatee River Harley Davidson, Peggy's Coral, Colony Cove Harmony Hall, Rattlers Arcadia, Ace's Live, 911 Remembrance Ride, Bradenton Boat Regatta, Bert's Black Widow Harley Davidson, Blackbeard's Ranch and Art by the Train.
In 2017 The Andy Pursell Band opened up for John Michael Montgomery, Clay Walker, and were the Headliner local act for the 2017 Suwannee River Jam their slot was after Hunter Hayes and before the national headliner of the Country Jam Billy Currington. The most recent accomplishment was getting an iheart radio channel and can be heard all over the country on radio stations and nationally syndicated stations. 2018 has been a banner year as they've opened up for the headliner Vegas McGraw at the Bradenton area River Regatta and the band Restless Heart at the Punta Gorda Downtown Hoedown Festival. Andy also performed at this year's Suwannee River Jam who's headliner was Alan Jackson. The Andy Pursell Band will be the headliner at The Tampa Hard Rock on August 3rd on the main stage and the headliner at The Smokin' In The Pines Festival Sept 21-22, Perry, Florida. 
Andy's love for rock and country genres shows in his songwriting and the music his band performs. Andy recorded his debut demo at a recording studio in Nashville, TN with musicians who have toured with Kenny Chesney, Taylor Swift, and more. The Andy Pursell Band has a combined performing experience of 30 years. The Band blends country with a rock edge, keeping fans on their feet with an energetic performance consisting of a mix of original and cover songs. You can check out Andy's latest music video "The Fan's" that hit 25,000 views within a couple weeks, at The Andy Pursell Band at "Andy Pursell" Facebook page or The Band's website, APB.ROCKS