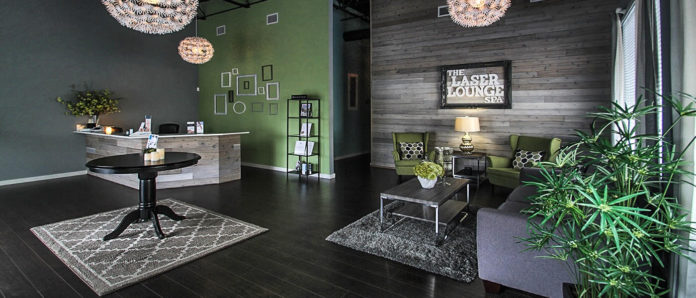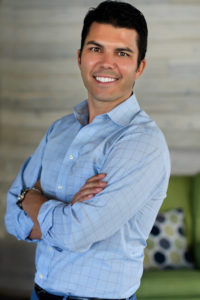 Many of us are concerned about our overall health and appearance, beauty and rejuvenation. However, it is so difficult to decide which provider of the latest techniques in rejuvenation is superior and or the most effective. And what is the best service? Botox? Injections? Peels? All of the above? We discovered the best kept beauty secret in town!
Enter in the beautiful Elite Medical Spa of Sarasota-as soon as you walk through the doors, you know you have entered someplace special. You can feel beauty in the air. The ambience is high end resort spa, the vibe is laid back, coastal elegant. https://elitemedicalspa.com/
We had the pleasure of meeting and working with Jeff Goldstein, who took a few minutes to chat with us on his background, the spa's concept and the latest in techniques in beauty and rejuvenation- stay tuned though as there is much more to come! Jeff is charming, warm and puts you at ease immediately.
According to Jeff, the concept behind the spa was to provide a relaxing and zen feel while giving clients a 5-star experience.  They wanted to make sure it was "homey" and it works, as clients love to sit the lounge area and almost fall asleep.  They also wanted to provide affordable prices to everyone for rejuvenation.  Everyone deserves to feel and look beautiful!
His background in medicine started in high school when he was a pharmacy technician and certified nursing assistant at a hospital in the suburbs of Chicago.  He went to Elmhurst College and double majored with a Bachelors degree in Biology and Chemistry.  He immediately got accepted into graduate school at Midwestern University where he obtained a Physician Assistant degree in 2003.  He worked as a provider in Emergency medicine, Orthopedic surgery, Hospital medicine and family medicine for the last 15 years.  He had the opportunity to start doing aesthetic medicine 8 years ago, and became a certified injector of Botox and dermal fillers.  Initially, injecting his family practice patients and then started doing Botox events at hair salons and people's homes.  Three years ago, he teamed up with The Laser Lounge Spa franchise owner, Jonathan Sigg and opened up our their  Laser Lounge Spa.  Initially, working part time at the spa and as the client base grew,  he started working full time.
The Vampire Facelift is a non-invasive cosmetic procedure that involves injecting the clients own PRP (Protein Rich Plasma) into his/her face.  The first step is injecting Juvederm into the face to give the face a rejuvenated look.  The second step includes drawing a small amount of blood from the client, putting it into a centrifuge to separate the PRP.  PRP includes growth factors that stimulate healing, blood flow and produce collagen.  The PRP is the "magic" and is injected into the clients face with a small needle after the client is numbed.  The final step is applying a cream called Altar, which helps enhance the previous steps by promoting blood flow to the tissue and stem cell activation.
The benefits of the Vampire Facelift is that it's non-invasive, promotes healthy and rejuvenated looking skin, it restores shape to the face, improves tone and texture of the skin and it lasts up to 2 years. Now that is rejuvenation!
Regarding which is better: Botox and Xeomin are both FDA approved to soften and treat wrinkles.  The underlying difference between the two is that they have a slight difference in the formation of the same substance, botulinum toxin A.  From experience, they both last 3-4 months and both are very effective.  Personally, he gets injected with Xeomin and haven't been disappointed.  They both relax the muscles they are injected into that create wrinkles.
Their plan is to continue searching for cutting edge treatments so that they can offer the most up to date anti aging solutions to our clientele.
As we mentioned earlier, stay tuned for a real test of the Vampire PRP facelift! The results will be extraordinary!