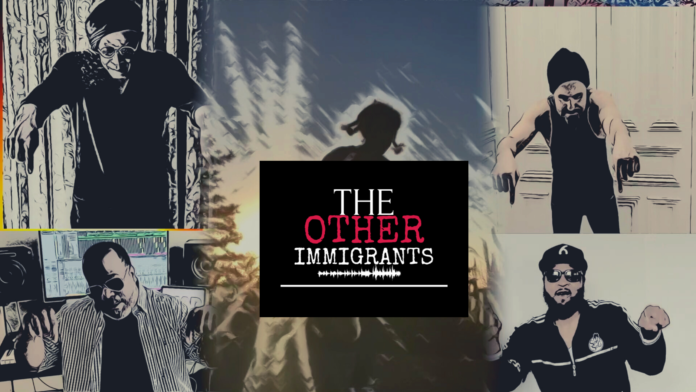 "High Crimes and Misdemeanors" is the new single, musical brainchild, and political statement of The Other Immigrants.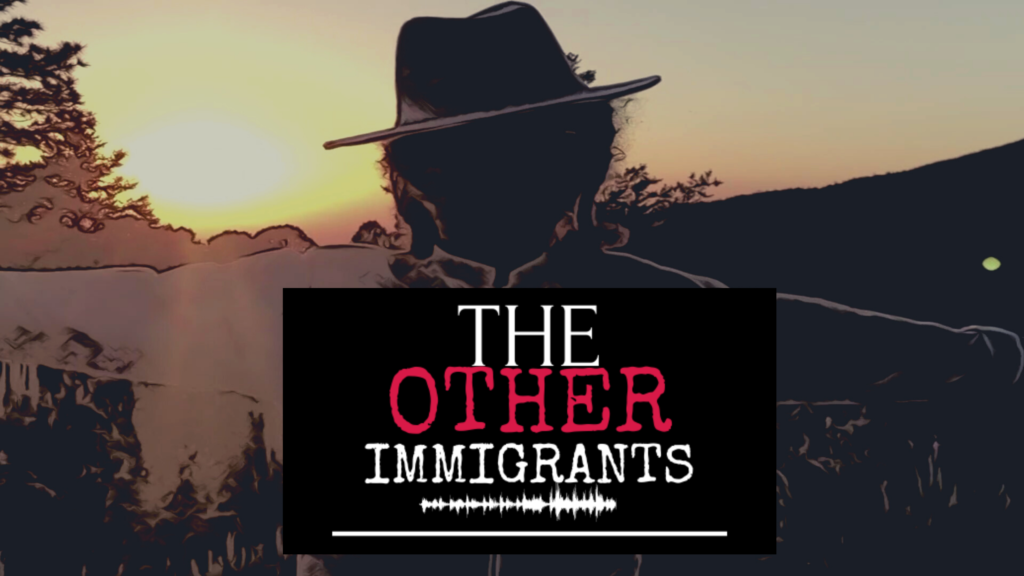 This high energy, funk R and B song has a strong core with a decidedly important statement for the times our world and our country is facing.
The Other Immigrants is spearheaded by Arno Lucas, best known for his legendary work with many top name artists including Michael Jackson, Jackson Browne, John Legend, Stevie Wonder, and Japanese super group EXILE .
The additional Other Immigrants are Paris based Jerome DuFour, a well-known International recording artist, singer-songwriter, pianist; David King, who has toured with The Stylistics, Kool and the Gang, and Band Director for Ashanti. Lastly is Matthew Pittman, singer/songwriter, and keyboard virtuoso who has also toured all over the world with many artists.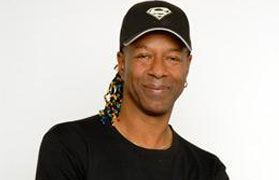 "We are thrilled to bring this musical project to the world," said Lucas "It is a song that means so much to all of us as we have all lost someone during this tragic time."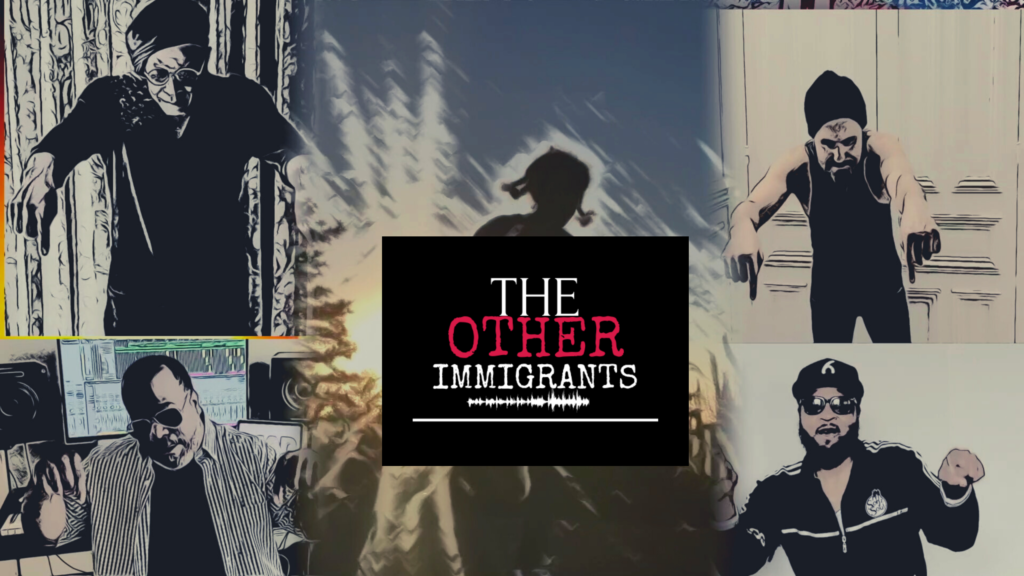 "There is a line drawn in the sand, we need to unite both sides and have the conversation." Arno goes on to say, "The pandemic has put our lives on hold. Now more than ever it is time to make a statement about how we feel as we think of family, children and grandchildren and the world they will be forced to live in".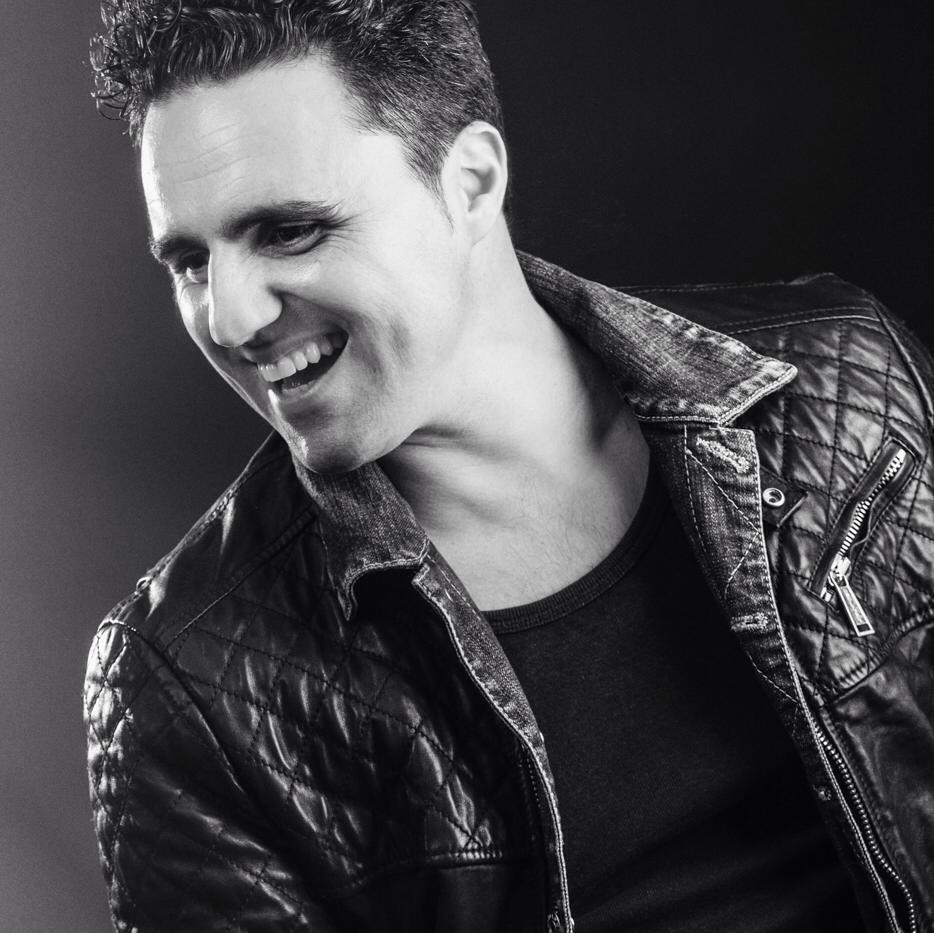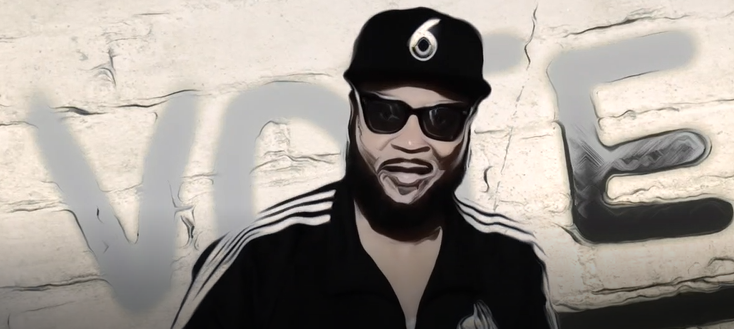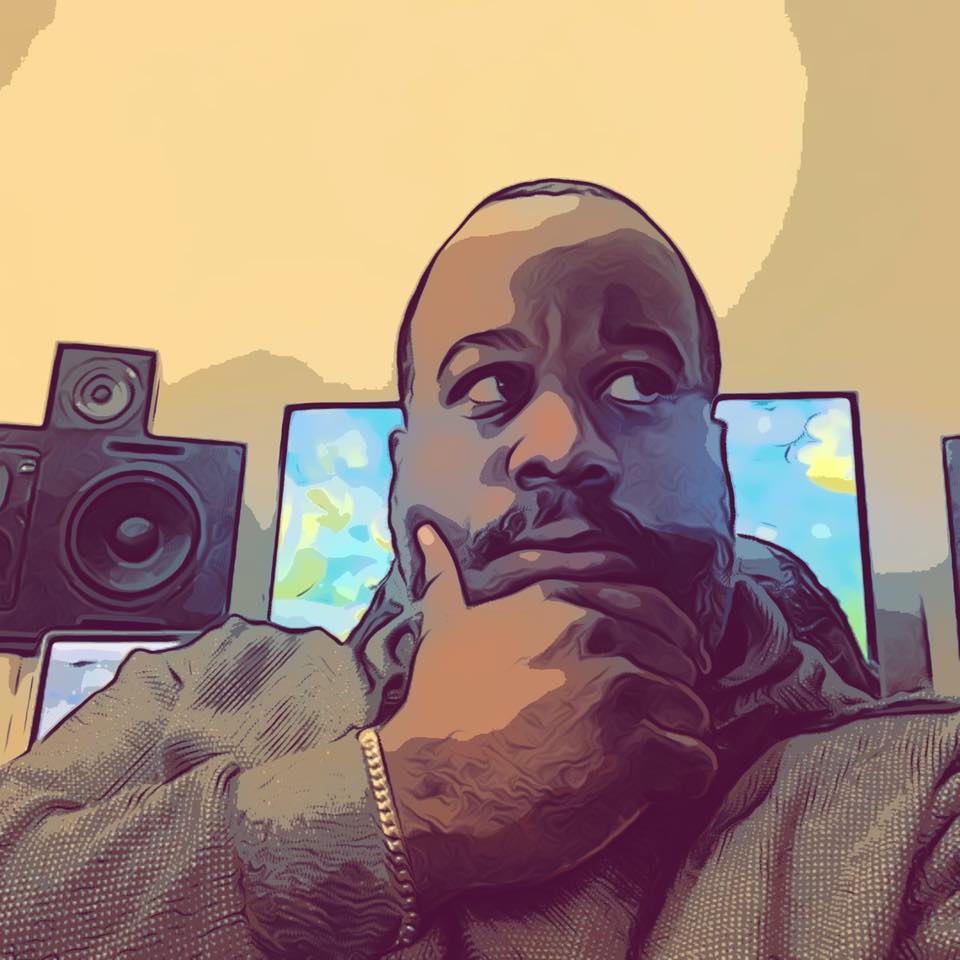 For More Information-
https://theotherimmigrants.com/
Listen Here-https://ffm.to/2rwroo1