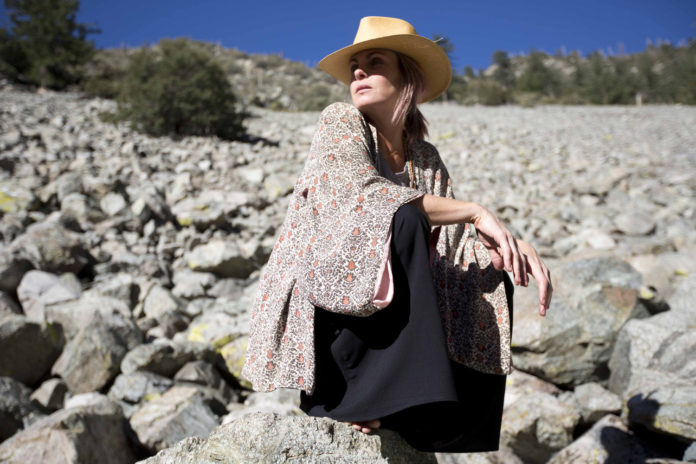 We Can Do This Now!
It started as an idea, as all things do. Then it blossomed into a passionate mission. A journey. We Can Do This Now is designed to re-think, designed to educate, create and celebrate and recalibrate. No better time than now. The present building toward the future.
All of these catch phrases could perhaps seem too cliche, however, when hearing the emotion and enthusiasm from the creator, Quincy Coleman, it is easy to get caught up in the excitement.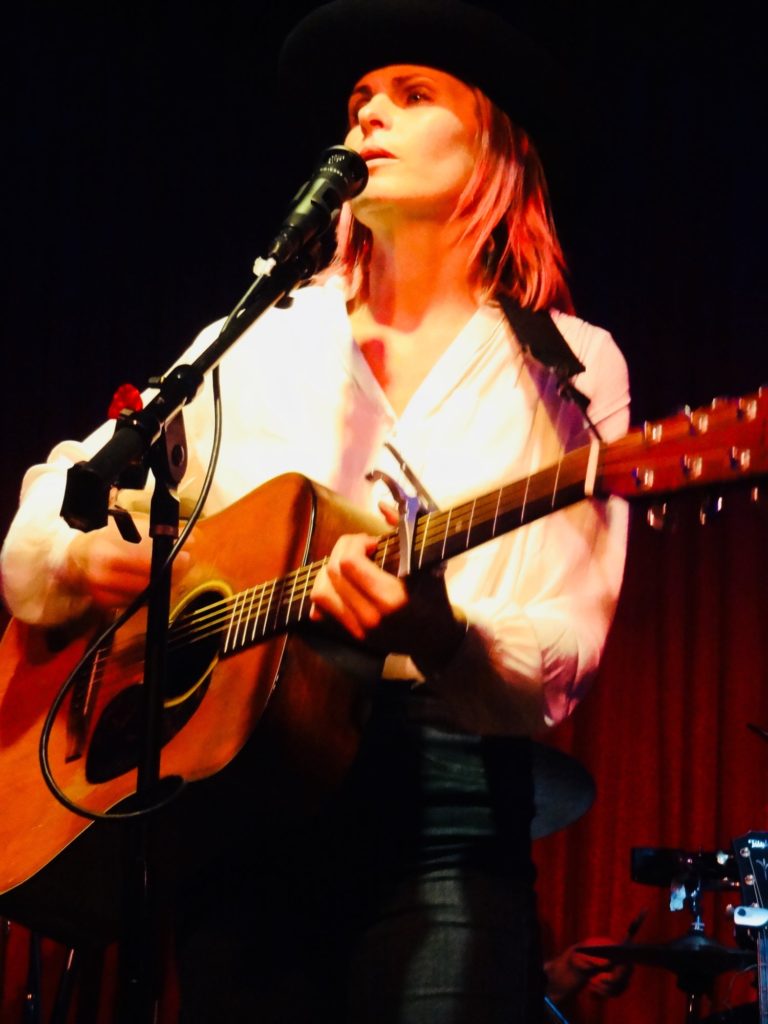 What exactly is We Can Do This Now? It started out as a song, inspired by Greta Thunberg's speech, "Our House is On Fire" and was adapted by singer/songwriter Quincy Coleman. Her vision was to create a "We Are The World" moment and movement for "Mother Earth". It then evolved into a call to action for raising awareness and funds for 2 distinct organizations, "Fridays for Future" and "Black Lives Matter".
The worldwide release of the EP "We Can Do This Now" was September 4, 2020. The EP features five versions of the original song, "We Can Do This Now" which was inspired by Greta Thunberg's speech, "Our House Is On Fire." It was adapted and composed by singer/songwriter Quincy Coleman.
The lead track on the EP, distributed by Dash/Go Distribution, features singer/songwriter Chris Pierce and the West Los Angeles Children's Choir directed by Barbara Klaskin Silberg.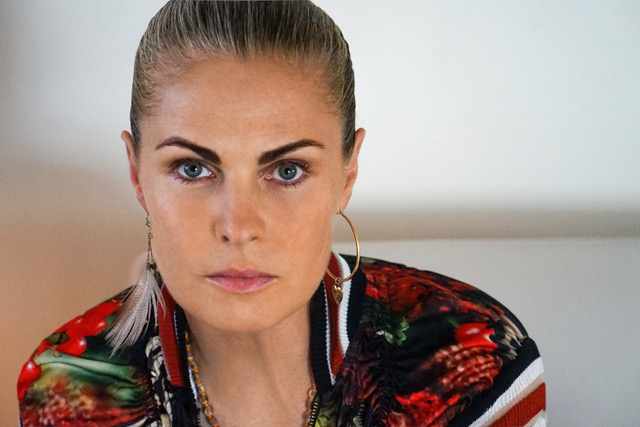 In addition, We Can Do This Now will be spearheading programs in schools, called "Planting The Seeds" which is designed to encourage and inspire school age children to achieve greater understanding on climate change, replenishing the earth using natural resources and respect, that also includes programs inclusive of Black Lives Matter.
The impetus for the song dates back to 2009 when Quincy was a rising star, performing on NBC's The Carson Daly Show and L.A. radio station KCRW's coveted Morning Becomes Eclectic. Her music was featured in film & TV including Fox Searchlight's Waitress and NBC's Brothers and Sisters. At the same time, Quincy graced the cover of Music Connection magazine; American Songwriter Magazine noted, "Not only has God graced her with a gorgeous voice, her songs are undeniably catchy."
Quincy Coleman has a very inspiring history as well.
Shortly after a sold-out benefit concert in support of the National Multiple Sclerosis Society–Southern California at the Roxy Theater in Los Angeles in September, 2009, Quincy was diagnosed with stage IV cancer. "I was brought right back home to my soul," she recalls. By taking responsibility for her part in the manifestation of the disease, "loving and listening" to the cancer in her body rather than fighting it, the healing began and reversed without western medicine or conventional treatment.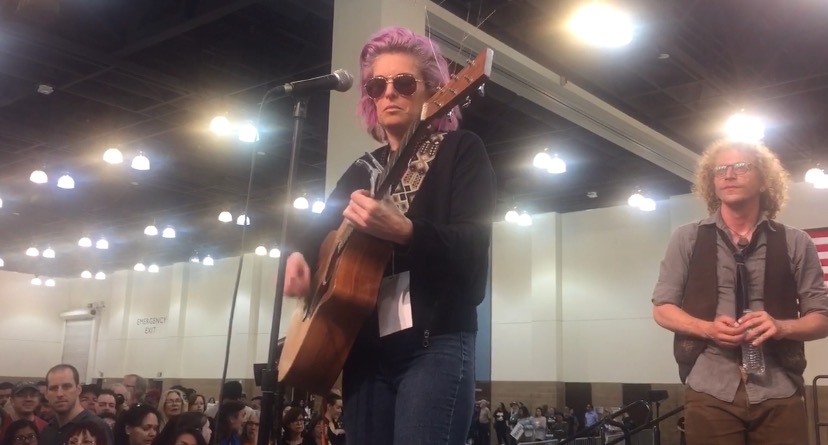 "I am living with stage IV cancer and so are you," Quincy states. "The house of humanity is on fire with a stage IV cancer called racism. And the house that we know as Mother Earth is on fire with a stage IV cancer called climate change. " Quincy states, "The message is from within, be kinder, know your own truth".
WCDTN is designed to create, educate and celebrate consciousness and unity with proceeds going to Thunberg's Fridays For Future as well as Black Lives Matter via the WCDTN website.