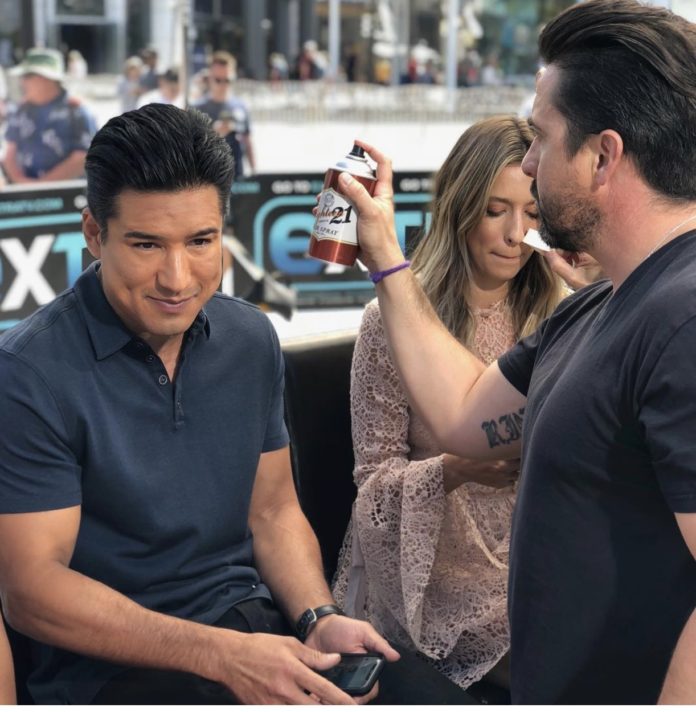 San Diego California, late 90's and Rodney Rinks, early 20's, is doing his criminal justice course on his way to becoming a San Diego Sherriff. Rodney wasn't your everyday local. He was a multitasker, part time construction worker; taking any available shifts inside the mall at Charles David shoes, riding Harley's with his crew, playing rugby. One thing about him that his friends and family always noticed was that he was always well groomed. In addition, he was always comfortable around women working at the Estee Lauder make-up counter, but it wasn't without it's hiccups.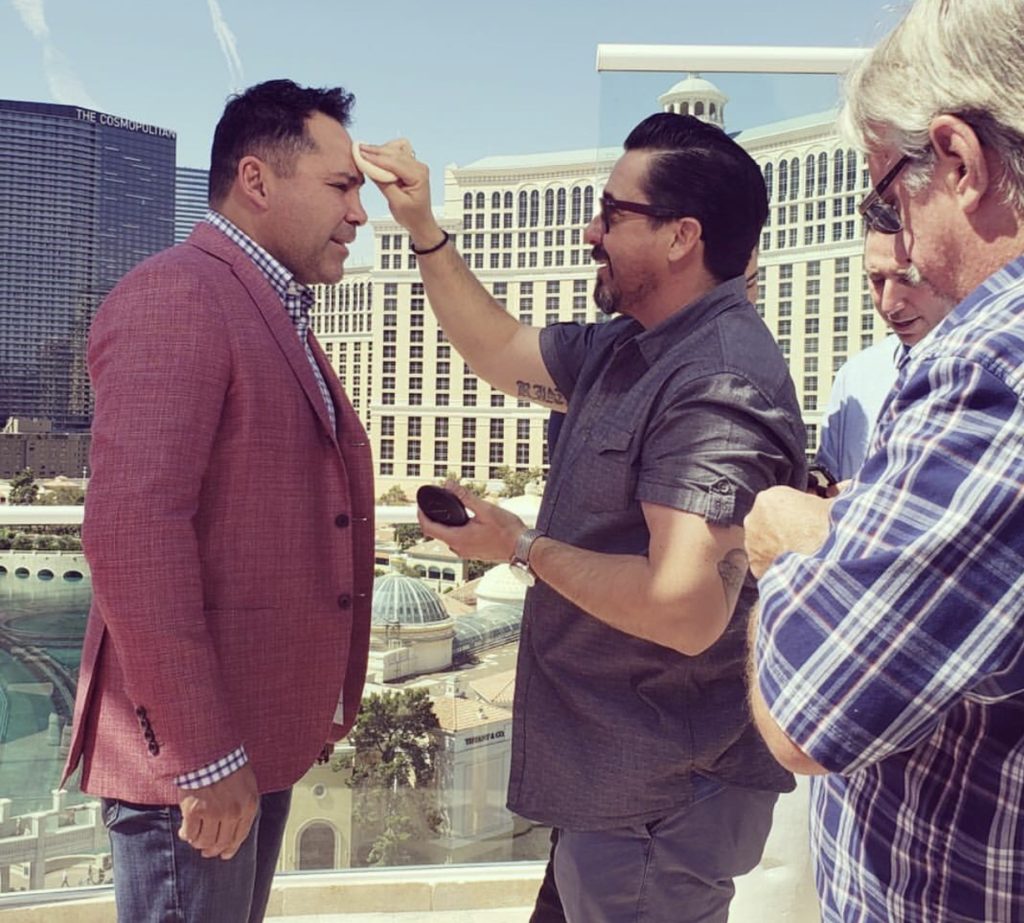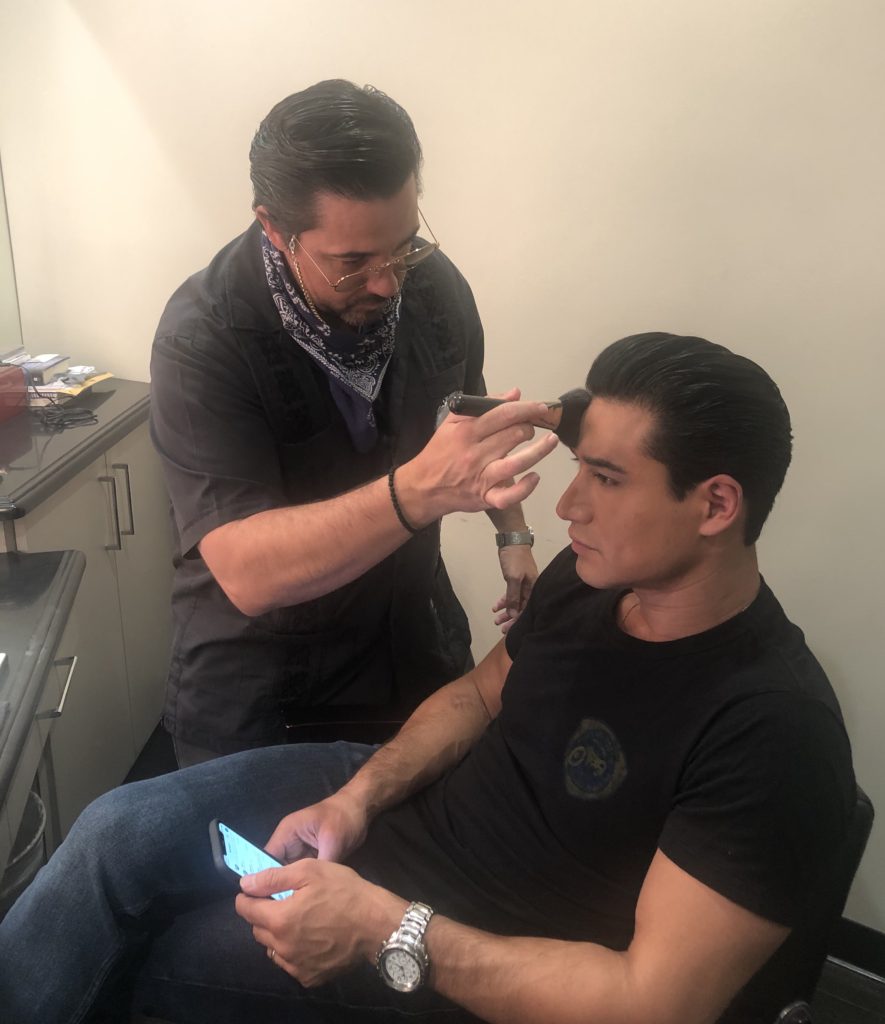 As he was working his way up the ladder learning the ropes with brushes, applicators, skin types and make-up contrast colors, he had a couple of moments where he took his lumps from a female customer who wasn't too happy with her end results of too much reddish plum over her sparkling blue eyes. "I was crushed", he says. But someone did take notice of his burgeoning talents and saw that he was really trying to learn.
It was then that he was hired by MAC retail at the Fashion Valley Mall where things turned around for him and he excelled as one of their top "go-to" make-up artists. "I believe there is something beautiful about every woman" and he was able to prove it with all his customers. "I'm of the school of "less is more". "I want to accentuate a woman's looks, and see her smile when she leaves my make-up chair."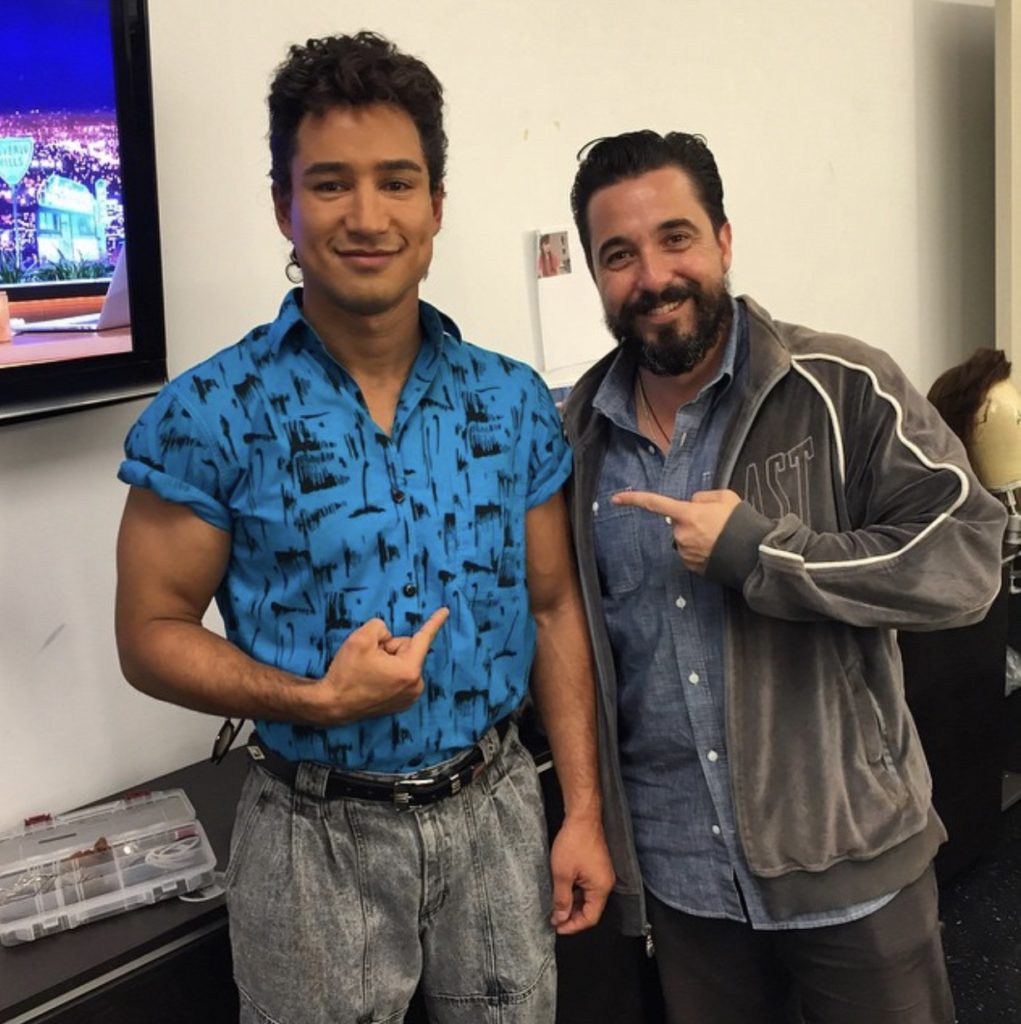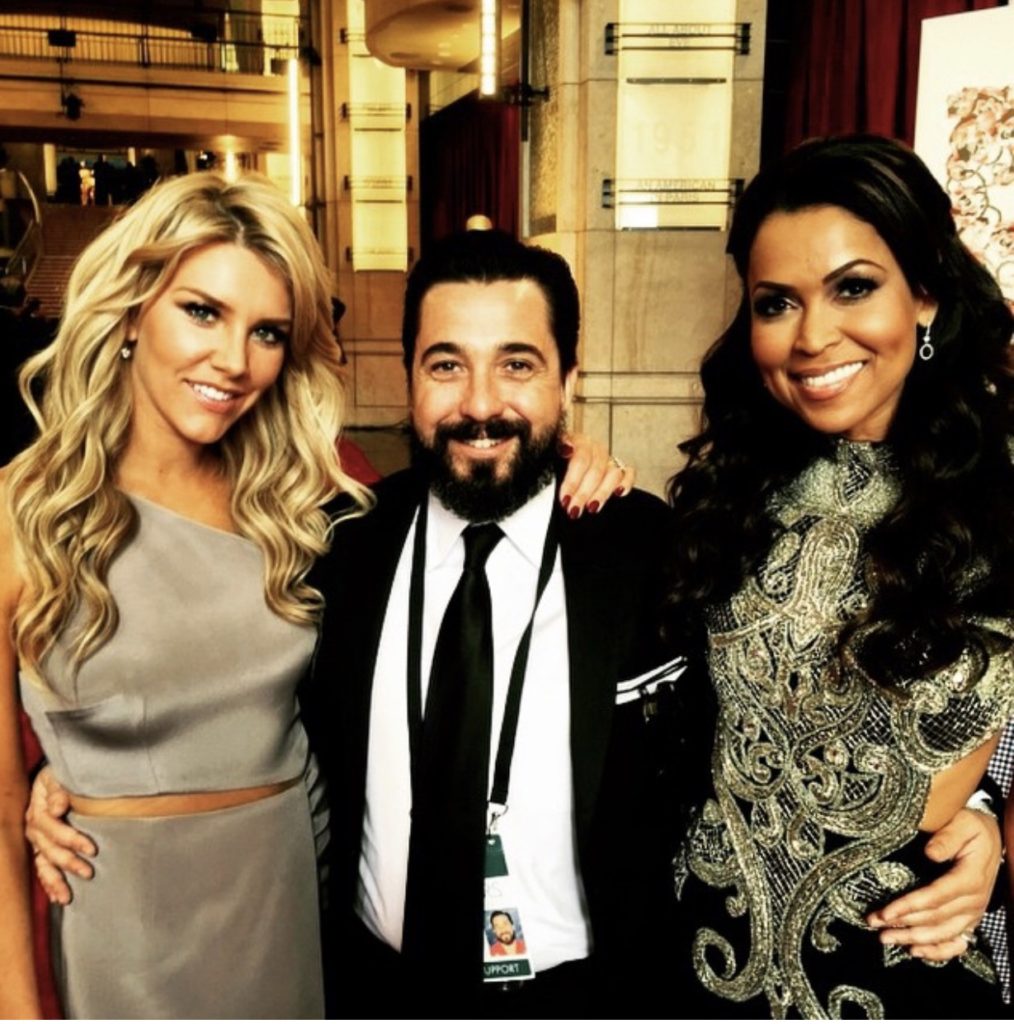 After getting hired as an actor for a friends' student short film, while on set he began doing everyone's make-up, touch ups. His friend who was the director asked him to improvise with his dialogue. Rodney then began writing his own dialogue with the other actor and the director loved it. He then began helping with the scripts dialogue for other scenes and he was hooked. It was official. He knew he had to move to Hollywood.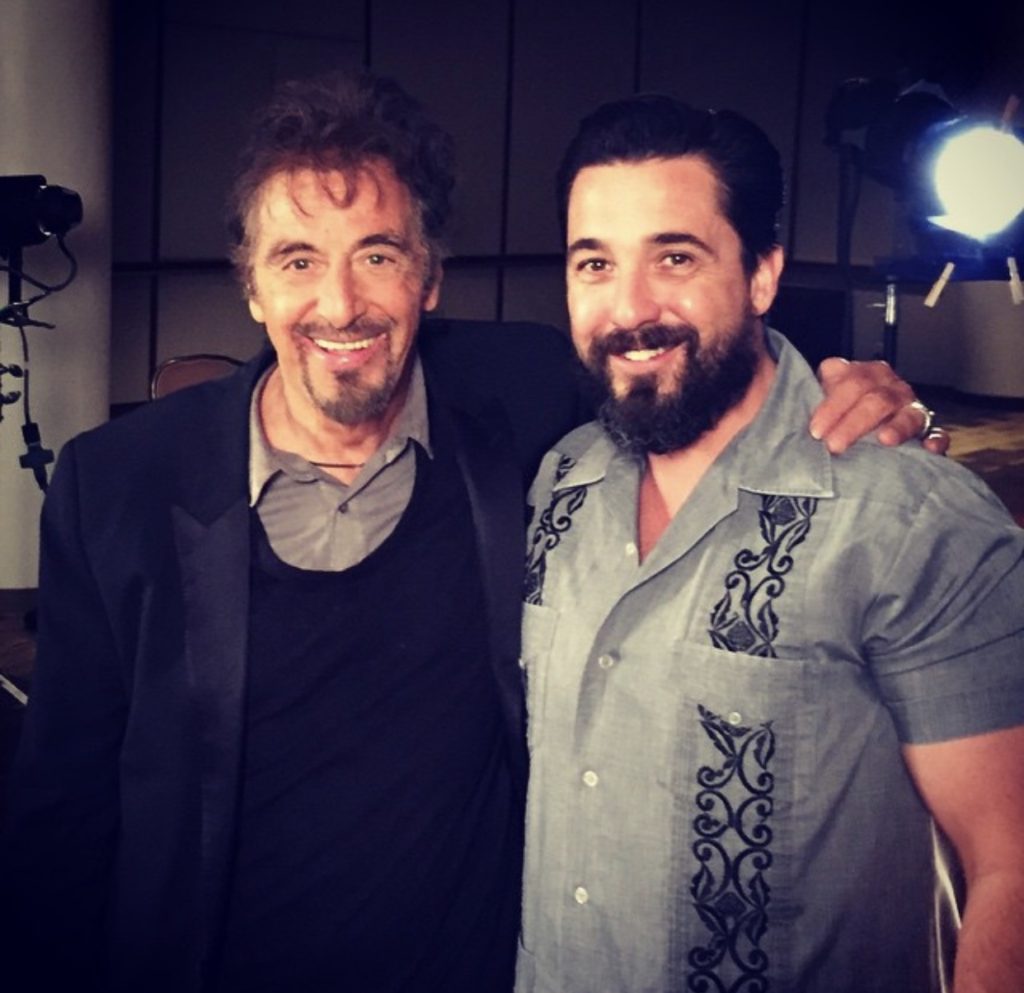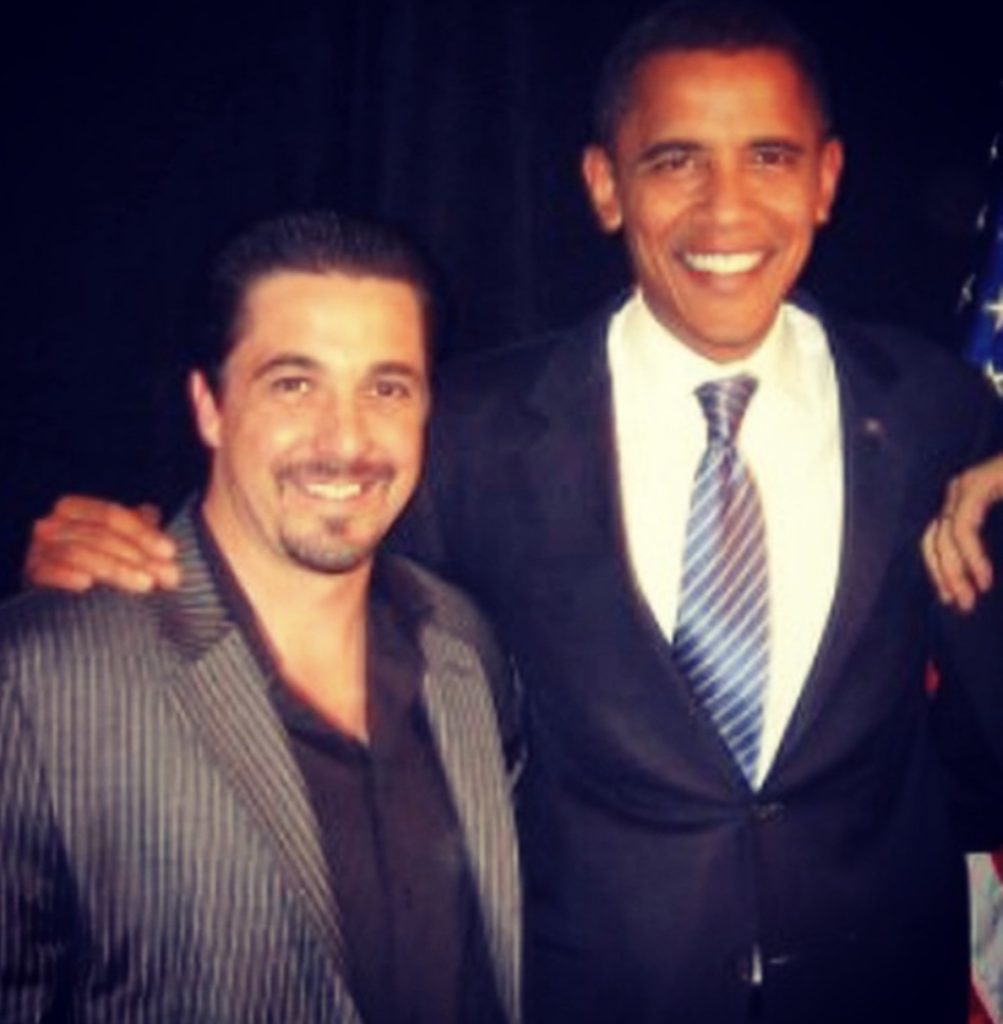 He ended up being transferred to the Beverly Center in West Hollywood where every famous person in Hollywood goes to shop. And from there on out you can say; the rest is history.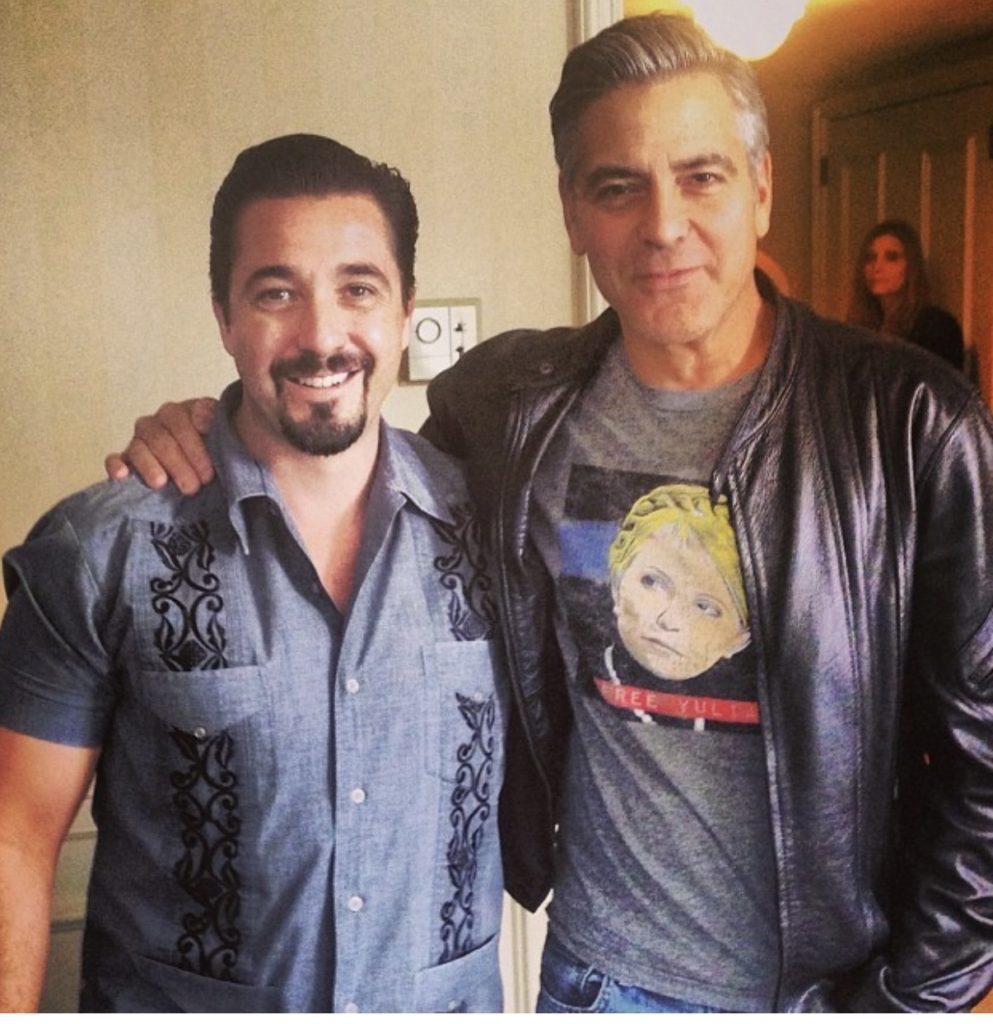 As a professional Hollywood make-up artist Rodney has amassed an impressive list of television credits working with Steve Harvey for 2 seasons where he met tv host and personality Mario Lopez who he worked with on Animal Planet, NBC's Extra and Access Hollywood since 2008. Some notable mentions that have graced Rodney Rinks' chair and have been on set with him include; former President Barak Obama, Oscar De La Hoya, George Clooney and Beyoncé.