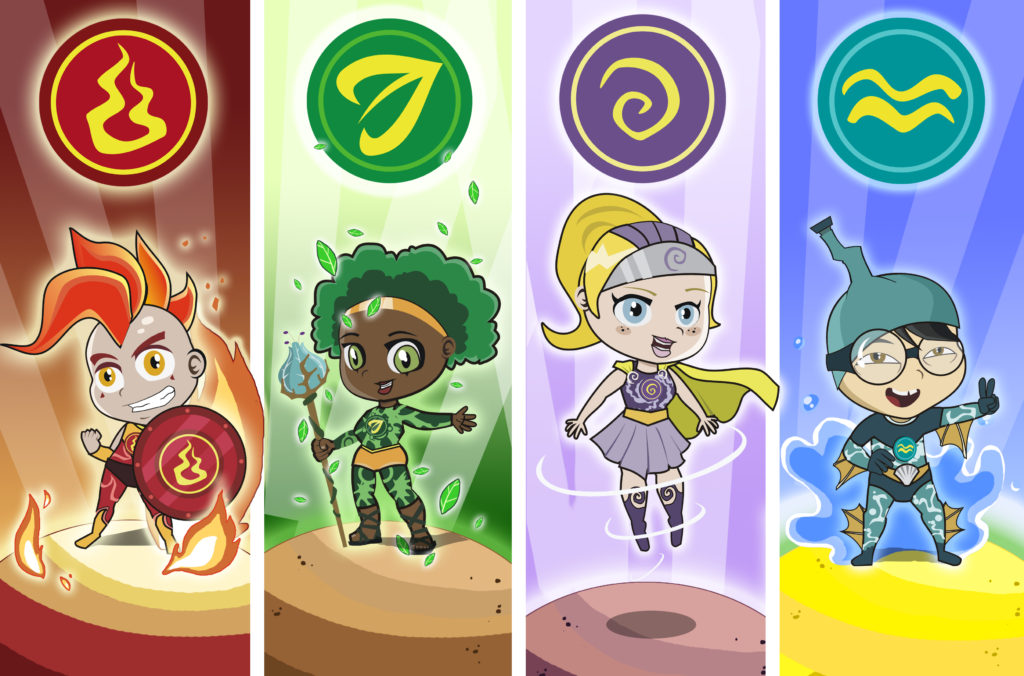 New Tween Novel and Animated Series with Music
Teaches Kids How to Save Water During the Worst Drought in the U.S.
I had the extreme pleasue of meeting these two, amazing and creative guys while traveling to Israel on a recent press trip. We hit it off and they told me their story of this impressive book and series! Gonen Yacov is actually from Israel and now lives in LA. These highly creative men are an inspiration to their community in Santa Monica as well as around the world with the fabulous message of sustainability.
According to The Weather Channel, every day, more and more states are announcing environmental weather challenges, including California, Nevada, Oregon, Utah, Arizona, Idaho, Washington, and New Mexico. Published to coincide with Earth Day, Albin Gielicz and Gonen Yacov release their debut book THE SUPER SUSTAINABLES: Facing the Drought, an action-packed tween book of adventures with an empowering message: when it comes to saving the planet, and saving water, every kid can be a hero too!
Some of the topics covered are teaching kids at an early age, through animation and music, how to conserve water.  The book and music were created by a marketing expert and graphic designer from Santa Monica, CA, which is entering its 6th consecutive year of extreme drought.  This talented duo created the tale of how Mother Nature brought the 4 elements (Earth, Wind, Fire, Water) to life with 4 teenage superheroes who collectively navigate through storyline and song, to overcome the drought. The book is an immersive and interactive experience featuring original artwork and 7 original songs (see link below).  Further, kids will learn 7 practical water saving tips that they can implement right away; for example turning the water off while brushing your teeth, taking 5-minute showers, doing only full loads of laundry, plus more.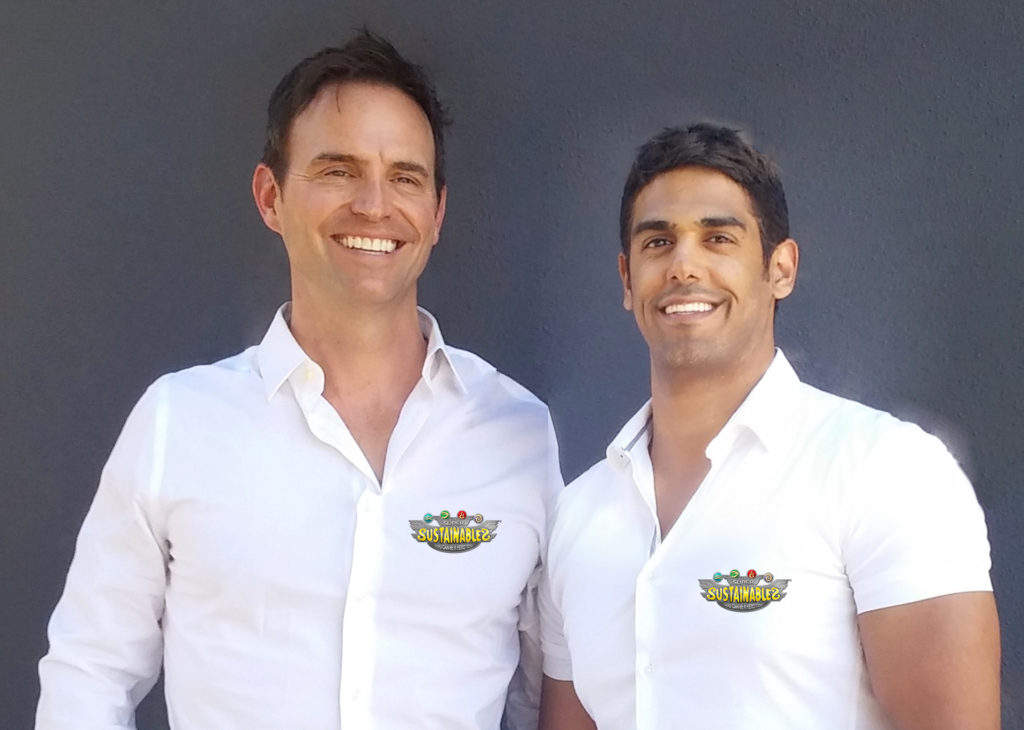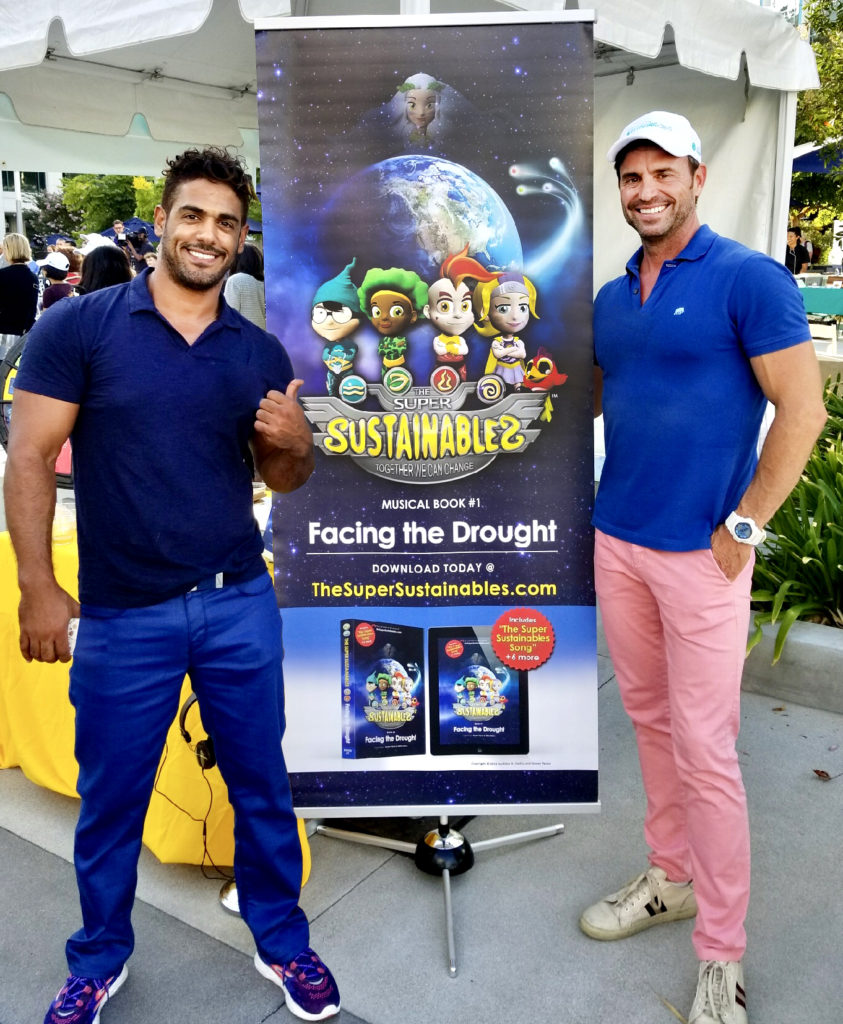 To view and listen to the Super Sustainables' original animation and music, visit www.thesupersustainables.com.
About the authors
Albin R. Gielicz & Gonen Yacov are community-minded, do-gooders living in Santa Monica, CA who are committed to promoting environmental, social and economic sustainability in their city, state, country and world. As marketing and design experts with over 30 years of experience, they've surrounded themselves with opportunities to contribute their know-how to making a difference. Climate change is impacting California and they've made the decision to actively broaden their understanding about sustainability and resource management in the face of unprecedented drought and continued population growth. Albin, an active member of Climate Action Santa Monica and working on his Sustainability Certification at UCLA, participated in the Coro Executive Fellowship program, which focused on water conservation and renewable energy. Albin and Gonen have created the Super Sustainables in order to realize their purpose to support a resource-smart generation of environmental heroes. The future depends on our ability and willingness to mitigate the impacts of climate change so that the earth can continue to support all life.