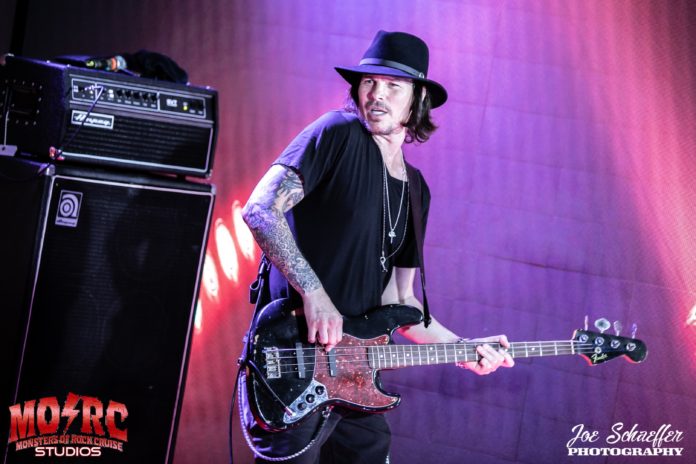 You may recognize Sean McNabb from his recent roles in the hot series, Sons of Anarchy, https://www.imdb.com/title/tt1124373/. At 21, Sean moved to Los Angeles to hit the fabled Sunset Strip. Within two weeks, he became the bassist for Quiet Riot, replacing Rudy Sarzo on bass. Quiet Riot made history as the very first heavy metal act to reach #1 status on the billboard charts.
Prior to the Covid-19 crisis, he was touring with Monsters of Rock, https://www.themonstersofrock.com/. And, his career is rapidly on the rise with a main role in the new Lynard Skynard film soon to be released.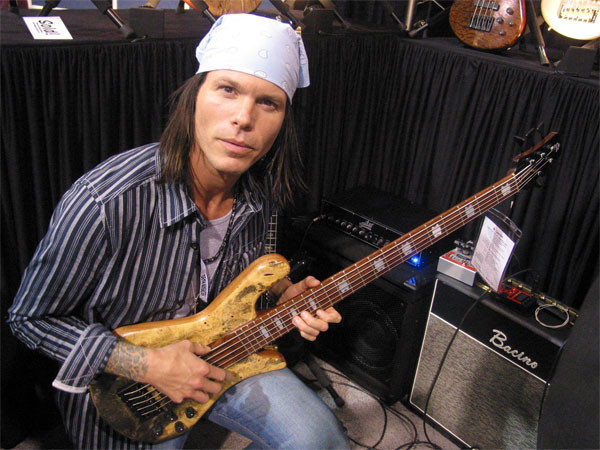 Over the past 25 years Sean has been in bands on tour dates with Aerosmith, The Scorpions, Poison, Cinderella, James Brown, Skid Row, Black Sabbath, along with many more, as well as recording over 35 CD's.
Sean lives in Los Angeles and is married to Christine Devine (anchor/Fox 11 News). Together they are strong community activists and often tie their contrasting careers together. They co-host events together; they ride in charity Harley rides; they've presented at the Access Awards; they've golfed in charity tournaments… The list goes on.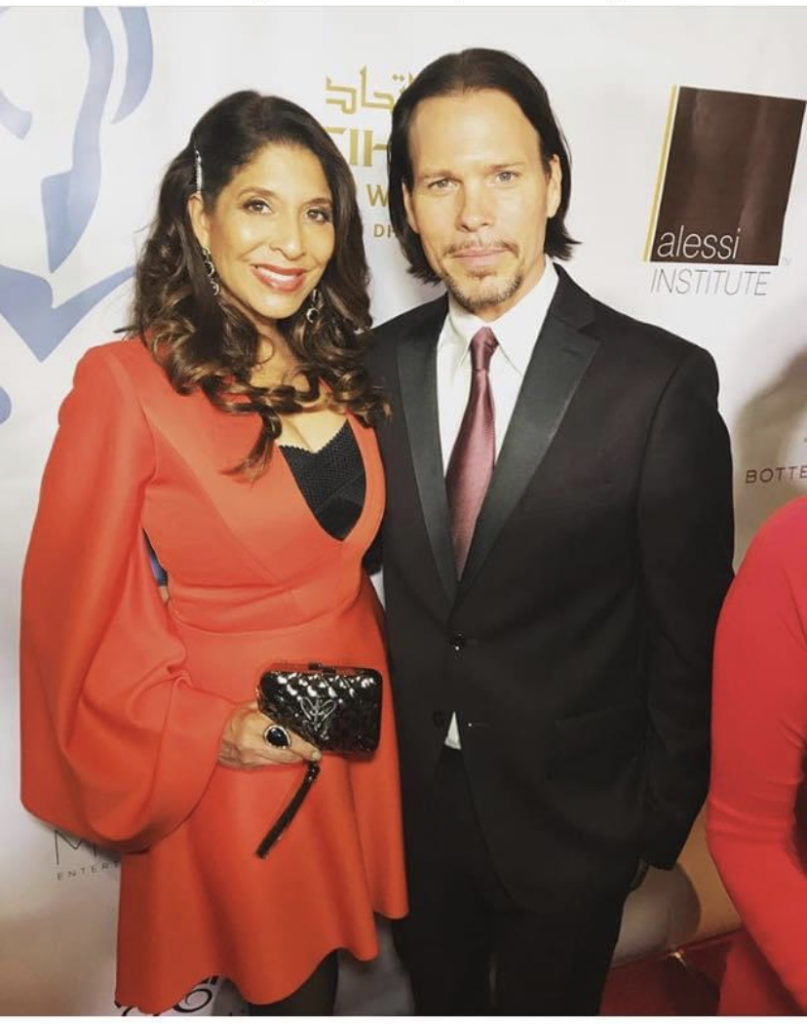 Sean is also composing music and songs for films, commercials and tv shows.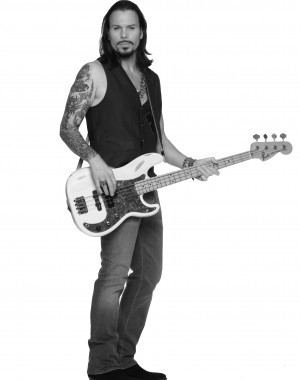 Speaking of films; he's also enjoyed an acting career (via the Stanislavski's acting method with Sal Romeo and Jeffery Brooks) which has led to roles in tv, stage and films, such as: Last Curtain Call, Rock Story, A Remarkable Life, Sons Of Anarchy, Community, NCIS LA, Flirting with Morty, Lost Spirit; to name a few.
Sean can be heard on the Dr. Phil Show in the music tracks and the I'm Loving It, McDonald's breakfast commercials. Sean has also performed with several pop artists, country, blues, and folk singer/songwriters.
The future is bright for Sean, keep on blazing forward with the rock energy!
Content provided by Warren Media and Marketing.
www.Warrenmediaandmarketing.com