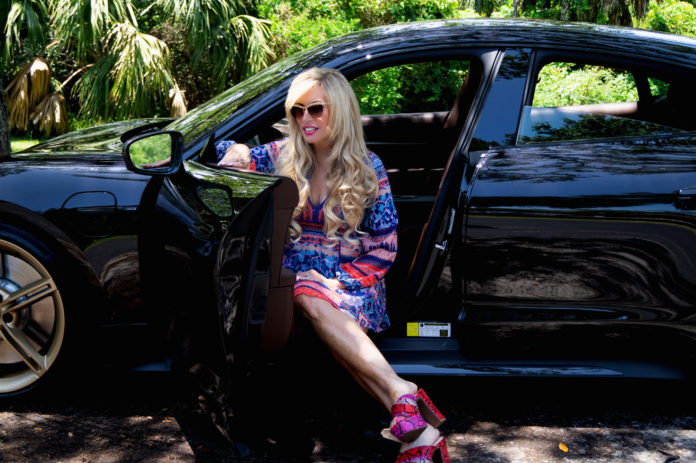 The Porsche of your dreams. But which one is it? The top of our list is the latest iteration of engineering and design, the famed Taycan. The design is dreamy, with all the bells and whistles that could be transported into a space capsule, but a luxury version.
The speed, that is the real story. 0-60 in 2.4 seconds. We experienced it and there is truly nothing like it on the road. We spent the morning with Gordon Hunter, GSM of Suncoast Motorsports in Sarasota and had a fabulous test drive of this incredible driving machine!
The 2020 Porsche Taycan (pronounced tie-kahn) delivers incredible acceleration, precise handling, and aggressive styling. There's some interesting engineering under the skin, too. The Taycan is the first production electric vehicle to use a two-speed transmission and an 800-volt electrical system, which allow for quicker acceleration and shorter recharge times, respectively. In theory, the Taycan is the first real challenger to the Tesla Model S.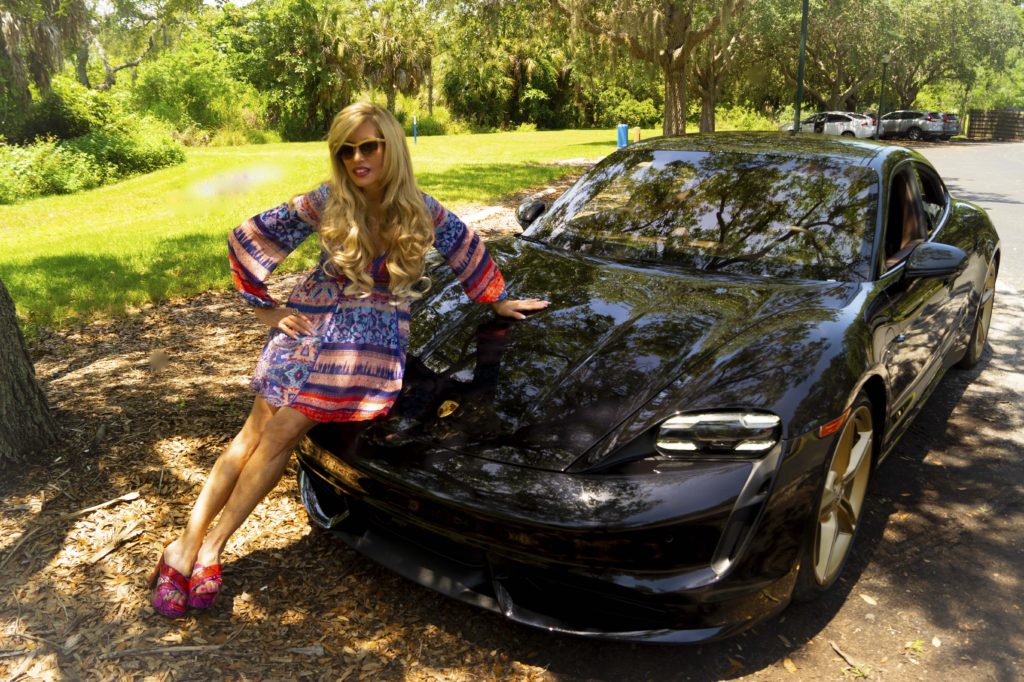 https://www.porsche.com/usa/models/taycan/taycan-models/taycan-turbo/
The Taycan 4S, Turbo and Turbo S drive all four wheels with two electric motors. The peak outputs of 522 horsepower (4S with base battery), 563 horsepower (4S with bigger battery), 670 horsepower (Turbo), and 750 (Turbo S) only last for short bursts of 2.5 seconds at a time. After that, all models reduce the output slightly to protect the drivetrain from heat. The shifts of the rear motor's unique two-speed transmission are almost imperceptible during regular driving. But activate launch control, and the Porsche knocks out a one-two shift that is as quick and as hard as any gas-powered sports car.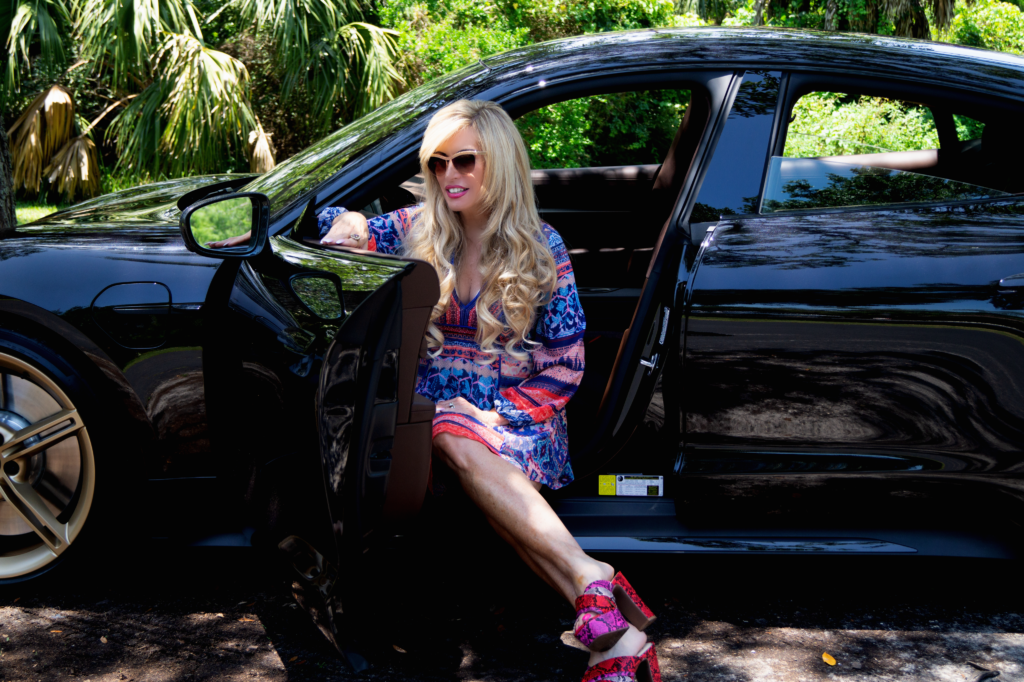 https://www.suncoastporsche.com/