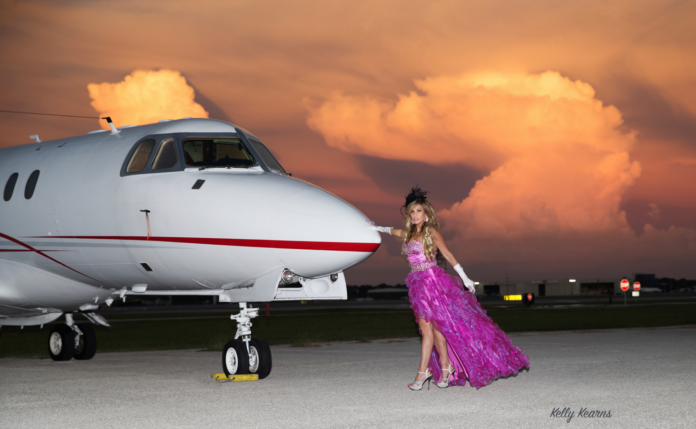 A Porsche always has high expectations- performance, style, panache and true elegance; it is rare to have a vehicle exceed previous years. Porsche has succeeded on every level. Functional elegance with a nod to the classic styles of the 60's and 70's, it is infused with the genes of past generations but ushered in a new and forward looking design.
Large intakes give the front a super sporty and powerful appearance- the long wheelbase and low windshield are integral to forming the stretched, wedge shaped silhouette.
Could have, should have, would have. Life's too short for 'what ifs'. Too short for unfulfilled daydreams. The new 718 Boxster makes a clear statement: let's go! And you may have heard the expression, "Drive it like it's a Porsche"- I just did- the turns- well, they are handled with amazing finesse. The pick up? Let's just say that most cars were left in the dust behind me- safely of course!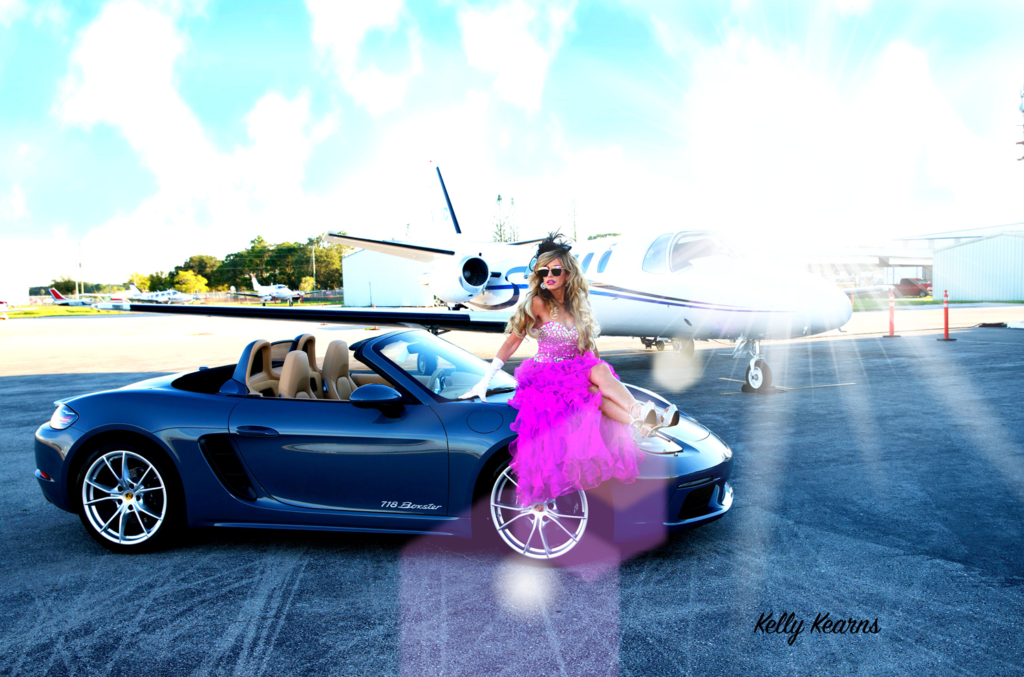 It interprets the 718 legend by embracing the concept of freedom characteristic of a pure-bred roadster: plenty of twists and turns, plenty of headwind, and plenty of adrenaline. In short, a direct and open driving experience. Ideal prerequisites, then, for the most exciting workout of all: life itself.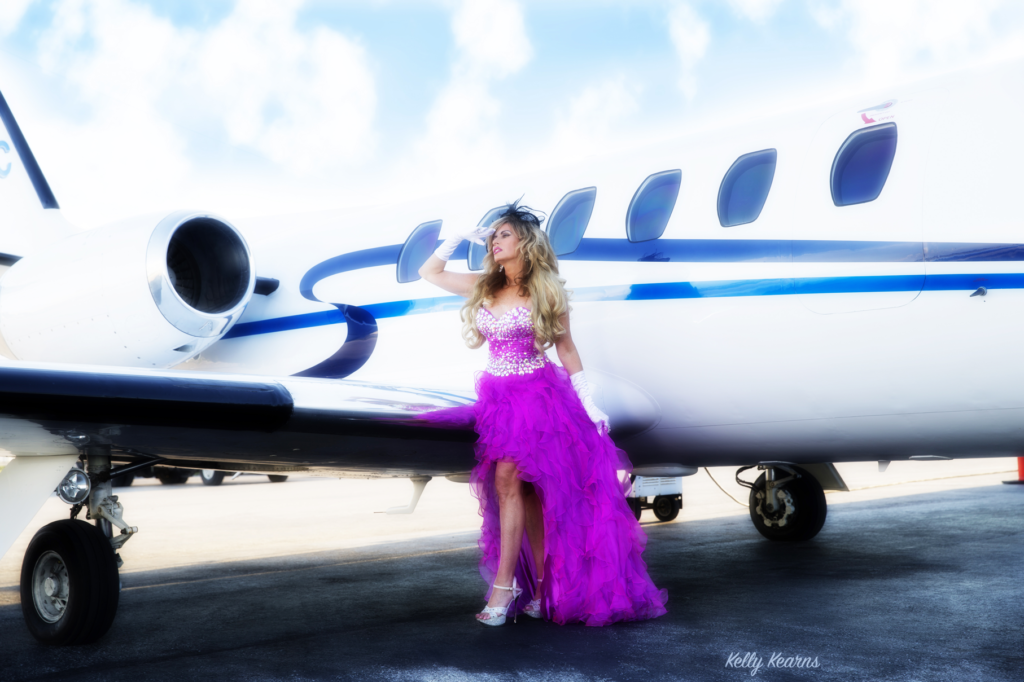 Derived from the 2017 911 Carrera's twin-turbocharged 3.0-liter flat-six, the Boxster's turbocharged flat-fours are very nearly the same minus two cylinders. The only differences between the fours are a larger bore and a larger BorgWarner turbocharger featuring variable turbine geometry (VTG) technology for the S's 2.5-liter. VTG helps combat turbo lag at lower engine speeds without sacrificing turbocharger size (and top-end power), by using adjustable vanes at the turbine's inlet to direct exhaust-gas flow like air from the neck of a balloon. The vanes aim exhaust flow at the turbine wheel's periphery at low rpm to help build boost. Then, at high rpm when ample boost exists, the vanes direct flow toward the center of the turbine wheel to minimize back pressure.
Those who love and respect the art of driving will revere and respect this latest interpretation of the classic sports car. To drive it is to love it-