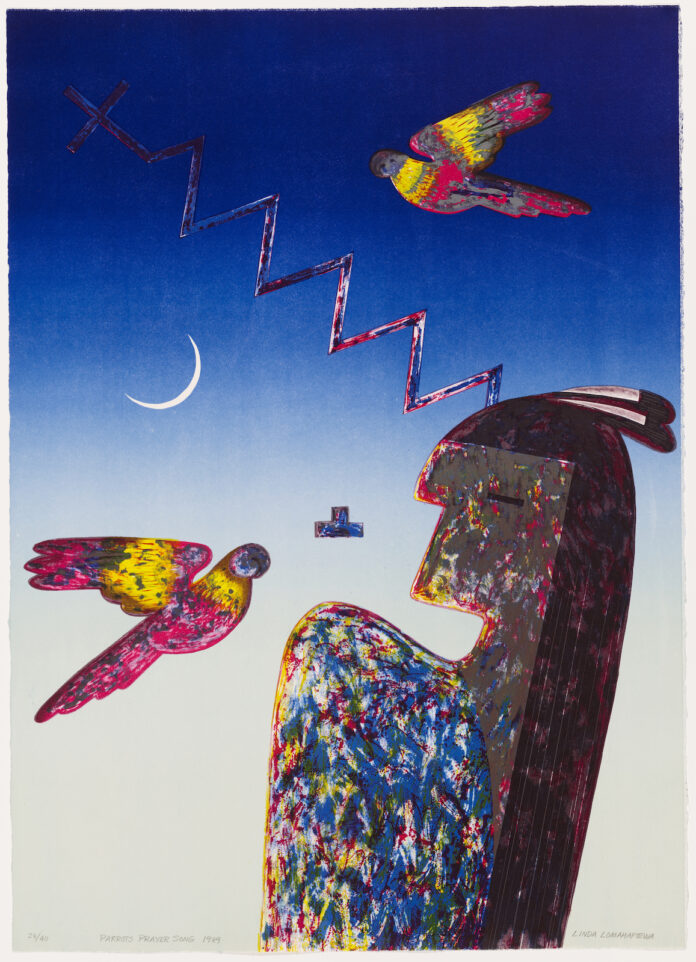 By Susan Short, Publisher
Fall in DC is nothing short of exceptional. The weather is perfect for exploring without being too warm or cold and gives you the brisk feeling of momentum at all times.
Many people think or associate DC as an area for Politics or Education, which it most certainly is renowned for that. However, this trip was primarily focused on exploring the incredible Museums of Art. The targets? The Hirshhorn, which featured an moving exhibition of China and Contemporary Photography.
A Window Suddenly Opens: Contemporary Photography in China is the Hirshorn's first survey of photography by leading multigenerational Chinese artists made over the past three decades. The exhibition showcases 186 artworks made between 1993 and 2022, of which 141 are a landmark promised gift to the Hirshhorn from pioneering collector of Chinese art Larry Warsh. The exhibition's title is drawn from a 1997 publication, a near manifesto, by Rong Rong and Liu Zheng that celebrated the possibilities in shifting the practice of photography away from realism toward a conceptual art practice.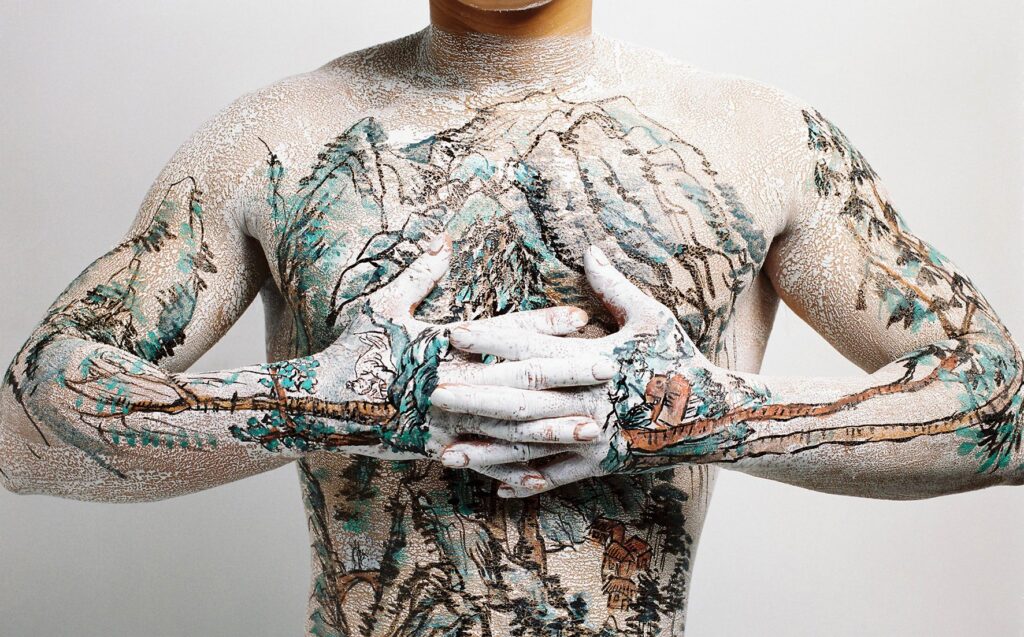 A Window Suddenly Opens chronicles how, over three decades, emerging Chinese artists independently embraced the immediacy of print and digital photography and recorded performance and video art during an unprecedented cultural shift away from the priority of the collective to a revived focus on the self. Among the roster of 25 participating artists to engage with this trend are Cang Xin, Cao Fei, Lin Tianmiao, LuYang and Song Dong. Artists such as Hong Hao, Huang Yan, Qiu Zhijie, Sheng Qi and Zhang Dali questioned individualism in a rapidly mechanizing environment, responding in and to the moment with candor.
Also sensational was the long running – over 11 years, Barbara Kruger's Belief and Doubt; Part of an initiative to bring art to new sites within and around the building, this installation by Barbara Kruger fills the Lower Level lobby and extends into the new relocated Museum bookstore. Famous for her incisive photomontages, Kruger has focused increasingly over the past two decades on creating environments that surround the viewer with language. The entire space—walls, floor, escalator sides—is wrapped in text-printed vinyl, immersing visitors in a spectacular hall of voices, where words either crafted by the artist or borrowed from the popular lexicon address conflicting perceptions of democracy, power, and belief.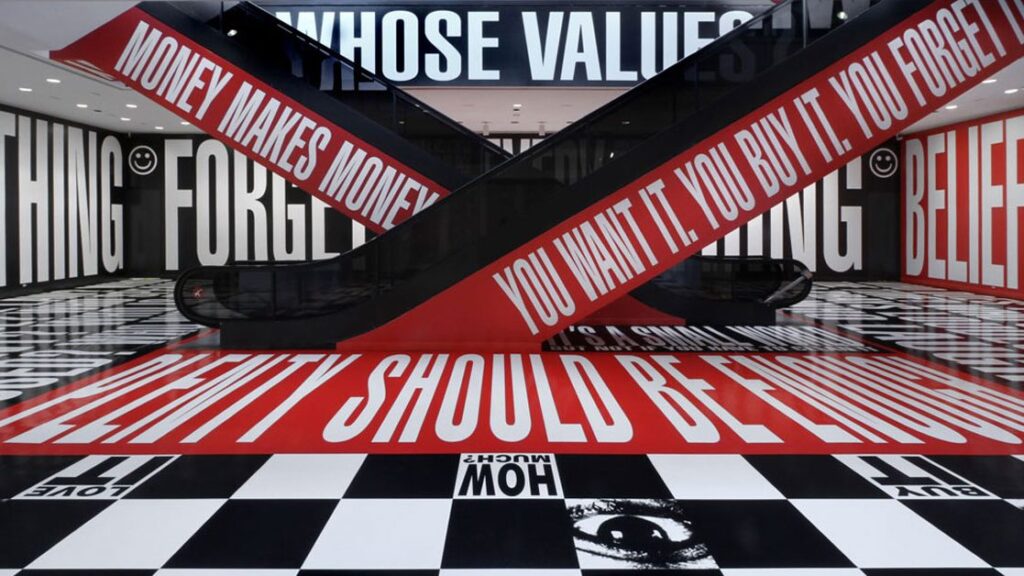 For more information : https://hirshhorn.si.edu/visit/
Then a stroll over to the National Gallery of Art – this impressive institution can take days to fully appreciate and explore, but we only had the afternoon, however it was quite enthralling. One of the exhibitions going until January 2024 is not to be missed.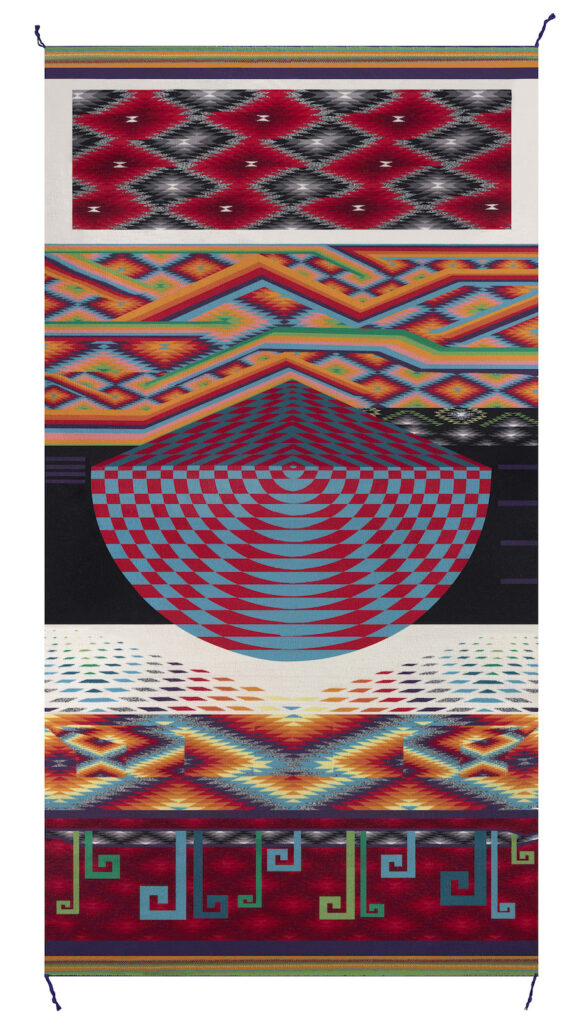 Curated by artist  Jaune Quick-to-See Smith (Citizen of the Confederated Salish and Kootenai Nation), this exhibition brings together works by an intergenerational group of nearly 50 living Native artists practicing across the United States. Their powerful expressions reflect the diversity of Native American individual, regional, and cultural identities. At the same time, these works share a worldview informed by thousands of years of reverence, study, and concern for the land.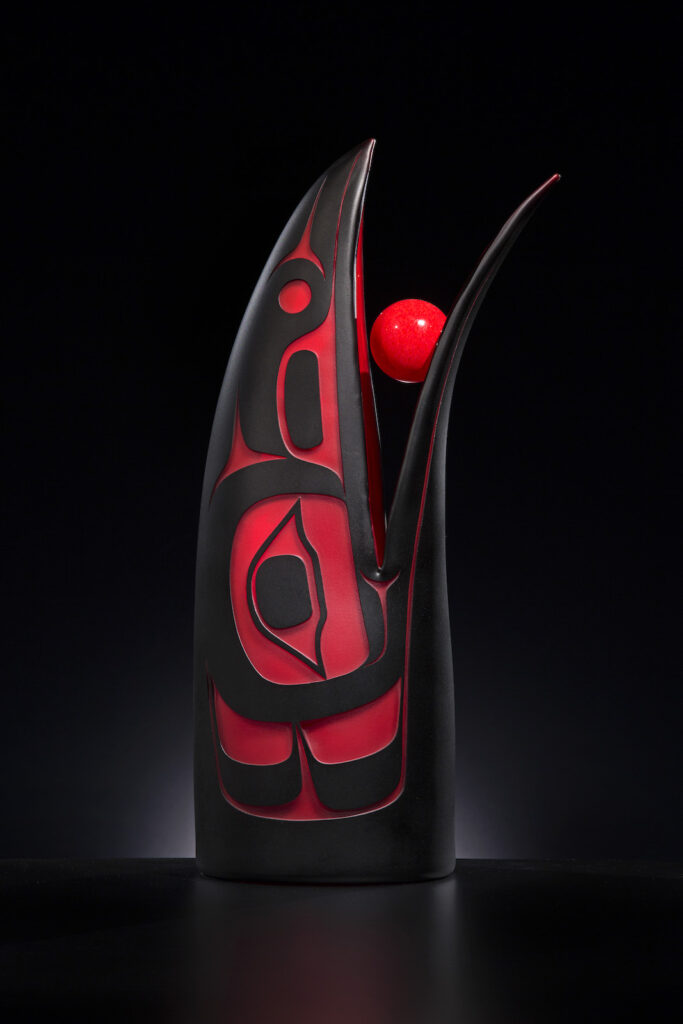 Through a variety of practices—including weaving, beadwork, sculpture, painting, printmaking, drawing, photography, performance, and video—these artists visualize Indigenous knowledge of land/ landbase/ landscape. Together, the works in The Land Carries Our Ancestors underscore the self-determination, survivance, and right to self-representation of Indigenous peoples.
There us so much to see and do and experience that it is difficult to get through everything in one visit. Even after multiple visits, there is always something new to behold. That is the beauty of a great museum collection. And, it always changes within yourself and your own personal perspective.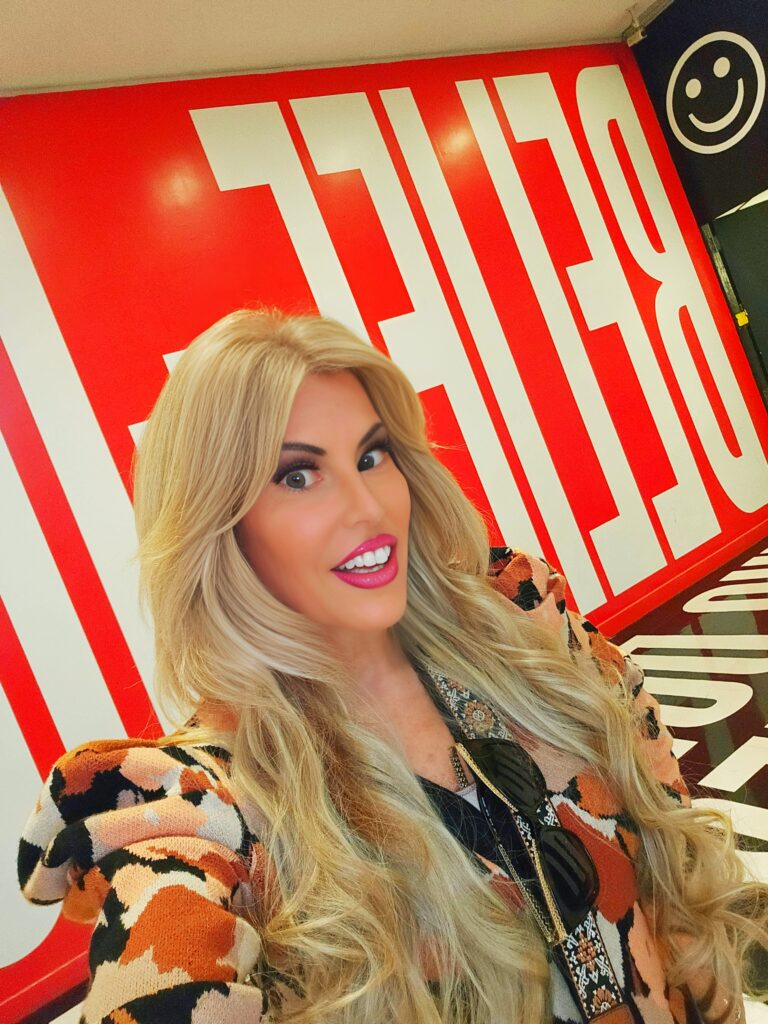 Make sure to hang your hat and more at the beautiful Hotel Zena. It is truly a new kind of destination where female empowerment and inclusivity are celebrated. Of course, everyone is welcome and it is more akin to a living hotel art exhibition!
Every day. Every stay. Hotel Zena is part gallery, part hotel, and a relaxing respite from the city. Whoever you dream to be. Let the vibrant mindset and sense of community inspire you, from the rooftop lounge to the art-adorned lobby – it is a magical place to be!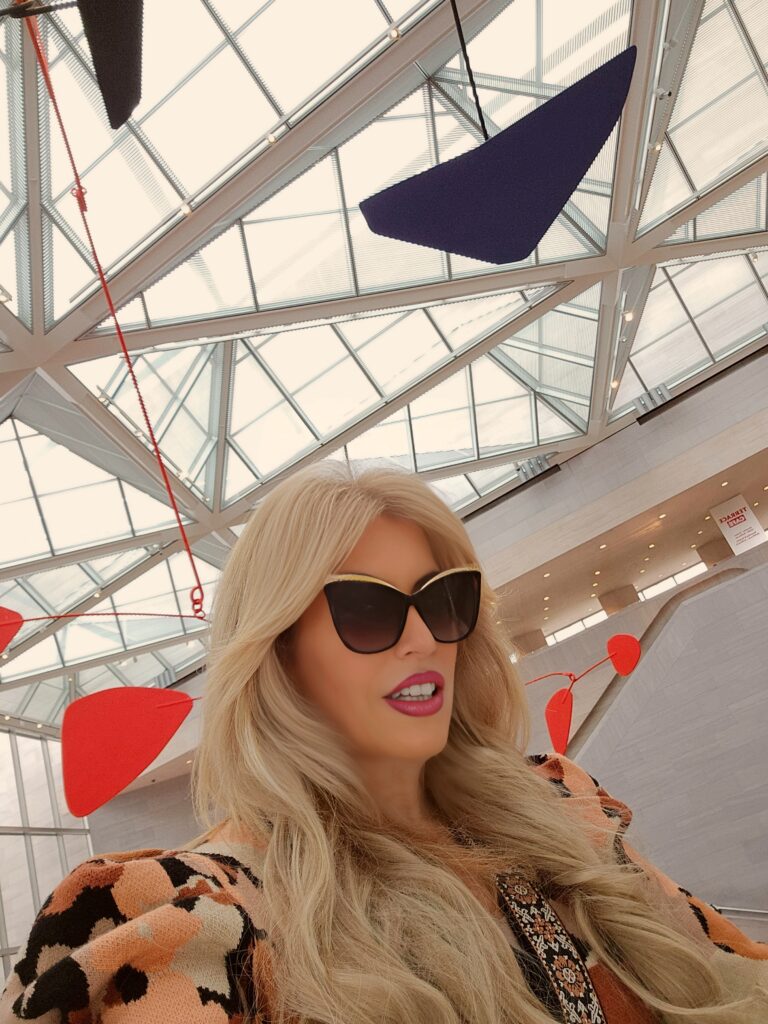 More than a political landscape, DC is a great art inspired destination. Something for everyone!
https://www.viceroyhotelsandresorts.com/zena