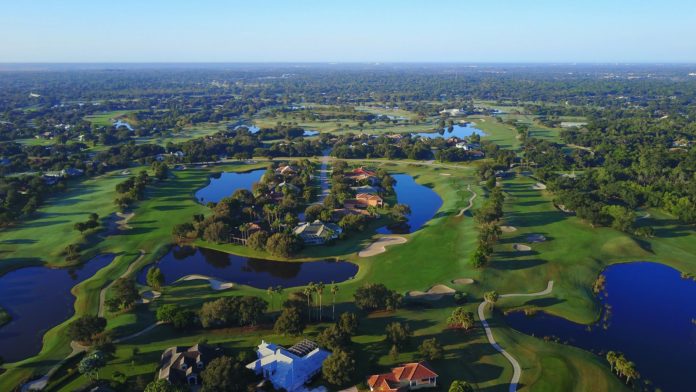 It's a country club where all members have the chef's cell phone number; the theme is friendliness and the surroundings are gorgeous on lush landscapes. Laurel Oak Country Club, situated on 800 acres, with 680 members and a team of 75 who supports them, is one big family.  It boasts two world class 18-hole golf courses designed by golf legends Gary Player and Reese Jones; 12 Har Tru tennis courts and a social scene that doesn't stop on its grounds, especially in its elegantly renovated clubhouse.
Its newest member, Mike Keresman, a retired executive from Cleveland, spent over 150 hours online, researching country clubs from Winter Haven to Naples and chose Laurel Oak because of its amenities, family environment, gated community, friendliness, and challenging golf courses.
Liz Taft has served on the Board of the Club for three years.  She describes it as a "home away from home." She is an avid golf and tennis player, spends seven days a week at the Club and is very excited about the Club's nine week summer camp for children and year-round tennis classes.  She enjoys the Club's tennis fitness classes and heated Olympic sized swimming pool for its members and swim team.
General Manager Greg Clark hails from Virginia but most recently served at Sea Pines Country Club in Hilton Head, South Carolina and leads an active membership that is 31 percent under age 60, 59 percent ages 60-79, and 10 percent over 80 years of age.  Three memberships are available: golf, tennis and social. Clark is most impressed with the support the members show the employees.  When the Club had to close because of Hurricane Irma last Fall, the members held a fundraiser for the Club's employees who were unable to work because of the storm and raised $25,000 to subsidize every employee's lost income.  In addition, he notes the keen sense of community and social connectedness that exists within the Club.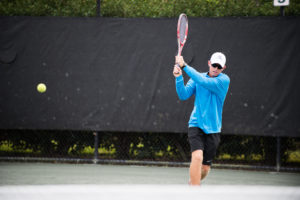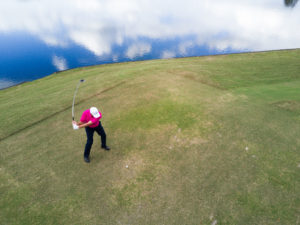 The Club's head pastry chef and circus star Mara Cristiani never attended a fancy cooking class nor does she have a degree in culinary arts. She is purely self-taught and happens to be the 2015 winner of The Food Network's "Chopped." Cristiani worked her magic on the trapeze for 30 years and joined the Club when she was supposed to retire at 48.  She loves the members and calls them family.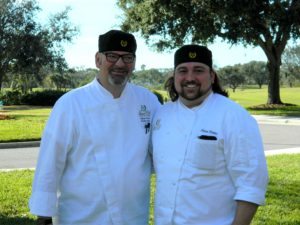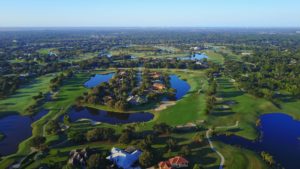 The Club was chosen to host top tennis players from around the world at the Elizabeth Moore Sarasota Open, from April 14-22, 2018. Past champions include Kei Nishikori, James Blake, Sam Querrey and Nick Kyrgios.  For more information about Laurel Oak Country Club, please contact Membership Director Michelle Brault at 941-378-3608.