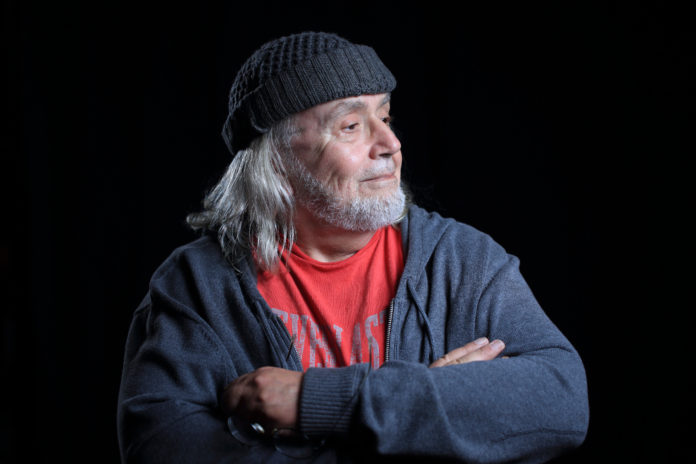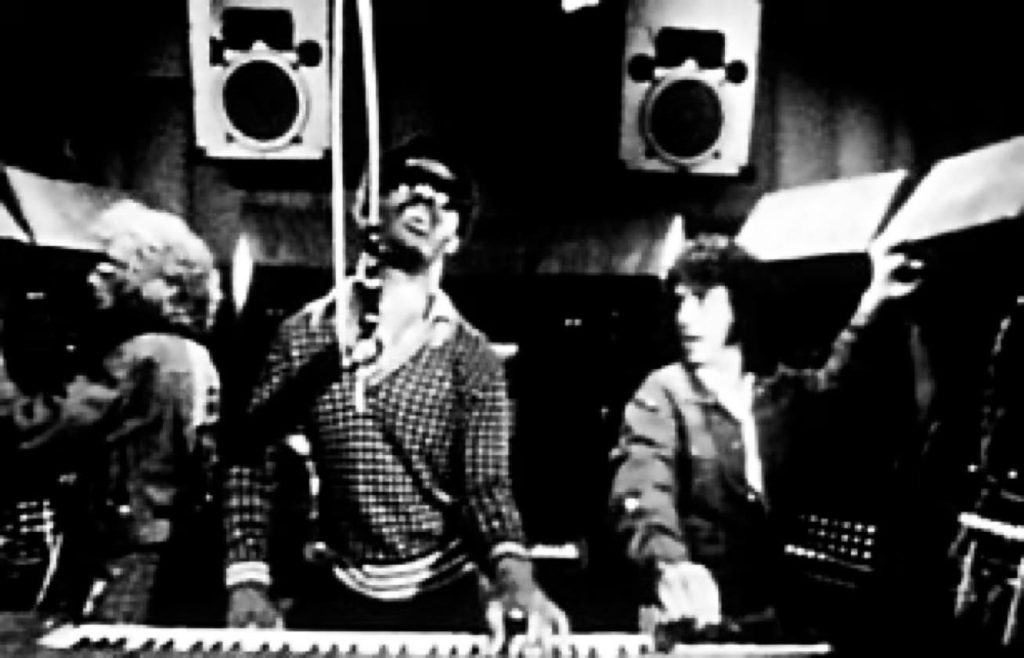 Perhaps his name is not as familiar as the stars and superstars he has produced and worked with; however his legend is in the music. The details that may go unnoticed to the untrained ear, are never cast aside. Robert Margouleff has been recognized as a pioneer in the field of electronica. He was an early adapter of the genre of music and worked with Robert Moog and was one of the earliest users of the ubiquitous Moog synthesizer. His revolutionary sound with Tonto included the high tech (at the time) collection of modules of electronic music merged into 1st analog Eurorack of 6 synthesizers.
The music he produced and engineered defined the soundtrack of many generations, not just in the 70's and 80's. The songs, the lyrics, the sounds were anthems of different times, yet still remain currently poignant.
"Stevie came to Malcom and I after he heard our band, Tonto's Expanding Head Band. Stevie left Motown, we began recording that week and never looked back" said Robert.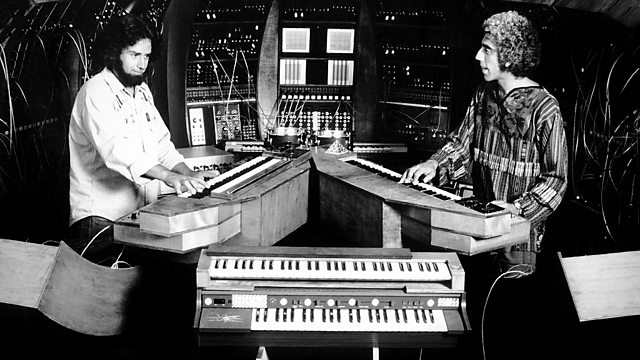 When asked if he knew at the time that the albums, "Talking Book and Innervisions" were going to be incredible smash hits, he replied, "We knew the music was good, but you are working hard every day in the moment and focusing on all the technical aspects, not looking that far ahead". What an understatement.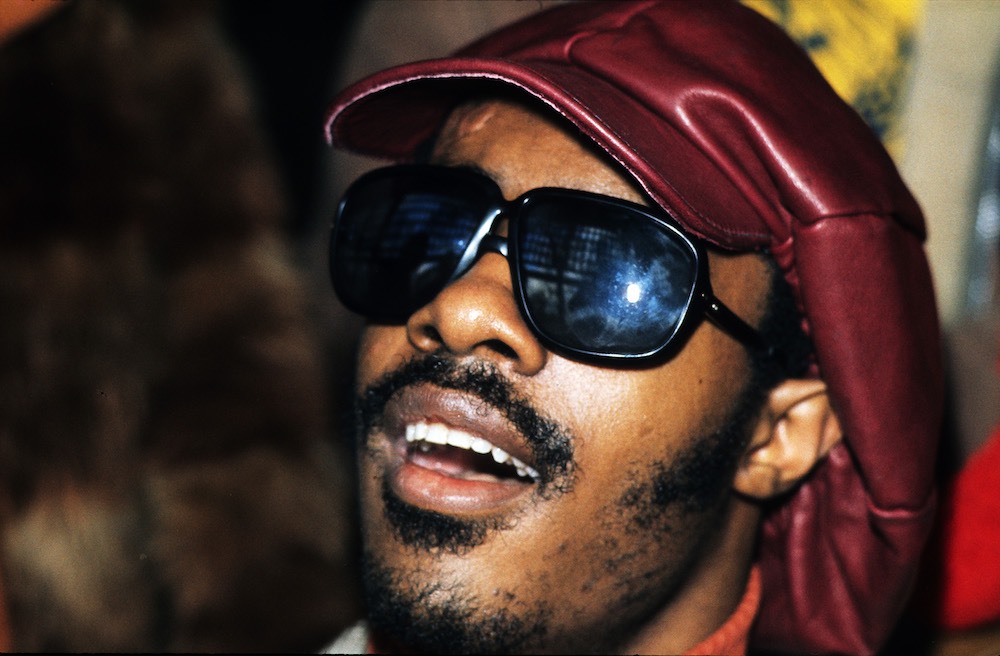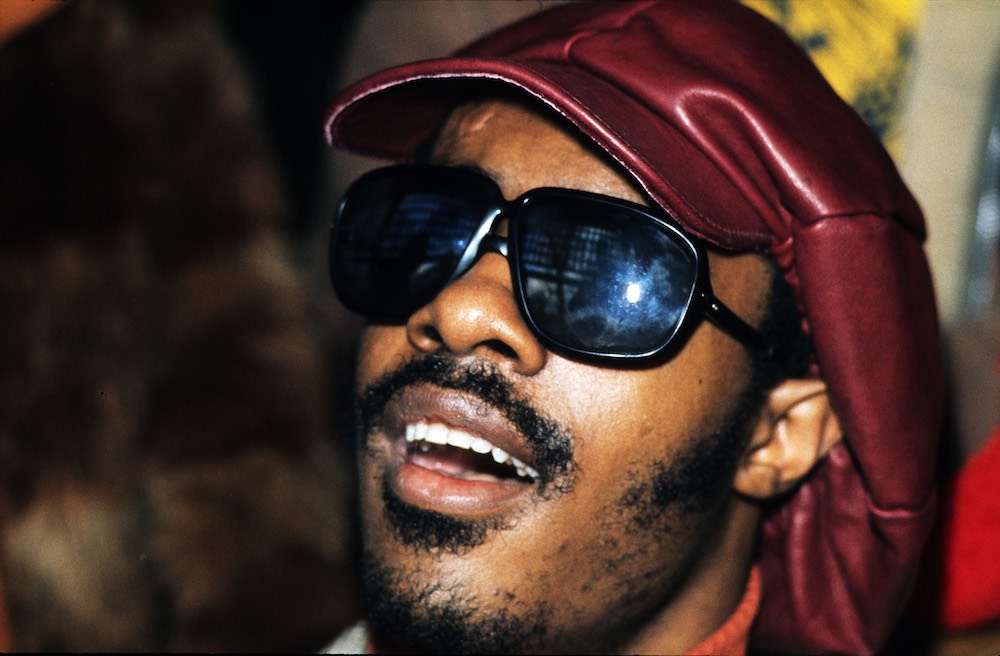 Talking Book was the definitive album of Stevie Wonder's classic period. It peaked at number three on the Billboard Top LPs chart and finished at number three on the Billboard 200 Albums Year-End of 1972. The album's first track "You Are the Sunshine of My Life" hit number one on the Billboard Hot 100 and Easy Listening chart. The album's first single, "Superstition", also reached number one on the Billboard Hot 100 and Billboard Hot Soul Singles chart. Talking Book earned Wonder his first Grammy Award, with "You Are the Sunshine of My Life" winning Best Male Pop Vocal Performance at the 16th Grammy Awards. "Superstition" also won Best Male R&B Vocal Performance and Best R&B Song.
Reviewing for Rolling Stone in 1973, Vince Aletti regarded Talking Book "ambitious" and "richly-textured", writing that "even at its dreamiest, the music has a glowing vibrancy … Altogether, an exceptional, exciting album, the work of a now quite matured genius". Talking Book is often included in lists of the greatest albums of all time. The cover was shot by Robert Margouleff.
He also co-produced the album, Innervisions which encompassed a wide range of themes and issues: from drug abuse in "Too High", through inequality and systemic racism in "Living for the City", to love in the ballads "All in Love Is Fair" and "Golden Lady". The album's closer, "He's Misstra Know-It-All", is a scathing attack on then-US President Richard Nixon, similar to Wonder's song a year later, "You Haven't Done Nothin'". "Living for the City" was one of the first soul music songs to deal explicitly with systemic racism and to use everyday sounds of the street like traffic, voices and sirens which were combined with the music recorded in the studio.
Innervisions peaked at number four on the Billboard Top LPs & Tapes and number one on the Billboard Soul LPs. At the 16th Grammy Awards, it won Album of the Year and Best Engineered Non-Classical Recording, while "Living for the City" won Best R&B Song. Innervisions is widely considered by fans, critics, and colleagues to be one of Wonder's finest works and one of the greatest albums ever made.
His work featured award-winning albums including Music of My Mind, Talking Book, Innervisions, Fulfillingness' First Finale and all projects which featured Margouleff with collaborator Malcolm Cecil, both as Co- Producers, engineers and synthesizer programmers.
By helping Stevie Wonder develop many new textures and sounds never heard before, Margouleff and Cecil played a major role in bringing synthesizers to the forefront of popular music. As an influential electronic music duo – Tonto's Expanding Head Band – they recorded the album Zero Time (1971) attracting attention from many other leading artists of that era to the newly emerging music technology.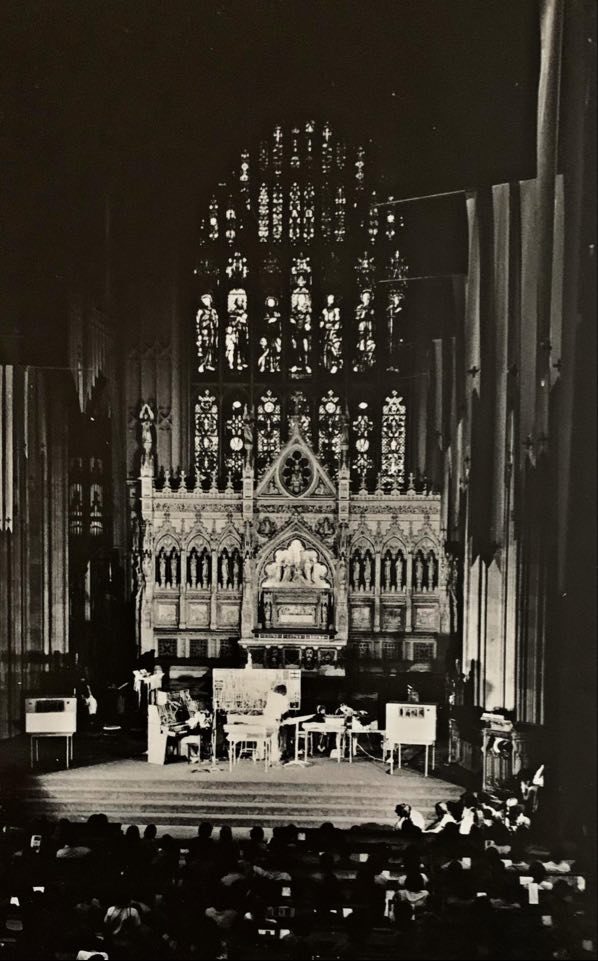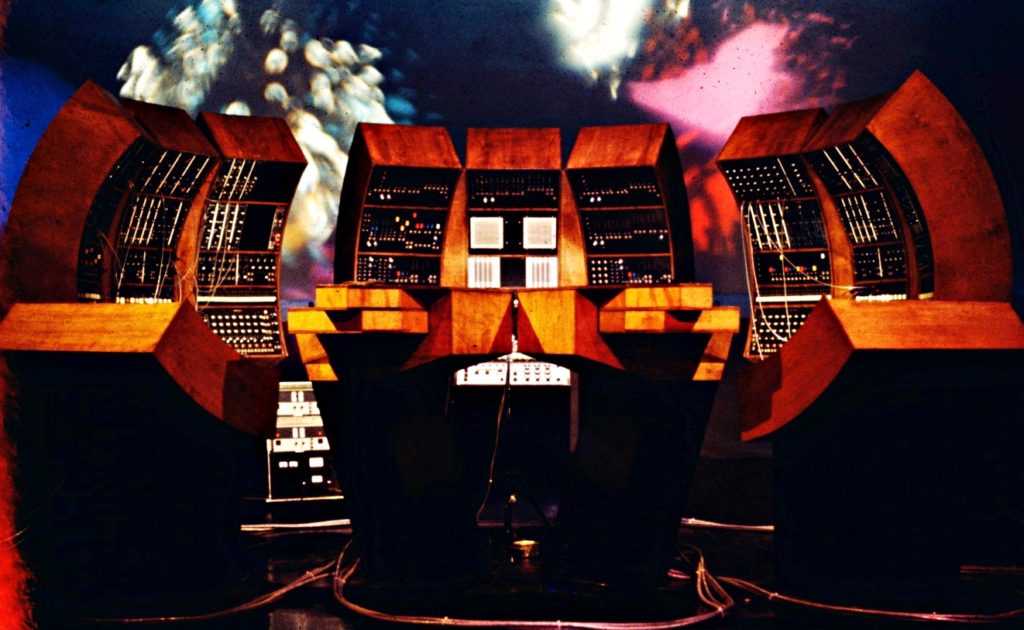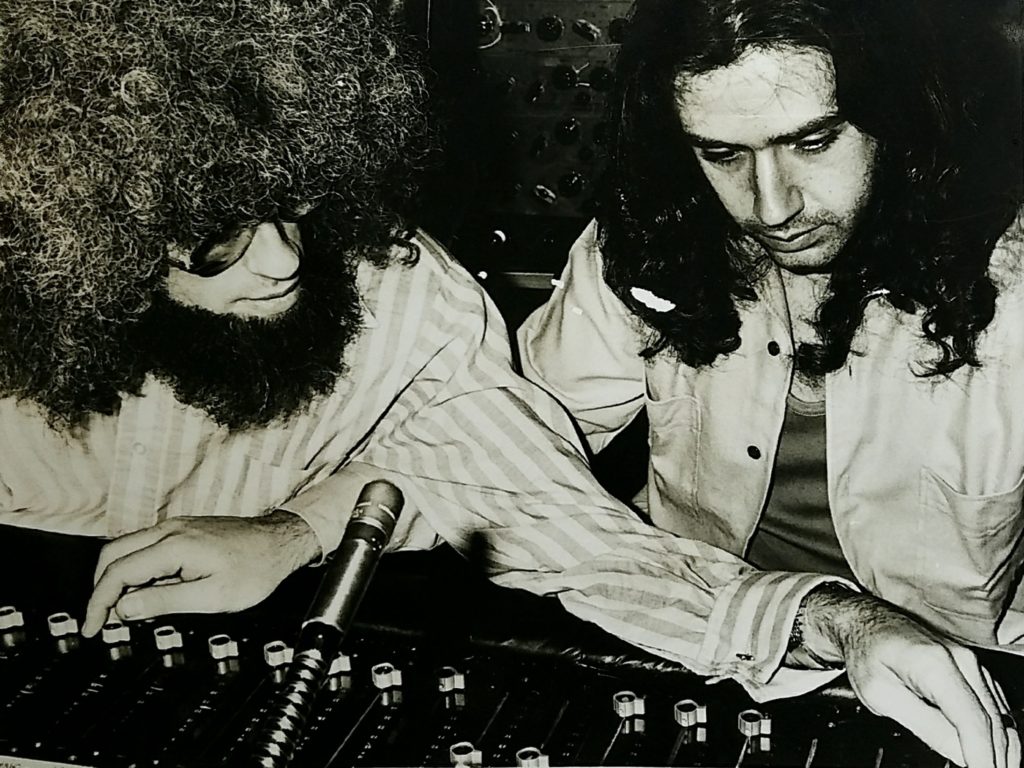 Robert Margouleff was an early customer, friend and collaborator of fellow New Yorker and music instrument pioneer Robert Moog contributing early insight toward Moog's musical instrument development for artists to routinely program and use synthesizers as part of their evolving sound ecology.
Margouleff also worked with and produced music with Billy Preston, Devo, Jeff Beck, Robin Trower, David Sanborn, Depeche Mode, Oingo Boingo, The Doobie Brothers, Quincy Jones, Bobby Womack, The Isley Brothers, Weather Report, Dave Mason, Joan Baez, GWAR and many others.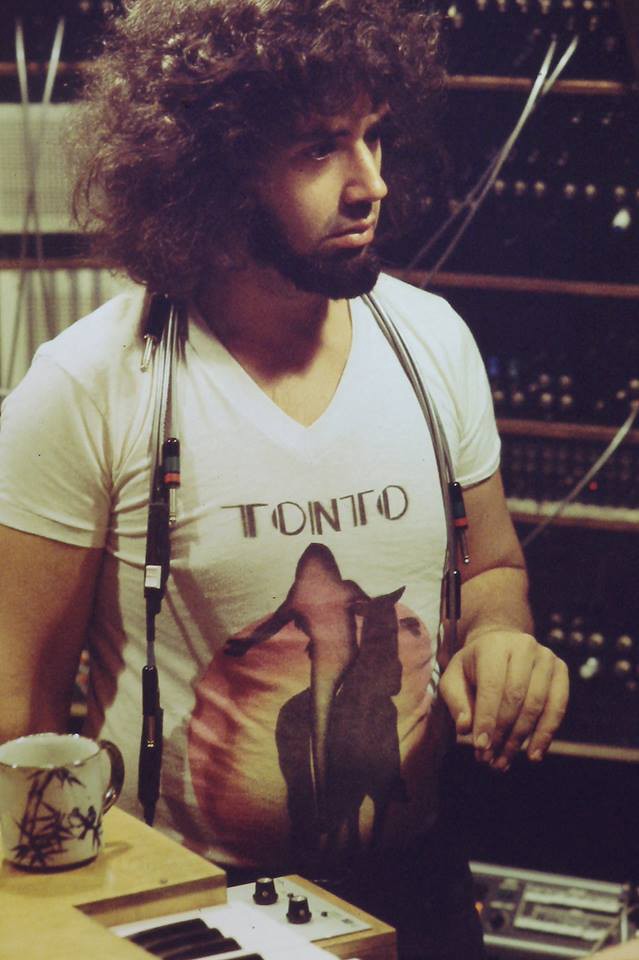 Margouleff also produced Devo and their wildly successful song, "Whip It". Devo is celebrating the 40th anniversary this year!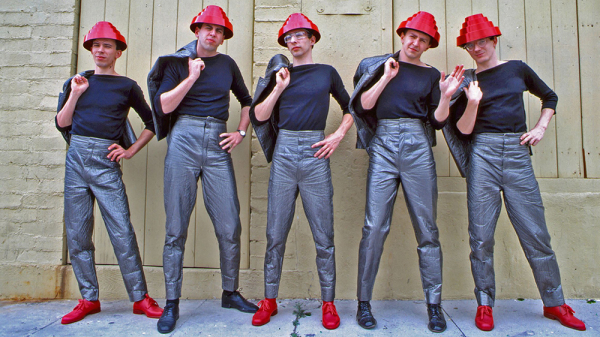 Forty years ago this month, American art-rock band Devo released their breakthrough record, "Freedom Of Choice." The album not only spawned the new wave smash "Whip It," but the full-length still stands the test of time, with singles such as "Girl U Want" and especially the title track, still resonating today with fans (actor Jack Black and Tony Hawk played the song at a jam session earlier this month alongside Devo's Mark Mothersbaugh).
Devo is known for their music and stage shows mingling kitsch science fiction themes, deadpan surrealist humor and satirical social commentary. Devo (most enthusiastically Gerald Casale) was also a pioneer of the music video, creating clips for the LaserDisc format, with "Whip It" getting heavy airplay in the early days of MTV.
He also was an early creative resource at Andy Warhol's "factory" eventually co-producing Ciao! Manhattan, a semi-biographical cult film tale of 1960s counterculture film actress and socialite Edie Sedgwick as one of Andy Warhol's Superstars.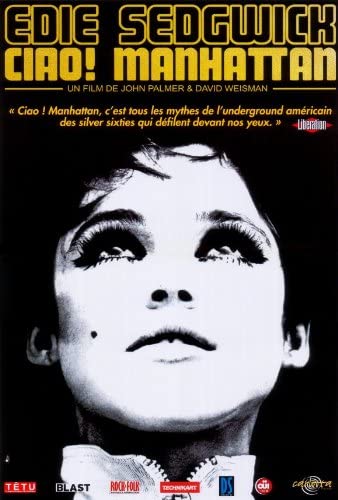 As an avid sailor and documentary filmmaker, Margouleff produced Tall Ships: Privateer Lynx, a documentary about America's greatest sailing ships.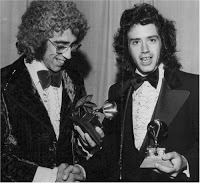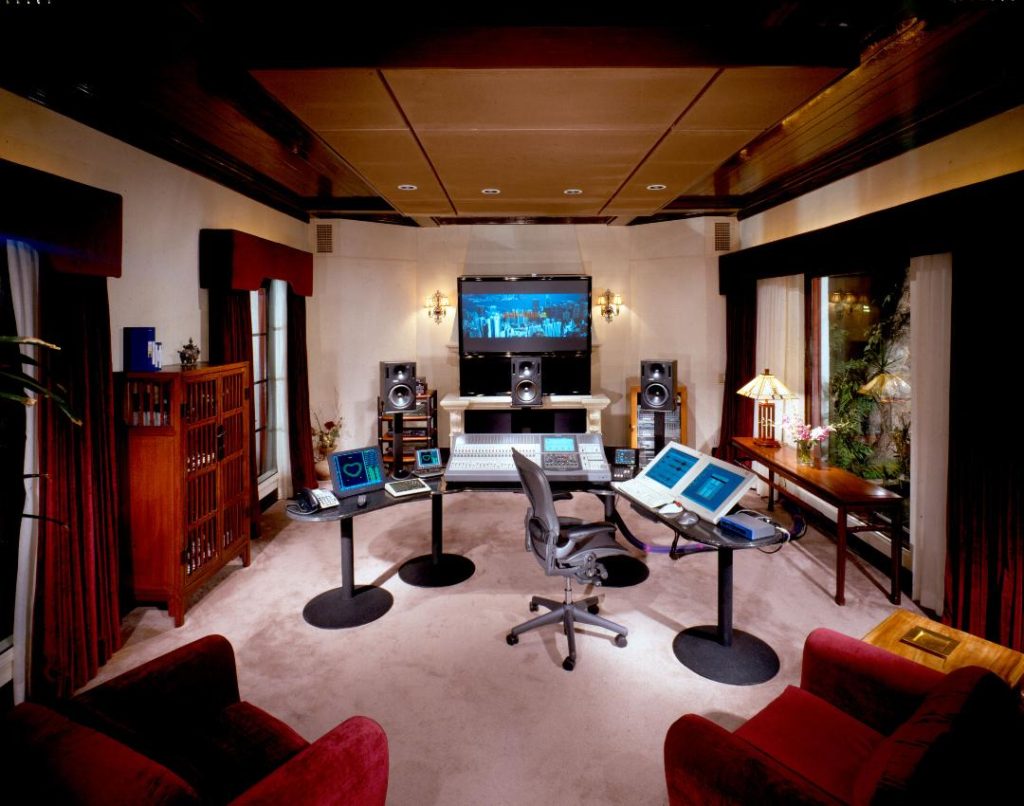 One of his last ventures, that is no longer was Mi Casa Multimedia in Hollywood, California, a leading boutique surround sound (multi-channel audio) mixing studio. Mi Casa Multimedia studios was located in a former home of actor Béla Lugosi.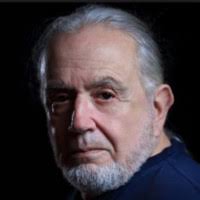 He was invited to present as the Keynote Speaker for the 129th AES Convention at the Moscone Center in San Francisco, California. His lecture was titled: "What The Hell Happened?" which examined the influence of fast-paced technological developments on creativity in the music industry and the recording arts.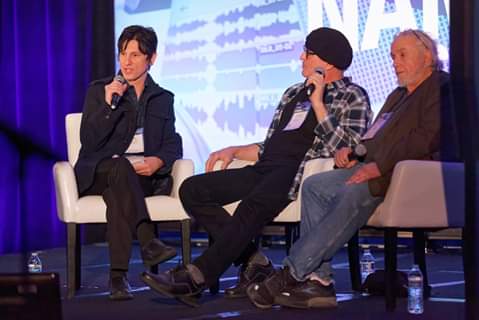 Today Robert works with a producing partner, Zeus and his studio and is working with Animal Sun, featuring the breakout, multi talented Steven Blake.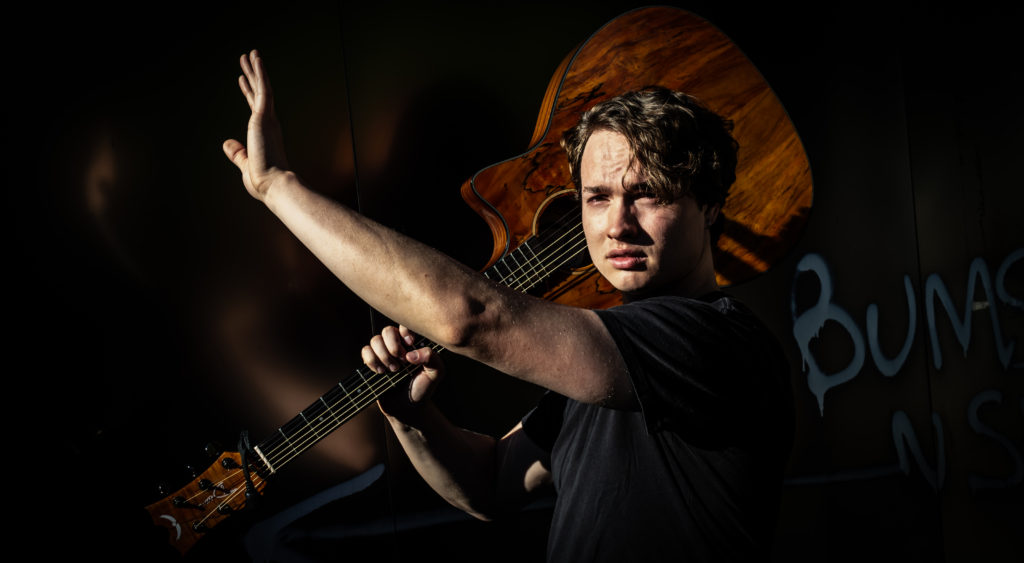 Their lead single "Girl in Blue" was released on June 20th, 2019, and very quickly made its way onto renowned alternative stations such as idobi radio and even snagging the number 5 spot on KROQ "Locals Only" with host Kat Corbett. Picking up momentum very quickly, the band released their debut EP Beginnings and a music video for the single "Girl in Blue" at the end of summer 2019. In April 2020, the single has reached over 130k+ Spotify spins. The band was also featured on the first round of the official Grammy Ballot by The Recording Academy for "Girl in Blue." 
​
Their latest release, Without You, https://soundcloud.com/animal-sun/without-you-1 has received tremendous positive feedback.
Animal Sun has been on the rise in Los Angeles by playing at The Peppermint Club, The Viper Room, The Mint and the iconic Troubadour. Steven Blake has also performed the National Anthem at the LA Kings vs. Washington Capitals in December at the Staples Center.
​
Animal Sun released their brand-new single, "Without You" on April 26, 2020 for their fans. In late 2020, the band will be announcing up-coming tour dates.