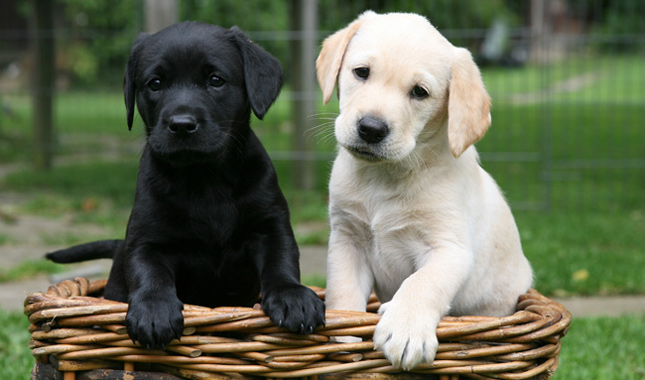 Nates Honor Animal Rescue is a sprawling eight-acre green space situated off Lorraine Road in Lakewood Ranch. The magical, multi-colored cottages and adjacent buildings are where the late Nate Benderson's dream of a dog and cat adoption center came to fruition.  It is also home to 1,330 volunteers, of which 250 are active.  The volunteers are comprised of the adoption team,  dog walkers and transporters, who assist with kitchen and laundry duties and handle puppy care.
The goal at Nate's is to simplify the pet adoption process and not intimidate future owners.  The process is working. In 2017, 1,238 dogs and 548 cats have been adopted. For Jeopardy enthusiasts, the most popular pet name is Bella; the breed is Labrador Retriever;  and the hardest task when new dogs and cats arrive is coming up with unique names for them.
Asked what people really want, Executive Director Dari Oglesby laughs and quickly states a well-known mantra around Nate's, "under 20 pounds, hypoallergenic, housetrained, likes kids and other dogs."  Nate's has 28,000 Facebook followers, 83 percent are women and some live in the United Kingdom and Canada.
Nate's is a safe place for animals who would have otherwise been euthanized because of overcrowding in open admission shelters in areas such as Manatee, Sarasota, DeSoto, and  Highland Animal Services. Many future pets arrive from a humane society in Thomasville, Georgia. The shelter in that location sadly has a 90 percent euthanasia rate. Volunteers from Nate's travel to Gainesville, Florida to rescue these animals.  All animals who are brought to Nate's are spayed, neutered, vaccinated, de-wormed, tested for parasites and species specific diseases, treated with flea and heart worm prevention, and microchipped.
If you are interested in adoption, the costs are much less to adopt at Nate's than in retail pet stores.
Karen Slomba, Assistant Executive Director at Nate's, says "the most common misconception about store bought dogs is that they are healthy. People think if they are spending a lot of money, they're getting a better dog."
Adoption prices are 
$300
 for a puppy, 
$200
 for an adult dog, which is over four months to six years, and 
$100
 for a senior dog, ages seven years plus.
There is a "Senior For Senior Program" for owner's over 65, who can adopt senior dogs for 
$50. The
 price includes a leash, collar and heart worm prevention. The owner must have a willing and able family member who will adopt the pet in the event of the owner's demise.  A grant from Designing Daughters, a local charity, underwrites this program.
Additionally a program, "Pets For Vets" helps veterans find companion pets and is free of charge. It includes the crate, leash and collar. There is training through Petco and it's underwritten by the Manatee Community Foundation.
If you are interested in adoption, here's how the process works: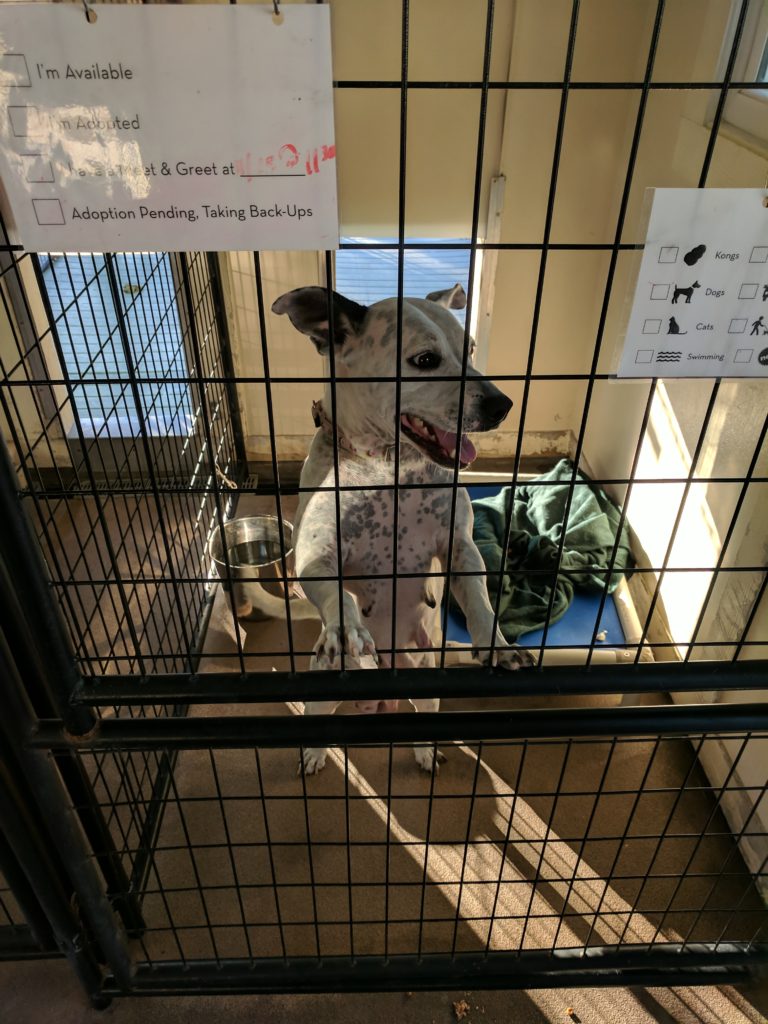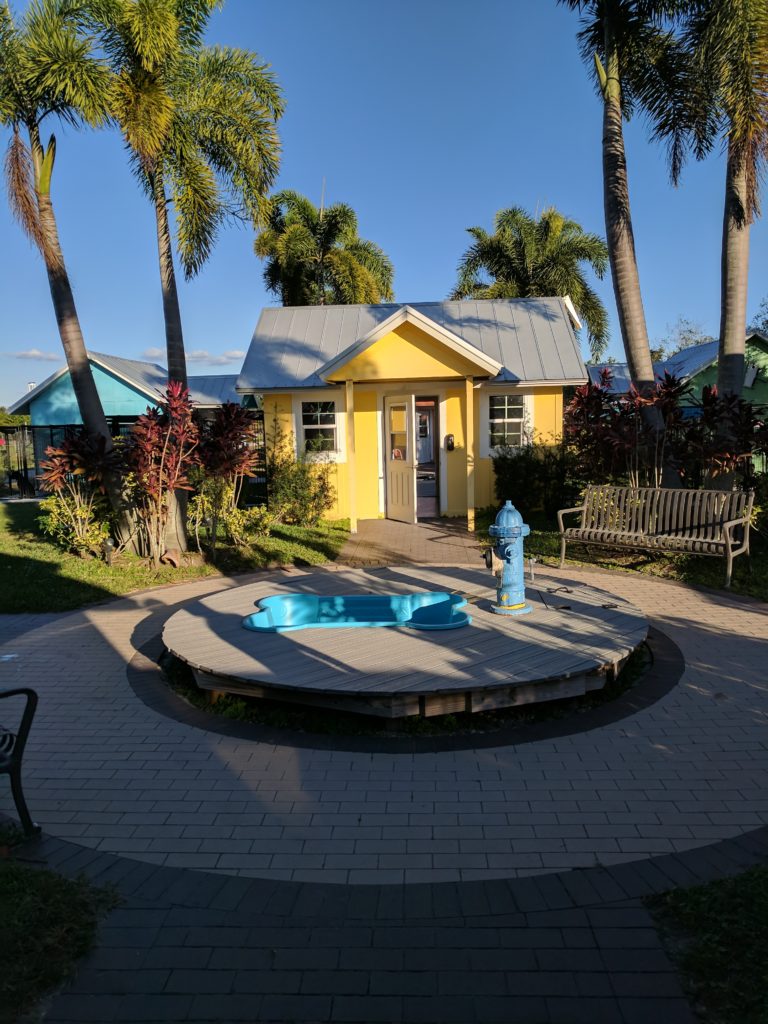 F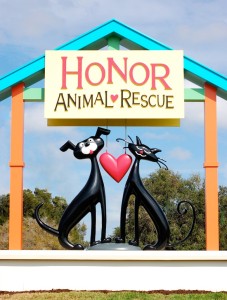 First, you tour Nate's and select your pet; as you're being shown the animals, you'll be interviewed in a conversational setting. The goal will be to match the best pet for your lifestyle; you'll fill out an application with reference checks; your landlord will be called to be sure there are no pet restrictions in your lease. A veterinarian will be contacted to arrange any care that is needed. Finally, if you have another dog a "meet and greet" will be scheduled to rule out any jealousy issues between the pets.  If everything goes well, the entire adoption can be done 
in one day
.
This holiday season, Nate's elves will deliver adopted puppies for Christmas. Please call Nate's for more information on this program, email 
info@honoranimalrescue.org
.