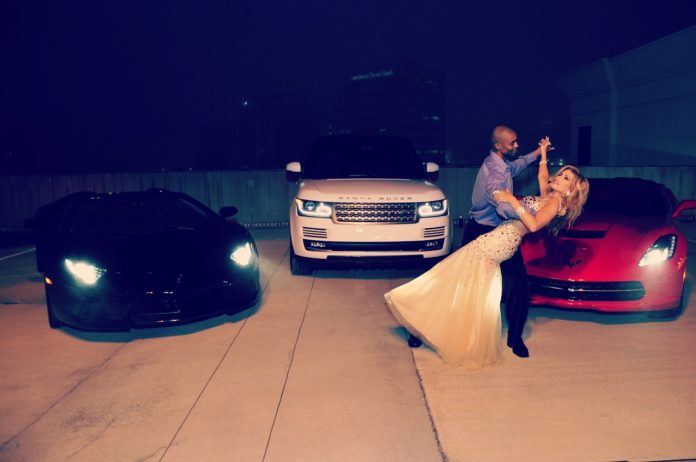 The BWC has been working for and helping our community for 100 years.
The 3rd Annual Charity Ball, Dancing with the Stars will primarily be focused on attaining funding for the necessasary repairs to the building.
Voting has begun through their website for the March 3rd, 2018 event. http://bradentonwomansclub.com/
Publisher Susan Short along with Real Estate Brokers, Michael Grant of Exit Dream Team and Brian McGreevy of Sarasota Home Realty will be performing Swing and Foxtrot for the 1940's Era Event! Crowd favorite and young dancers, Tristan and Charlotte will also be competing.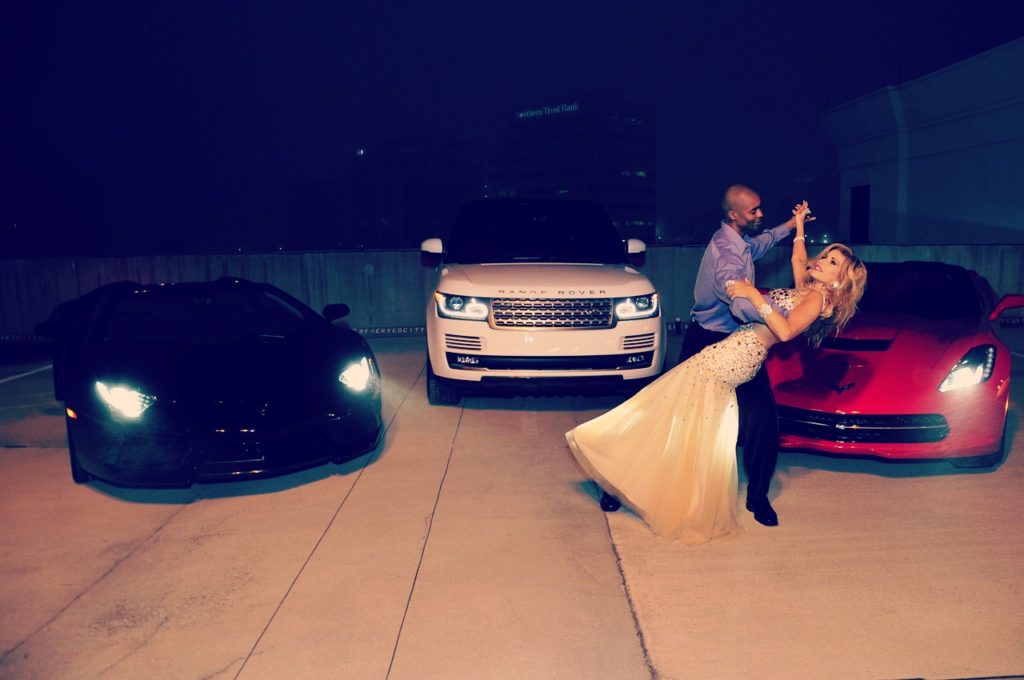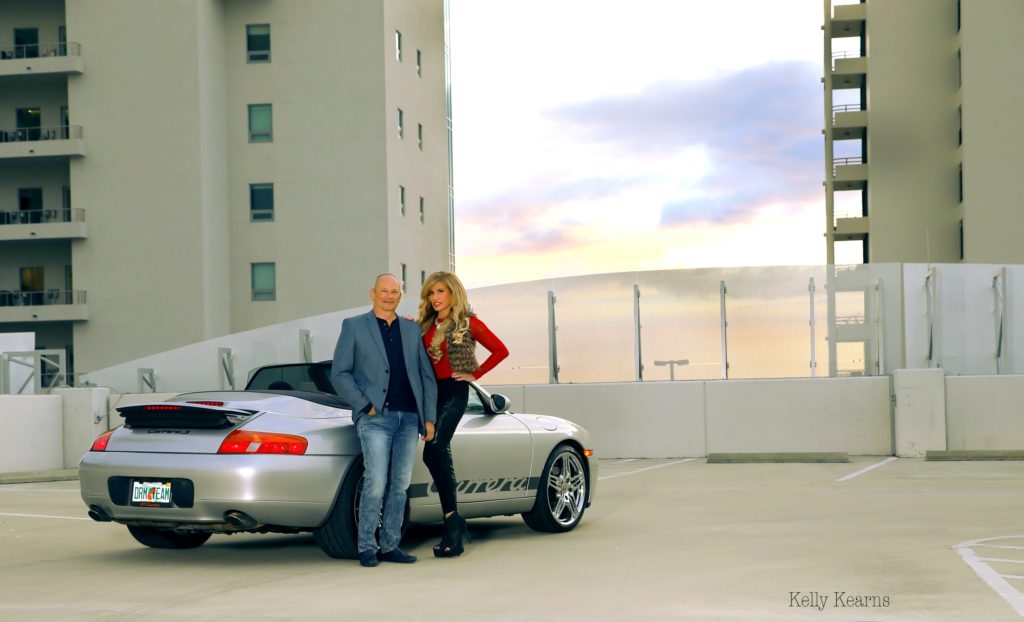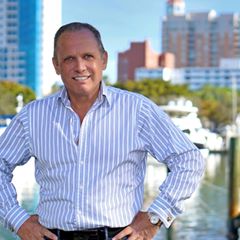 The story began with an article inspired sixteen ambitious women to meet in the Jeplinor Hotel in March 1913 to organize what they hoped would be a service club.
The outcome of that meeting came in June 1913 when nineteen ladies signed the Charter of Incorporation for the Woman's Club of Bradenton. Their motto, "be not simply good, be good for something"
In 1918, with only $3.00 in the treasury, two lots on Wares Creek at the corner of Manatee Avenue and Virginia Drive were purchased for the sum of $1500.
The membership voted, in 1920, to build a clubhouse for not less that $20,000. With only $11,500 in the treasury, a loan was secured from Bradentown Bank & Trust Company for $11,000. The final agreed-upon price with the architect was $23,000. In 1921, the building was completed. The Club had a beautiful home to dedicate. But not a single chair to sit in. A distress meeting was called and enough was collected to buy the chairs in time for the night of the building's dedication.
They need help now to make repairs to the beautiful, historic building that was badly damaged by hurricane Irma!
Sadly, the roof was destroyed during Hurricane Irma causing even more damage inside. The Charity Ball, Dancing with the Stars Event on March 3rd will greatly assist in achieving the goal of renovation funds. Participation will help restore this beautiful 1921 building again.