There are dog beds and there are DOG BEDS! When approached to sample a new, memory foam dog bed for my favorite animal, NOAH, a very particular chihuahua terrier mix, I must say that I was somewhat interested.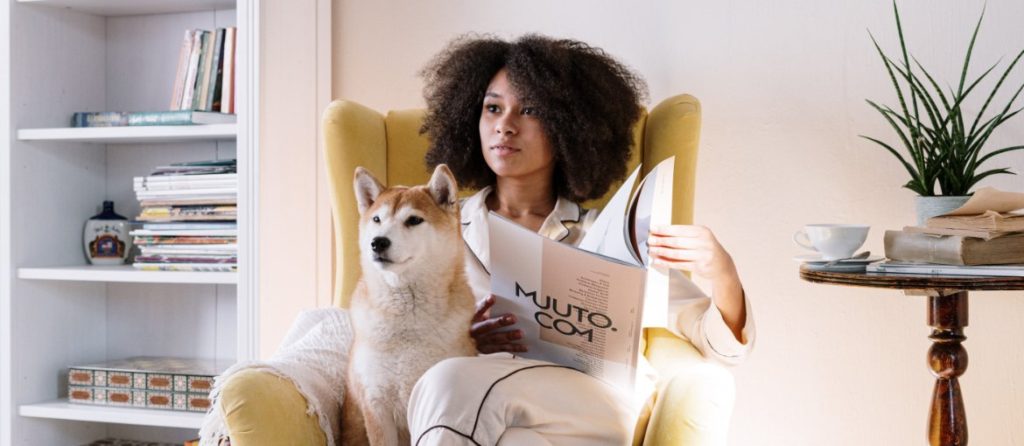 Low and behold the Bdeus dog bed arrived with fanfare. The instructions were beautifully articulated and the excitement was palpable. I opened it up and carefully presented it to NOAH and placed it under his small dog bed.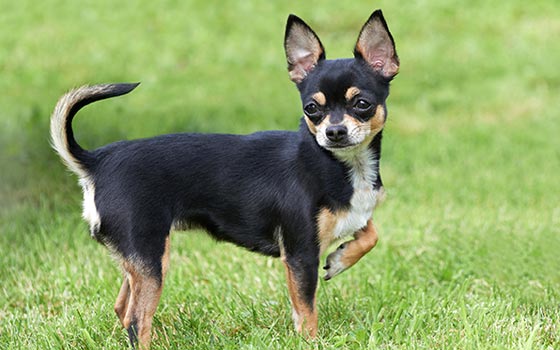 The result- well- he is in heaven! He hardly leaves his dog bed area other than to play, eat, go outside- but that bed! It is incrediby luxurious and comfortable. For any size dog.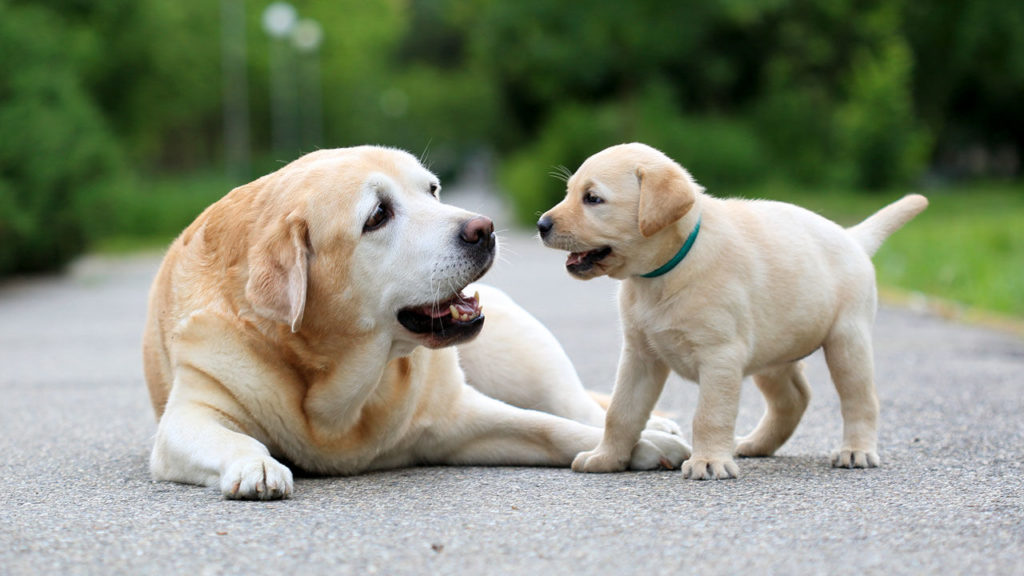 In 2017, a group of friends who worked at one of the biggest mattress brands in the world met with one goal in mind: to change the way people shop for their pets. They were newly minted rescue parents who had searched high and low for the perfect bed — one that was easy to wash, comfortable, scratch-resistant, eco-friendly, and affordable. More importantly, they sought out brands that gave back to same rescues where they had adopted their own puppies. When they couldn't find one that checked all the boxes, they knew right away what they needed to do. After years of meticulous planning and development, BDEUS was born.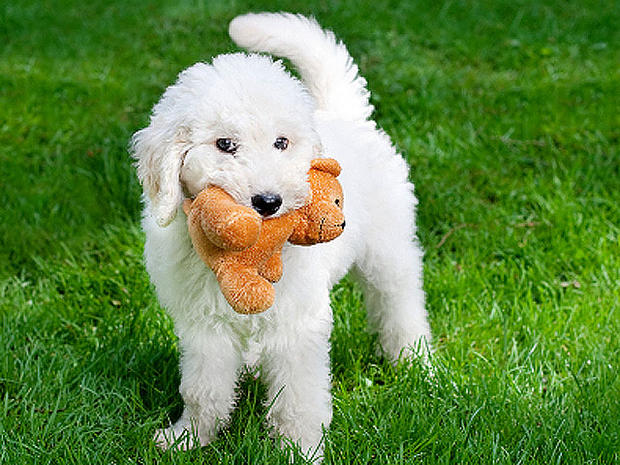 Now, BDEUS is at the forefront of engineering the highest-quality luxury products to make canines everywhere feel right at home. The entire catalogue is designed with your dog in mind. For Gunner, your outgoing Lab who loves belly rubs. For Ellie, your confident Golden Retriever who always curls up by the window during rainstorms. For Bagel, your energetic Beagle who loves to nap. The products are made for pets of all sizes and personalities, combining our founders' years of expertise producing premium sleep products with plenty of trial and error — until they get unanimous licks of approval from the votes that matter most.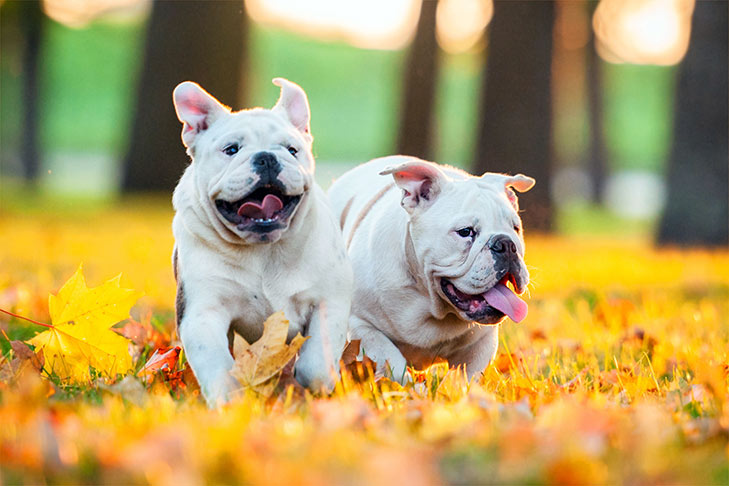 The proudest accomplishment? Bdeus donates a portion of all proceeds to shelters around the world. Rescuing a pet doesn't just save their life — it gives them a home. Committed to breaking the cycle of pet overpopulation and giving dogs of all ages the ability to be part of a family who will love them unconditionally.