Official Release of Zenith Bride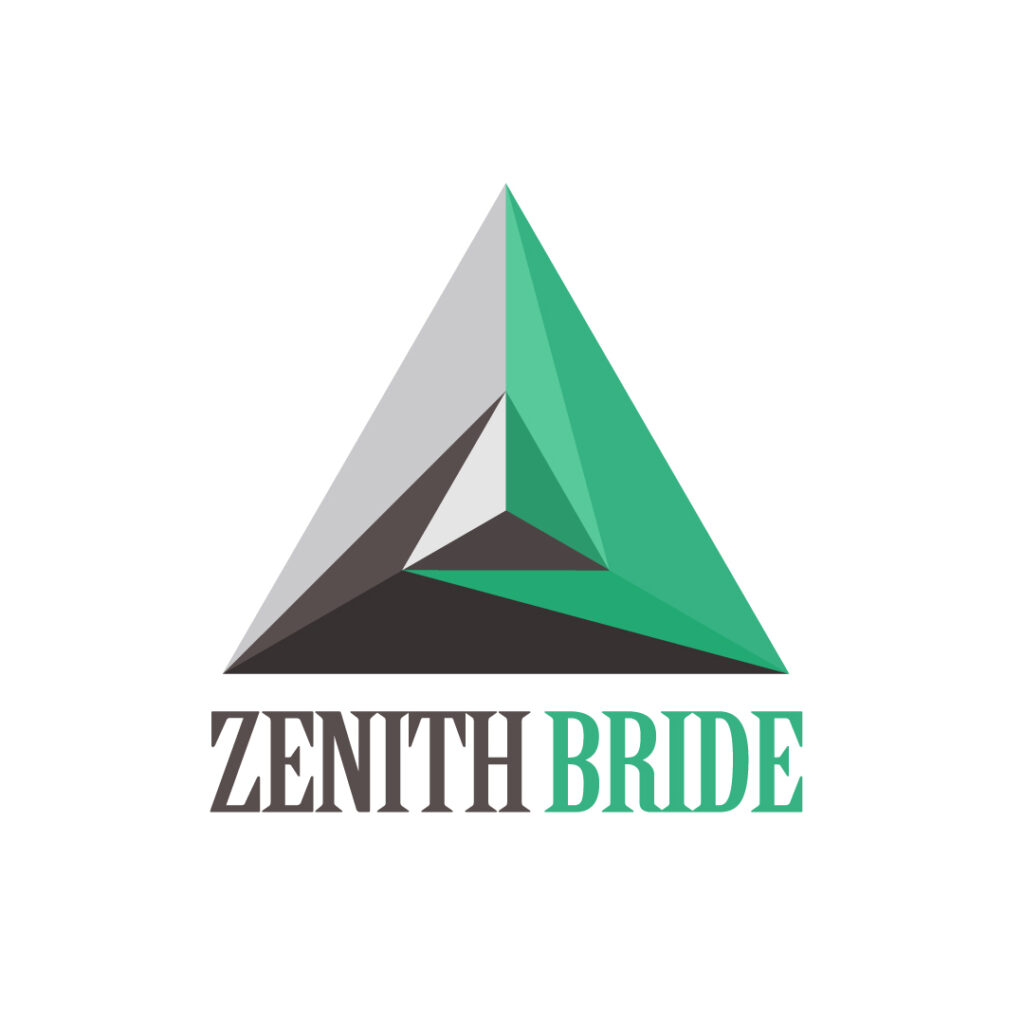 "David Prater" (Dream Theater. Night Ranger, Firehouse…) will Produce the Debut Release for Space City Rockers "Zenith Bride"!

*"Tears" (I Don't Want You To Leave) is Dedicated to Heavy Metal Rocker – "Joey C Jones"
Zenith Bride is Danny Warren: Vocals/Guitars, Glenn Gilbert: Bass and Rodney LaCombe: Drums
Stay tuned for the (Zenith Rising) article- coming soon!