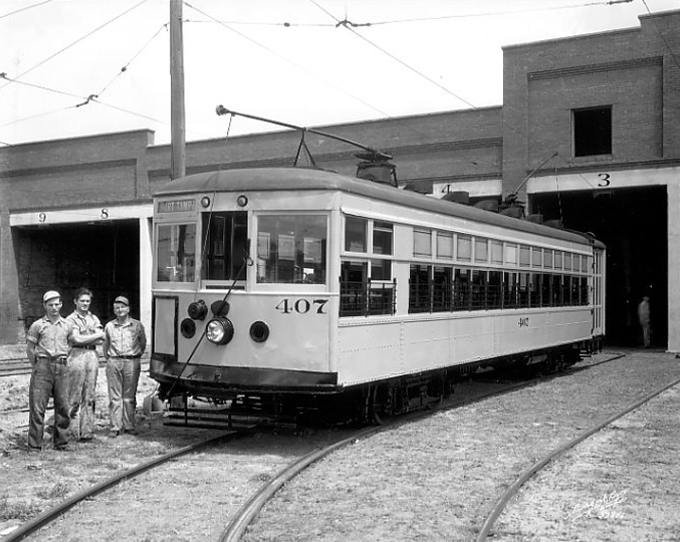 When you think about fun places to go in Tampa, you may think Hyde Park Village, Harbour Island or walking along Bayshore Boulevard. But something old is new again along the Hillsborough River. Here are a few pictures of the hottest place in Tampa Heights, called Armature Works. What was once the former storage and maintenance facility for the city's streetcars back in 1910, is now the place to go and eat, relax and walk along the river.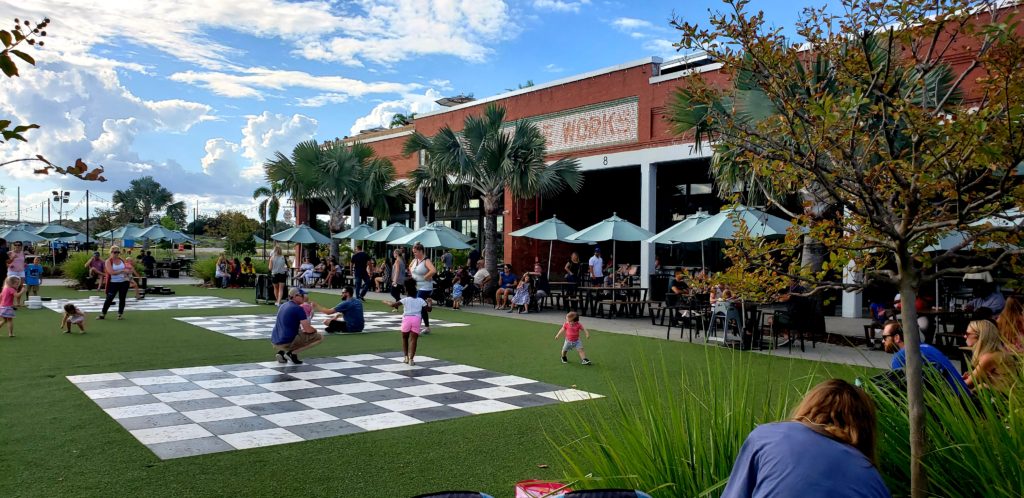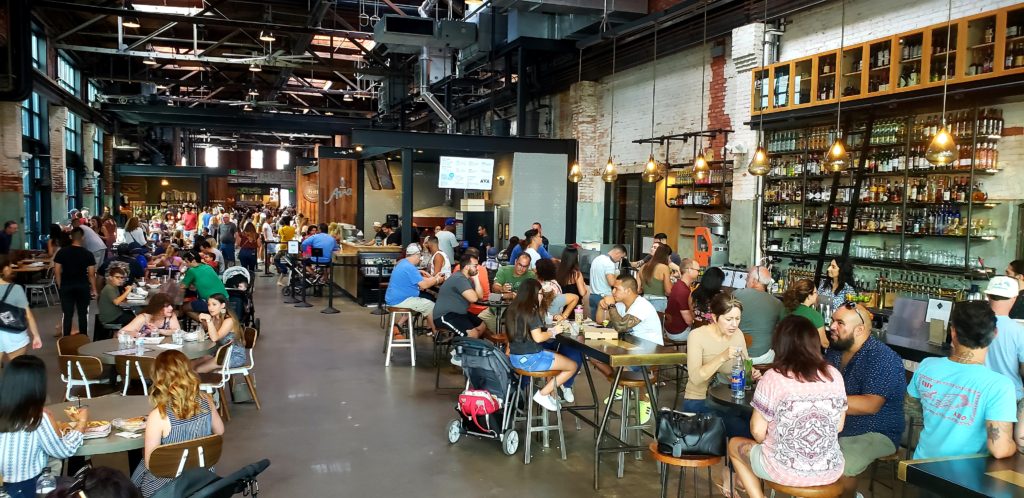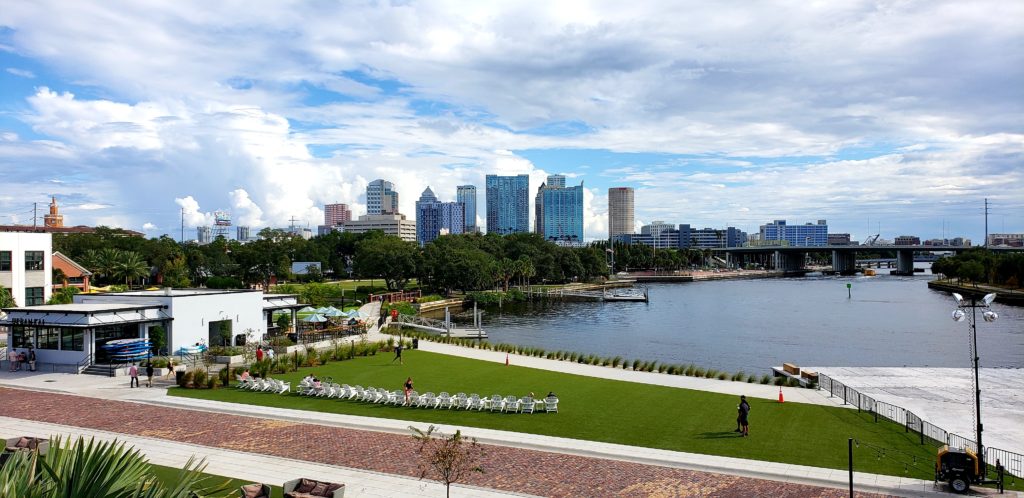 History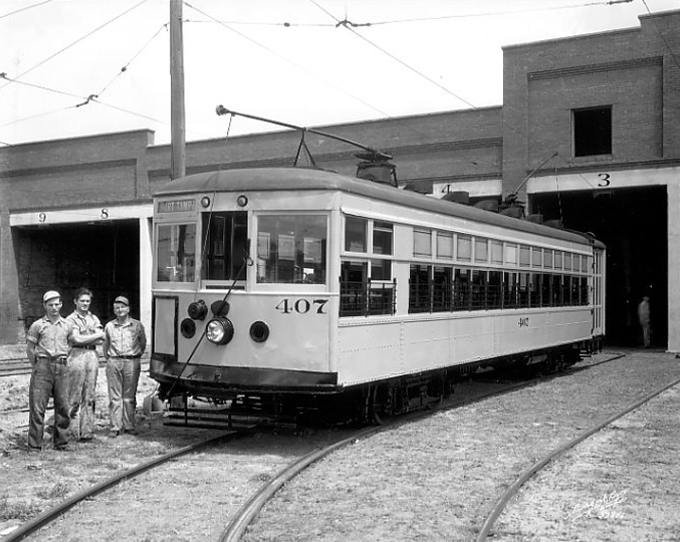 Once known as the TECO streetcar warehouse, the Armature Works structure played a significant role for the City of Tampa as the repair and storage facility for the Tampa Electric Street and Railway Company (formerly known as the Streetcar Barn). The barn was an integral part of Tampa's development in connecting the surrounding neighborhoods.
In 1946, the system was abandoned for more modern means of transportation, the automobile. Tampa Armature Works, a phosphate machinery manufacturer, purchased the building from TECO in 1960. Today, Armature Works has been repurposed to its originality, becoming the heart of the Heights neighborhood as a mixed-use commercial building.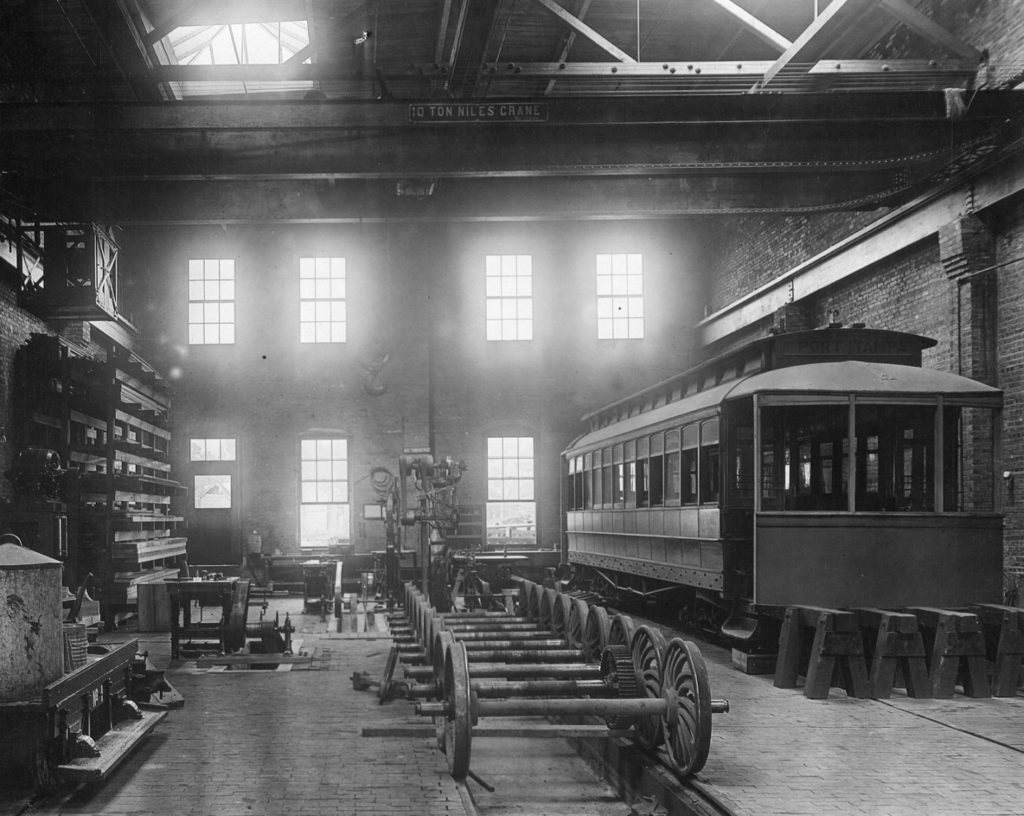 Developers Chas Bruck and Adam Harden of SoHo Capital, envisioned a modernized neighborhood hangout for Tampa's waterfront community and a national destination aimed to attract visitors from near and far. Over time, each piece of the 50-acre riverfront property was acquired with plans to create the Heights. The Heights will offer entertainment, work space and shops, as well as a residential community. Whether you travel by land, bike or sea, the family-friendly district will connect the growing neighborhoods north of downtown to the Heights through the Riverwalk.
At the epicenter of The Heights is Armature Works, a 73,000 square foot mixed-use commercial space consisting of the Heights Public Market, multiple event spaces, a co-shared workspace as well as multiple restaurants and bars.
SoHo is recycling as many orginial materials as possible. Everything from refinishing the original steps leading up to the second-floor event space called theTheatre to reusing the old roof that's been milled down as hardwood flooring throughout. The inside of Armature Works features original exposed brick walls, skylights, windows and doors.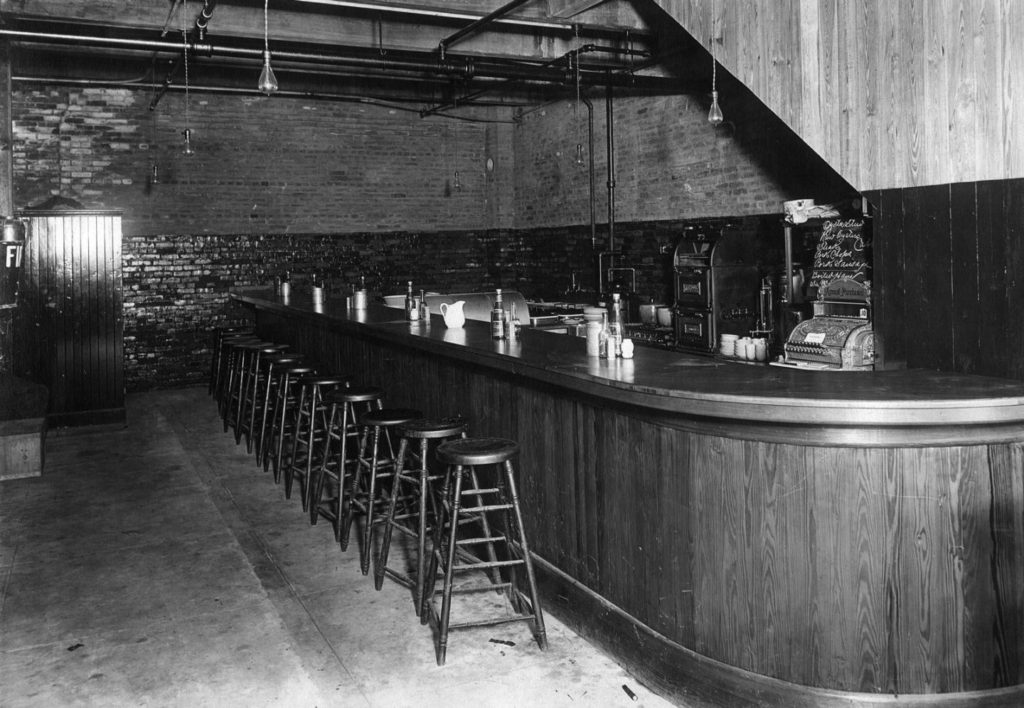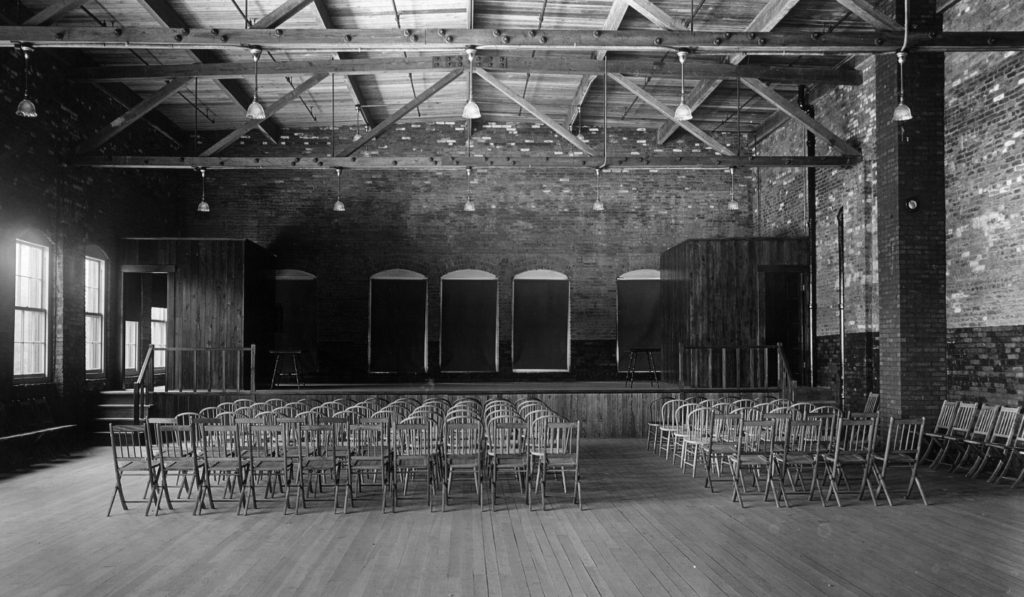 For more information: