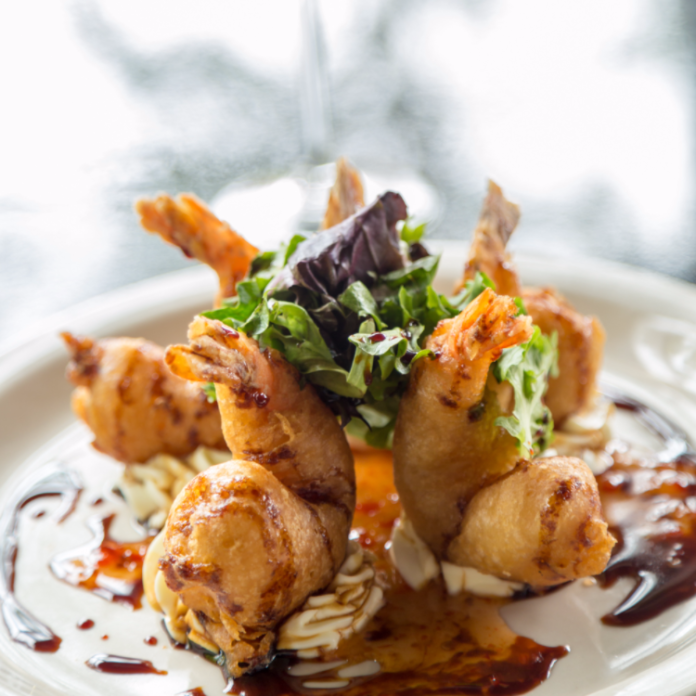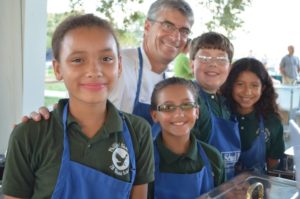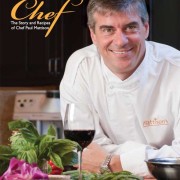 Mattison's name is ubiquitous in the Sarasota-Bradenton area. It would be hard to be a resident of either county and not be familiar with the restaurants. Three in total, Mattison's City Grille, downtown Sarasota, Mattison's Forty One, on South Tamiami Trail, and the latest iteration, Mattison's City Grille at the Bradenton Riverwalk.
All locations feature amazing fresh local favorites serving brunch, lunch, dinner, happy hour and more. Items such as Artichokes Esther style- crispy artichoke hearts with lemon and caper butter- to entree's such as Grouper Picatta, Freebird Farms Chicken Saltimbocca to Creekstone Farms Filet Mignon.
Chef Paul Mattison is the Executive chef and proprietor of Mattison's. The cool thing is that each Mattison's restaurant location is unique to its neighborhood, offering Chef Paul Mattison's signature menu items, outstanding service, and quality ingredients, while supporting the community, regional farmers, and culinary suppliers. Mattison's Catering is a chef-owned and operated company procuring fresh, natural, and local ingredients. Catering In-house and off-site, Mattison's Catering Company offers certified wedding and event planners, experienced professionals, and custom menus.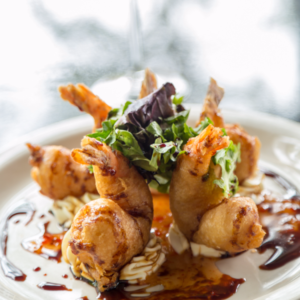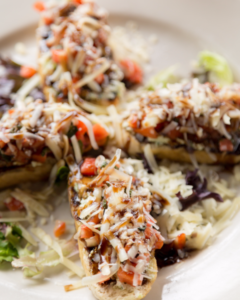 Chef Paul Mattison grew up in New York, cooking and gardening side by side with his Italian grandmother, Esther. He began his culinary career at age 15 in a local Greek restaurant and was encouraged by the restaurant's owner to attend the Culinary Institute of America (CIA). Upon graduating with honors from CIA, Chef Paul Mattison went to Aspen where he would refine his skills over the next five years working at Piñons, a one-of-a-kind restaurant receiving top kudos from Zagat.
In 1991, Chef Paul Mattison relocated to Sarasota, Florida as the executive chef and proprietor of the Summerhouse Restaurant on Siesta Key, which quickly became a local treasure and institution, establishing Chef Paul Mattison as a celebrated local chef. In September 2001, Chef Paul Mattison and Jason Sango created the Mattison's concept which includes: Mattison's Catering Company, a full service in-house and off-site catering company; Mattison's City Grille, an award-winning al fresco restaurant in downtown Sarasota;  Mattison's Forty-One, a highly acclaimed local restaurant boasting comfortable elegance in South Sarasota; Mattison's Bayside at the Van Wezel, the official in-house caterer at the waterfront Van Wezel Performing Arts Hall offering pre-show dining and events; and Mattison's Culinary Adventure Travel, a personalized tour operator offering an irreplaceable hands-on culinary experience filled with history, culture, tradition and of course amazing meals.