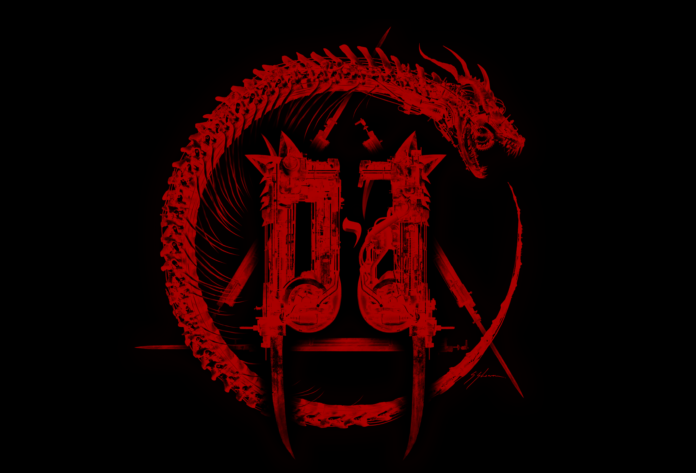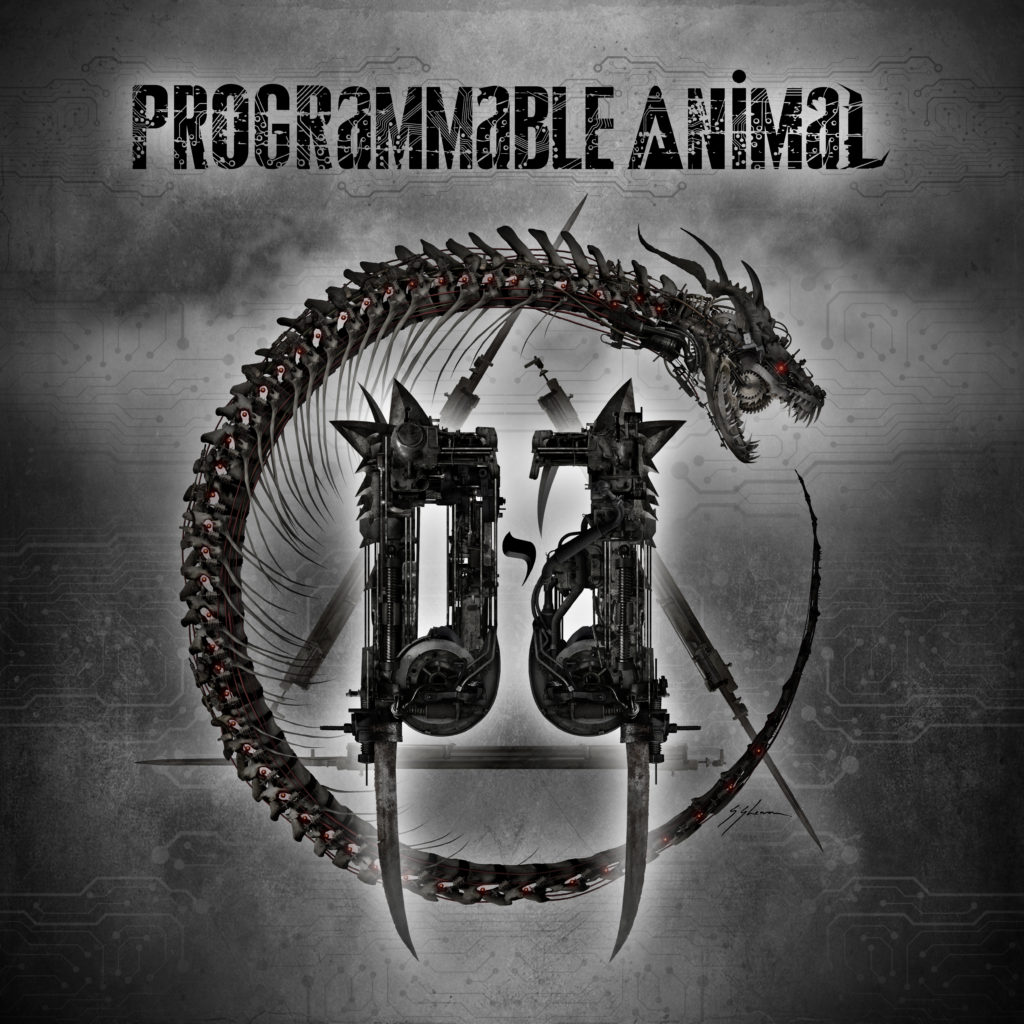 The searing and intense socio-psychological music of the highly sought after metal genre band, Programmable Animal has hit the streaming waves.
You may ask, what is Programmable Animal?
PA revolves around the premise that we are a product of our surroundings. The band touches base on societal issues as well as psychological that continue to oppress us from finding peace within our true selves. PA is a movement in finding veritable truth, truth that has been absent by utter chaos due to a vast multitude of a mephistophealean agenda. Whether it be the media, political spectrum, corporate greed among a few..this has severed a soulful connection of which, no longer speaks communion among us all.
Programmable Animal's mantra is simple.. I'm tired of the polarization separating us one by one from each other. I'm tired of the liars, cheaters, backstabbers, abusers, narcissists, and everyone causing malevolent actions towards others. I am a product that has been lost, backstabbed, abandoned, deprived, cheated, hurt, haunted, and wronged.. though, I won't allow that to subjugate me.
Programmable Animal just launched their new critically acclaimed new video on You Tube Produced by Sean Bevan of 8MM, Marilyn Manson, Nine Inch Nails and more.
Programmable Animal features the lead singer, "Drepsea" which is the alter ego, truer form of Anthony Wonaitis. "Drepsea" is his sense of soul and identity, moving forward the premise that the truth is more and more absent from our world. Truth is virtue and "Drepsea" is the personification of that ideal.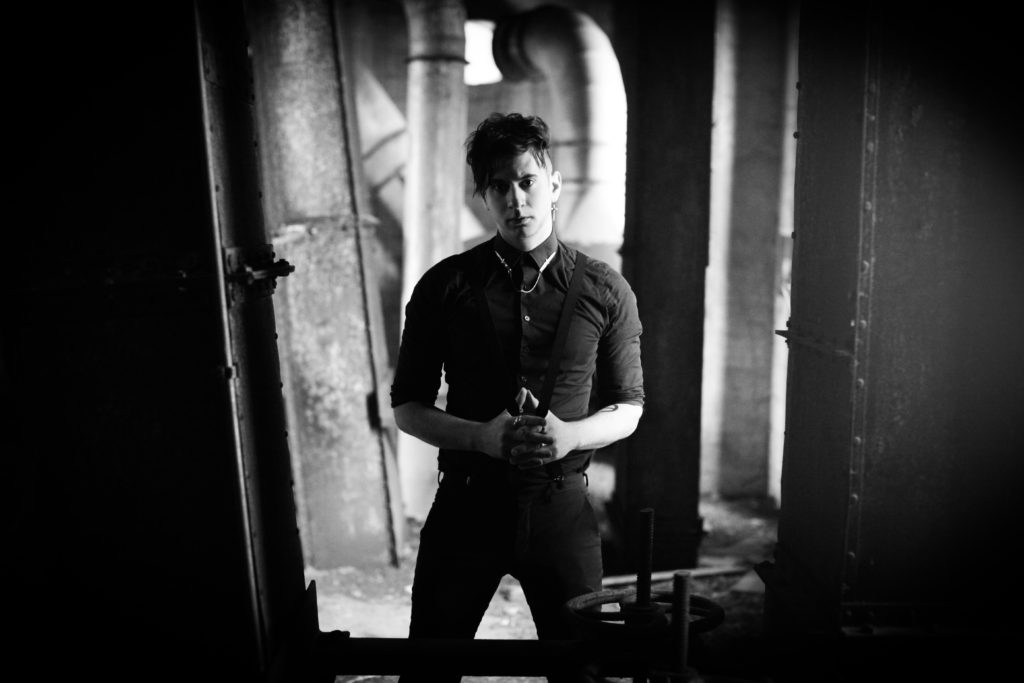 Programmable Animal always features special guests and often tours when they can these days with different musicians. This gives it a different feel each time they perform. The energy is palpable.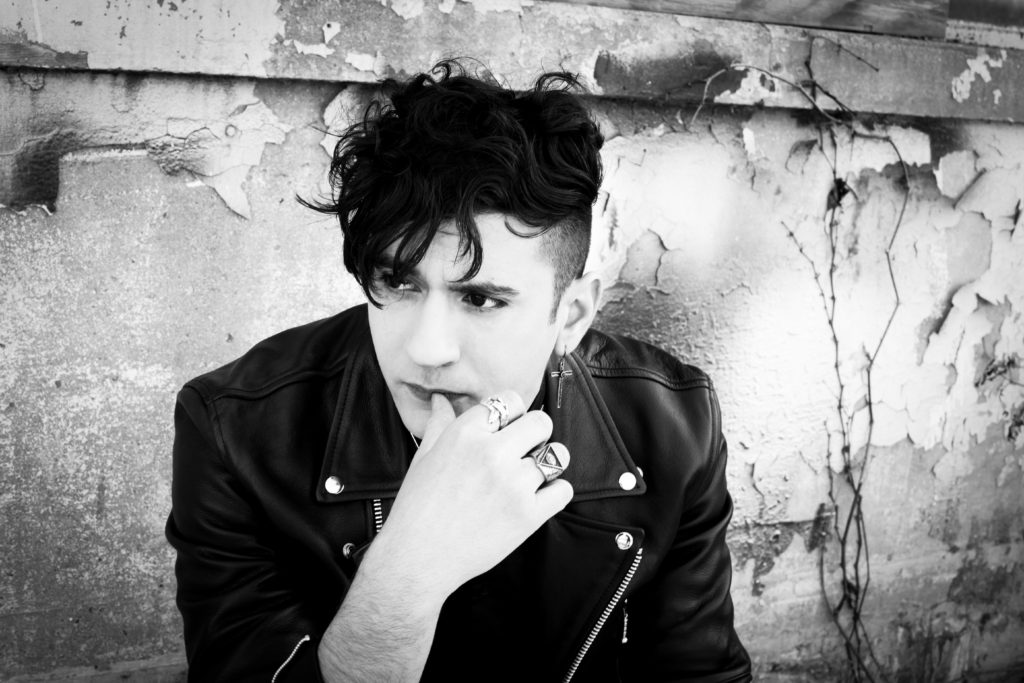 Their latest EP, "One Step to Hell" will be dropped in segments, the first song,"Backstabber" will hit soon. Produced by Sean Beavan.
Beavan is revered for his inspirational work in industrial and metal, he has worked with some of its most influential juggernauts – such as NINE INCH NAILS, MARILYN MANSON, SLAYER, 3TEETH, PUSCIFER, FEOTUS and GUNS N' ROSES.
His creative pursuit of perfection is matched only by his charming studio-side manner that incubates career-defining performances. These unique qualities attract artists from other genres, who value depth of emotion and textured balance in their recordings and mixes – artists like NO DOUBT (where he gave grind to their groove) , CHURCHILL and JILL HENNESSY, to name a few.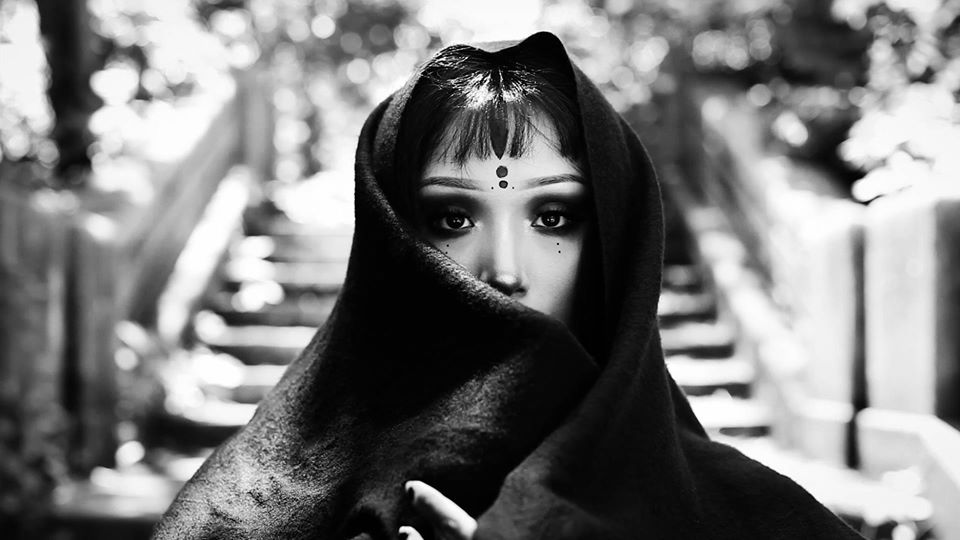 "Sean is a genuine guy" says Drepsea, "Rare to find and he understood the project right away, we connected immediately."
Many of the songs deal with social issues and how the foundation of peoples experiences shape the way they look at the world and the overall perception.
For now, Programmable Animal is working in studio, shooting videos for the new song releases and hoping to perform live when the Covid situation becomes more stable.
Links to connect and listen:
Spotify Link for Backstabber:https://open.spotify.com/track/7uASnfvEhbI5nniNLF0CqT?si=NI4Hmv_ESk-YmQuiWBDS8A
Spotify Band Page: https://open.spotify.com/artist/5FfGAUIAY5V693KHbUQvho
Programmable Animal
Facebook: https://www.facebook.com/ProgrammableAnimal/
Instagram: https://www.instagram.com/programmableanimal/Spotify: https://open.spotify.com/artist/5FfGAUIAY5V693KHbUQvhoYouTube: https://www.youtube.com/channel/UCfCDfbSKxC5S-mmozUCq9jg