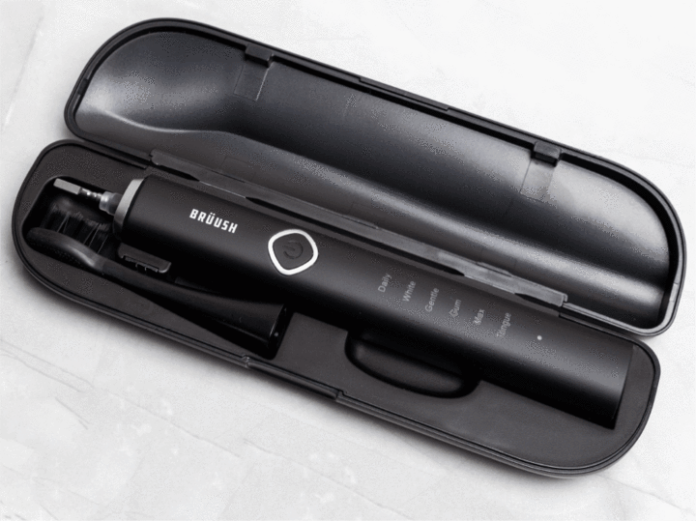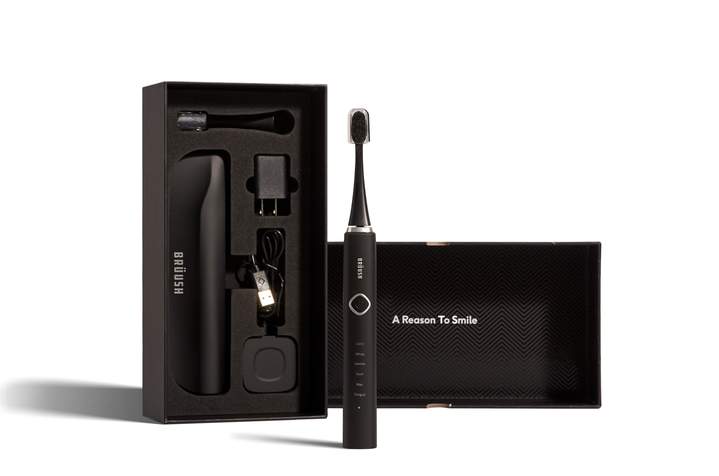 Let's face it, a toothbrush is just not sexy. It is absolutely a necessity, however, not the most interesting item you ever purchase or give much thought to. The boring aisle of the drugstore with generic toothbrushes, looking ever so institutional.
But, the sparkling smile is just about the most coveted thing with the endless images floating about on our social media. A blindingly white smile is one if the best accessories!
Enter in Bruush. Bruush is a new take on the old classic, and then some, It comes in a variety of colors and the design and packaging are exceptional. From the moment you receive the box, you know it is something special.
Before we get into the technical aspects- this is a toothbrush with heart!
They are committed to more than just Yourmoüth™. They partnered with A Reason to Smile (ARTS), a non-profit organization dedicated to improving oral health in developing nations. For every brush head refill they ship, they donate a toothbrush, toothpaste and fluoride treatment to a person in need.
ARTS is committed to empower communities without access to dental professionals to achieve and maintain a higher level of oral health by providing hygiene education, direct treatment and dental supplies.
Back to the Bruush. It is nothing short of amazing. It leaves your teeth and mouth feeling incredibly clean and fresh! Brush your tongue! Many people don't realize that your tongue is a germ catcher and it is always best to stay ahead of the curve on that.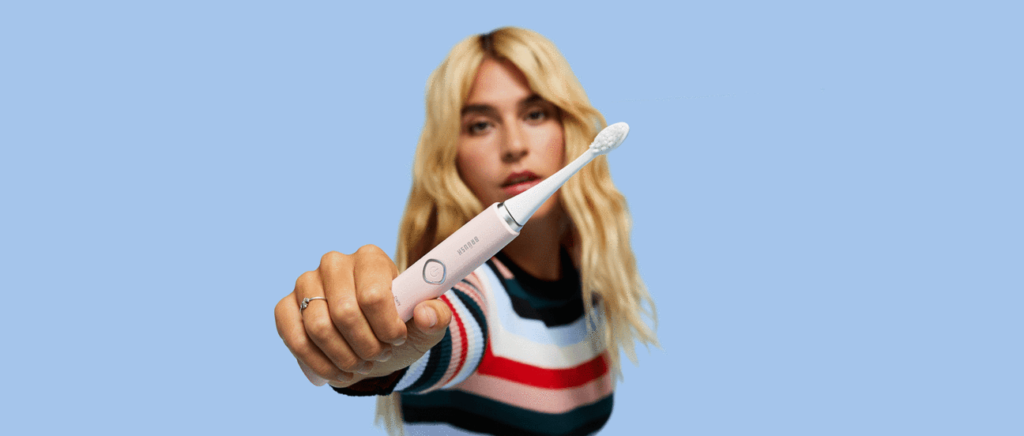 It is also a new way of brushing your precious teeth. Position the brush head at a 45 degree angle along your gum line and glide across with light pressure. You feel a slight pause every 30 seconds. After 2 minutes the Bruush will automatically shut off ad you are done!
It is recommended that you replace the toothbrush head every 2 months. This avoids bacteria growth- not good.
We give Bruush a triple thumbs up! Happy Bruushing!
For more info- https://bruush.com/