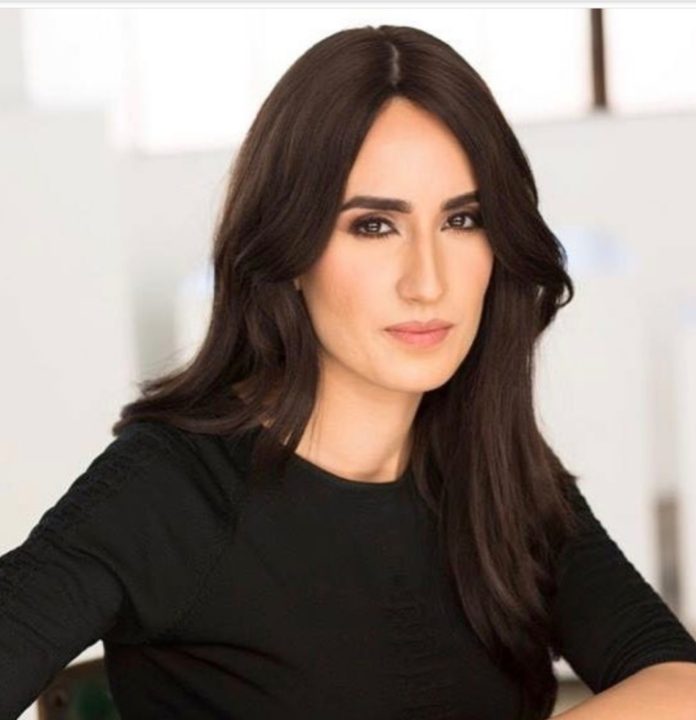 By Robert Arevalo
A little "Hollywood secret" I heard the other day, at a restaurant in Beverly Hills just west of Rodeo Drive while I was waiting for a bail client. Two beautiful women mid 40's were talking about last night's UFC fight where both fighters were exchanging punches, literally trying to knock each other's head off. I was impressed because they sounded like they knew exactly what techniques and throws the fighters were using. My client texts me that he was parking the car. I averted my attention back to their conversation which then went from triangle chokes, armbars to microneedling, lazer treatment, kybella, and something called pdo threadlifts. As their food arrived I was googling like a madman trying to keep up with the names I was hearing. Apparently they were part of the "skintelligent" crowd of instagrammable consumers. Or better yet "skinfluencers" that immediately post their non-surgical skin procedures all over Instagram making it easier for a "newbee" like myself to quickly get hip to specific procedures I can request once I find out where to go and who to go to.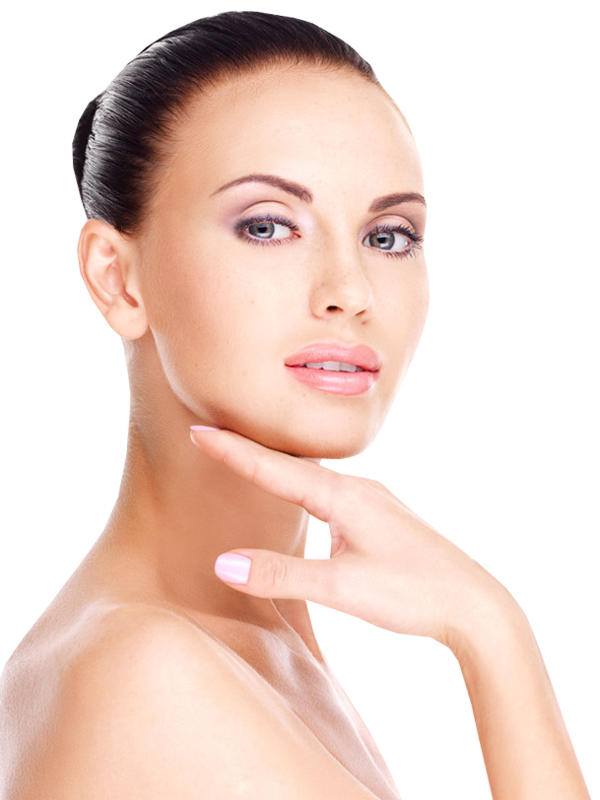 Just then my client, who owns a bailbonds company in Hollywood takes a seat. He's got a "skip" or a "fail to appear", who's already ninety days' out his parents and every other family member has no idea where he went. It happens all the time. When a bail skip doesn't show up to court the family suddenly gets amnesia. I read the guys wrap sheet and he's not a hardcore criminal. He's just a guy whose girlfriend broke his heart and now he's mad at the world and doesn't care anymore.
He's also 20 years old. Hopefully he'll grow up but in the meantime with only thirty days left to surrender, I have to find him so he can learn life's lessons and grow up to be a law abiding citizen and stop dating Instagram models. He gives me the "skips" file and shakes my hand giving me the look of "find him". I smile in agreement and he's gone.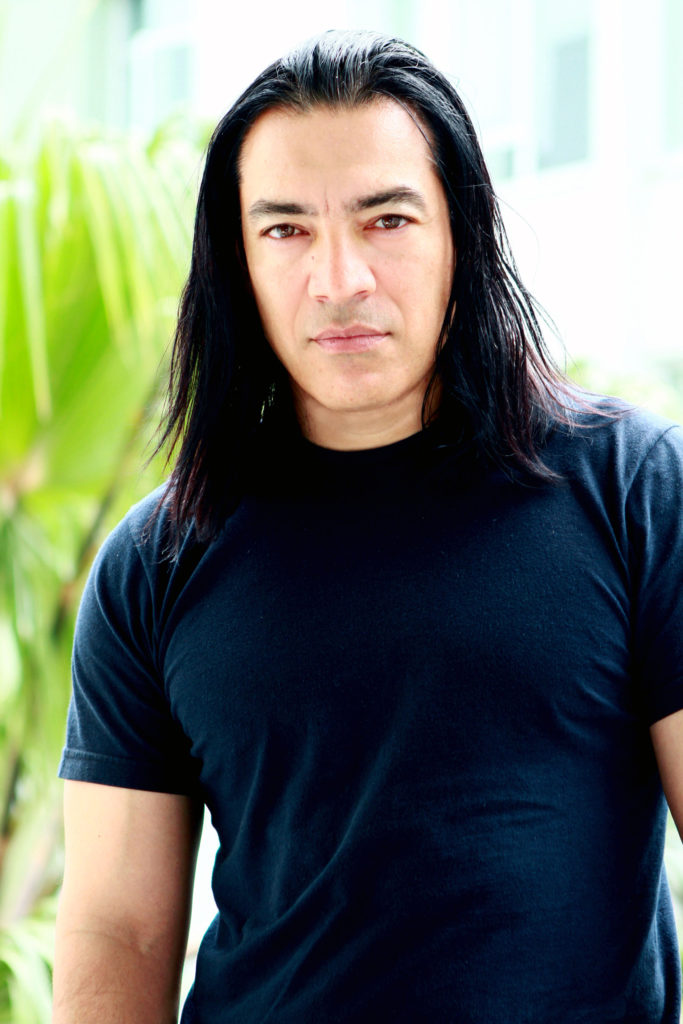 I look over and noticed the women were now working on dessert. I all of a sudden get nervous, possibly embarrassed that I'm thinking of actually asking them for the referral to their skin care place of choice. The issue is most of us guys wash our face, shave and MAYBE throw on some face crème. But lately things are changing. It appears that now it's okay now to give a s*** about the way we look! Yes, we hit the gym, train martial arts, box, etc, etc but sometimes we forget about our face. Life happens, stress, wrinkles begin to appear, we get bags under our eyes, maybe gain a few pounds on and on and on…BUT finally we can breathe a sigh of relief; look in the mirror and say it's okay to take care of our face. Back to my story… So I go up and make I contact with one of the women. She smiles and I go in for the kill," Forgive me for bothering but who is your skin-care person?" they giggle then answer; "It's a Hollywood secret". I shake my head waiting for her to drop the secret. "She's actually in the San Fernando Valley, in Encino". My eyes go big. Not Beverly hills but Encino. Go figure. "You won't be disappointed" She grabs a piece of a napkin and writes the name Mastaneh Haykani PA-C at Glow Med Spa Encino. I swear to myself I will not lose this info. They wish me luck giggling to each other as I walk out. By the way I was so excited that I forgot to eat my dessert. Next time.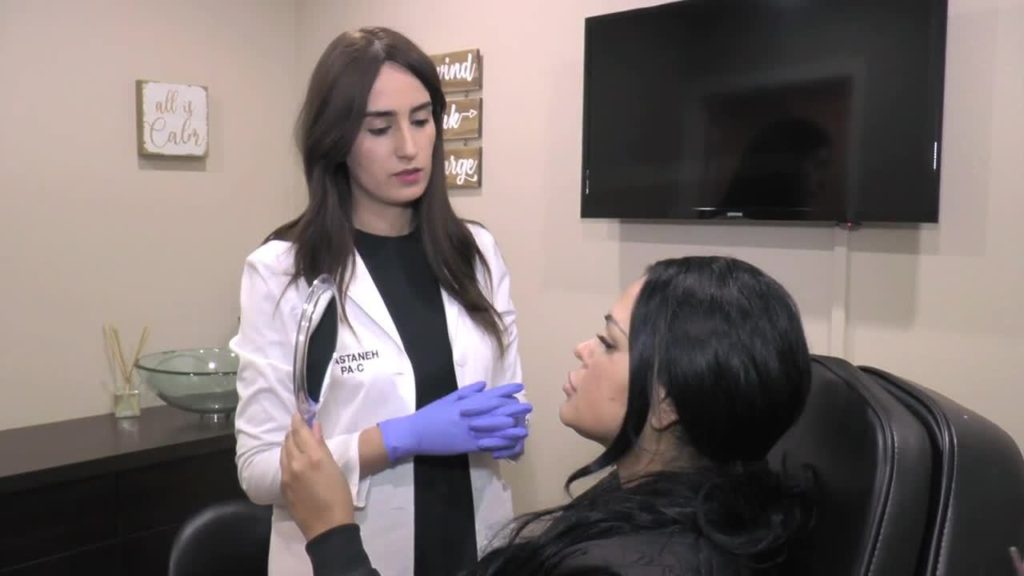 As soon as I get back into my car I start doing my research. Or is it easier to just say I googled her? I realize that part of the Hollywood secret is that one of PA Mastaneh Haykani's forte's is doing non-surgical skin care procedures on Men. Glow Aesthetic Med Spa is located in Encino tucked away in a small shopping center right off of Ventura Blvd. Led by Dr. Homan Siman and his assist team also including Samira Soroudi PA-C, Brian Paknoosh and Marisol Montes. As I start seeing the new procedures I see that more and more men are getting these type of procedures done that keep them looking young, fresh and vibrant.
More and more men are accepting that it's okay to want to look good and take care of yourself. "I agree!" It's not about vanity, it's about looking good, feeling good. Not looking tired but looking recharged. I found this and more at Glow Aesthetic Med Spa in Encino. Guys, you will not be disappointed. Ask for Mastaneh Haykani and she will do a consultation on what you need and what's going to make you look like a Million bucks!! You will definitely be a repeat customer. I promise.
Contact info:
Mastaneh Haykani
Glow Aesthetic Med Spa Encino
About Mastaneh Haykani

Ms Haykani is a California State and National Board Certified Physician
Assistant, operating as the head practitioner at Glow Aesthetic Center.
She holds her Masters of Science degree from Loma Linda University,
where she graduated with high honors. Mastaneh trained in cosmetic
injections under celebrity Plastic Surgeon Sheila Nazarian before she
moved to Glow Aesthetic Center, slowly building the practice into what it is
today.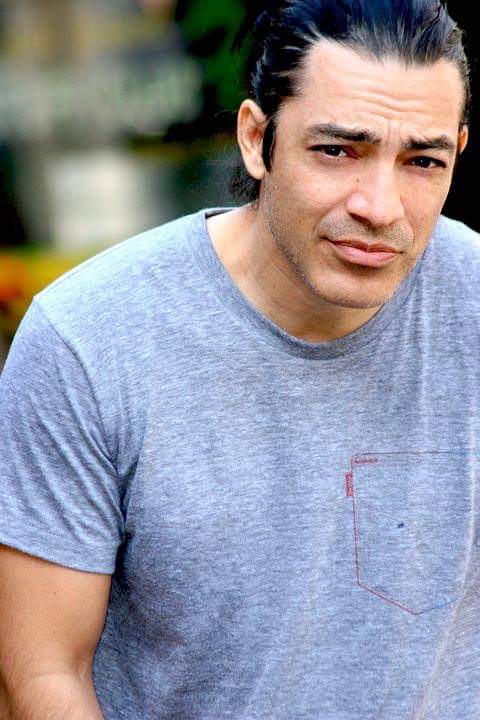 Mastaneh is a trained injector for Allergan, the makers of Botox and
Juvederm fillers, as well as for Galderma, the makers of Dysport and
Restylane fillers. Specializing in dermatology, Mastaneh is well versed in
treating all skin types, as well as a wide-range of conditions and concerns.
Mastaneh loves prioritizing inner beauty and uses her client's best
features as her focal point to restore and improve the facial balance of her
patients.

Mastaneh's proficient and skilled techniques come from her training with
Plastic Surgeons and to assist those who are looking for a non-surgical
treatment in cosmetics. She uses a wide range of energy based
technologies such as laser, radio frequency, cool sculpting, miraDry, Z-
Wave treatments, and BBL's. Mastaneh has earned the respect and trust
of her patients and colleagues alike due to her skill set, and her authentic
demeanor.