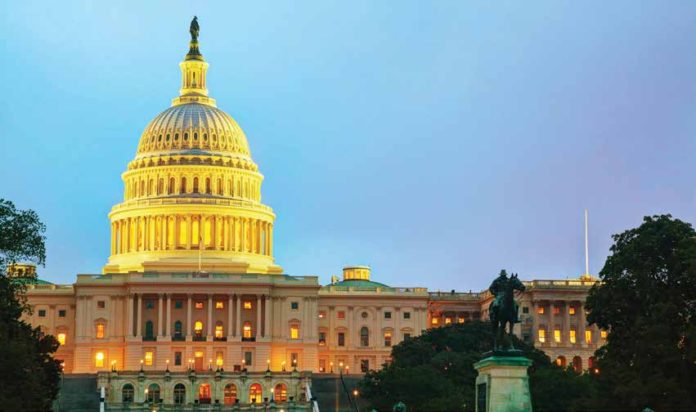 I HAD THE DIVINE OPPORTUNITY to sneak away for a break to the Washington DC area. I hung my hat and leather jacket at the SpringHill Suites by Marriott in Alexandria Old Town/ Southwest–a short jaunt from DC proper. The hotel caters to enthusiastic travelers ready to dive in to a destination and take full advantage of both work and "me" time. As a brand, I found that SpringHill Suites provides more than a luxurious room for a great stay, the amenities and staff always do a little extra to provide smile inducing moments.
Many of the SpringHill Suites properties are partnering with budding businesses in their respective communities, allowing travelers to experience a little something local and extra. We had the wonderful opportunity to enjoy some decadently sweet Cake Love In A Jar–bringing the "love" from this DC bakery right to SpringHill Suites 24-hour market.
Chef and founder, Warren Brown is a renowned baker and he was on site to provide us with some inside knowledge of true baking skills–I must admit I am a tad lacking in that area. We joined Warren in creating and rolling out custom pie dough, and picked up his terrific tips. Mine– a pie "empanada" was less than perfectly formed, but it was tons of fun making it!
Cake Love's Cake In A Jar is offered in insanely delicious flavors such as salted caramel, triple chocolate, chocolate peanut butter, spice cake and more–but in small jars so that each bite is just enough of that kind of perfection. The cream cheese icing is to die for!
Next, a night on the town was in order–we headed out to the thick of it and began the evening at Jack Rose, a cozy well-heeled atmospheric joint that features over 2,400 bottles of hand selected scotches, bourbons and spirits. We had the special tour of the hidden "speakeasy" down a back alley type of staircase to reveal a small, intimate room with several very serious bartender-expert mixologists. These guys take their cocktail preparation very seriously. We all tried a different, complex concoctionbut the most remarkable was the cocktail that included ice that was infused with a remnant of a turkey leg flavor that was smoked for 24 hours. After that, we slithered over to Heist– DC's premier lounge with a jewelry "heist" theme and danced the night away in DC's ultimate hotspot.
The next day came around quite quickly–but SpringHill Suites had the antidote to the late night shenanigans with a signature breakfast with many excellent indulgent options. The coffee and selection of fresh fruit and yogurt hit the spot.
During the winter months, a great excursion is a foray to the Sculpture Garden ice skating at the National Gallery of Art that features a stunning ice skating rink amongst the National architectural monuments. Gliding around the sculptures by Calder, Lichtenstein, Tony Smith and more in such a storied, historic location is truly something special and a must do! Afterwards, take a hot chocolate or coffee break at the Poste Modern Brasserie–a historic post office tuned eatery in sublimely cool décor. The building was the original DC Post Office and there are still remaining artifacts from that era incorporated into the current aesthetics.
A cool entre into DC's art scene is a quick tour of The Fridge–DC's street art gallery. It is a performance space, music venue, and classroom located on Barracks Row–an up and coming micro neighborhood in the Historic Eastern Market area.
We ended our jam packed day with a late lunch at Old Engine 12 Firehose–bringing more attention to local history as the restaurant is located in a century old firehouse complete with the fire poles and exposed brick walls. The food is perfect for a chilly winter day– wholesome and eclectic–hitting the spot!
A trip to DC must include a stroll or mission along the Mall–all the museums are free to the public. My favorite, which is truly hard to even decide, is the Hirshorn Gallery. The 40 year old institution is the only museum of the Smithsonian dedicated to Modern Art. I was able to take in "Marvelous Objects: Surrealist Sculpture from Paris to New York," the first major museum exhibition devoted to a comprehensive view of the movement's three-dimensional works. The exhibition brings together more than 120 works created by more than 20 artists from France, Spain, Belgium, Switzerland, Germany, Great Britain and the United States from the 1920s to the 1950s. Works include sculptures, photographs, drawings and paintings.
There is so much to offer in the area, a few days just does not cover it. A trip to the DC area is more of a continuous journey–a place to return to that is ever changing, a reflection of our society and the perception of American life. The room with a view from SpringHill is a great jumping off point! – Susan Short