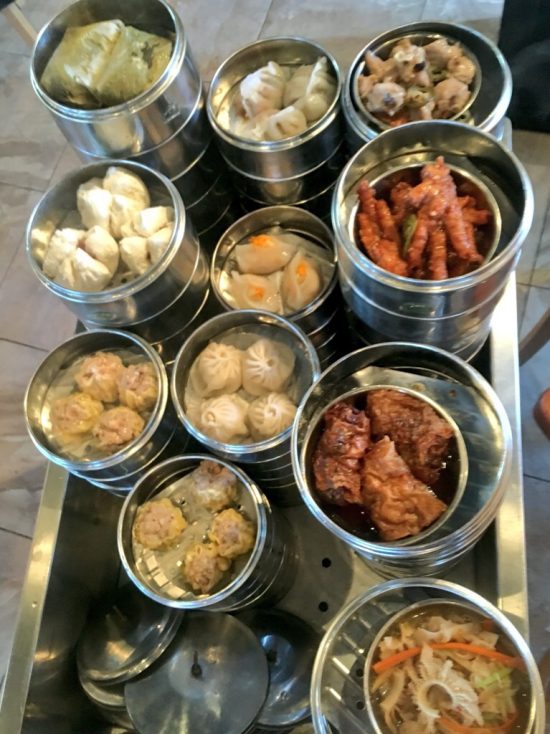 I had an obsession for this little Chinese spot in South Tampa when I was in law school. The wonton soup was "New York" good and my waiter, "John" had a toothy smile and cute little grin- he made me laugh with his corny jokes. I tipped him very well and for two years, every Saturday, at noon, he was my proverbial date.
Fast forward 15 years post law school and there I was, sitting in a no-atmosphere, yet incredibly good Chinese restaurant in Sarasota called "Yummy House".  I still had a wonton affliction on the brain and selected porridge from the soup section off the menu, but, of course, I ordered it with wontons.  Ten minutes later, my waiter from law school, John, comes flying out of the kitchen- there was good news and bad news.  John recognized me by my face, immediately called me by my name, scolded me that porridge doesn't "go" with wontons and I wouldn't be eating any that night. The good news: he was John Zhao, co-owner of every single Yummy House in Florida. Amazing. John was a good guy and I am still so happy for him.
I sat down with J.T., managing partner of the Sarasota Yummy House for my interview. Although he is Korean, one hundred percent of the wait staff at the restaurant is Chinese. Ninety percent of the current staff has been there since Yummy House opened five years ago.
We discussed signs of a good Chinese restaurant-the customer base and sales.  J.T. points out the owner of a downtown Sarasota sushi restaurant who eats at Yummy every 
Monday
. On Sundays, when the restaurant features its dim sum carts, all of the Chinese students from Ringling, IMG, and their families are there. Chinese families eat at the restaurant on a regular basis.  The highest sales in dollars in one day at the restaurant was $12,000- that's a lot of plates at an average of ten dollars each.  Thirty percent of sales are take-out; in high season, during dinner, the restaurant averages 75 take-out orders at dinner and 40 during lunch.  That's a lot of fried rice!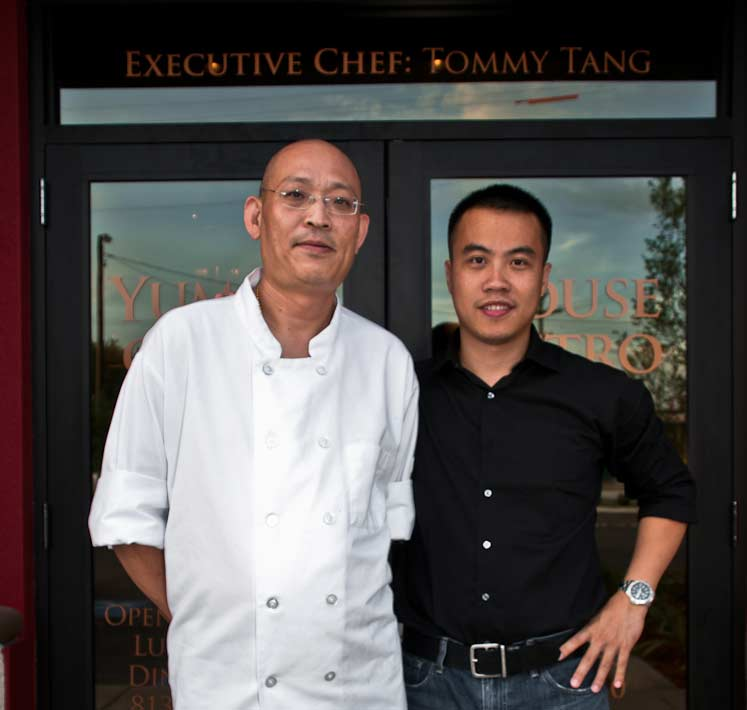 The most popular dishes are salt and pepper calamari and spicy yummy chicken.  The restaurant has a bare bones ambiance, an afterthought to its fantastic food.  My favorite? Orange chicken and…wonton noodle soup, of course!