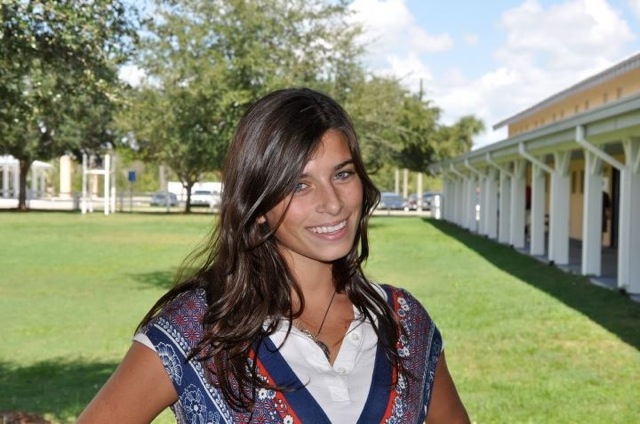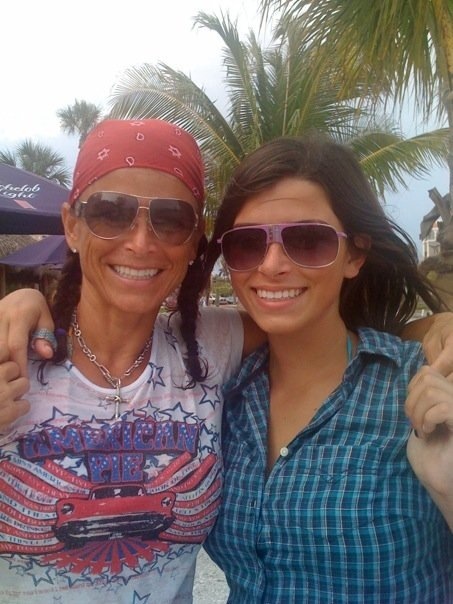 By Anne Weintraub
She stands at five-foot three-inches tall, but don't overlook Lisa Brandy's tenacity when it comes to her fight against teen and young adult opioid addiction.
In March, 2011, after the tragic death of her daughter, Brandi Meshad, from an opioid overdose, Lisa founded Brandi's Wish Foundation, that offers "preventative solutions to teens and their families regarding the dangers of prescription drug misuse and abuse."
According to her daughter, Jenna Meshad, "She is a second mom to everyone she aids."  That's an understatement.  Although Brandi's Wish has an active, working Board of Directors, it doesn't have a Chief Executive Officer, Development Director, neither nor anyone on the ground to deal with the clients it serves. Lisa fills those roles.
On a typical day, Lisa takes calls from a parent who is in crisis mode or in fear for their child's behavior. The parent tells Lisa she knows the teen has been "using." The conversation evolves; Lisa takes a detailed history of the teen's behavior, past drug use, conversations, activities and inquires as to whether they've been selling or pawning their belongings for cash.  The conversation is followed, usually days later, by sober coaching, counseling, in-patient treatment, out-patient treatment or at a maximum, an intervention" with the teen or young adult.  In an intervention, loved ones use letters and conversation to express their opinions about the teen's or young adult's changed behavior, while Lisa serves as the interventionist.  Shortly thereafter, the teen or young adult leaves for rehab with their bags already packed.
Lisa helps to find the right match for the rehab center, coordinates the insurance or scholarships to attend, assembles a home team of therapists, sober coaches, psychologists and other doctors; and finally, after rehab is over, she coordinates two years of relapse-prevention work so the teen or young adult stays on track.
 When she was in her twenties, Lisa wanted to be a missionary.  Now her mission is the war against opioid abuse. To that end, she was an instrumental advocate in getting several bills passed into law in this State.  In 2011, the law against "pill mills" which, in part, prevented doctors from selling pills from their offices.  In 2012, Florida's 911 Good Samaritan Act, which offers immunity from prosecuting any person who seeks medical assistance for another and reports a drug overdose for possession of a controlled substance.  Lastly, in 2015, medical professionals were allowed to prescribe naloxone to a patient, friend, family member, law enforcement officers and emergency responders to reverse an opioid overdose.
Lisa thinks schools should have peer-to-peer support and an adult on staff for anyone who needs help. She believes every community should have a recovery high school. As for the teens and young adults she serves? She tells them, "forgive yourself first.  Show mercy to yourself.  Know you're worthy of more." As Lisa says, "Young people can't see themselves 
in 10 years
.  They can't imagine what living a substance-free life can be like."