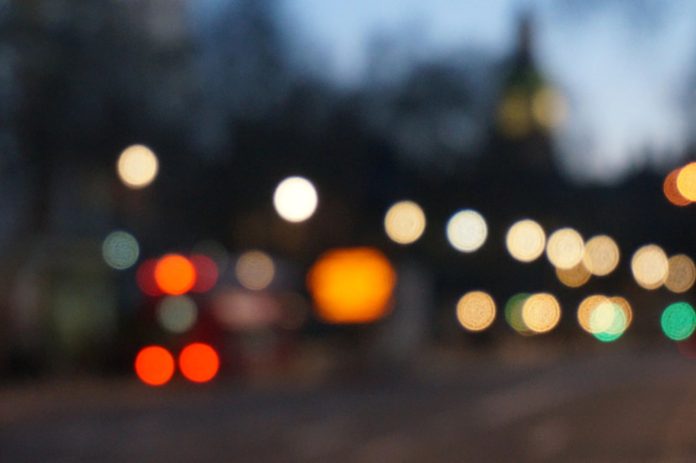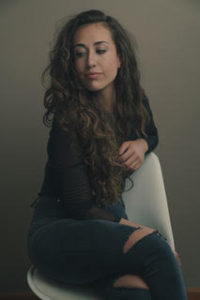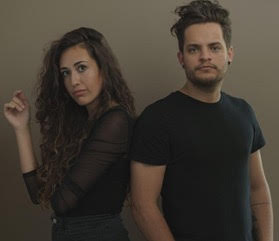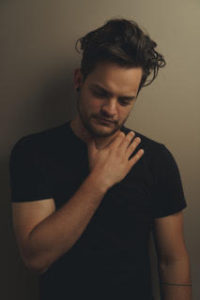 What is the music of Brave Holiday? Soon to be destined for fame, Brave Holiday and their music have been busy setting the music scene on fire. Their first released single, Just Kids, gained traction and the music was featured on a National McDonalds commercial. Brave Holiday has continued to refine their sound and personality and plans to release new music on a regular basis.
Brave Holiday is the extremely talented duo of Brooke Bonderer and Alan Davis. Based in Nashville, these two rising stars are hitting the music scene by storm.
Alan Davis was raised in Sarasota, FL. At 23 he made the move to Nashville in the fall 2016. Alan spends his days writing and producing in the hills of Tennessee. The melodies he writes have only strengthened through the years and within his second year in Nashville his songs have made their way into several works and featured in a National Television commercial with McDonalds. Alan is a creative by definition and his why to life is surrounded by creating art that influences all that life encompasses. Alan's lyrics are honest and unapogetic making this music that with a holy kind of feel.
Brooke grew up in the same zip code for 18 years outside of St. Louis MO with a window seat to dream out of. At 18 she ran away to Florida and there in Sunny Sarasota Florida met Alan. Over these 4 years as a band her why to life has been defined and challenged. She spends her days singing songs, h
ugging strangers and pursuing the good that lies in the unknown. One of Brooke's favorite attributes about music is its ability to hold her hand through the lonely, it's ability to connect when words don't work and the overwhelming fact that music is a friend to us all. Brooke's prayer for their new releases are to establish that whatever race the listener is running that they trust their not alone.
Keep your eyes out for Brave Holiday- their unique sound is not to be missed.
Their new single Fight For It, just released is available on Itunes-
https://itunes.apple.com/us/album/fight-for-it-single/1439962465
Spotify-https://open.spotify.com/album/37XT5r8cV3fAncSHojzNJp
Follow them on Instagram- https://www.instagram.com/braveholiday_/
https://www.braveholiday.com/
Photo Credit – Daniel Campana