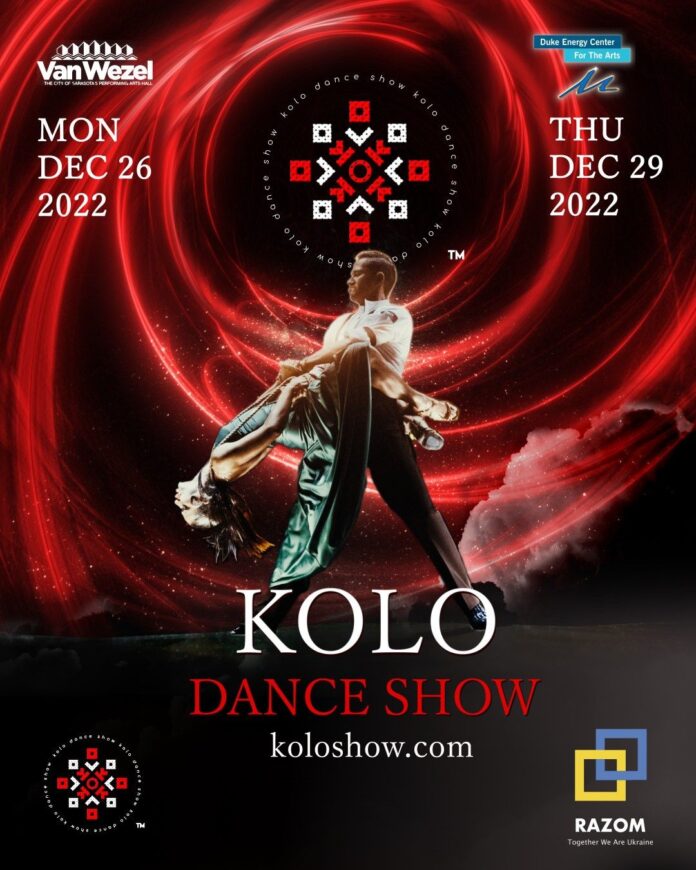 KOLO is a collaboration celebrating the arts and culture of Ukraine during one of the most crucial and determining moments in history. Over the last eight months, the American people have watched destruction spread throughout Ukraine, yet at the same time they have witnessed the unwavering strength and courage of a country that refuses to surrender. The American people have commiserated with the Ukrainian people and from that, a bond between the countries has formed. Bringing KOLO to the United States will deepen that connection, allowing the Ukrainian story to be told through music and dance. Audiences will experience a visual component that is nothing short of electrifying.
ABOUT KOLO:
Created by award-winning ballroom dancers and producers Liliia and Iaroslav Bieliei, KOLO is an unparalleled immersive visual experience witnessing Ukrainian culture reborn. Featuring US and World Professional Theatre Arts and Ballroom Champions, KOLObrings a message of strength, courage, unity, and the journey to freedom representative of the Ukrainian people to highlight to the world. Never in history has this story been told through performance, music, and dance – until now. Performed to contemporary settings of authentic music and celebrating the rich musical heritage of Ukraine. KOLO goes beyond the nightly news stories to share the true meaning of the Ukrainian spirit. At a decisive time in history, KOLO unites the Ukrainian people with its supporters throughout the globe. KOLO [koloshow.com]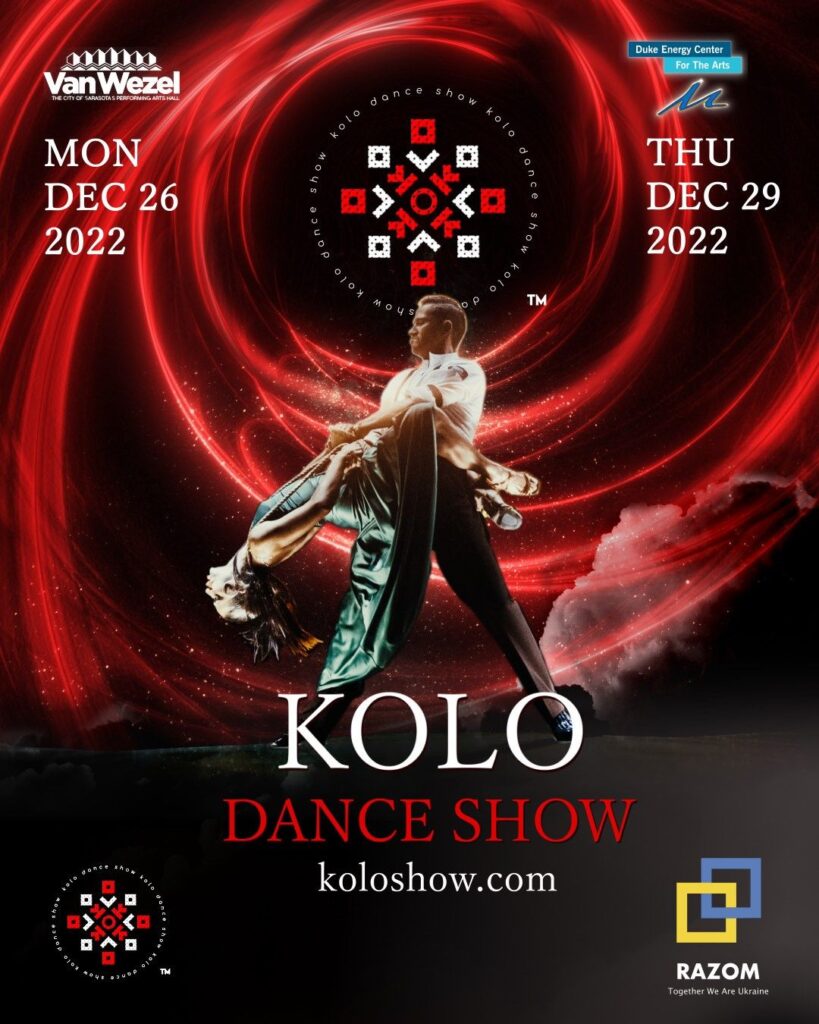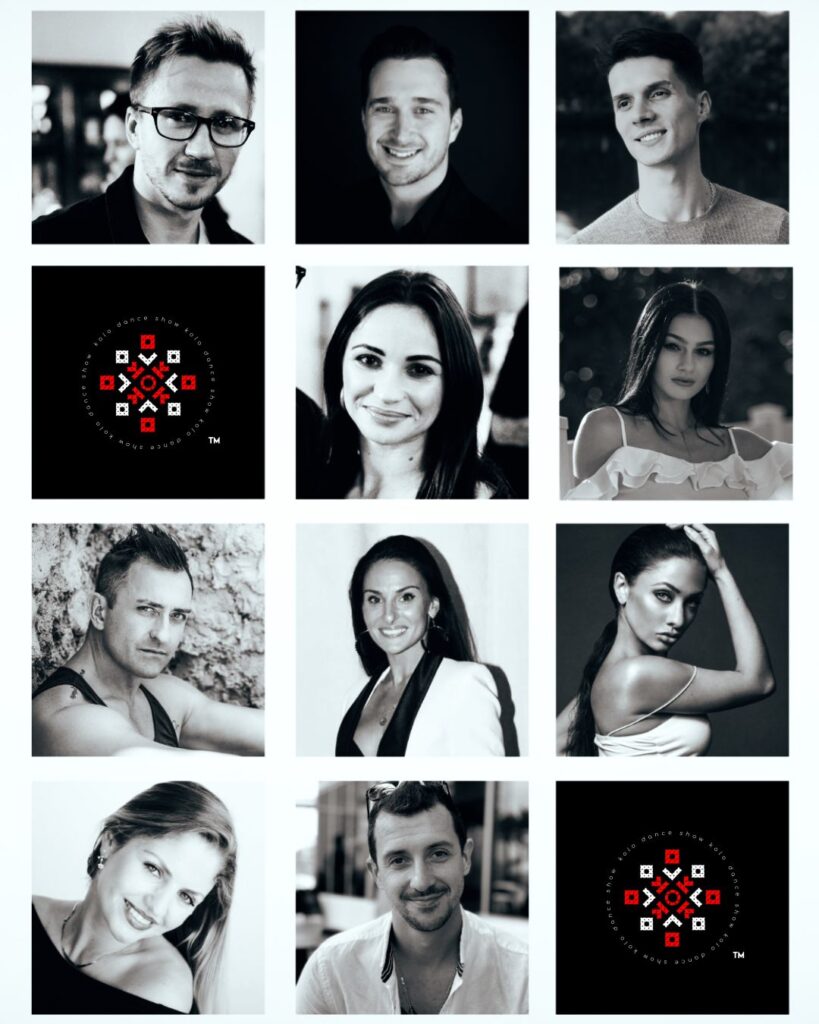 GIVING BACK
Razom is honored to announce our collaboration with KOLO: THE DANCE SHOW for its 2022-2023 North American tour, which premieres in Florida December of 2022. Razom is supporting the KOLO DANCE SHOW's performance and sharing it with audiences to showcase the meaning of the Ukrainian spirit through a spectacular, immersive theatrical and dance performance celebrating the rich heritage of Ukraine at a decisive time in history. This collaboration aligns with our organization's mission to amplify voices from Ukraine in the United States and throughout the world.
Razom [razomforukraine.org], which means "together" in Ukrainian, is pleased to announce its collaboration with KOLO. Razom is a 501c(3) non-profit organization, which believes deeply in the enormous potential of dedicated volunteers around the world united by a single mission: to building and maintaining a democratic and prosperous Ukraine. Established in the United States, the non-profit organization works towards that mission by creating spaces where people meet, partner and do.
Razom is constantly focusing on urgent needs on the ground to support Ukraine, as well as amplifying Ukraine's voices in conversations in the United States. We work in Ukraine and cooperate with organizations and private individuals globally to achieve a powerful and maximum effect.