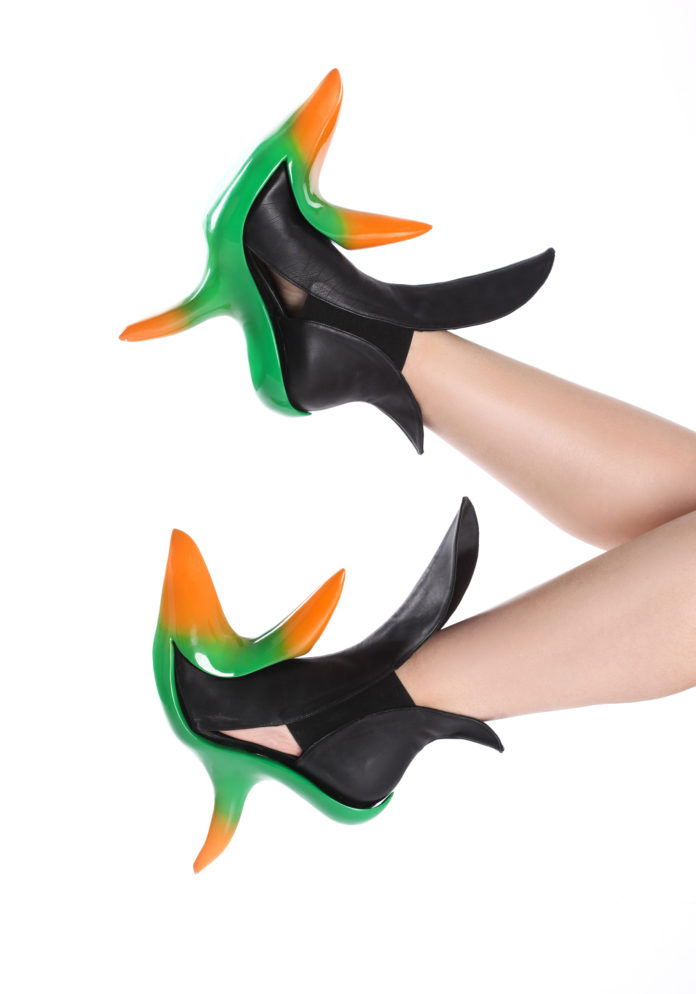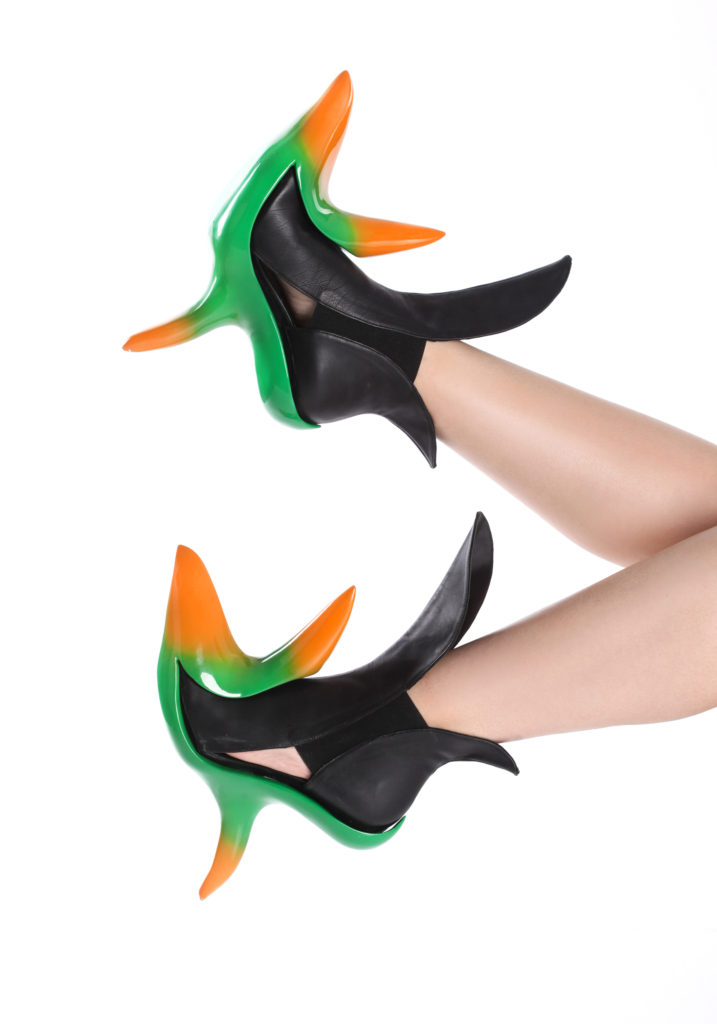 Bezalel Academy of Art and Design in Jerusalem. Israel is not generally not thought of as a destination for a large, prestigious art school, but, think again. Dating back over 110 years, the Bezalel Art and Design Academy pre-dates the country of Israel. Established in 1906 by artist Boris Schatz as the "Bezalel School of Arts and Crafts", Bezalel has evolved into one of the world's most prestigious art schools. Sarasota residents will be thrilled to know that The Ringling School of Art and Design and Bezalel both belong to the same International Organization that recognizes prestigious Art Schools. The name Bezalel is synonymous with more than 110 years of Israeli art, innovation and academic excellence. Bezalel's unique strength stems from the numerous breakthroughs it has been responsible for and its ability to respond and adapt to cultural changes. It takes pride in its numerous generations of graduates – the spearhead of Israeli artists, designers and architects, in Israel and around the globe.
A new campus is in the works, "The Bezalel Academy of Arts and Design Jerusalem, Jack, Joseph and Morton Mandel Campus" in the heart of Jerusalem. It is slated to open in 2021. The move is largely made possible by a donation of $25 million from US philanthropist Morton Mandel. The new facility will be designed by architectural firm, Pritzker Prize winners, Sejima and Nishizawa and Associates. It will feature a modern glass exterior fused with old Jerusalem stone. It is all about transparency from outside to inside.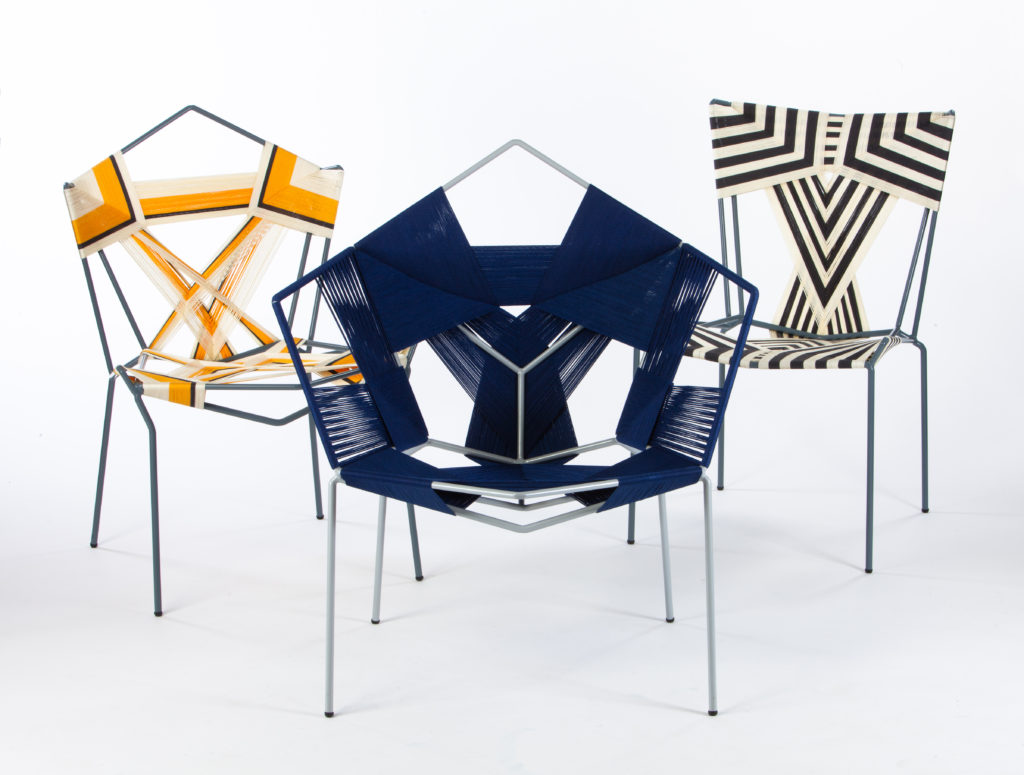 "We are eagerly awaiting our relocation to the new state of the art campus which will undoubtedly reinvent the city as a national and international centre for culture and creativity" said Liv Sperber, Vice President for International Affairs.
A large and diverse population of over 2000 students studying towards undergraduate degrees in the following departments: Fine Arts, Screen Based Arts, Architecture, Ceramics and Glass Design, Industrial Design, Jewelry and Fashion Design, Photography and
Visual Communication. In addition, Bezalel offers graduate degrees in the fields of
Fine Arts, Urban Design, Industrial Design and Policy and Theory of the Arts. Each
department preserves the traditional knowledge, tools, materials and workshops
collected over many decades, while using state-of-the-art software and cutting-edge
technologies.
Bezalel trains and prepares its students for a life of achievement and excellence. The students receive a practical education of the highest order, along with a broad-based intellectual foundation in history, literature and philosophy, social studies and the fundamentals of scientific and technological thought. Through interdisciplinary, inter-departmental and 'basics' courses and the option of enrolling in courses in all of Bezalel's departments, our students are introduced to additional fields, outside of their specialized field, thereby enriching their artistic-design understanding.