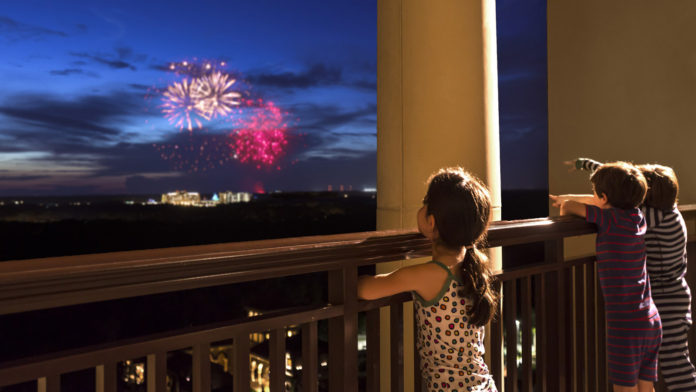 Four Seasons Resort Orlando is pleased to announce The Extra Magic Hours .. This benefit means that each day Four Seasons Resort Orlando guests can enjoy select attractions as one of the four Walt Disney World Theme Parks opens early or extends later, and during select dates, the Extra Magic Hours benefit may also be offered at a Disney Water Park. Guests can view the Extra Magic Hours calendar at www.disneyworld.com/parkhours, or request a copy of the printed Times Guide, available in the lobby.
"We are very pleased to offer this additional Disney enhancement to our guests," said Thomas Steinhauer, Regional Vice President and General Manager of Four Seasons     Resort Orlando. " Four Seasons guests will surely enjoy more fun in the parks provided by the Extra Magic Hours."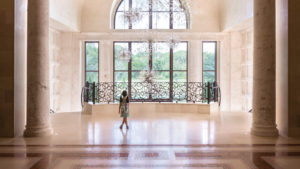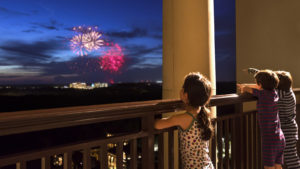 Some of the exciting offerings and added bonuses are:
Disney Planning Center –The Disney Planning Center, conveniently located near the front desk on the lobby level, provides the perfect spot for guests to meet one-on-one with a Disney Cast Member and plan some wonderful details of their stay.  Guests can receive assistance with their ticket arrangements for the Disney theme parks and dining reservations at Disney restaurants.  The Disney Planning Center is a one-stop central hub that seamlessly organises a guest's entire Disney experience—even supporting the planning process before guests walk in the door.
Disney Character Breakfast- Four Seasons Resort Orlando offers the "Good Morning Breakfast with Goofy and his Pals" character breakfast, twice weekly at Ravello restaurant.  The buffet-style breakfast is offered on Thursdays and Saturdays, and also on Tuesdays during peak school break periods, featuring a wonderful assortment of traditional breakfast offerings and an omelet station.  A photographer captures the memories of the families with the stars of the breakfast, the always entertaining Goofy & Pals.
Disney Event Group- For guests who wish to host events incorporating Disney, Four Seasons Resort Orlando works closely with the Disney Event Group to offer access to events in some of the Disney parks.  Events held at Four Seasons Resort Orlando can feature Disney décor, entertainment acts, character appearances, and more.
In-Room Celebrations –It's always the little details that give a guest that over-the-top impression and special welcome, and one way Four Seasons Resort Orlando can "wow" guests is through Disney In-Room Celebrations.