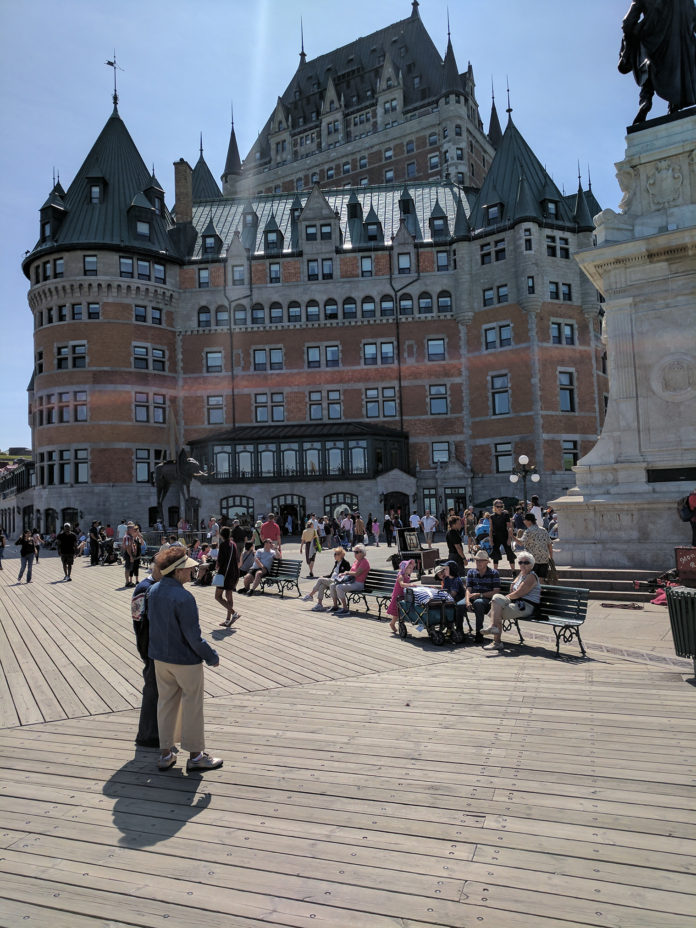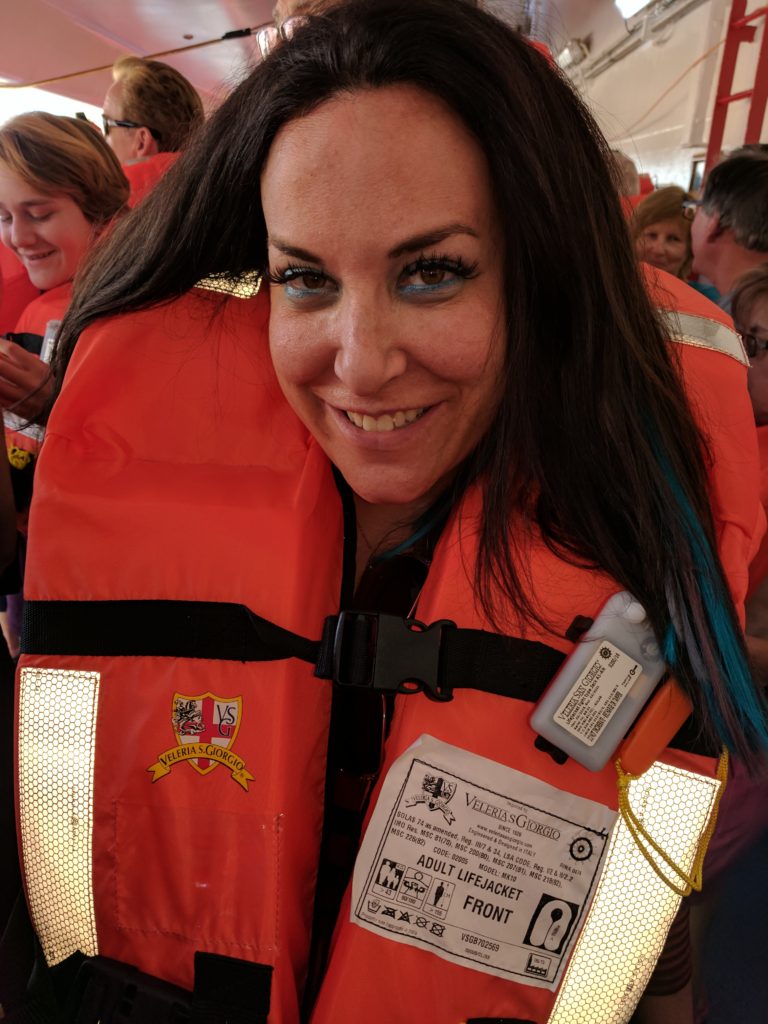 The last time I went on a cruise was in high school-I passed out in the first hour on board during the safety drill. Fast-forward twenty-one years to my second cruise last August on the Regent Seven Seas Navigator with my husband, Sal. This time I made it through the safety drill and all of the ports of call: Miami, Port Canaveral, Norfolk, New York, Halifax, Nova Scotia, Sept Isles, Quebec and Montreal-unscathed and happy as a clam. I was relaxed. Finally.
We booked our cruise through Taryn Daley- Miller of Admiral Travel in Sarasota. According to Admiral's owner, Malaka Hilton, "Regent is a cruise line known for its all-inclusive benefits- air, tours, transfers, the cruise-and caters to an age demographic of passengers in their mid 60s." According to Hilton, when it comes to booking, Admiral books Regent the most, followed by Crystal in second place and SilverSea and Seabourn cruise lines at a close third.
If you are a spa-junkie like me, the ship features a Canyon Ranch Spa. During our stop in Norfolk, I chose to stay on the ship and treated myself to spa services, which are not included in the cruise fare. Passengers can choose from a full-service spa and salon menu, but it is very important to book your services in advance of your cruise by using the Canyon Ranch toll-free number or via your travel agent. A gym and fitness classes are also available to passengers free of charge.
Amazingly, there were only 400 passengers on the ship and there was one staff member for every passenger. The ship also featured daily tea, a variety of restaurants, boutiques, nightly entertainment, social media classes and of course, bingo!
My favorite ports were Quebec and Montreal. One of the ship's free excursions included a horse-and-carriage ride around Old Quebec, which is absolutely gorgeous. The cobblestone streets are lined with fantastic restaurants, churches, museums and art galleries. We took a guided walking tour around the city, which gave us a good background of Old Quebec and its history.
We spent two extra days in Montreal after leaving the ship. Again, we we're not disappointed. And, you do not have to rely on those high school French classes to get around-almost everyone speaks English!
I am very grateful for Admiral Travel- using a travel agent made our trip a lot smoother than it would have been had we booked it directly through the cruise line. I do not think I would have sat next to the captain of the ship on the second night of the cruise without Admiral's connections. After all, the cruise line pays the travel agent their commission, not you! Bon Voyage!