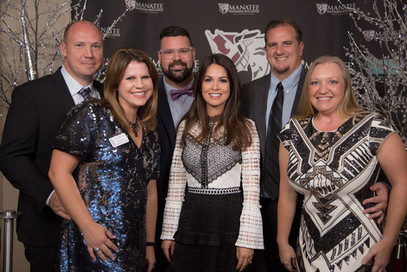 Service Club of Manatee County hosts For the Love of Children, Boots and Bling Gala. is back!

Service Club of Manatee County, in its 95th year, annually raises funds to distribute to organizations that serve disadvantaged children in Manatee County providing food, shelter, clothing, education and health services.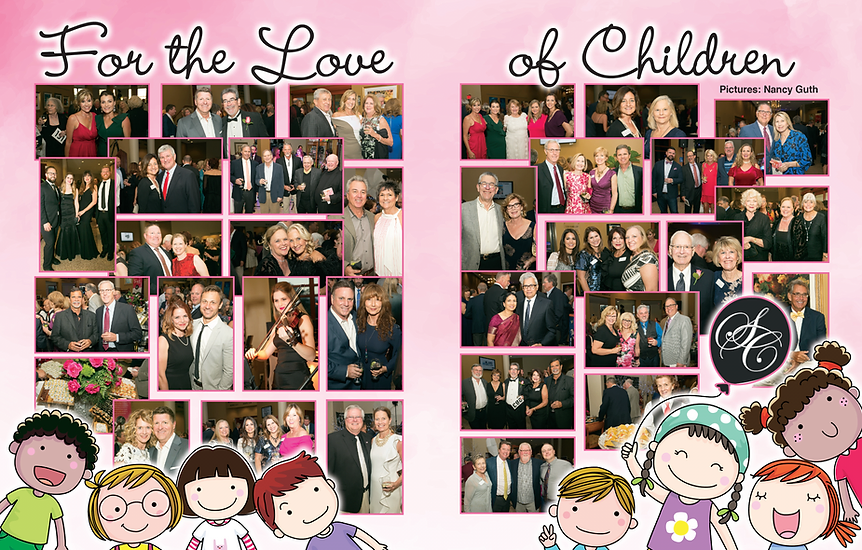 Boots and Bling is a new theme this year. Included will be live music, food, drinks, bull riding, ring toss and many exciting auction items. We encourage western dress to create a playful and lively outdoor environment while raising essential money for the grant recipients.

Last year, Service Club of Manatee County distributed $140,000 to 36 organizations in our community. The club members are dedicated to helping children in our community thrive under difficult situations. Service Club distributes 100% of funds raised at this annual event.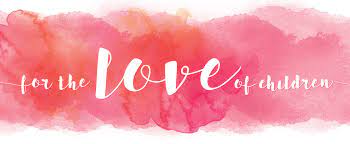 Service Club of Manatee County is a united group of women whose sole purpose is to support children who reside in Manatee County. Each year, Service Club raises money to help underprivileged children in Manatee County through private donations and our only fundraiser, For the Love of Children Gala. Service Club has been an active charitable organization since 1927 with our Active and Sustaining Members volunteering their time each year to make our only fundraiser a huge success.
​
The mission is to support children who reside in Manatee County by raising and distributing funding for the benefit of those who are in need of food, shelter, clothing, health services, or educational service