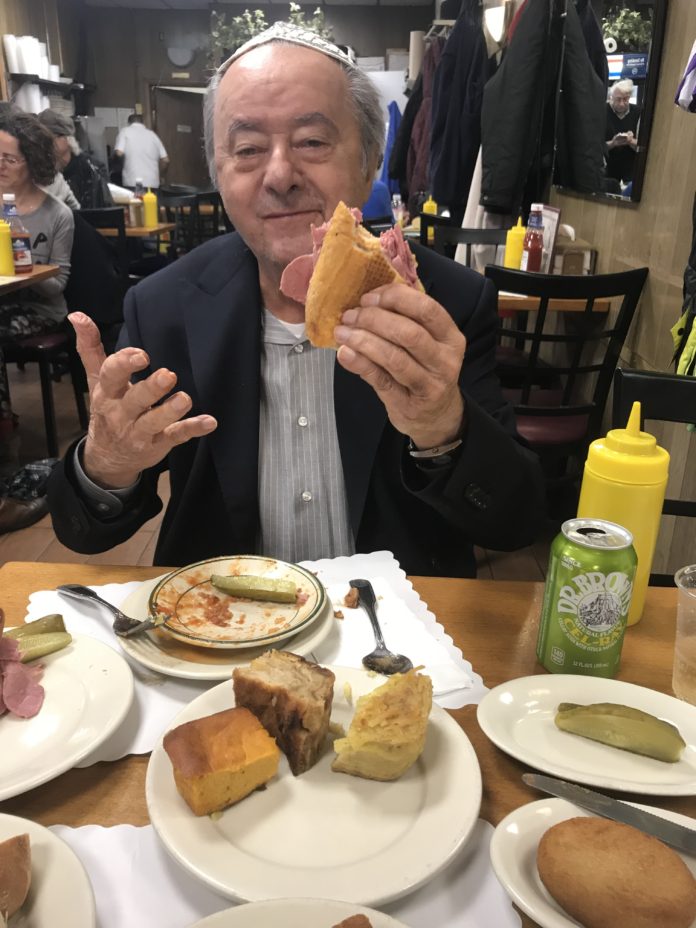 Leslie Gold has been making people sit up and take notice for decades. As a radio talk show host in New York City, the nation's #1 market, she created and headlined the highly rated, "The Radiochick Show" for 10 years. As 'The Radiochick', Leslie shared her thoughts about current events, captivated listeners with compelling stories, and from time to time, rankled her audience with her provocative positions.
Her podcast, A Life's Story premieres May 4th on all major platforms. Still standing up and making people take notice, in Leslie's signature style, she applies her expert interviewing techniques to a different generation of subject matter.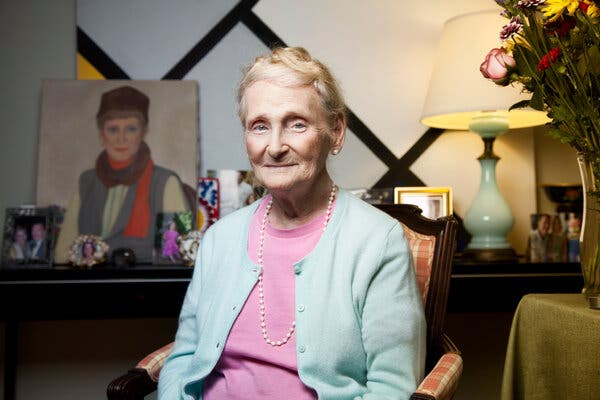 A 99-year-old WW2 veteran turned transgendered widow fights discrimination from the very government for which she fought. A 103-year-old goes to work as she has every day for decades. an 86-year-old woman waves her Senior Olympics medals at the medical community who wrote her off. A Holocaust survivor of 4 Nazi death camps endures unimaginable horrors yet rebuilds his life from being a walking skeleton to a life of happiness and love. These are just a few of the complex, moving and powerful stories profiled in A Life's Story.

A Life's Story shines a light on the lives of special octogenarian, nonagenarians and centenarians who have done, and are still doing astonishing things. Many have been participants in important chapters of history. Every episode is an intimate and remarkable profile, concluding with the insight that can only come from those who have seen it all.
"We are losing generation of folks who are markedly different than every generation that came after them. They grew up in a time when the world was facing momentous changes, and they lived that history. They did extraordinary courageous, and significant things. They are racking up achievements even at 80, 90 and 100 years old. These are remarkable life stories and there is a special wisdom that we can derive from their lives" reflects Leslie.
"Part of this is personal. I so wish I did this for my own parents. I am a broadcaster, why didn't I think of it? says Leslie, "It's too late now, today, I would give anything to hear my parents tell their own stories in their own voices."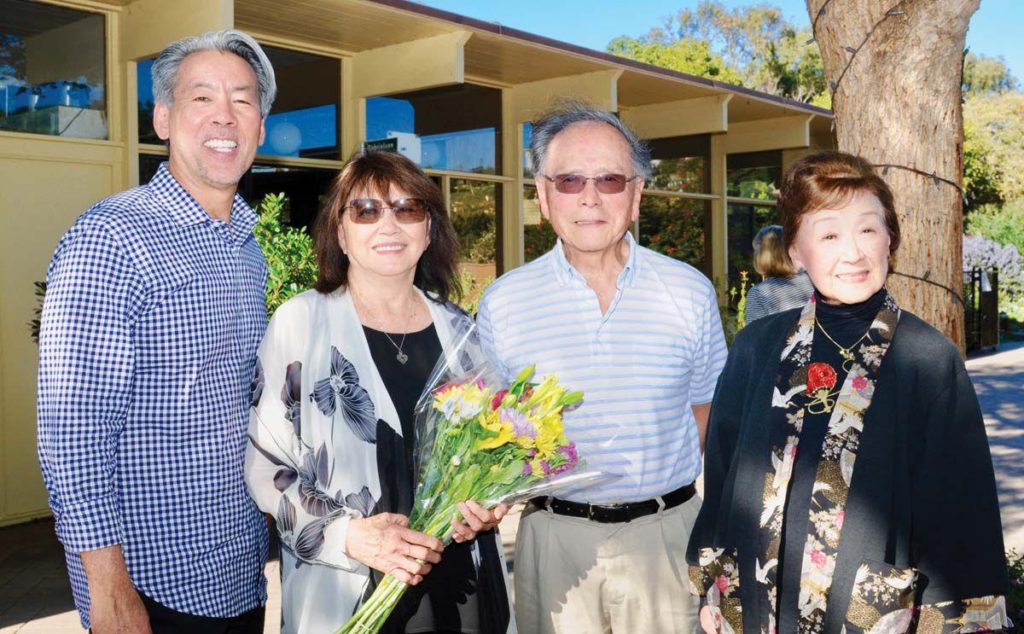 Available on all major listening outlets, A Life's Story is a podcast that is intelligently and meticulously produced with attention to every detail, creating a compelling audio story without visuals. It is also a private-for-hire podcast. The podcast shines a light on extraordinary lives of octogenarians and nonagenarians that are living and have lived remarkable lives.
A Life's Story is produced in partnership with Jam Street Media overseen by Matty Staudt. Matty is a podcast pioneer and executive who has helped create over 300 podcasts driving millions of downloads. He joined the podcast platform Stitcher as their first Director of Content and later joined iHeartRadio as the radio industry's first Vice President of Podcast Programming.
"It's so wonderful to be reunited with Leslie all these years after our days at WNEW. This is one of the most important podcasts I have had the pleasure to be a part of. The fact that I also got to work with someone I have always admired is the icing on the cake." Says Matty.
Today Staudt is the President and founder of Jam Street Media. Founded in 2019, Jam Street Media is a podcasting network that operates with this goal in mind— to amplify the voices of the world by creating unique, authentic podcasts that reach all corners of the globe.
About A Life's Story with Leslie Gold:
As a radio talk show host in New York City, the nation's #1 market, Leslie Gold created and headlined the highly rated, "The Radiochick Show" for 10 years. As 'The Radiochick', she became one of the most dominant brand personalities in the market and built an audience of nearly 1 million obsessed listeners who could not wait to hear her thoughts on the events of the day. Leslie's devoted listeners engaged with her program in grandiose, humorous, and very public ways to help her achieve the highest ratings in NYC. In this period, Leslie was the only woman to headline a drive-time show in the nation's #1 market.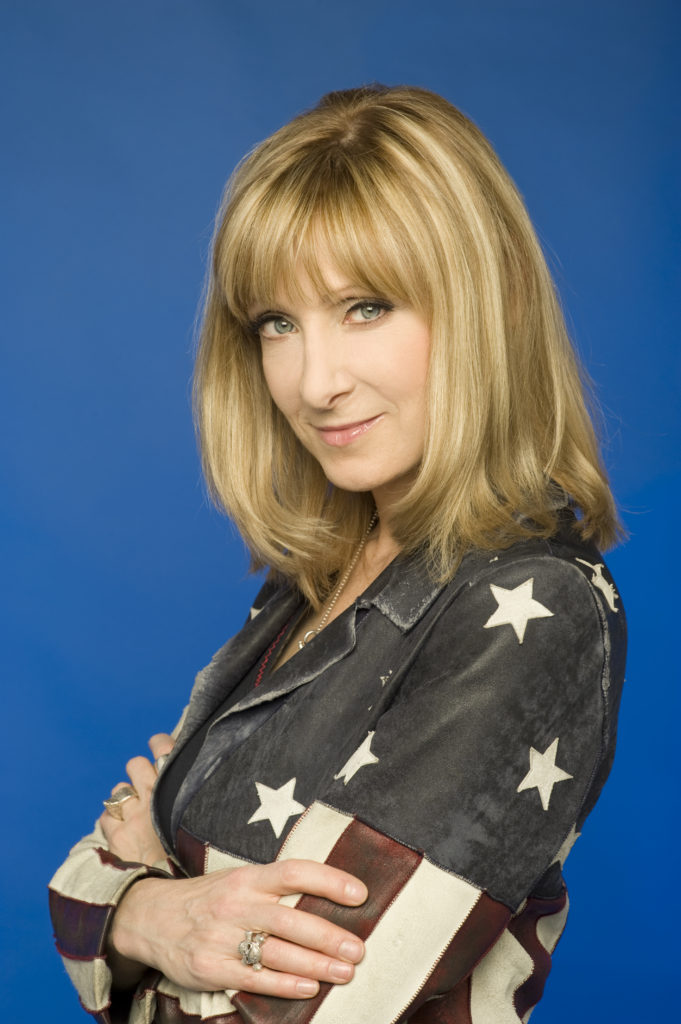 Following this, she turned her attention to news and politics and extended her reach nationally. Broadcasting to an even larger audience via stations on satellite and in 150 syndicated markets she interviewed presidents, politicians, newsmakers, business leaders and celebrities. Leslie is a multiple industry award winner and has been recognized as one of the top radio hosts in the U.S. She has also hosted her own New York City-based television show and has been a guest herself on dozens of news and entertainment TV shows. She has been featured in print in a variety of vehicles as far afield as The New York Times to Playboy Magazine (fully clothed, c'mon now).
For More Information:
https://jaml.ink/a-Lifes-Story