MentalRadio, the comedy sketch podcast that's part The Twilight Zone, part SNL, and part fast-moving cinematic "movie in your head" is about to enter its third-year entertaining audiences.
The third year of the podcast has just begun, with the release of its 21st episode.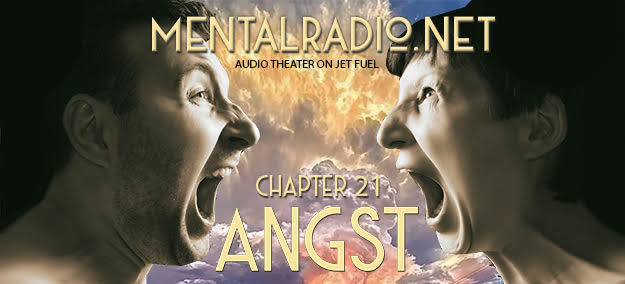 MentalRadio, a highly produced, 21st Century audio Theater of the Mind, has attracted a strong following in its first two years.
Actor, author, and talk show host Craig Ferguson calls it "Flash Gordon, L. Ron Hubbard, Captain Marvel, Buckaroo Banzai, and everything else. Is it a show? A channel? An area? A movement? Whatever it is, I need more of that and less of everything else."
Comedian and television personality John Henson says MentalRadio is "a rollercoaster wrapped in a belly laugh buried in a tuft of Willy Wonka spiritual cotton candy. It is brilliant."
"I love MentalRadio. Hand to God, I was grinning ear-to-ear several times," says Tristan Mathews, of Marvel Studios. "It's hard to even call it a podcast because…it's more an experience."
Stevens began the podcast at the beginning of the Covid-19 pandemic, and shortly thereafter screenwriter Joshua Weinstein became his writing partner. He then attracted a talented team of contributors including composer Chuck Cirino, comedian/writer Sarge Pickman, and exceptional voice actors to bring his vision to life. "I created MentalRadio for a no attention span audience. It's fast-paced, upbeat, and ever-changing, with compelling stories and memorable characters designed to be funny, uplifting, and like nothing you've ever heard before."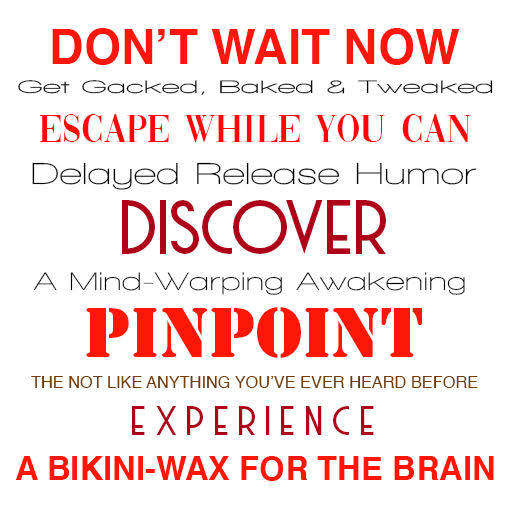 Stevens has one of the most recognizable voices in the world. He is an innovator of radio, television, film, and new media. He also is a prolific fine artist. Shadoe is a producer, writer, actor, and American radio legend who was the host of American Top 40, heard by more than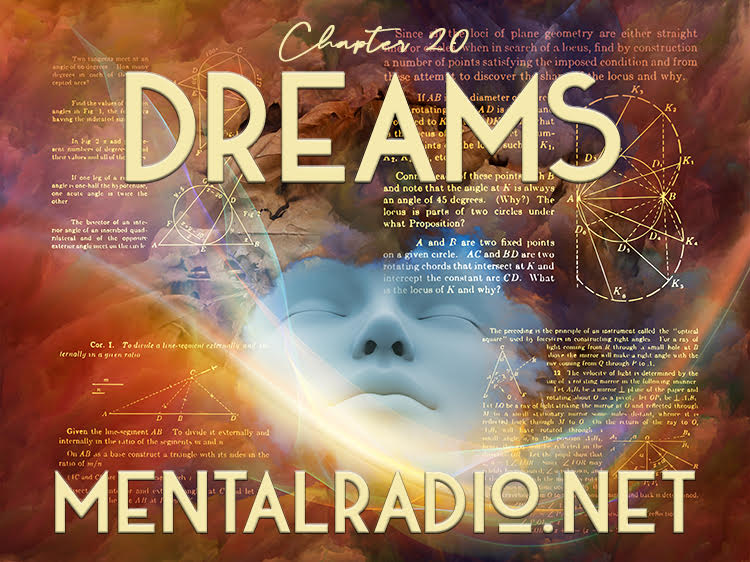 1-billion people in 110 countries. He was the star of numerous television series, the voice of The Late Late Show with Craig Ferguson, and, for the past five years, the voice of the Antenna TV Network. His voice also starred as "G.O.D." in the Off-Broadway musical hit Altar Boyz.
Find MentalRadio wherever podcasts are available, including Apple, Spotify,
www.mentalradio.net, and download the app at The App Store or Google Play.
Shadoe Stevens art is also available on https://chattering.me/ as NFT's.