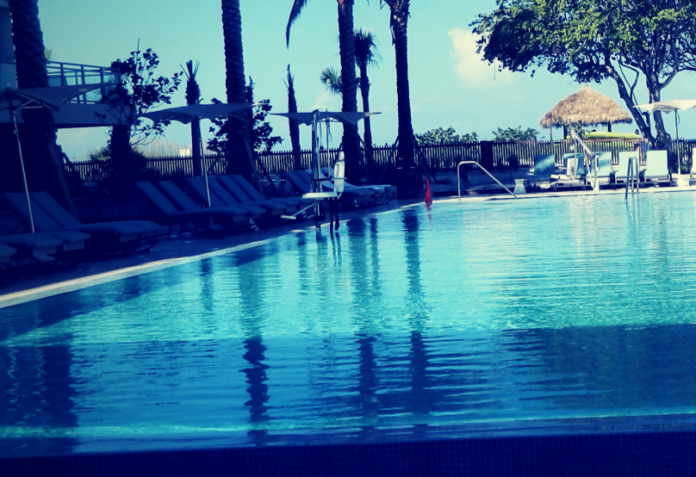 PLACES TO VISIT
A quick few days relaxing on the sugar white sands of Longboat Key beach was the perfect antidote to a more than hectic life. Enter in the stunning new Zota Beach Resort. Glistening in the sun, it beckons you to relax, unwind and take a few moments to truly enjoy life.
This gem of an Opal Resort just recently opened, and is the newest resort on Longboat Key. Modern and sleek, the tranquil, soft muted colors and excellent use of light and outdoor space is nothing short of extraordinary. Zota Beach Resort was inspired by the indigenous name for the area of Sarasota, Zara Zota. Historians believe that early Spanish explorers spotted the white sands on the barrier island from a distance and were reminded of the Sahara Desert. The native origin of the word Zota is blue waters, thus the area became known as Zara Zota, the Sahara by the blue waters. Over time the name evolved to become what is known today as Sarasota.
There are 187 guestrooms and suites- all wrapped around an infinity style pool area that feels more like a resort you would find in the Caribbean. The modern cabanas are a decadent way to spend the day- grabbing a lovely poolside lunch from their Cascades Pool bar, chillin on the contemporary and oh so stylish furniture.
TRAVEL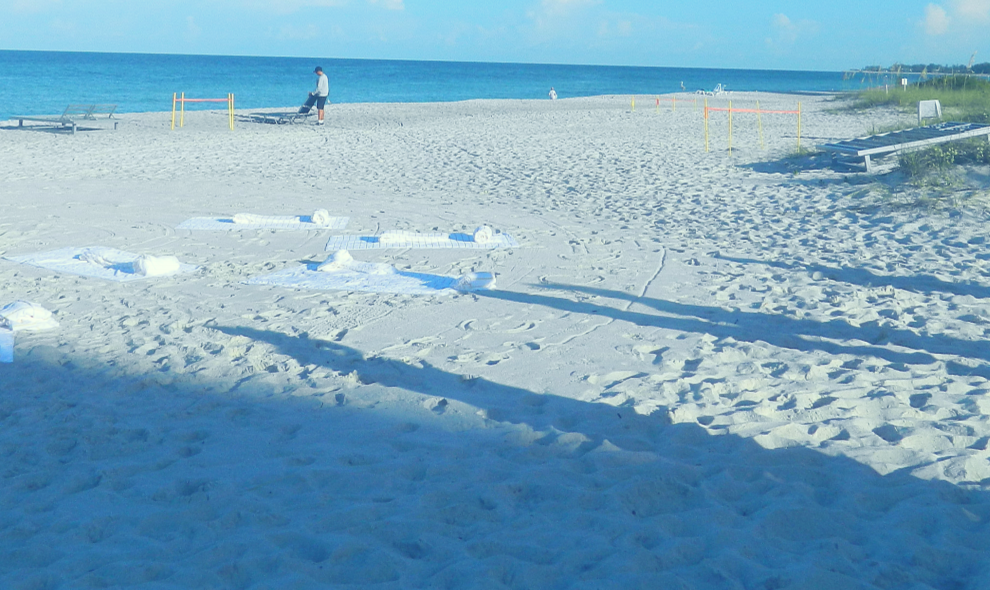 Just steps away is the world-famous Longboat Key beach, we had the amazing opportunity to take a wonderful Sunrise Yoga class- just on the private beach- a remarkable way to start the day with true positive intention!
After that invigorating experience- a bit of water time was on the agenda. We seamlessly picked up kayaks and stand up paddleboards. The water is so clear- you can see the bottom from many yards out. The seabreeze was just perfect. A great way to get exercise while enjoying the ultimate beach surroundings.
The icing on the cake is Viento, the stunning restaurant- Floribbean inspired- mainly Mediterranean cuisine. Every meal was just better than the last. The grilled grouper on a bed of artichoke, champagne risotto with saffron butter was a standout. For meat lovers, there was no shortage of options. The espresso bone in ribeye- with herbed fingerling potatoes, roasted vegetables was divine as well as the trio of filet mignon- gorgonzola, roasted tomatoes and crab crusted beef medallions with wild mushroom risotto.
It was hard to say goodbye- the sun, the sky, the beautiful modern
environment- but we just knew we would meet again.
WWW.Zotabeachresort.com
By Susan Short