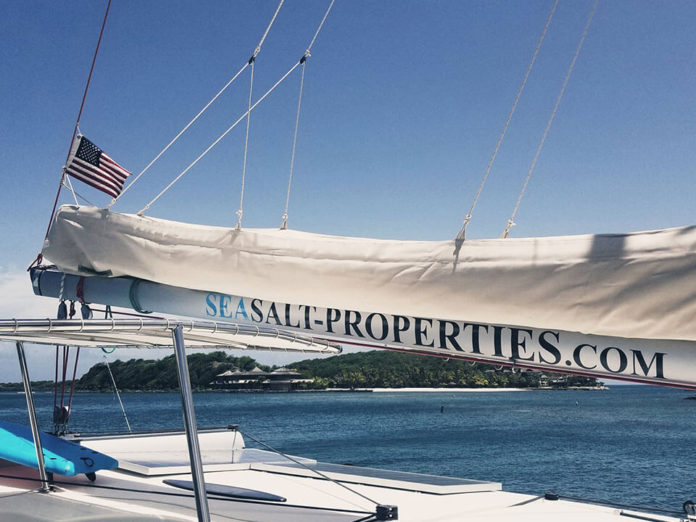 Tripadvisor says: "St. Pete Beach is a great walking beach with white quartz sand, clear calm water and seashells by the truckload."
The awards are based on reviews and ratings from Tripadvisor travelers gathered for a year. Also taken into consideration are travelers' "saves," meaning beaches that visitors wished they could visit even though the COVID-19 pandemic meant they couldn't (or shouldn't).
With a history as rich as its sunsets, St. Pete Beach offers something for everyone. With the beautiful pristine beaches, diverse selection of locally-owned restaurants, and shops, and award-winning accommodations for guests, it's no wonder it is a favorite for visitors and locals alike.
INTERNATIONAL ENTREPRENEURS LOVE THE FACT ST. PETE BEACH NAMED FIFTH BEST BEACH IN THE WORLD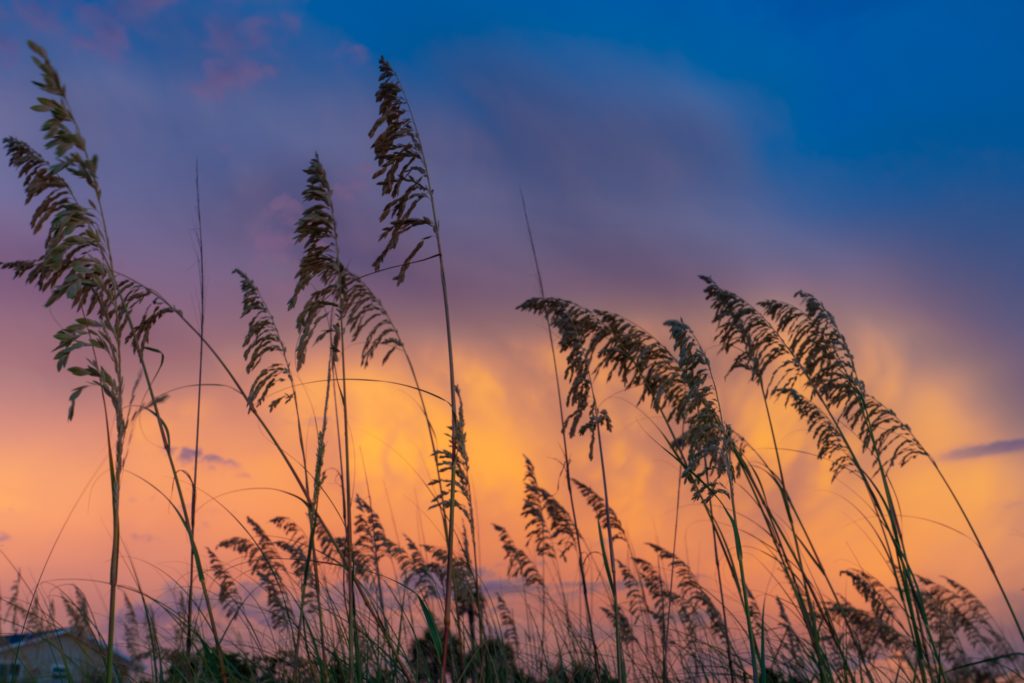 "What amazing news to learn St. Pete Beach was named the number five Best Beach in the World," says Hendrik Bisanz, founder and CEO of SEASALT Properties. The native of Germany founded SEASALT four years ago. The company is based locally, with a global reach. They have 30 agents that speak eight languages between them and have experienced success with selling waterfront properties to international clientele from their headquarters in St. Pete Beach. The luxury real estate firm has specialized in buying, selling and managing residential properties on Florida's west coast, all appreciating the fact they can live, work and play under the sun every day.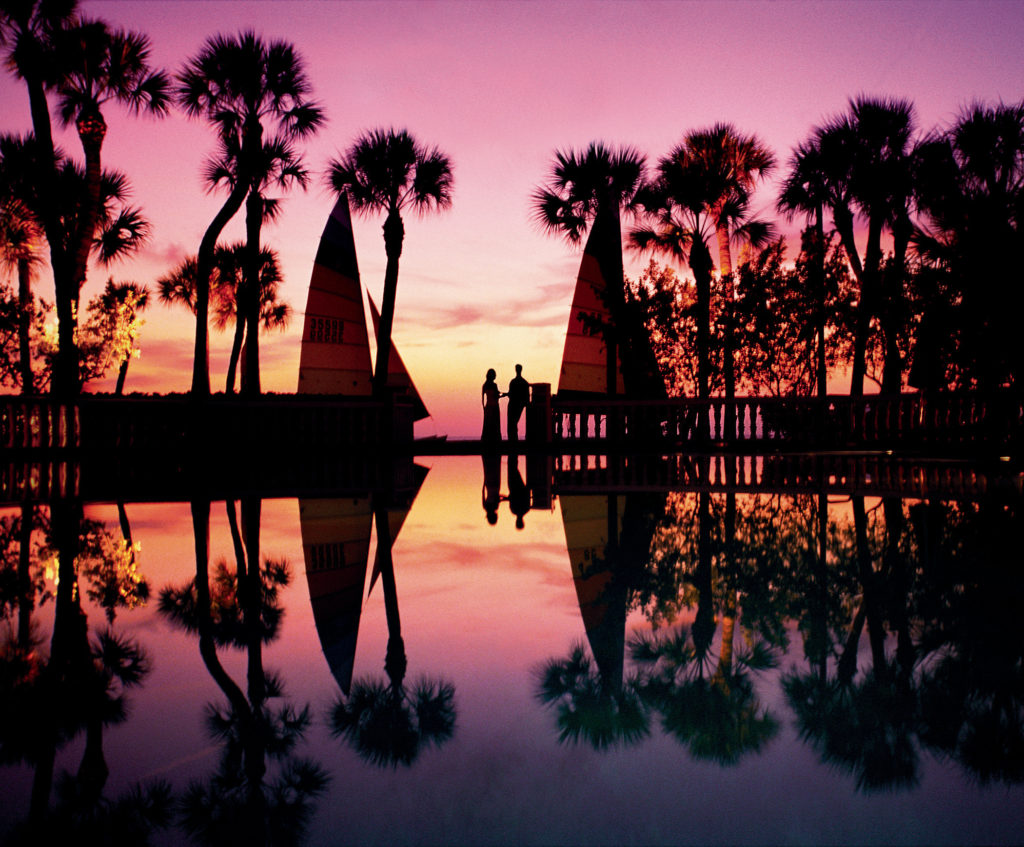 German-born Hendrik Bisanz and Hauke Andresen, own and operate SEASALT Properties from their Corey Avenue office.
SEASALT Properties Director of Marketing, Hauke Andresen, is also from Germany and shares a passion for the water, sun and the Florida lifestyle. Their clients are from everywhere in the world. They have represented clients from the U.S., Canada, Mexico, Ecuador, Colombia, Argentina, Italy, Germany, Switzerland, Austria, India, Finland, Holland, Austria and the United Kingdom. Andresen says his clients love how the beaches are uncrowded, the water is the color of the Caribbean, that you can watch the manatees play and the atmosphere is low-key and relaxed.
It just doesn't get much better than that!
For more information: