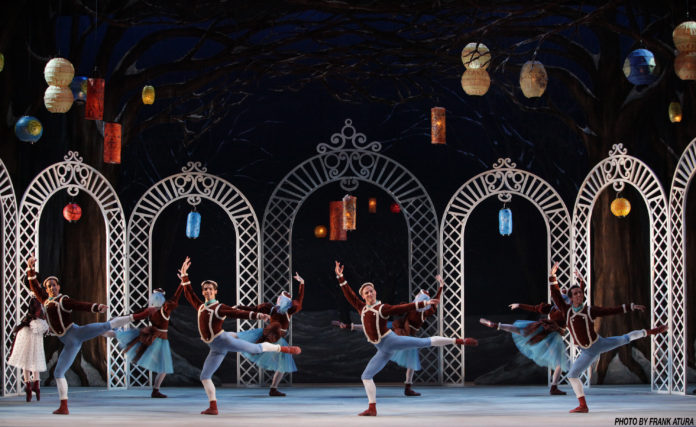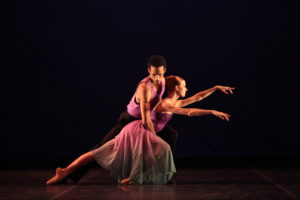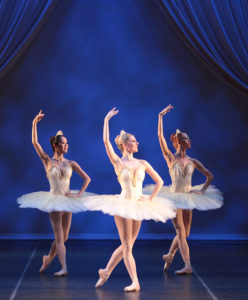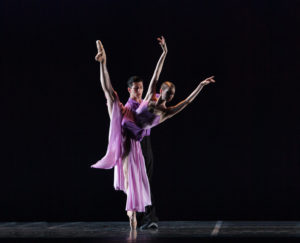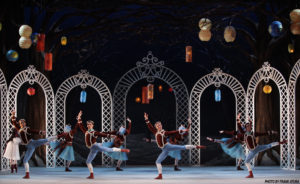 Ballet along the Cultural Coast
The Sarasota Ballet Announces the 2018 – 2019 Season
Ballet in Sarasota has evolved to a cultural sensation.
Ballet is an amazing cultural treasure in the Sarasota area. The Sarasota Ballet returns for an iconic season. A Season of Tributes featuring ballets from some of the most sought after and critically acclaimed choreographers of the ballet world.
The Sarasota Ballet's Director, Iain Webb, announced the Company's 2018 – 2019 Season—A Season of Tributes, with seven programs featuring ballets by some of the most celebrated and prestigious choreographers and composers of the ballet world. This Season perfectly demonstrates The Sarasota Ballet's dedication to performing ballets that have the same passion and authenticity on stage today as they had during their original premieres as well as a commitment to performing works by choreographers of today and of the future.
The Season will see a World Premiere by Resident Choreographer Ricardo Graziano; as well as Company Premieres of Martha Graham's Appalachian Spring; Sir Frederick Ashton's Rhapsody, Varii Capricci and Apparitions; and Jerome Robbins' The Concert.
Revivals include the long awaited return of Sir Peter Wright's production of Giselle and Ashton's Les Patineurs, as well as revivals of George Balanchine's Diamonds and Stars and Stripes, Christopher Wheeldon's There Where She Loved, Galina Samsova's production of Paquita, Ashton's Enigma Variations, David Bintley's Four Scottish Dances and Graziano's Symphony of Sorrows.
"This Season is a reflection of the purity, complexity, strength and beauty that ballet has to offer," explains Webb. "It is also a Season of Tributes, as we pay homage and respect to many of the great artists of the Ballet World. From Centennial Celebrations of Jerome Robbins and Dame Margot Fonteyn, to anniversaries of the passing of George Balanchine and Sir Frederick Ashton, the 2018 – 2019 Season allows us to not only bring incredible ballets to the Sarasota stage, but also to celebrate this art form's extraordinary and rich history."